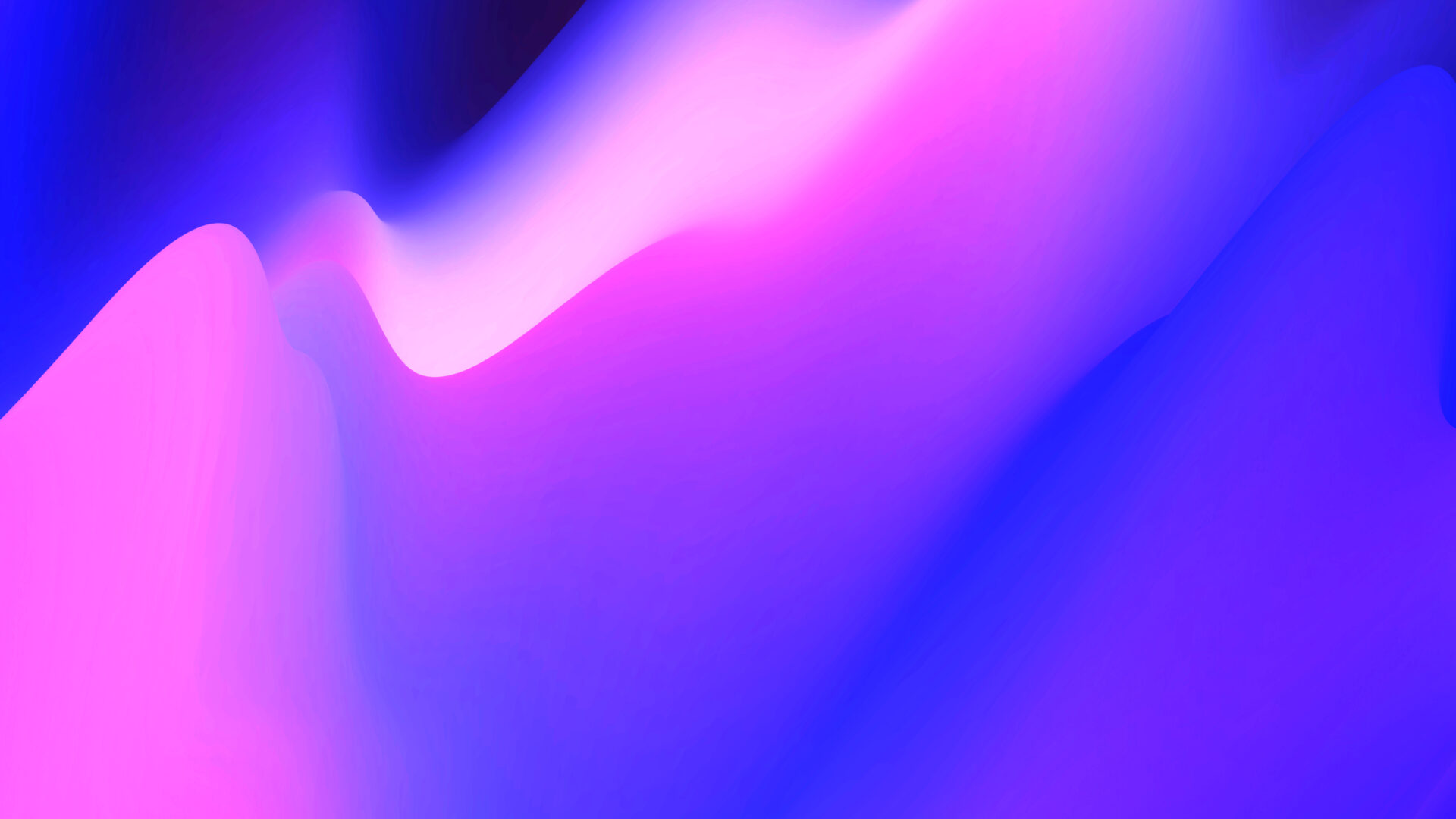 It's Aquarius Season! Here's What You Should Expect
Be honest, be kind and do you.
As of January 19, Aquarius season is in full swing! Some of our favorite water bearer superstars are Megan Thee Stallion, The Weeknd and Michael B. Jordan.
The party has officially kicked off (well, on social media at least) as people bring in the new zodiac and their hopes for this season too. "ITS AQUARIUS SEASON," tweeted spiritual advisor @melanatedmomma. They also said, "I hope you embrace the person you are meant to be this Aqaurius season. live for you. move for you. do what you want to do, not for anyone else but you."
Aquariuses are air signs and are usually intellectual and action-focused, according to Crystal Bar Soap's blog. The site also shows that they are socially adept, enjoy communicating and are a good mix of fun and analytical. Aquarius is also a fixed sign, along with Taurus (earth), Leo (fire) and Scorpio (water), meaning that those born under this zodiac sign can be stubborn and a just a little bit intense. It may be wise to slow up on some of that, especially given all that's happening in the world.
Mercury will go into retrograde on January 30th. You know what that means—communication issues may arise and you may want to pump the brakes on any major contracts that need to be signed. But, again, since this season is about communication, try to tap into your superpower and be as honest, and kind, possible.
Shape also says it's the perfect time to check in on your intentions for the year.
"On February 11, the Aquarius new moon will pair up with lucky Jupiter, offering a hefty dose of optimism," they said. "Which could be exactly what you need to fuel future growth — and make the most of a season dedicated to progress, connection, and transforming free-spiritedness into success."
So all in all, do you, be who you want to be and keep it real.