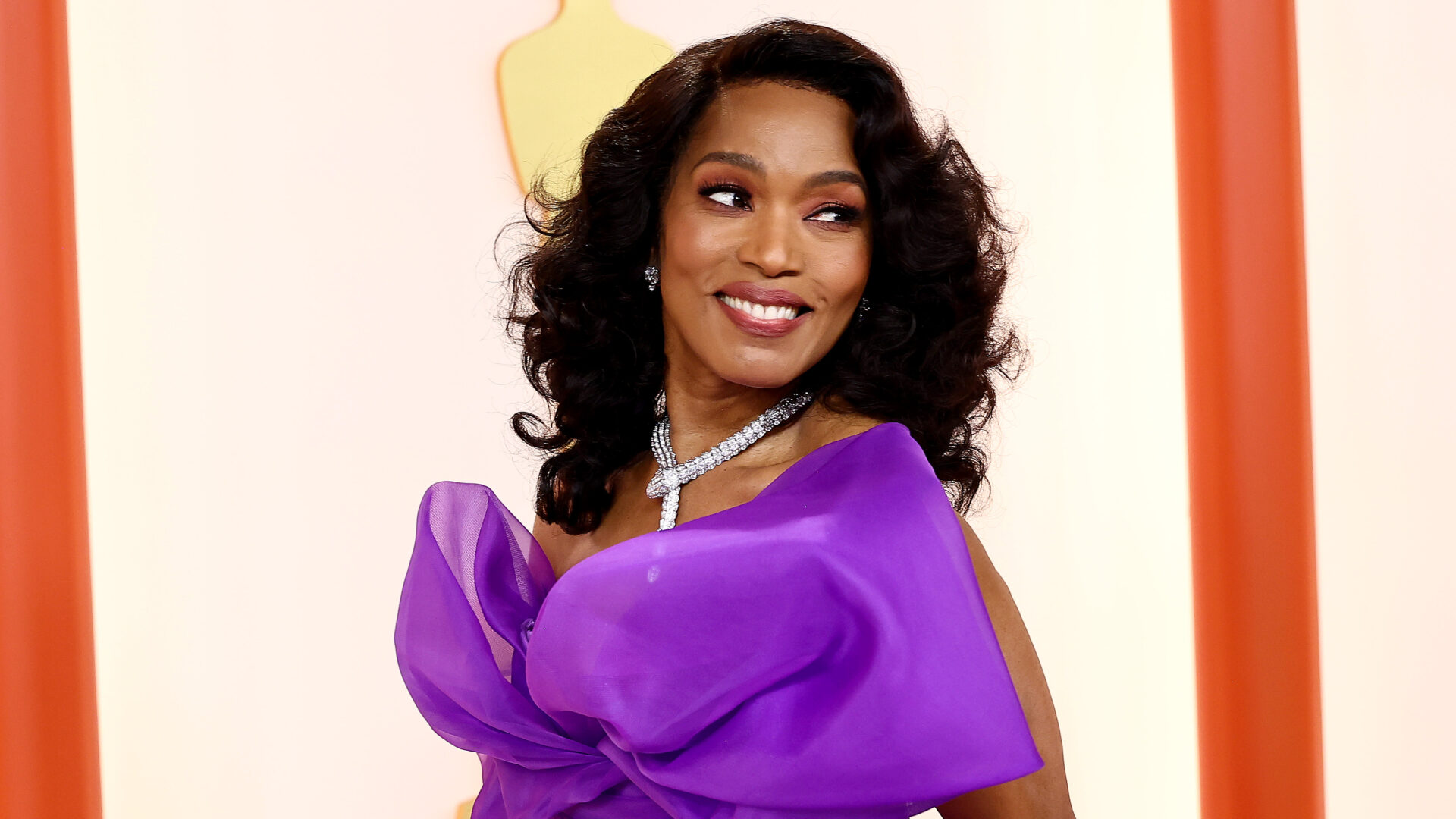 Oscars Recap: Do These Awards Truly Validate Us?
Angela Bassett still got snubbed 30 years later
Well, here we are again, watching what is supposed to be the most critically acclaimed night for filmmakers, actors and creatives. Unfortunately, The Oscars missed the mark yet again. At the 95th Academy Awards, Angela Bassett lost her nomination for Best Supporting Actress for Black Panther: Wakanda Forever.
It almost seemed like a fever dream as we all gathered around the television, coming down from a heartfelt moment watching Ke Huy Quan become the first Vietnamese-born actor to win an Oscar for acting performance.
"They say stories like this only happen in the movies, I cannot believe it's happening to me. This… this is the American dream," Quan said in his speech.
Honestly, it was such a tear-jerking moment that the Academy would do the right thing this year as we all waited for the following category: Best Supporting Actress.
After coming off an emotional high watching Quan have his moment, the joy turned into disappointment after hearing the winner for the following category was Jamie Lee Curtis and not Angela Bassett.
Watching the disappointment in Bassett's eyes was heartbreaking enough to get the rally going on Twitter as we all were in complete shock in real-time.
Her first snub happened in 1993 for her standout performance portraying Tina Turner in What's Love Got To Do With It making this year's awards only her second nomination. It seemed like this win was in the bag after such a memorable performance in a culturally impactful film like Black Panther: Wakanda Forever.
You could feel the shift in energy worldwide after such a shocking snub. Jonathan Majors and Michael B. Jordan (fellow Black Panther co-star) even sent their love impromptu during their Oscar presentation. "Hey, Auntie. We love you," the actors said.
The entire awards season has become a reflective moment for many of us. For many future writers, directors, and producers, watching some of our favorite artists get snubbed has become highly disheartening.
The question that remains is: Do these awards truly validate us? Watching those we respect and support win is heartfelt, but the track record of the Academy is significantly off.
Last night costume designer Ruth Carter won her second award for Black Panther: Wakanda Forever, but the gag is she became the first Black woman to have two Oscars. That means within the 95 years the Academy Awards have aired, only one Black woman has had the "privilege" to receive the award more than once.
How encouraging is that for future Black creatives to see that history? It then opens up the continuous conversation of whether the Oscars or Grammys hold value because the artists are already culture shifters with or without the accolades.
We all have our go-to Angela Bassett lines rehearsed from the iconic car on fire scene in Waiting To Exhale to Queen Ramonda's "Have I not given everything?" monologue in Black Panther: Wakanda Forever.
Though this snub truly hurts, it doesn't erase the decades of work that Angela Bassett has put in. She's opened doors for generations of Black actors to walk into any room with strength and confidence to know that the awards don't define us but that the impact does.
To the Oscars, it's prevalent that a large amount of work needs to be done not only for the veterans in the industry but for the next generation not to see this as a distant dream.
About Kenyatta: Clark Atlanta University and Medill School alumna Kenyatta Victoria is the Girls United writer covering everything from news, pop culture, lifestyle, and investigative stories. When not reporting, she's diving deep into her curated playlists or binging her favorite comfort shows.