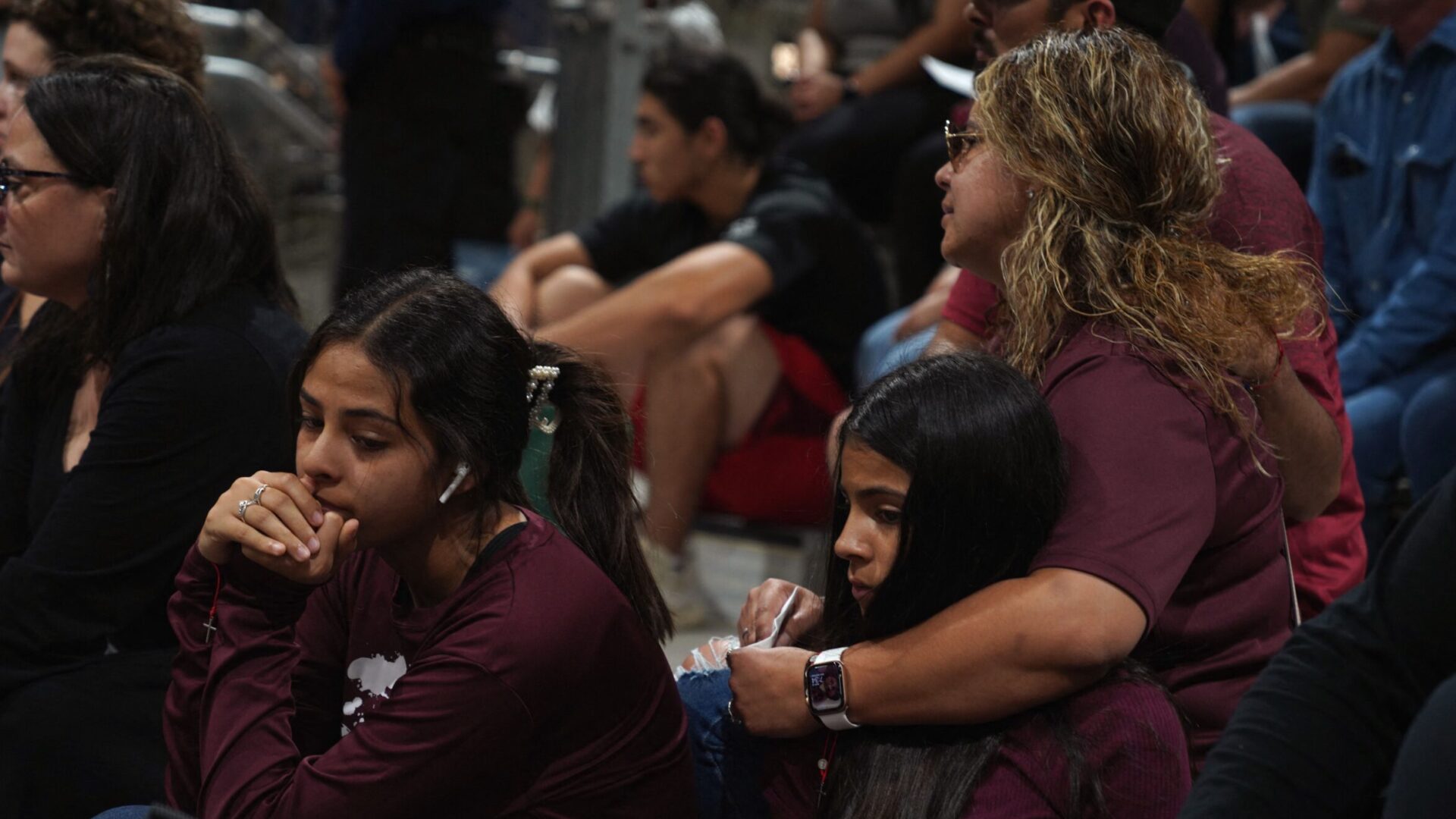 When Will The American Government Prioritize Children?
Perilously loose gun regulations, a preventable formula shortage, and restrictive abortion bans show the American government is actively failing today's young people.
Tuesday's tragic mass shooting at the Robb Elementary School in Uvalde, Texas left nineteen children and two teachers dead. The gunman, Salvador Ramos, purchased the weapons used in the attack from a local gun store on May 17, just one day after his 18th birthday. This has called attention to Texas' poor regulations around guns—particularly the September 2021 law enacted by Governor Greg Abbott that allows anyone above 18 years old to buy a rifle.
The shooting has been reported as the third-deadliest school shooting in the country and the 27th school shooting to take place just this year.
The tragedy has people again questioning the lack of protection for children, especially children of color, in the United States. Who is truly fighting to keep children safe?
The shooting has left many frustrated, horrified, and disappointed in the American government's failure to raise the age requirement to purchase a gun, mandate background checks and demand a permit. School shootings and gun laws have been the center of debate for at least twenty-two years since the Columbine massacre. In 1999, the two teenagers who murdered fifteen people and wounded twenty-three others were able to procure the handgun, rifle, and shotguns legally. The anguish of the experience was not enough to pass federal laws that would prevent a similar tragedy from ever happening again.
Governor Abbott and Texas' Senator Ted Cruz have consistently avoided conversations around cracking down on gun laws following the shooting in Uvalde. Abbott refused to speak on the role politics and the law played in the killings, instead billing it as the result of mental illness. Similarly, Senator Cruz was visibly agitated when a journalist for Sky News asked about reforming gun laws, saying, "You know, it's easy to go to politics, I get that's where the media likes to go," and "You know what, you've got your political agenda, God love you." It's damning to see officials view this as an opportunity to further misalign themselves with legal methods that could help save America's youngest inhabitants, and countless others.
In the past year, gun laws have only loosened in the state. It's evident kids and public safety are not truly top of mind.
The bitter irony of America makes it so that there are constant attempts to overturn Roe v. Wade and force restrictive abortion bans against people who choose to take agency over their bodies. At the same time, there are infants being hospitalized for malnourishment due to the nationwide formula shortage that has disproportionately impacted low-income families and babies with specialized formula needs. Despite far-right conservatives' fight for a 'pro-life' America, the children of this country are being neglected and dying simply because some people in power do not care enough to cover them.
Children are supposed to go to school without ever having to fear not making it back home. The classroom should be a space where children learn, form relationships with their peers, and grow into themselves. Due to the carelessness of our certain politicians however, schools have morphed into zones of severe anxiety for students. They have to deal with the ongoing pandemic, familial stress brought on by the inability to feed babies conservatives claim to care for, while fearing for their lives. The burden is too much for anyone, let alone a child, to bear. If only all politicians were moved.
Editing and additional research by Brooklyn White.