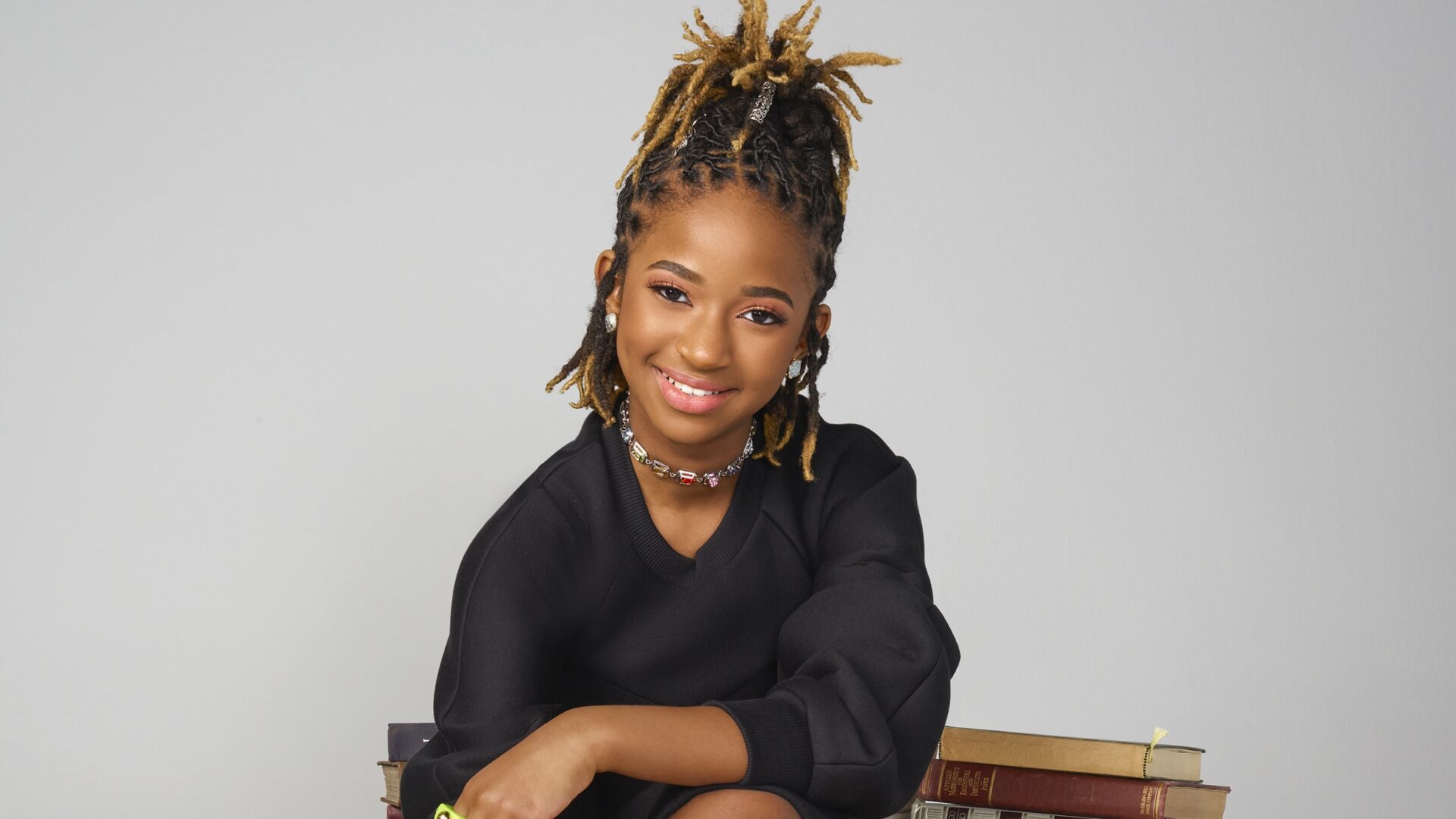 How Alena Analeigh McQuarter Is Making STEM Dope For Black Girls
This 13-year-old shows girls how to chase their dreams at any age.
It's not every day you get to start your STEM journey at NASA. For Alena Analeigh McQuarter, her journey into the field of science was far beyond a few textbooks and planetarium trips. The 13-year-old went every summer to NASA and even interned at the space program before she went to college. Yes, college.
The Fort Worth, Texas native is currently a college student at Arizona State University and Oakwood University. With an early start to her collegiate career, she holds the title of the youngest African American to get accepted into medical school at 13. In addition to being a teen prodigy, the STEM princess herself was featured as a speaker for Yahoo's The MAKERS Conference in Dana Point, California, where she will be discussing how she is re-writing the future and helping to pave the way for young girls of color.
McQuarter's love of STEM began with her obsession with space. "I loved everything about space and science," she told Girls United. "My mom was the first to see that, and she started taking me to many different places to give me those experiences, so I started at NASA."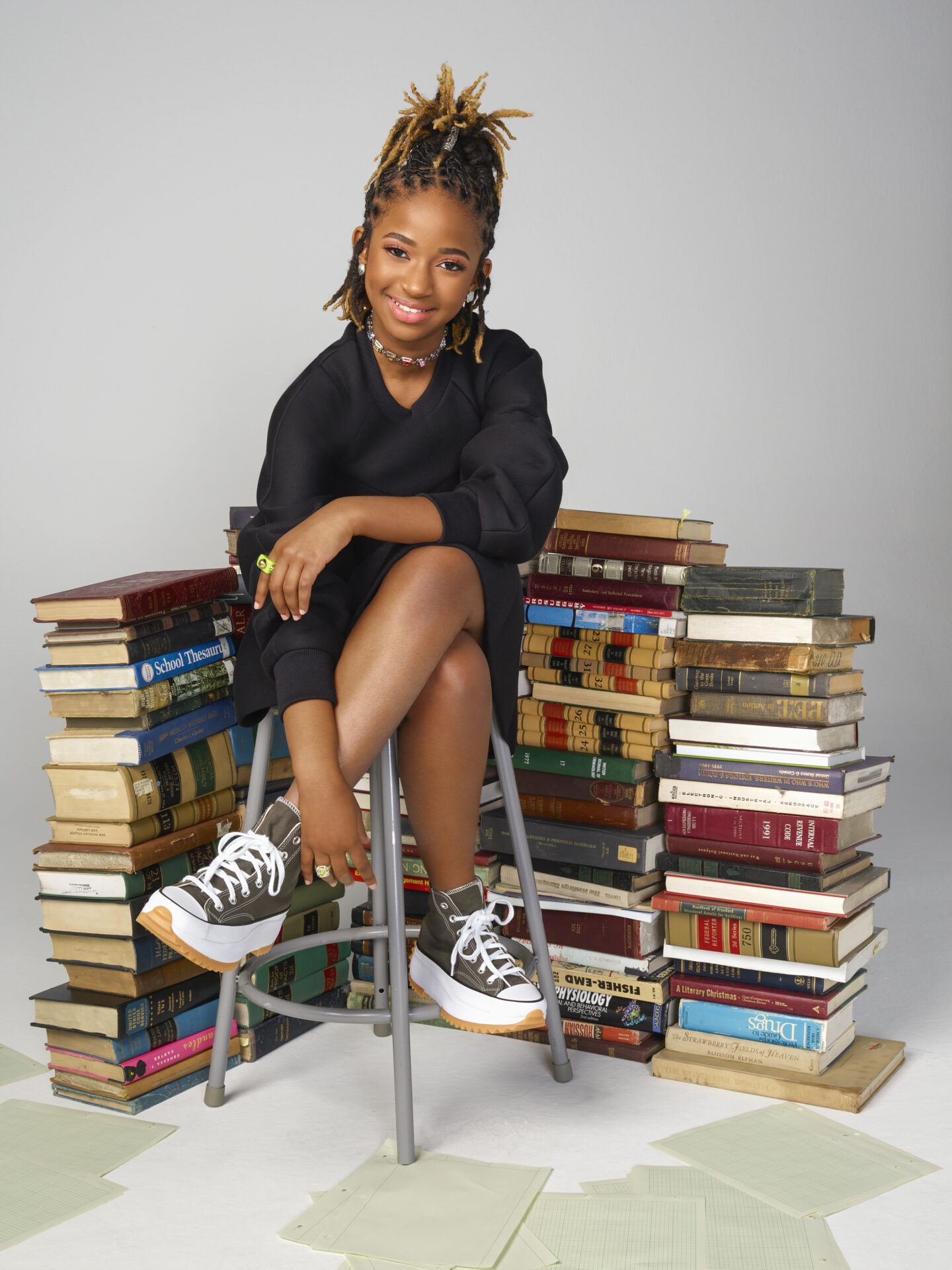 During the early years of her collegiate career, she majored in engineering. Like many students finding their path in college, she realized medicine was more her passion and decided to switch over with hopes of attending medical school next year following graduation. 
McQuarter always worked hard as a scholar and wanted to be a voice for those seeking to pursue STEM careers. As a result, she created her platform, The Brown Stem Girl, which spotlights the importance of seeing young girls of color in a field where they don't have representation. "It's really important that we see girls of color all over the world in stem and create spaces and platforms for them," she added. "It means a lot to me knowing that I'm a girl of color and doing all these things that people said I couldn't do." 
By making her dreams come true while attending college, sharing her story, and making time to be a "regular teenager," McQuarter has learned many things about herself, as she shared with Girls United. "I've learned what inspires me and [understanding] what I want to do with the things I'm learning," McQuarter continued. "While I'm also going through college, I'm creating a space for girls all over the world."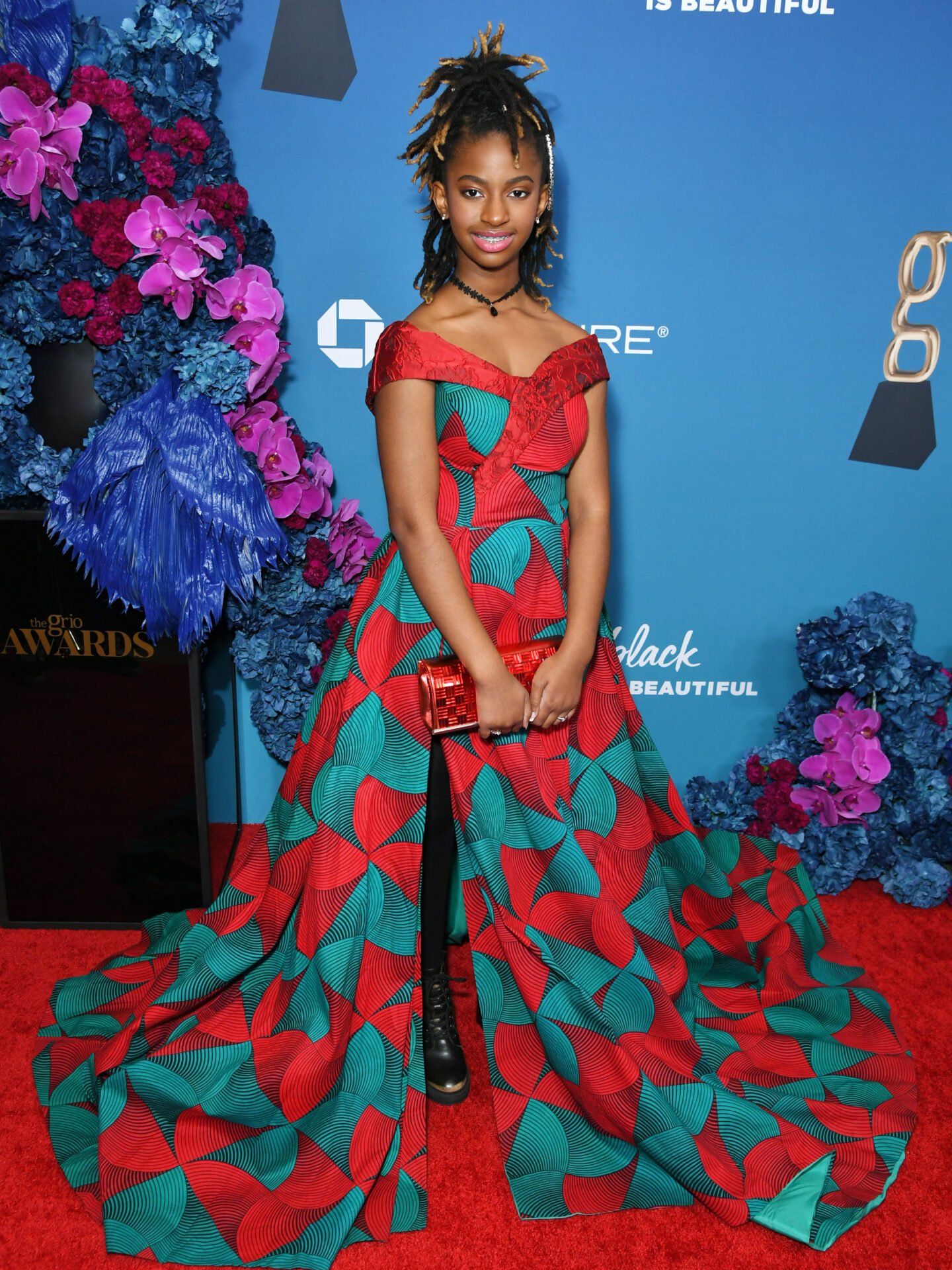 BEVERLY HILLS, CALIFORNIA – OCTOBER 22: Alena Analeigh McQuarter attends TheGrio Awards 2022 at The Beverly Hilton on October 22, 2022 in Beverly Hills, California. (Photo by JC Olivera/Getty Images)
Along with realizing the space she's created for the next generation, she acknowledges the stories of women who came before her, keeping her motivated to follow in their footsteps. From Dr. Mae Jemison to Katherine Johnson, those women who took steps to make a difference are what fuels the drive in Alena to become a changemaker. "Being a changemaker is awesome because it shows that I've inspired many people and that [I'm] doing something really important and that it's going to change the future," she said humbly. 
As McQuarter gets older and makes greater accomplishments, she realizes the importance of maintaining her mental health, especially for someone with a lot on their plate. "Mental health is important, especially for young people," McQuarter said. "When I think of mental health, I think of a group because that's what keeps me sane, a group around me that knows who I am – they're always there to [be] encouraging the supportive." 
With that same support given to her, McQuarter wants to share that back in her community with hopes of seeing more mentorship and groups of girls chasing their dreams in STEM. 
About Kenyatta: Kenyatta Victoria is an entertainment and culture reporter passionate about music, pop culture, and marginalized stories. She has bylines in publications such as Chicago Reader, INSIDER, Girls United, TransLash Media, and the Chicago Tribune.