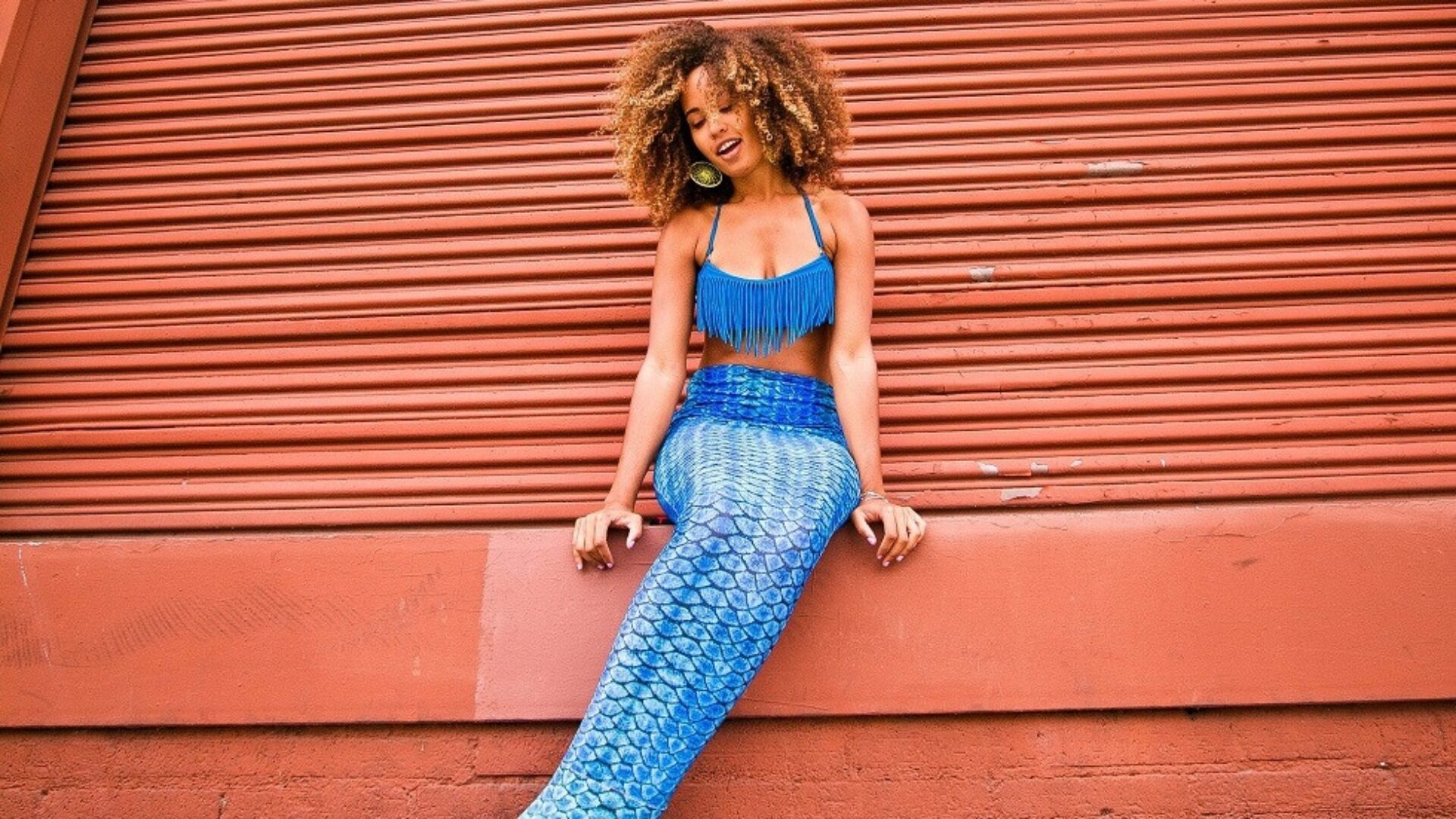 Black Women Breaking STEM Barriers To Watch
From skin self-exams through an app to marine biology podcasts, these queens are doing it all!
It's no secret that Black women have been innovators and leaders in the STEM fields. From NASA's first African American female engineer Mary Jackson to Dorothy Lavinia Brown as the first African American female surgeon, we've proven that we're not new to this. We're true to this. As more of us show off our talents, brains and unique skills across all ages, demographics and locations, Black women are proving that we are no longer hidden figures.
Here are a few rockstar Black women shaking up the areas of science, mathematics, engineering and technology to watch out for this year – and years to come!
Danni Washington
Our favorite mermaid and marine biologist! Washington is a science communicator advocating for protecting our planet's most precious resource: the ocean. For the past three years, Washington has a served as a correspondent on CBS' hit series Mission Unstoppable, where female STEM stars in action showcase the cutting edge of science, and currently hosts the "Genius Generation" podcast. She's a scuba diver, naturalista and self-proclaimed stand-up paddle board enthusiast. If you want to keep up with her, check out her MOCHA MERMAID blog for updates on her adventures!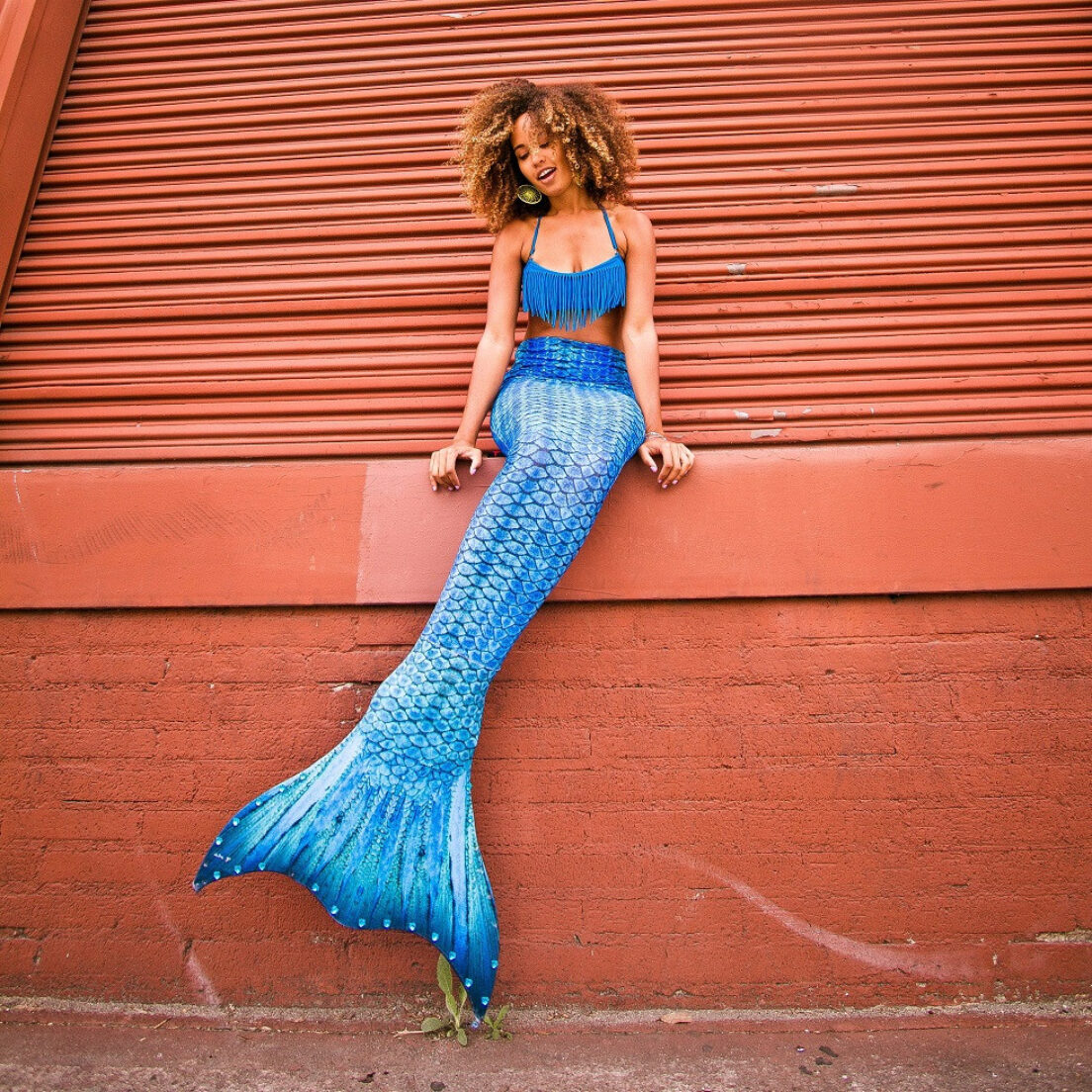 Dr. Margareth Pierre-Louis
A dermatologist in Twin Cities, Dr. Pierre-Louis is a Black dermatologist who lives by the mantra, "visible wellness for all." She is one of the few women of color in Minnesota with her own practice and specializes on multi-ethnic skincare. A trailblazer in her field, Dr. Pierre-Louis is implementing technology in her clinic to increase access to healthcare for all patients with an AI-enabled smartphone app called Miiskin. In respect for social distancing and quarantine orders, Miiskin allows patients to conduct skin self-exams at home if they can't make it to in-person appointments.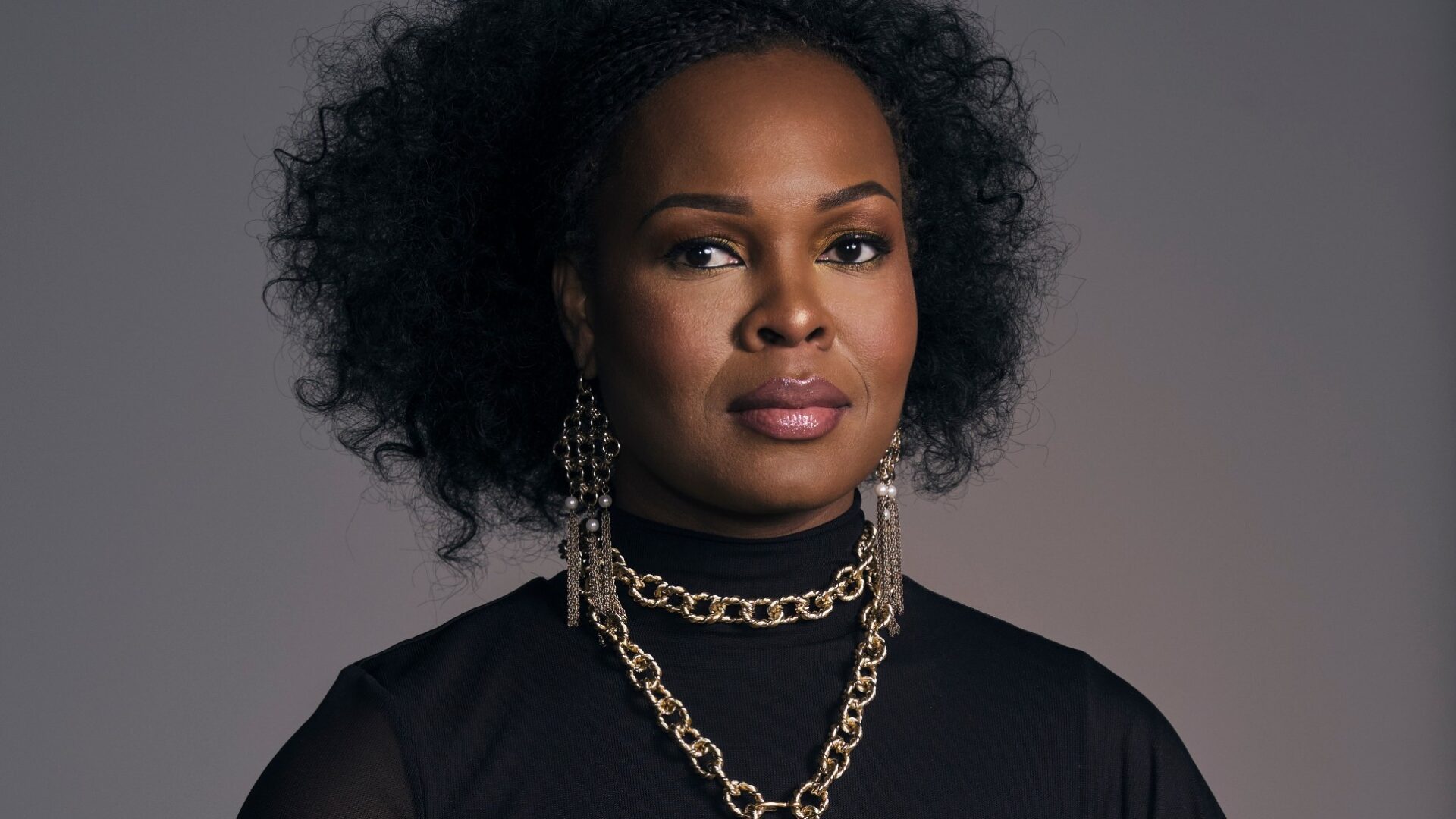 Zola Canady
While only a junior at Yale studying Cognitive Science, this projected 2022 undergrad graduate launched her own venture in STEM after having a few conversations with friends around supporting smaller BIPOC brands and businesses. Canady, who is currently an Incoming Product Data Operations Intern at Facebook, acknowledged that talking about these topics were a step in the right direction for restorative justice but knew that she could use her background and passion for technology to amplify these voices further.
Coded entirely by herself, Canady will be launching her website Reddo, which will be devoted to amplifying businesses from marginalized and underrepresented communities (i.e. Black-owned, indigenous-owned, Latinx-owned). With a background in both tech and content curation, she has plans to combine her love for cognitive science and community restoration,  while providing users the resources to identify, purchase from and invest in clothing, makeup, skincare, or even food brands in their own cities.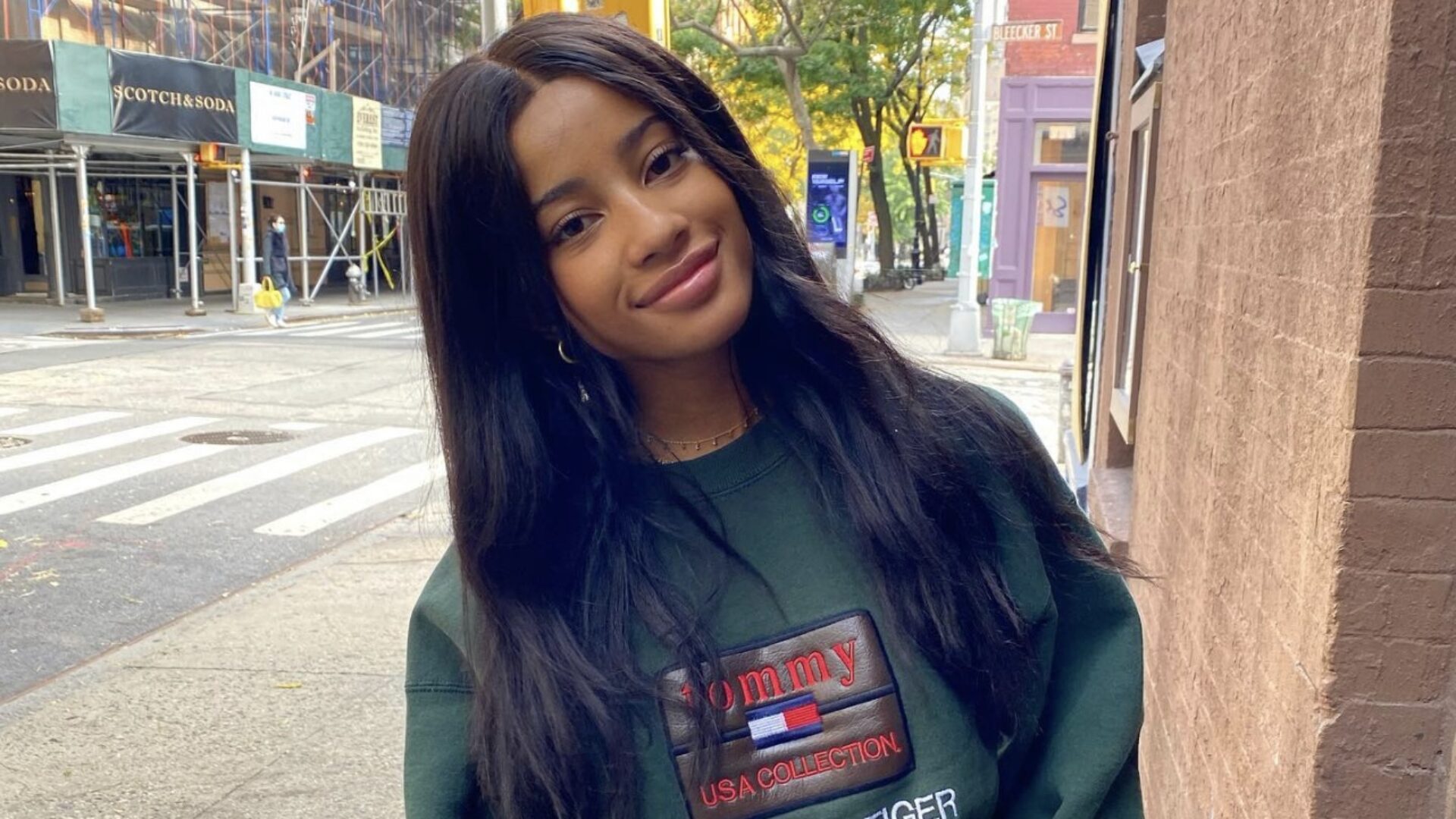 Dr. Maiysha Jones
Known as the Black woman behind the science of Olay Body, Dr. Jones is a Senior Scientist and Senior Scientific Communications Manager for Olay Body and several other trusted P&G personal care brands including Olay, Secret, Ivory, Gillette, Old Spice, Safeguard and Native. Throughout her career, Dr. Jones has committed herself to the amplification, representation and growth of young professionals in STEM, specifically the development of women and underrepresented minorities.
Since the start of 2021, she has been a part of the all-female team of skin experts – or skinsperts – who have added Retinol to Olay's latest innovative body care products to add to their initiative of putting skincare first in a body wash. Furthermore, Dr. Jones had a role in the development of the new Olay Body Wash and the new Rinse-Off Body Conditioner with Retinol.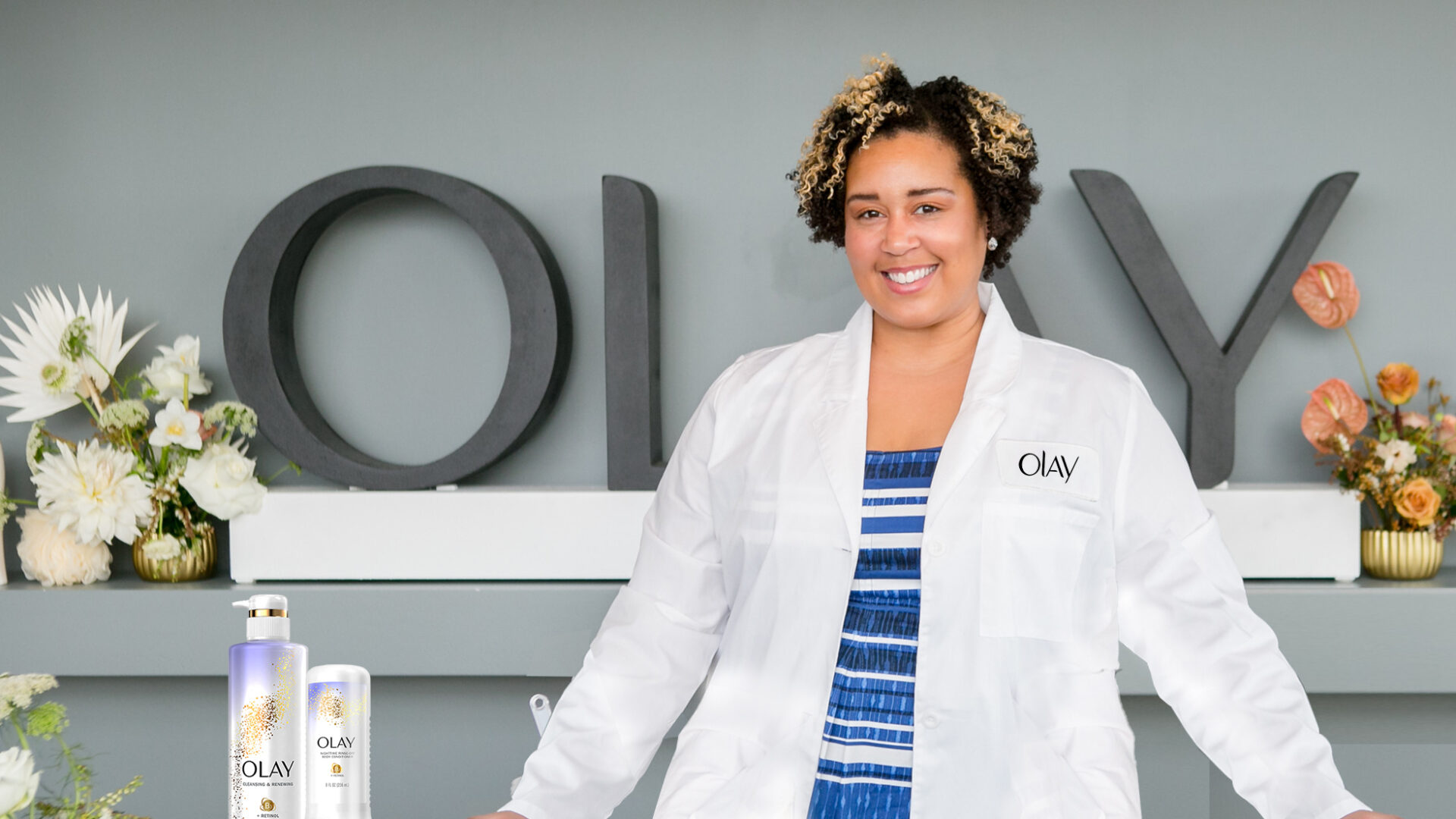 Rea Huntley
Washington, D.C.-based inventor Rea Huntley developed Lavii, Inc out of necessity to simplify the food industry – and our everyday lives. One day, after Huntley realized that she wasted 20 minutes waiting in line for an order that was waiting on her at the register, she created an easier way to go about carrying out food orders. The Lavii patent-pending smart locker technology is the perfect solution for consumers to retrieve made-to-order meals safely, secure, and easily for take-out and for restaurants to make fast food, fast!

Following their successful pilot program, implementing the insulated lockers in multiple locations to service over 3,000 orders since June, Lavii, Inc. has gained critical acclaim from restaurants and consumers. Alongside COO James Bagley and CTO Marcus Gunn, together these three Black innovators with a combination of over 30 years of experience across engineering, computer science and technology are creating a more efficient customer experience.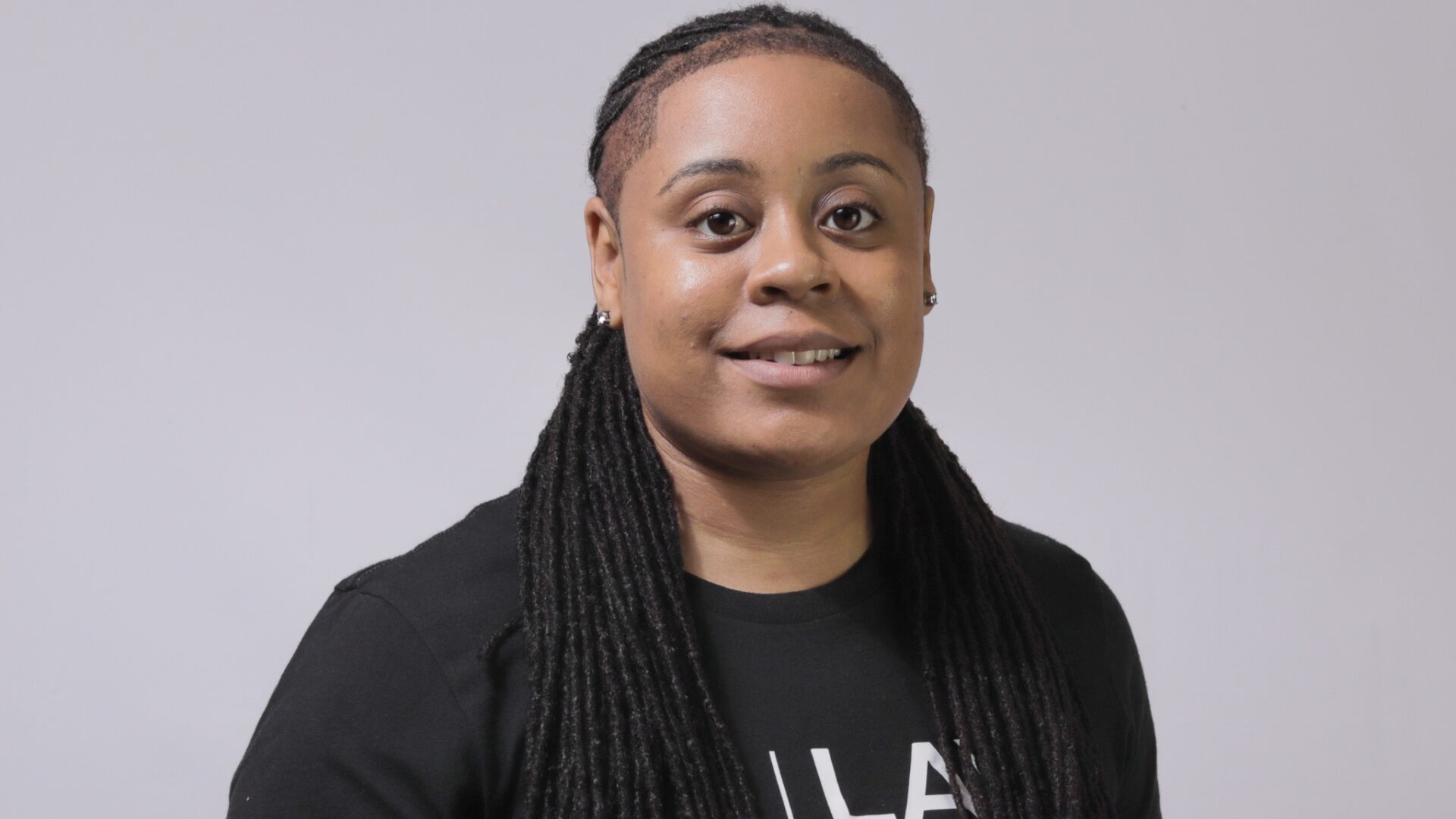 Dawn Dickson
This serial entrepreneur and inventor is the founder of PopCom, an automated retail company that produces PopShop Kiosk "contactless" vending machines for retailers. Dickson, who has even been featured on The Breakfast Club for breaking barriers in the tech community as a Black woman, recently penetrated the fashion industry with Flat Out of Heels, a company that offers rollable flats sold out of PopShop vending machines across the country for women to get relief from painful heels.
Flat Out of Heels can currently be found in the Hartsfield-Jackson International Airport in Atlanta, Club LIV and Bayside Marketplace in Miami, and the MGM Grand Hotel in Las Vegas. Dickson's invention has received celebrity nods from Lala Anthony, Claudia Jordan, Shaun Robinson, Meagan Good and Vivica Fox and recently sold $100k worth of product to DSW Stores.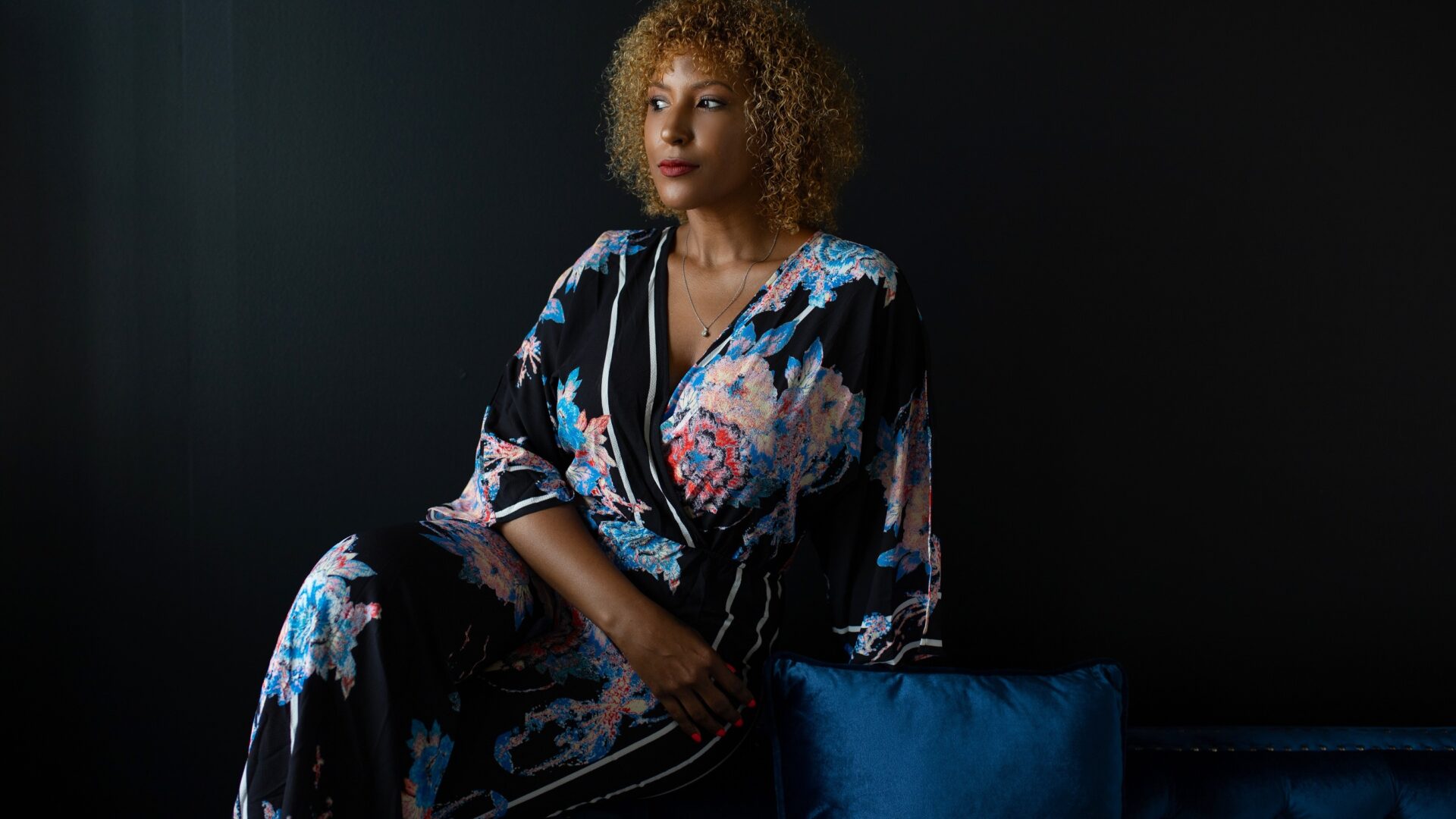 Kitty Cash
DJ and music influencer Kitty Cash carving her own lane for herself as one of our most prolific cultural curators as she ventures into the technology space. Her animated virtual talk-show, Kitty's World, is creating a lane for Black women in the animation world and bridging generations together through this virtual, nonconventional space of avatars and 3D augmented reality. Conversations on Kitty's World have ranged from challenging gender norms to Black Lives Matter, so if you're ready for a for a one-way ticket to Kitty's World, check it out on YouTube and Instagram TV.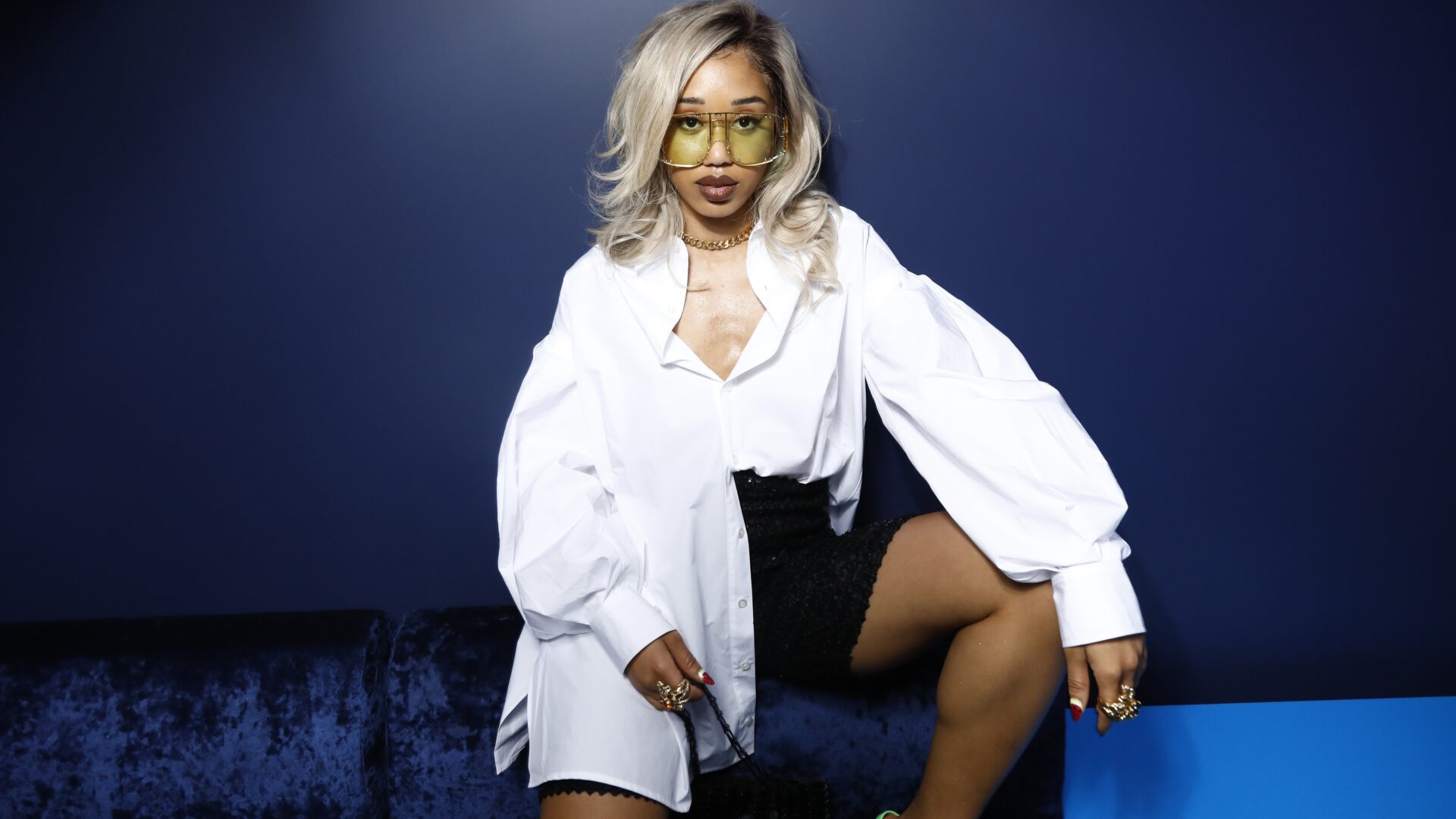 Featured Photo Credit: ASCEND PR/Erica Tucker