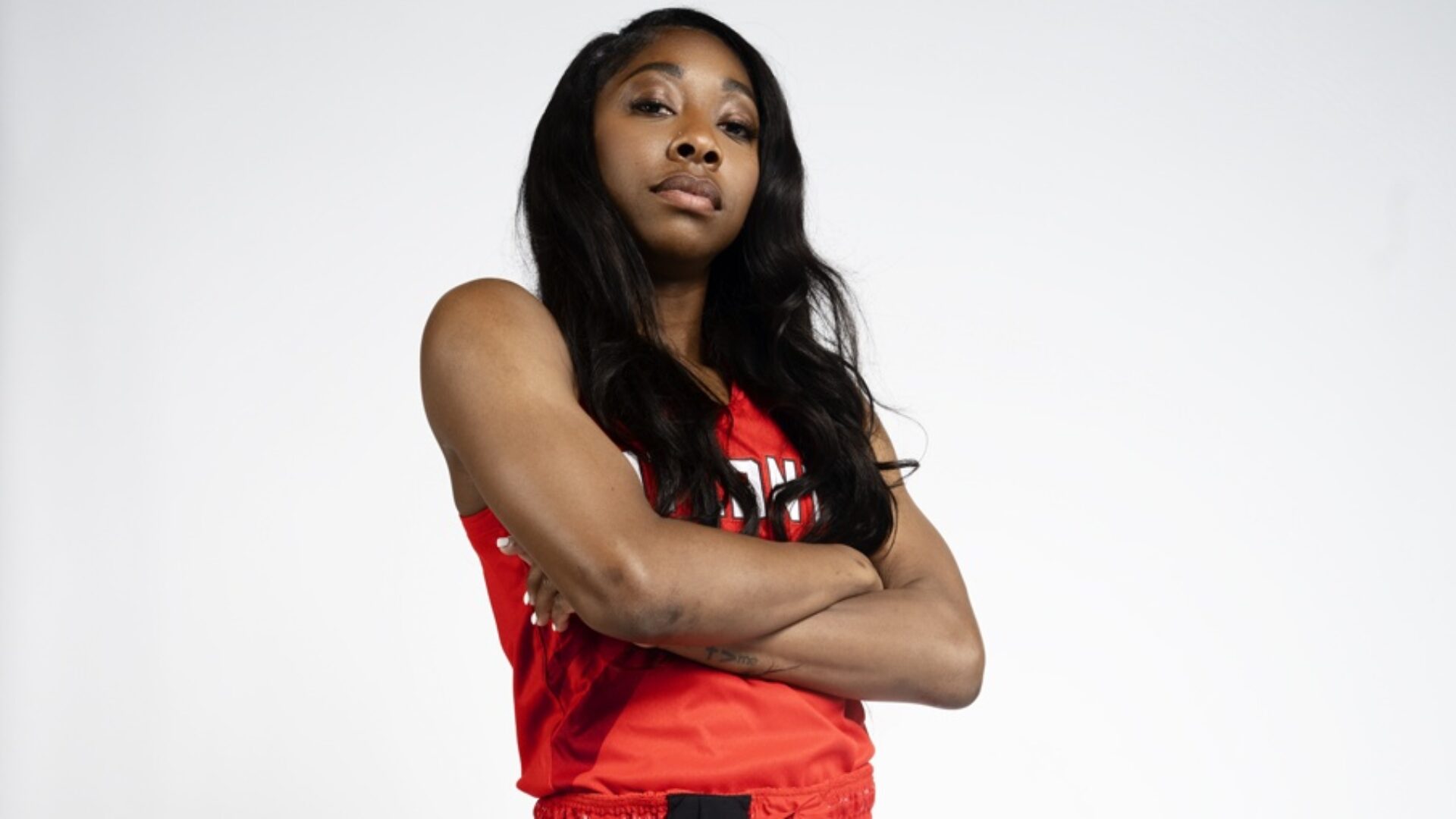 How This 23-Year-Old Is Balancing Her WNBA Career And Graduate School
"Sometimes I'm exhausted but I know that it has to get done," Aari McDonald told GU.
Aari McDonald is the rookie to watch in the WNBA. The 23-year-old Fresno, California native, as reported by WNBA.com, was drafted third overall by the Atlanta Dream in the 2021 WNBA draft after playing college basketball at the University of Washington and the University of Arizona. Now, the guard standing at 5'6″ is shooting and point guard on the court on a mission to prove to young girls that education and a successful career can co-exist.
Before joining the WNBA, McDonald always knew that basketball was more than just a sport in gym class or something she watched on television. It was something that she could see herself doing for the rest of her life. One of the most valuable aspects of basketball for McDonald is not the sport itself, but the relationships she's been able to build along the way.
"I love how in my life basketball plays a safe haven. It allows me to escape what I'm going through," McDonald told Girls United passionately. "I know I can always get on the court, start shooting, and just take my mind away from things."
McDonald describes her experience as a "rollercoaster," but she's staying the course and keeping her head in the game – all pun intended. "I feel like I'm still loving it. I still have love for the game and I've been having fun as I've been going," she said. McDonald admitted to having a tough time adjusting, especially while just coming out of college. "You come to the league and you're now a more talented, seasoned player. You never know when your number is going to be called so you have to stay ready."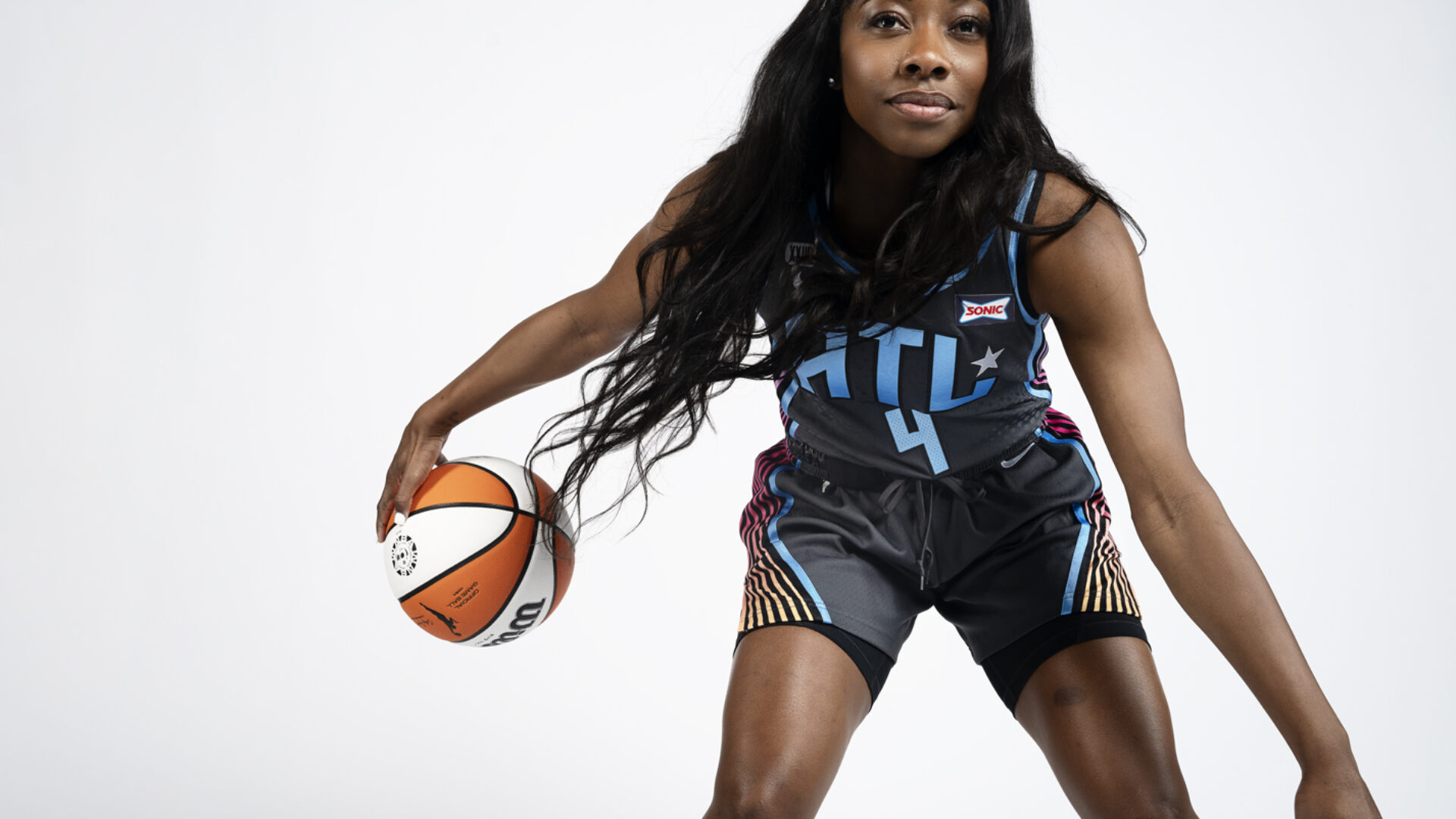 As she took a brief pause during the interview, McDonald had a moment of realization about the possible future of her career. "I feel like my rookie year is setting me up for something great. Just something I can look back in the future and be like, 'Dang, this made me stronger, built my character, and made me hungrier'," she added.
Read up on these Black women making history in sports including FloJo, Sha'Carri Richardson, and more!
In contrast to her time with the Atlanta Dream, McDonald felt more "micromanaged" in college. Between weekly schedules and over 12 hours of your day being blocked off, there was little wiggle room for McDonald to move around. "In a league, you have so much free time, more than I ever thought I would. It's crazy but it's so relaxing," she said. Now, her schedule consists of going to work, coming home to relax spend time with her fiancé and dog – and living her best Aari McDonald life.
"With the free time, sometimes I have to take Me Days, but other than that you have to have discipline and time management. I have to constantly write stuff down in my agenda or my planner on my phone," McDonald admitted about her abilities to juggle all of the aspects of her livelihood including basketball, school, and her own mental wellness routine. "Sometimes I'm exhausted and I don't feel like doing stuff but I know that it has to get done. The people in my [graduate school] program know I got drafted so they have been communicating with me and being patient. They're like, 'We know what you're doing. Get things done and turn it in when you can,' so that's been very helpful with helping me balance both."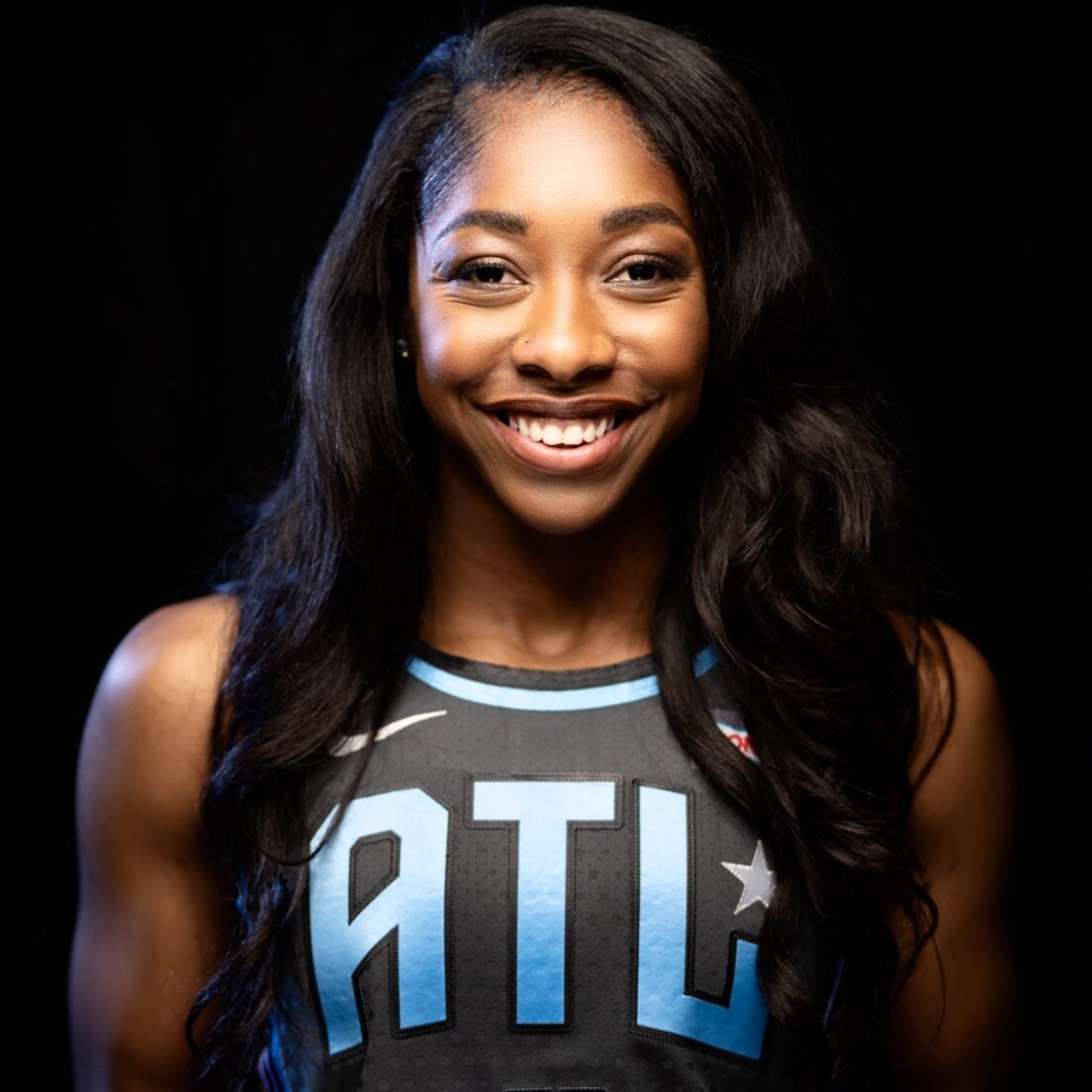 While she does manage her time, adding a few extra hours of studying and balancing her academia is no walk in the park – even for a professional athlete. However, McDonald took the challenge head-on and continued to pursue higher education for herself. Instilled by her parents at a young age, she always held education to a high standard which influenced her decision to continue to earn her Master's Degree. In fact, she will be the first child out of her parents' children to earn a Master's Degree.
"I just hope that I'm inspiring my young nieces and nephews to know that you can do anything you want to. The sky's the limit," she added about the value of education. McDonald is currently studying Applied Behavior Analysis at the University of Arizona. "You might be playing basketball but basketball is not going to last forever. Earning another degree and when I'm done with basketball means, that's what I'm thinking so far. My education will open so many doors for me and allow me to actually put my degrees to use."
Photo Credit: Bee Trotfort