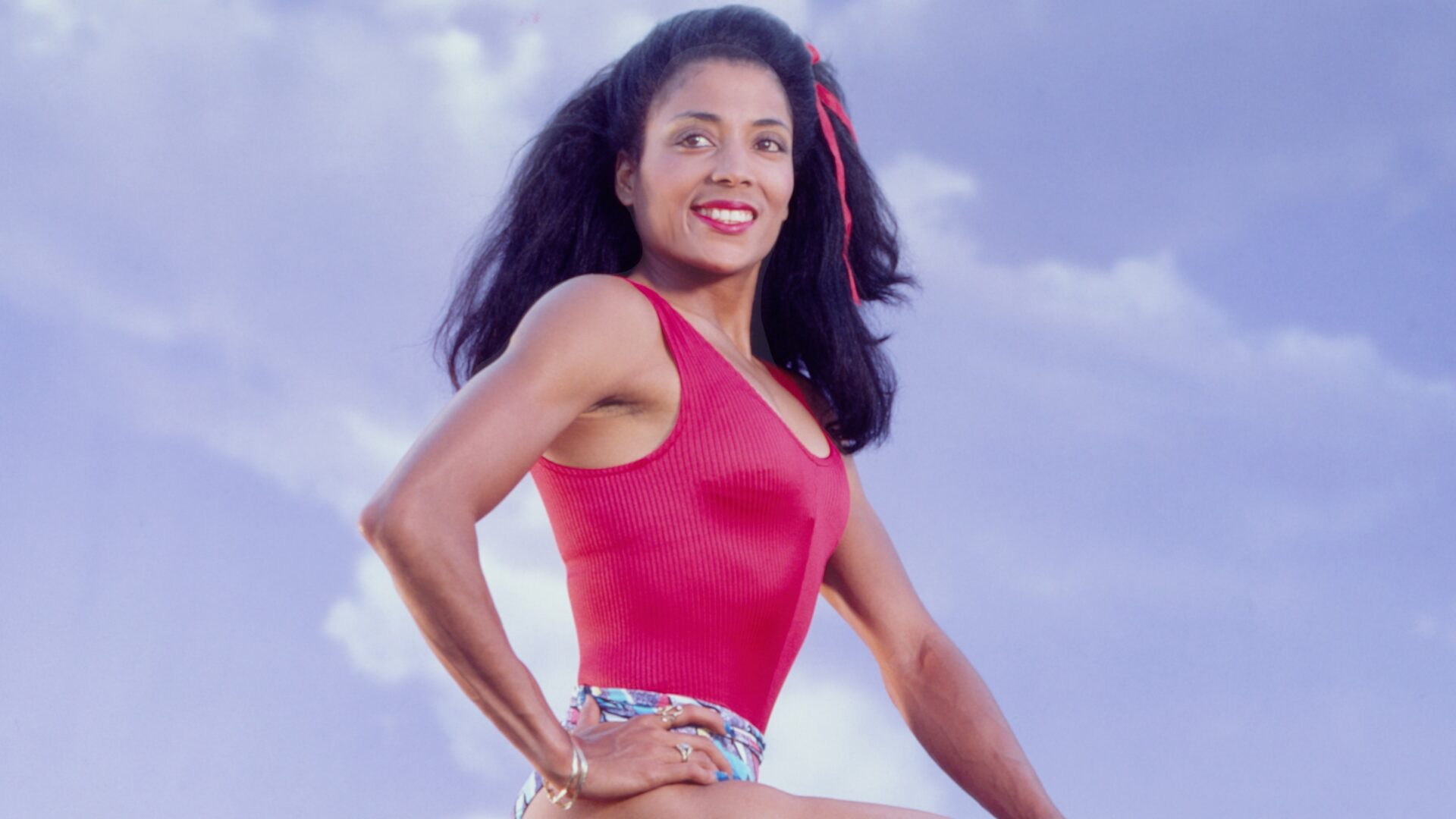 Saluting Florence Griffith-Joyner and 5 Other Black Women Who Made Sports History
These athletes are shining examples of Black girl magic in sports.
Black women have been excelling in all areas of expertise from business and entrepreneurship to arts and entertainment, but it's time that we give flowers to those women and girls who are killing it in sports.
From Sheryl Swoopes being the first woman signed to the WNBA, to Naomi Osaka's recent victory over fellow living legend Serena Williams in the Australian Open, Black women have certainly been doing their thing in athletics for decades. The women listed below are just some of the many queens who are breaking records and changing how we're represented in the world of sports.
Keep scrolling for our list of Black women athletes who have, and will continue to, make history in the worlds of sports.
Florence Griffith-Joyner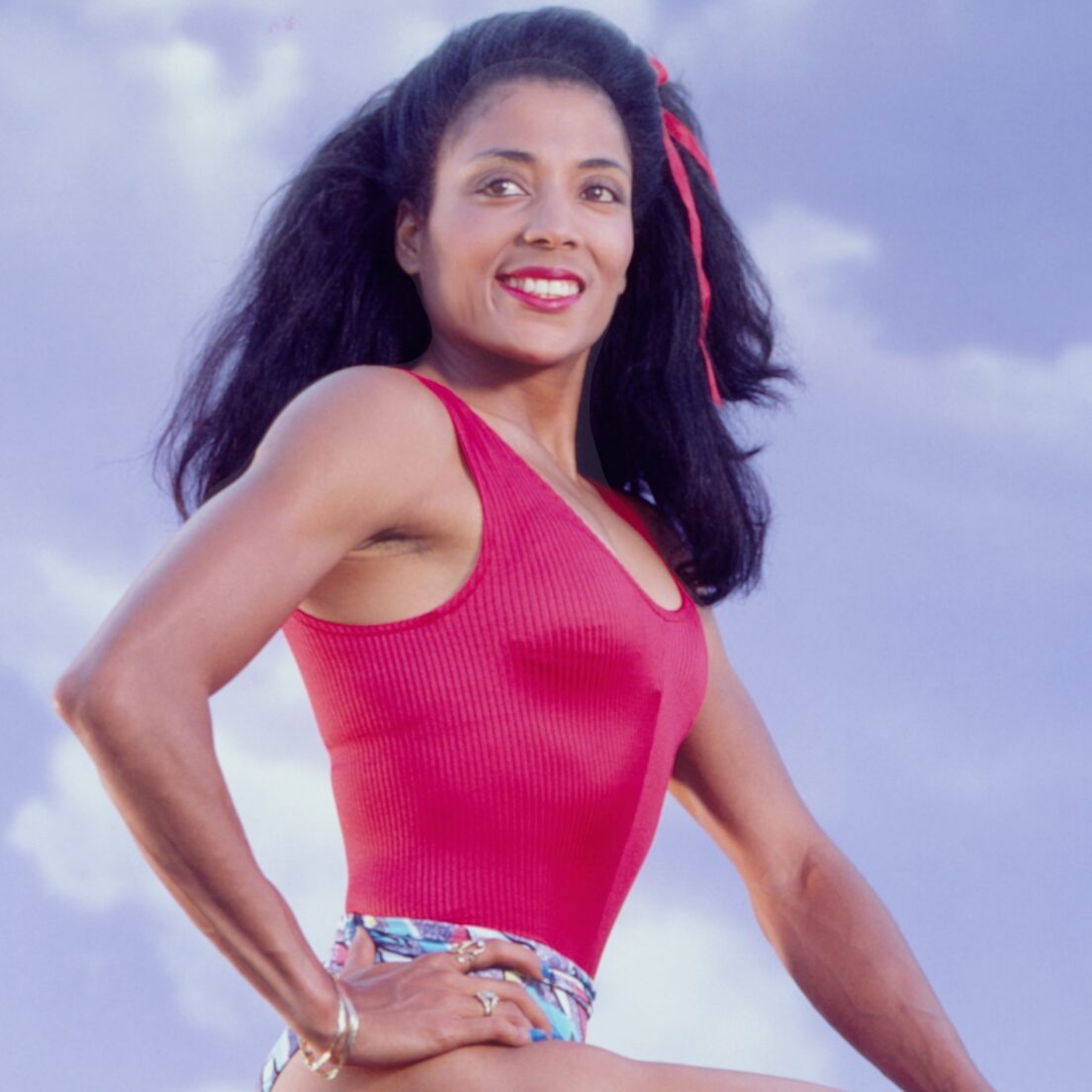 Aaron Rapoport/Corbis/Getty Images
The Olympic Gold medalist also known as Flo-Jo has an unbeatable track record that still stands in sports history. Known as "the fastest woman of all time" with her 1988 world records for the 100m and 200m runs, Griffith Joyner held three gold medals from the Summer Olympic Games in Seoul, South Korea and also garnered attention for her standout fashion choices of one-legged track suits and long acrylic nails.
Naomi Osaka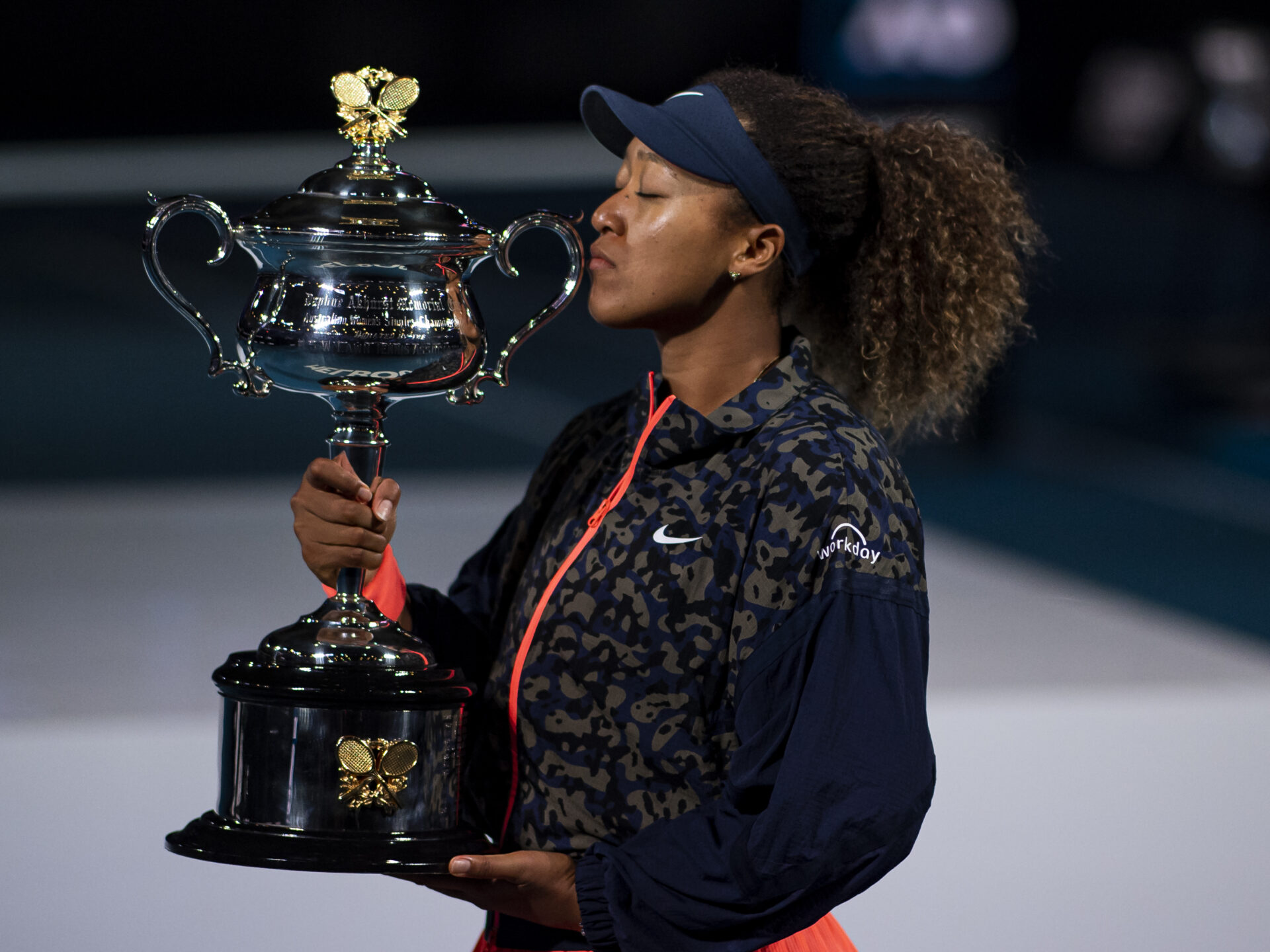 TPN/Getty Images
23-year-old Naomi Osaka is in the business of making history for Gen Z. She is currently ranked by the Women's Tennis Association as the #2 player in the world and became the first Japanese woman to win a major following her U.S. Open win over Serena Williams.
Osaka was named Sports Illustrated's Sportsperson of the Year in 2020 and in February 2021, she became a four-time Grand Slam singles champion.
Sheryl Swoopes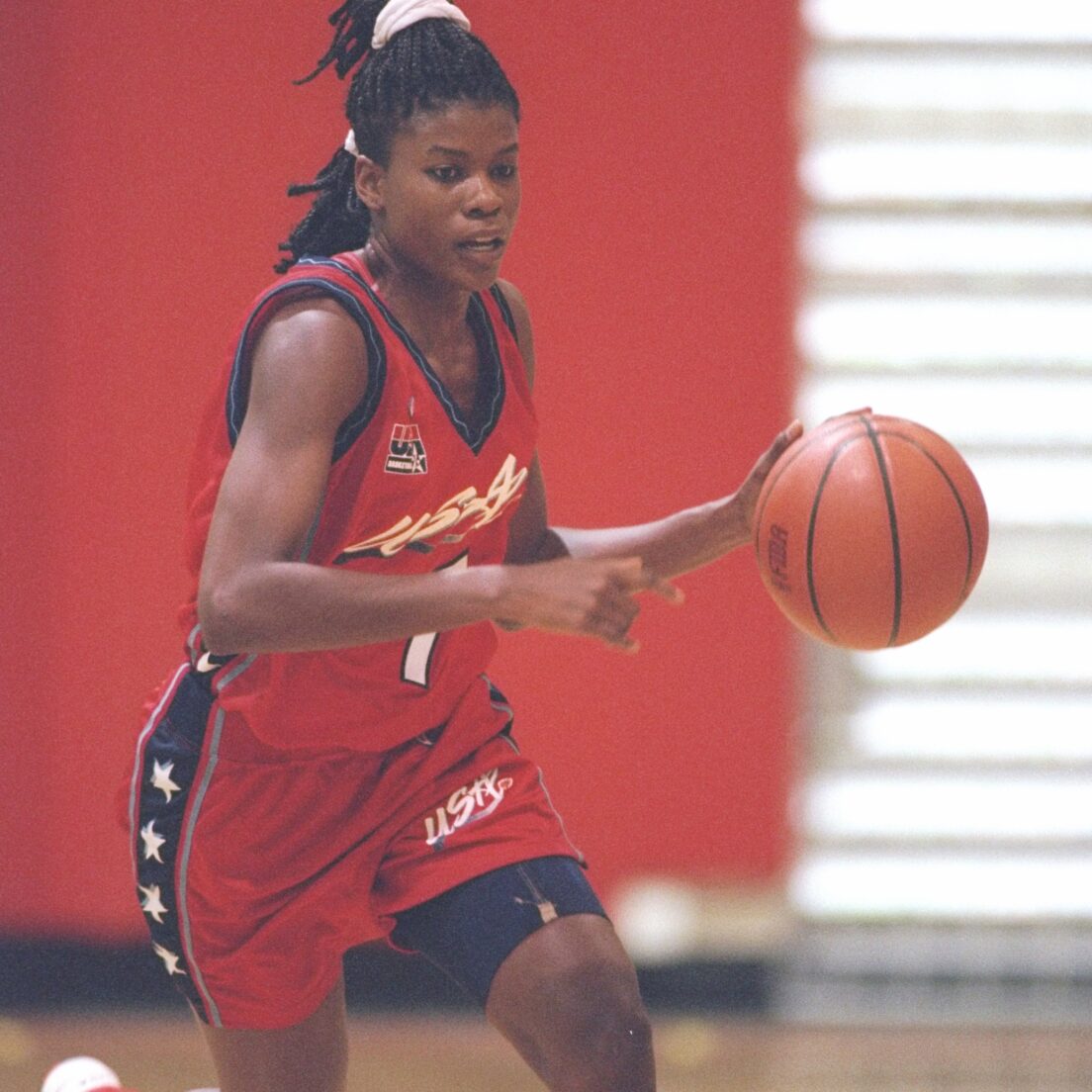 Stephen Dunn / Staff
Basketball Hall of Fame inductee Sheryl Swoopes was the first woman to be signed to the WNBA and was named MVP in 2000, 2002 and 2005.
In addition to being deemed as Most Valuable Player, the Texas native also earned four WNBA titles between 1997 and 2000 during her time with the Houston Comets. Swoopes is also the first women's basketball player to have a Nike shoe named after her—the "Air Swoopes."
Sha'Carri Richardson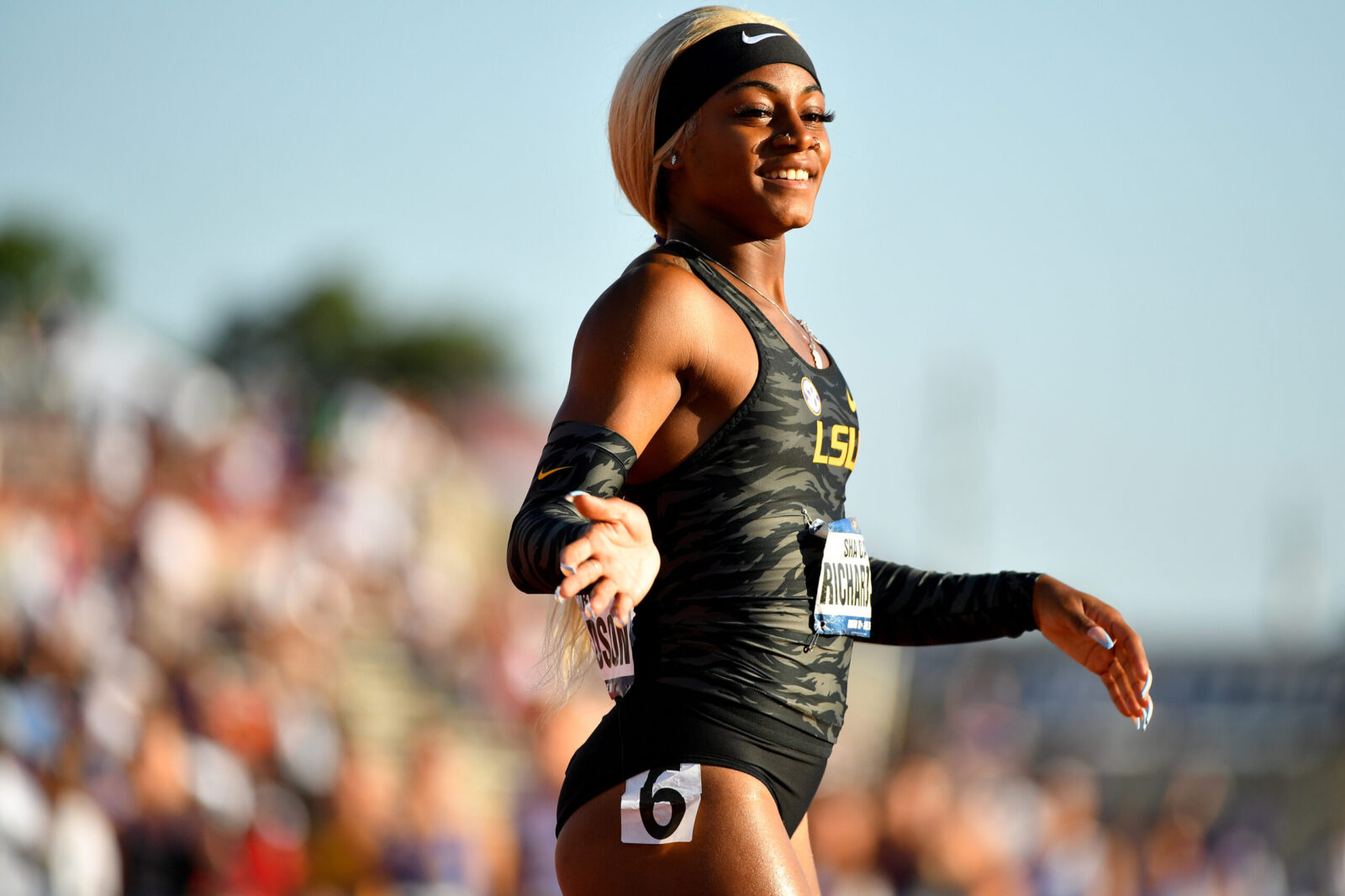 Louisiana State University's own Sha'Carri Richardson broke the collegiate record in the Women's 100 Meters during the 2019 NCAA Division I Outdoor Track & Field Championships. Richardson set a world record of 10.88 that has been in place since 1977 and moved her into a tie for the ninth best performer in the history of the sporting event. She was quickly regarded as "the fastest girl in Texas."
Serena Williams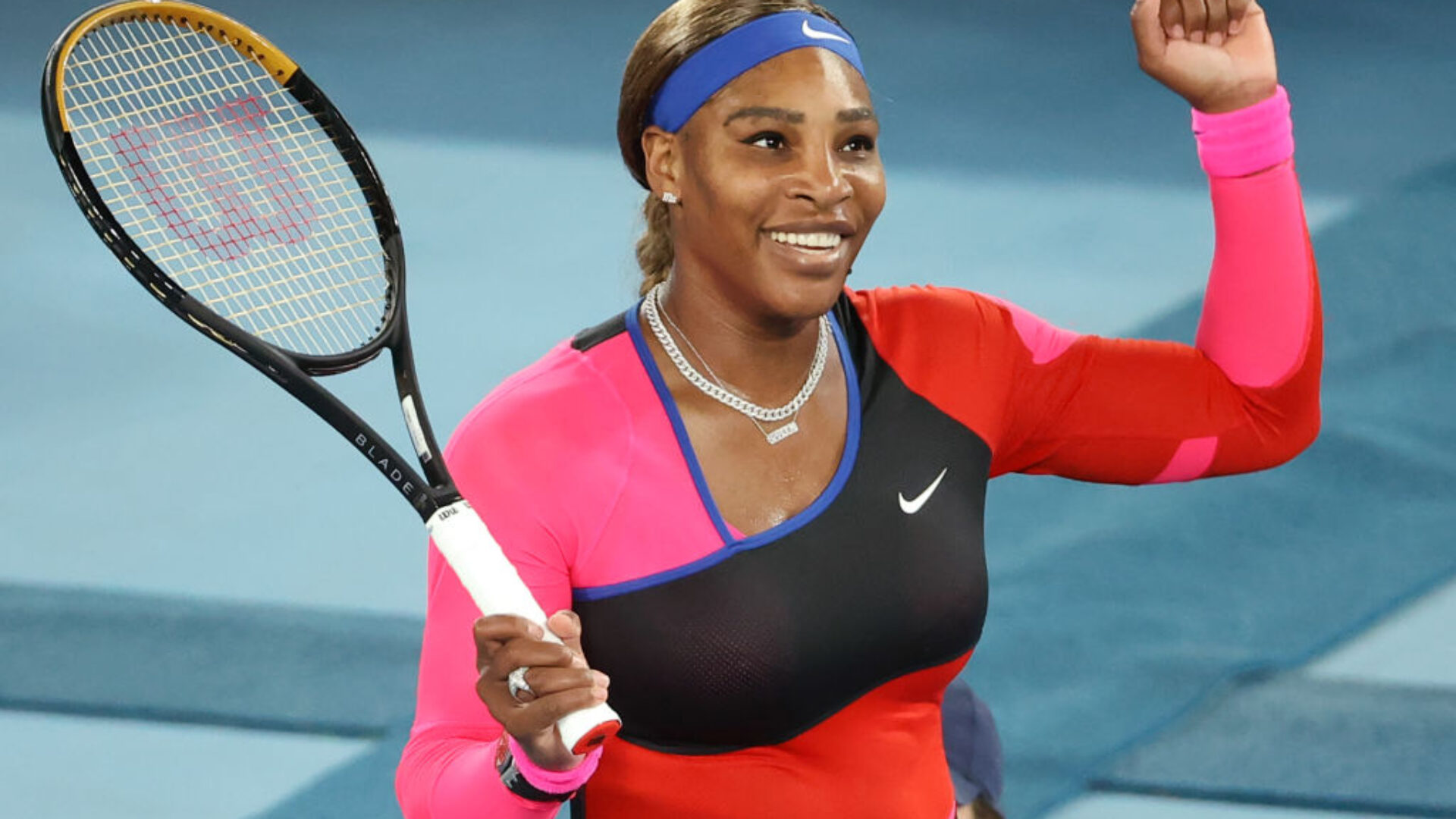 Who was a former number 1 in women's singles tennis, has won 23 Grand Slam singles titles and was named as one of Time 100's Women of the Year in 2020? We'll take Serena Williams, please! On top of holding the Open Era record for the most titles won at the Australian Open, Williams was the first athlete of any gender to win 100 matches at Arthur Ashe Stadium following her victory against Maria Sakkari in the U.S. Open.
Wilma Rudolph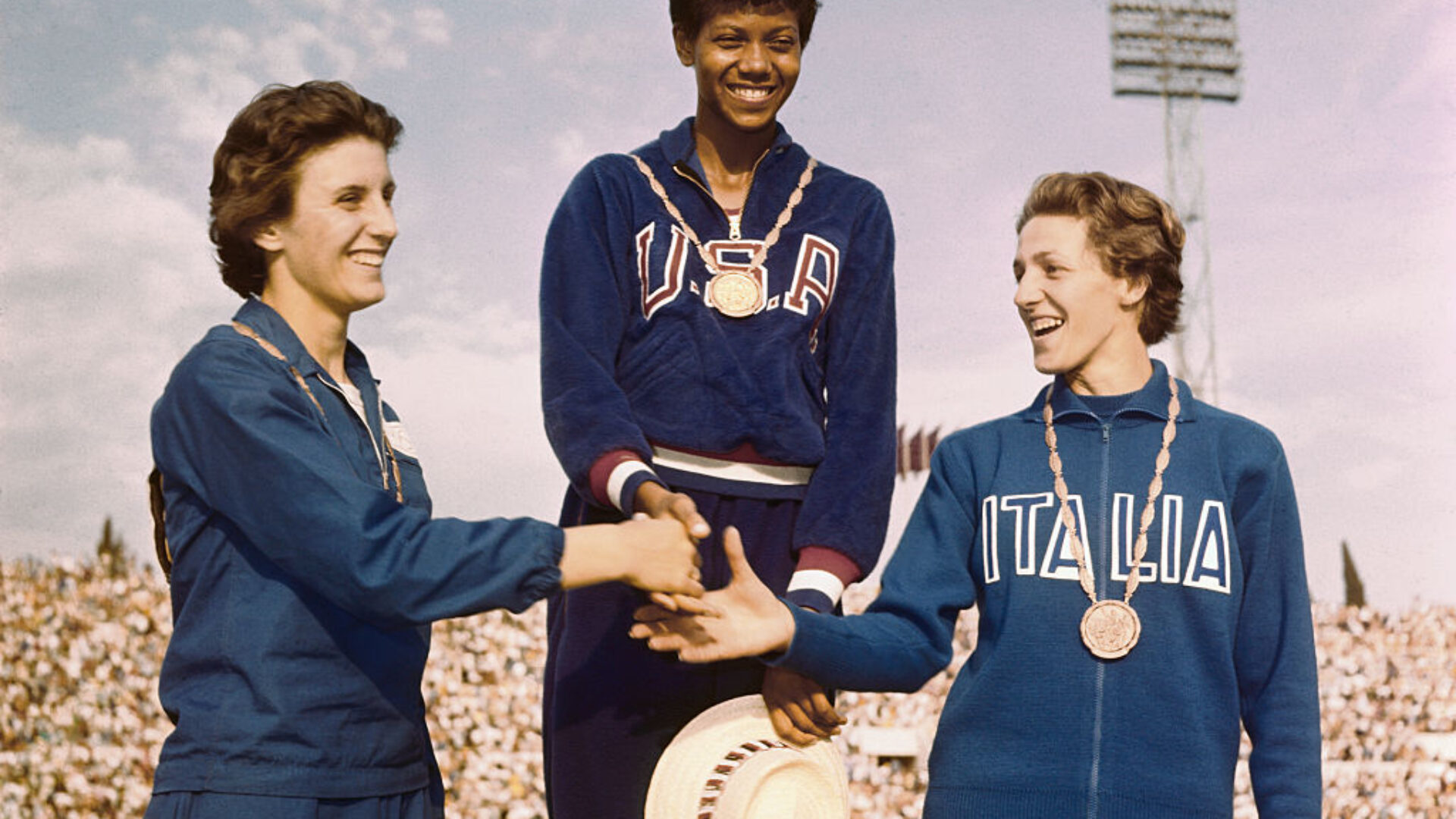 Record-holding Olympic champ Wilma Rudolph was a sprinter from Tennessee who overcame a number of illnesses during her childhood including polio and became a model for young Black girls in the world of track and field. She retired in 1962 at the peak of her career as the world record holder in both the 100-meter and 200-meter individuals and was the first American woman to win 3 gold medals in track at the same Olympic game.