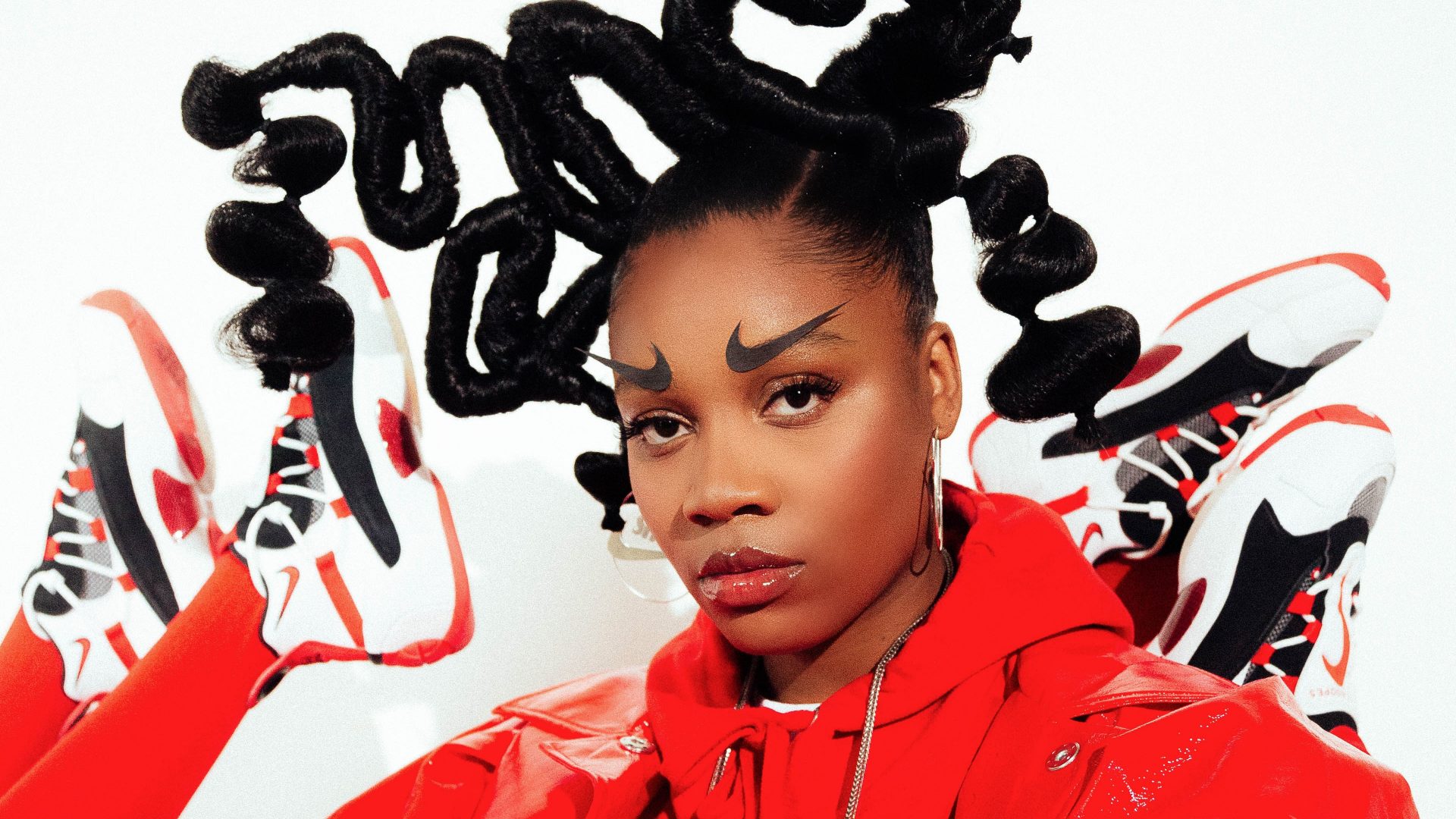 SHAVONE. Releases "Sheryl Swoopes" Spotify Single
Alexa, play "Flowers" by Kelly Rowland – because that's exactly what this culture curator is giving this living basketball legend. Flowers, homage and respect for her role as an unapologetic trailblazer for Black women.
Multi-hyphenate creative SHAVONE. and four-time WNBA champion Sheryl Swoopes, who was also the first-ever player to be signed to the WNBA, have collaborated on their first digital-to-IRL hero campaign. In celebration of Swoopes' legacy and contribution to the world of sports, SHAVONE. has released a single and a playlist called "Sheryl Swoopes" on Spotify.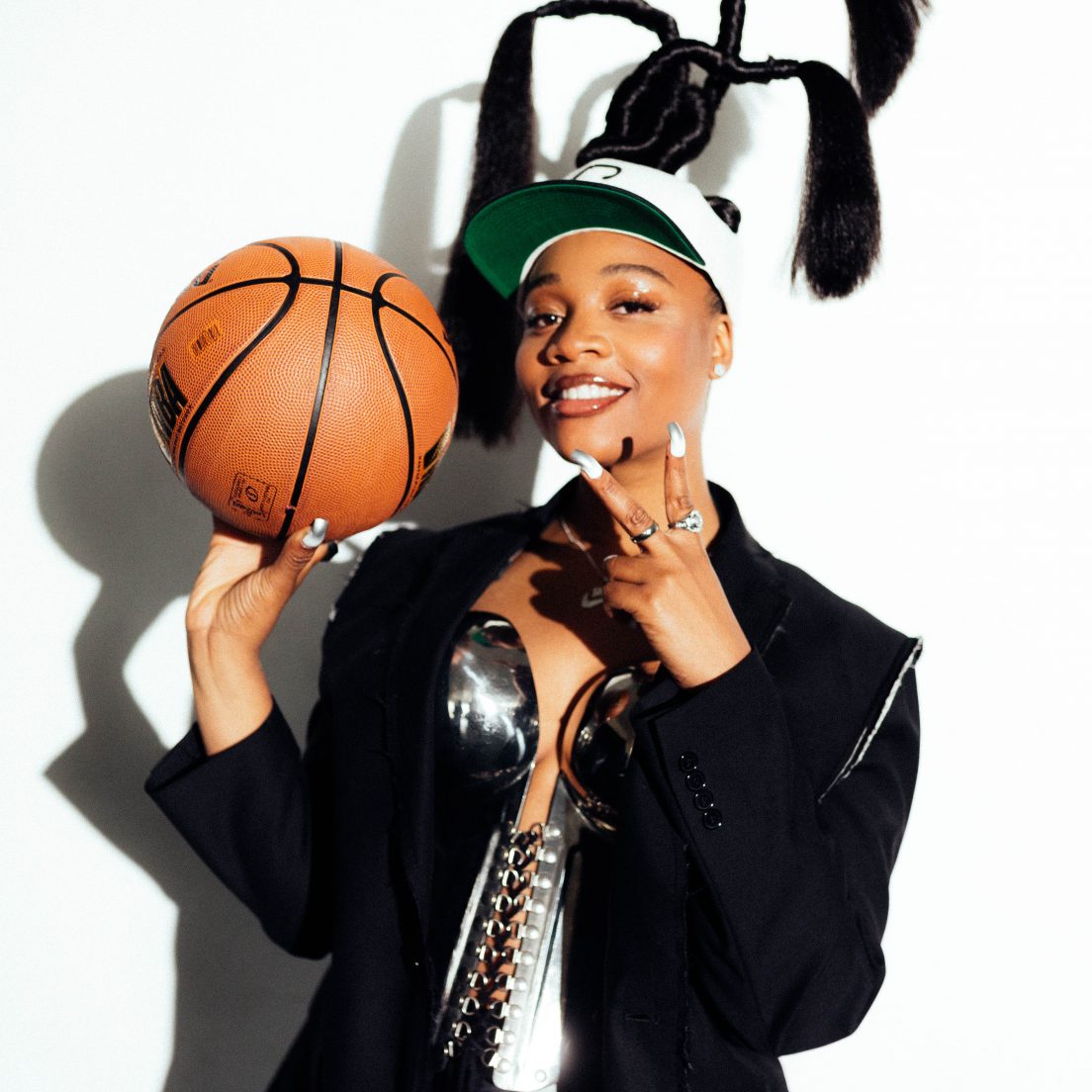 "Sheryl's groundbreaking first have broken down doors and paved the way for so many women – from her launching the WNBA league to her being the first female athlete to ever have a major shoe endorsement with Nike, to her pregnancy in the league being culture shifting as a wake up call that women don't need to fit into some societal box to thrive and be great on and off the court," SHAVONE. praised of Swoopes' legacy now and forever. She continued to express how we see her impact across both the NBA and WNBA within the past decade in sports and streetwear, but also how Swoopes encourages all womxn to bring their true and best selves to the table.
In celebration of Women's History Month and following the release of her #BlackJoyMatters project and "4C" music, the Forbes 30 Under 30 honoree will also debut a special photo portrait series as a tribute to Sheryl Swoopes and Black women trailblazing their own paths. For this specific project, SHAVONE. tapped a special cast of Black creatives to create the visuals, including Black hair artist Fesa Nu.
"This work is super important to me and it is what keeps me inspired to keep going and doing what's necessary for our communities and for the stories of Black women. As long as I'm here, with a mic or any sort of platform, I want to continue to press the needle on driving important conversations and creating more visibility for underrepresented stories," SHAVONE. told ESSENCE.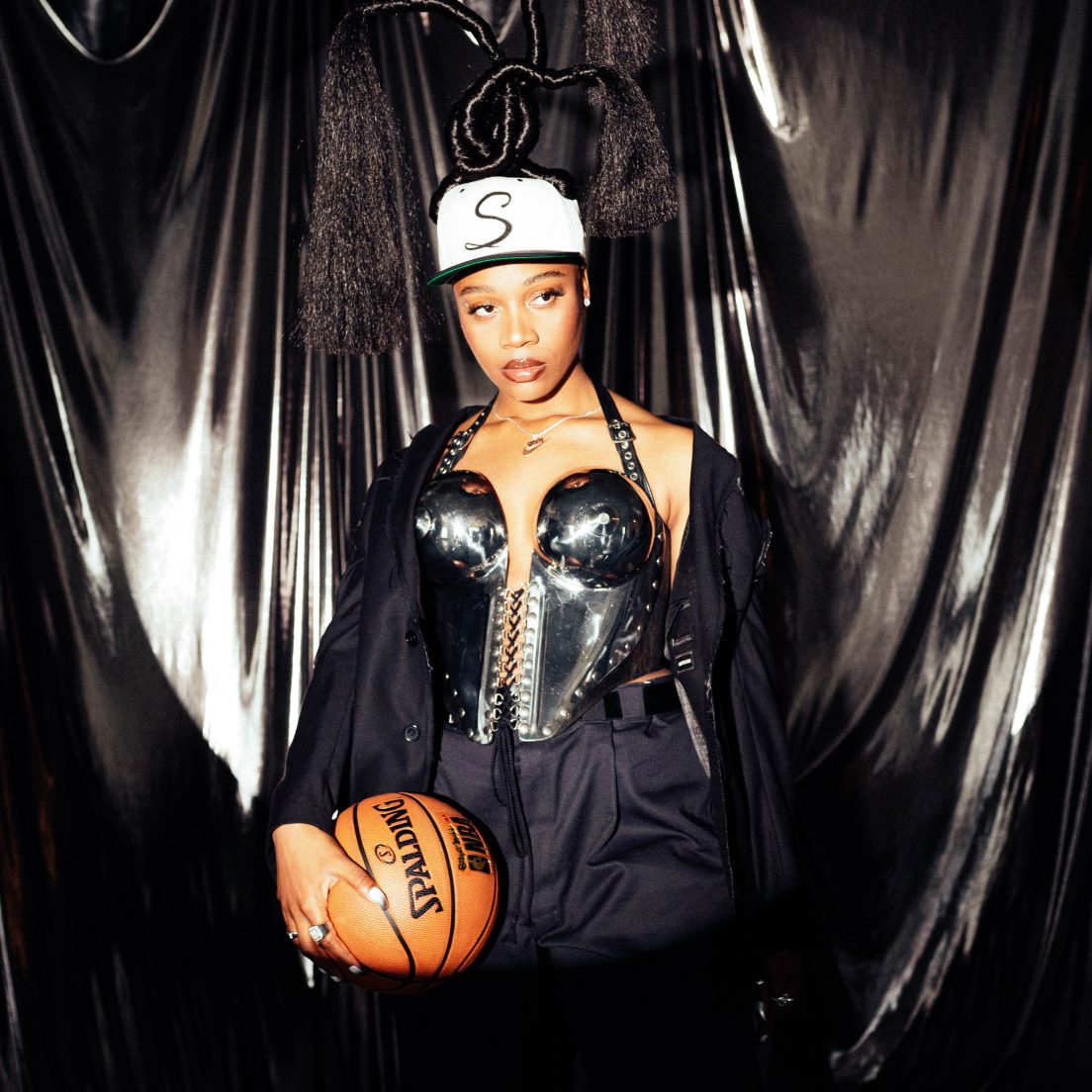 As a millennial Black woman and underrepresented voice, SHAVONE. finds it in critical urgency to uplift one another through an intergenerational lens. Produced by her older brother JJ, the song's skeleton was created with the concept of SHAVONE.'s early admiration for Swoopes during her elementary through high school years.
"JJ came to me with a skeleton of the beat and we ran with the Sheryl Swoopes hook and concept. I wrote the whole record in my Jeep, driving in the car. My writing process was really about embodying that same raw and unapologetic confidence Sheryl has inspired in women across generations, including myself," she told ESSENCE. "The timing of her 50th really just further cemented the need for this moment for Sheryl and for the culture right now."
"Sheryl Swoopes" is available to stream on Spotify and will make its debut on NBA 2K21 this spring.
Photographer: Samuel Trotter (@itstrotter) / Cristine Jane (@VisibleVibez)
Director of Photography/Editor: Ryan DeForeest (@deforeest)