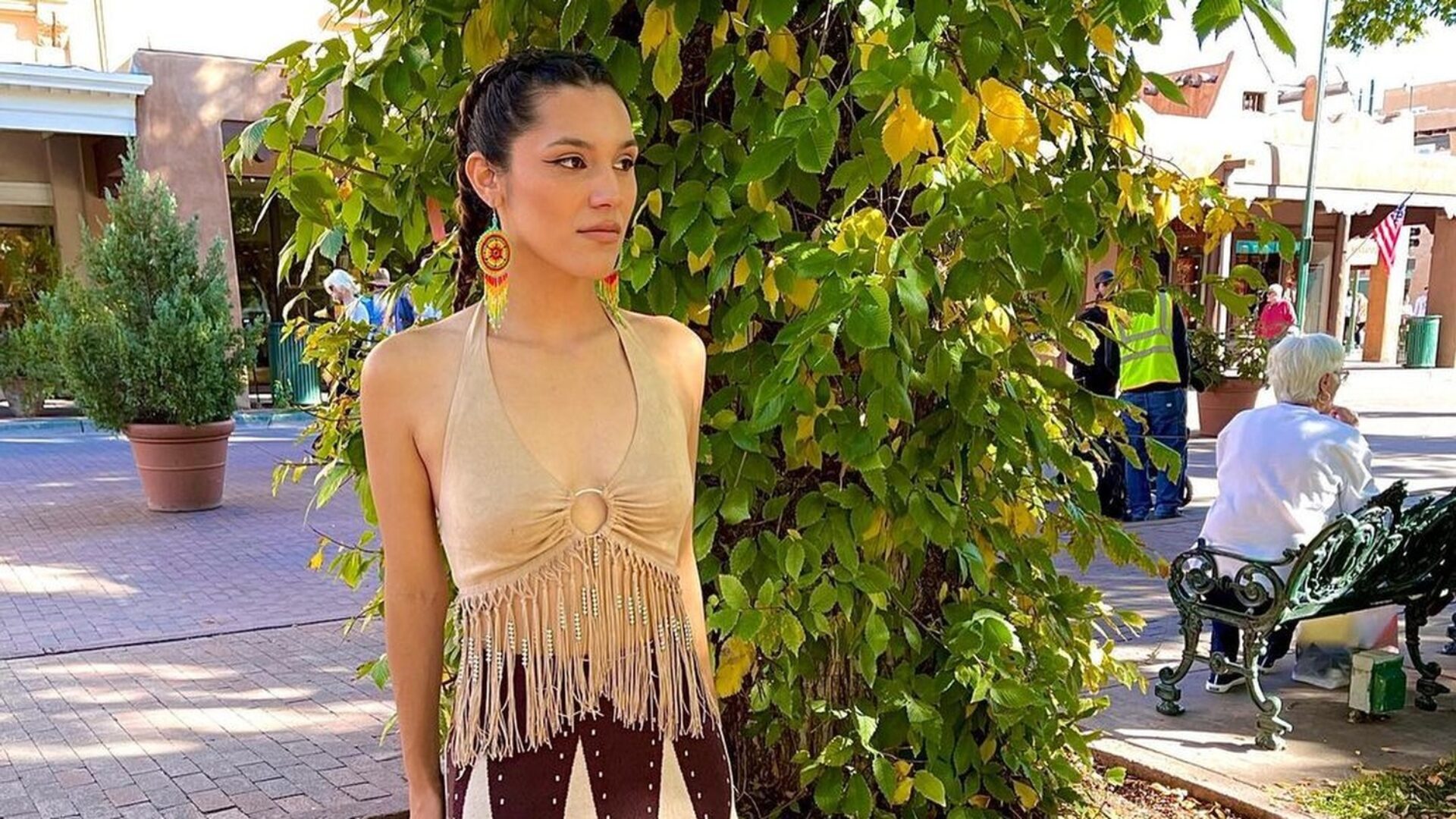 Zillennials Recognizing and Celebrating Indigenous Cultures
We're spotlighting those advocating for the future of Indigenous people
November serves as National Native American Heritage Month, a time dedicated to honoring the advocacy, culture, and historical contributions of Native Americans in our society.
The legacy surrounding the impact of National Native American Heritage focuses on the generational groundwork done to make a better future.
The month-long holiday has become a moment of recognition of people celebrating and embracing various cultures and traditions. In recent data, there are over 500 recognized Native American tribes in the United States.
With social media widening its reach, Zillennials are creating their own platforms to provide historical context about different aspects of celebrating and advocating for Indigenous people.
Through using their platforms and voices to bring attention to what is happening in the world, these are the notable creators bringing awareness to Indigenous cultures.
Read 'Gen Z Exposes The Realities Of Navigating Layoffs And Unemployment'
Lily Painter is an advocate and organizer who brings awareness to missing Indigenous people and community exposure. Through her social activism, she's opening the floor for a healthy discussion about what the Indigenous community needs to see more societal progression.
Begay created his show The Cheíí Show to highlight and spotlight Indigenous changemakers who are making a safe space for their tribes. With this platform, Begay can facilitate multigenerational conversations to discuss the importance of tradition and culture.
As a human rights activist focusing on foster youth, racial equality and the Indian Child Welfare Act (ICWA), Alejandra utilizes digital platforms like Instagram and TikTok to bring light to the disparities Indigenous people face on a daily basis. The community they have created through social media allows for a strong foundation on the ground. They continue to educate the next generation about foster care and racial equality awareness through their lived experiences as they continue to garner a growing foundation in the fight for the betterment of human rights.
The 21-year-old is an education and environmental activist working toward better inclusion for Indigenous people regarding curriculum in Alaska. Through her work, she studies the intersectionality between cultural native communities and environmental ecologies.
Fashion Designer Wabano incorporates traditional storytelling with digital concepts in fashion as they use fashion to advocate for Indigenous and LGBTQ+ people. The Zillennial intertwines their love for mainstream fashion and cultural representation.
About Kenyatta: Clark Atlanta University and Medill School alumna Kenyatta Victoria is the Girls United writer covering everything from news, pop culture, lifestyle, and investigative stories. When not reporting, she's diving deep into her curated playlists or binging her favorite comfort shows.