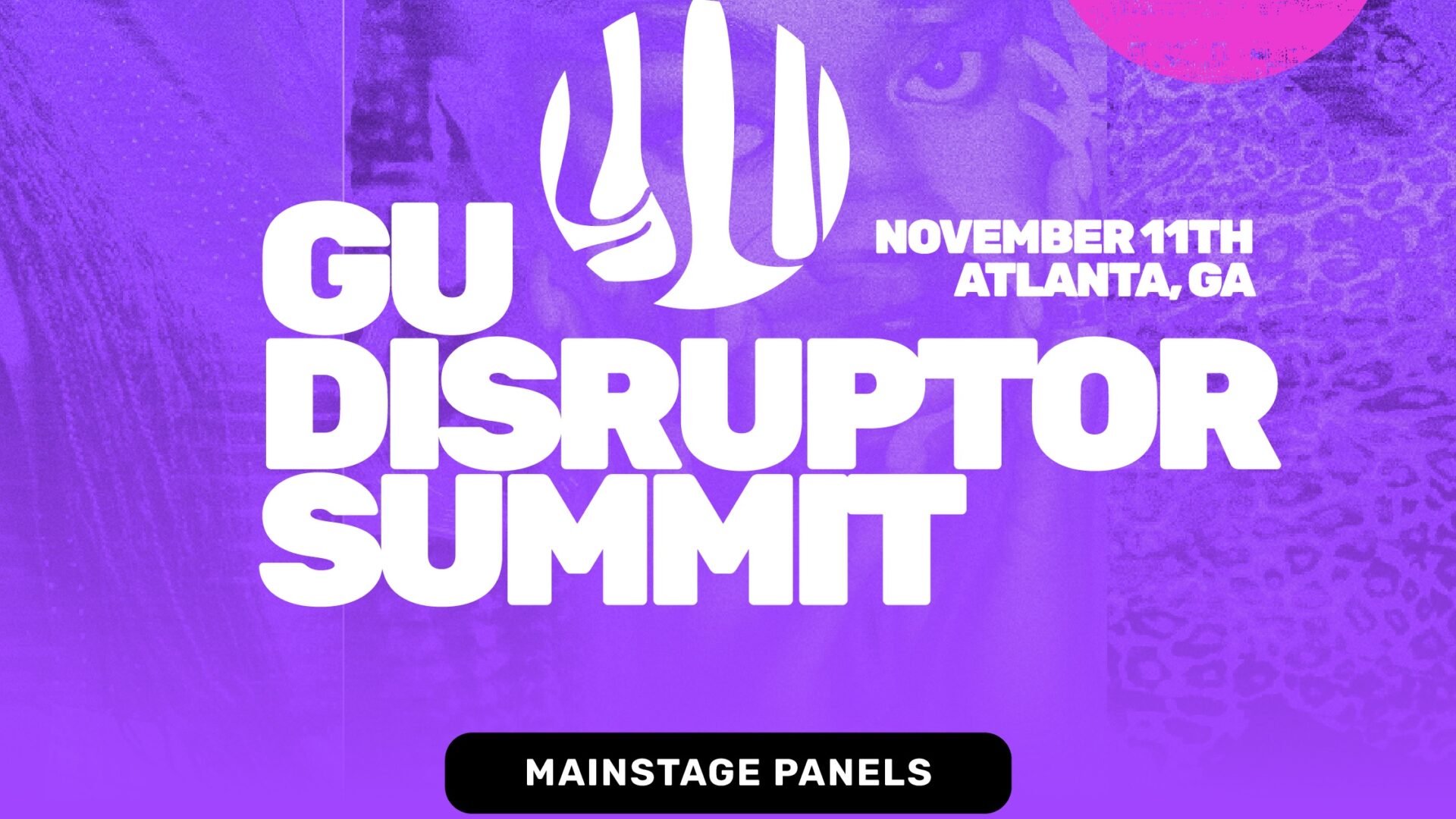 Listen In On These Conversations At GU Disruptor Summit
Transform your dream goals and passions into your ultimate reality.
With the GU Disruptor Summit happening in two weeks, there's still much to share to take advantage of for the day-long event. With industry powerhouses like Baroline, Torianna Breaux, and Yung BBQ, the conversations held on our main stage will cover a wide range of topics you'll want to take advantage of. 
From the secrets of the music industry, the issues affecting young zillennials, and breaking into the fashion space, it is imperative to navigate and transform your dream goals and passion into your ultimate reality. Although the GU Disruptor Summit is sold out, you can catch up on Girls United right home, streaming all panels and our hotshot headliner. Scroll ahead and learn about the discussions held on November 11, and be sure to stay caught up on who's coming and other alerts via social media.
Resume Rundown
The Resume Rundown offers the GU audience a glimpse into the gradual growth of the changemakers, influencers, and public figures that inspire them today, highlighting the fact that everyone has to start somewhere. A career dream or aspiration is within reach if you're willing to work.
On Strike
Powered by McDonald's, changemakers in the activism space will discuss the vital topics to focus on for the upcoming 2024 election, including the reversal of affirmative action, the residential housing crisis, the failed promises of student loan repayment, and the impact these issues will have on current and future students and Black women in college.
Backstage Pass
Black in fashion is highlighted now more than ever. The most influential from the style realm will break down how they've been able to amplify themselves within their ventures, maintain their creative pursuits, and retain visibility in a fast-growing industry.
Cut The Dupe
In a digital world where everyone follows the trends, these rising influencers share how they've stayed true to their individuality, established lucrative partnerships, and evolved as a creative brand without compromising their authentic integrity.
Partner In Prime
Entrepreneurs and besties in the business dish on how they get money together and take their friendship and bank accounts to new heights. Get the inside scoop of what it's like going into business with your friends, and how to establish a healthy work-life balance.
Industry Talk
A candid discussion with Atlanta's music industry power players on how to break free from cookie-cutter industry practices as new generations of artists take the lead. Panelists will detail how they've disrupted the industry and provide valuable insights for artists on best setting themselves up for success.
Disrupt Or Be Disrupted
Essence's top executive will chat with the audience and take us on an exploration of what it really means to be a disrupter in today's always-on, digitally-driven, socially-charged era. What better way to be a boss than to hear how it's done?