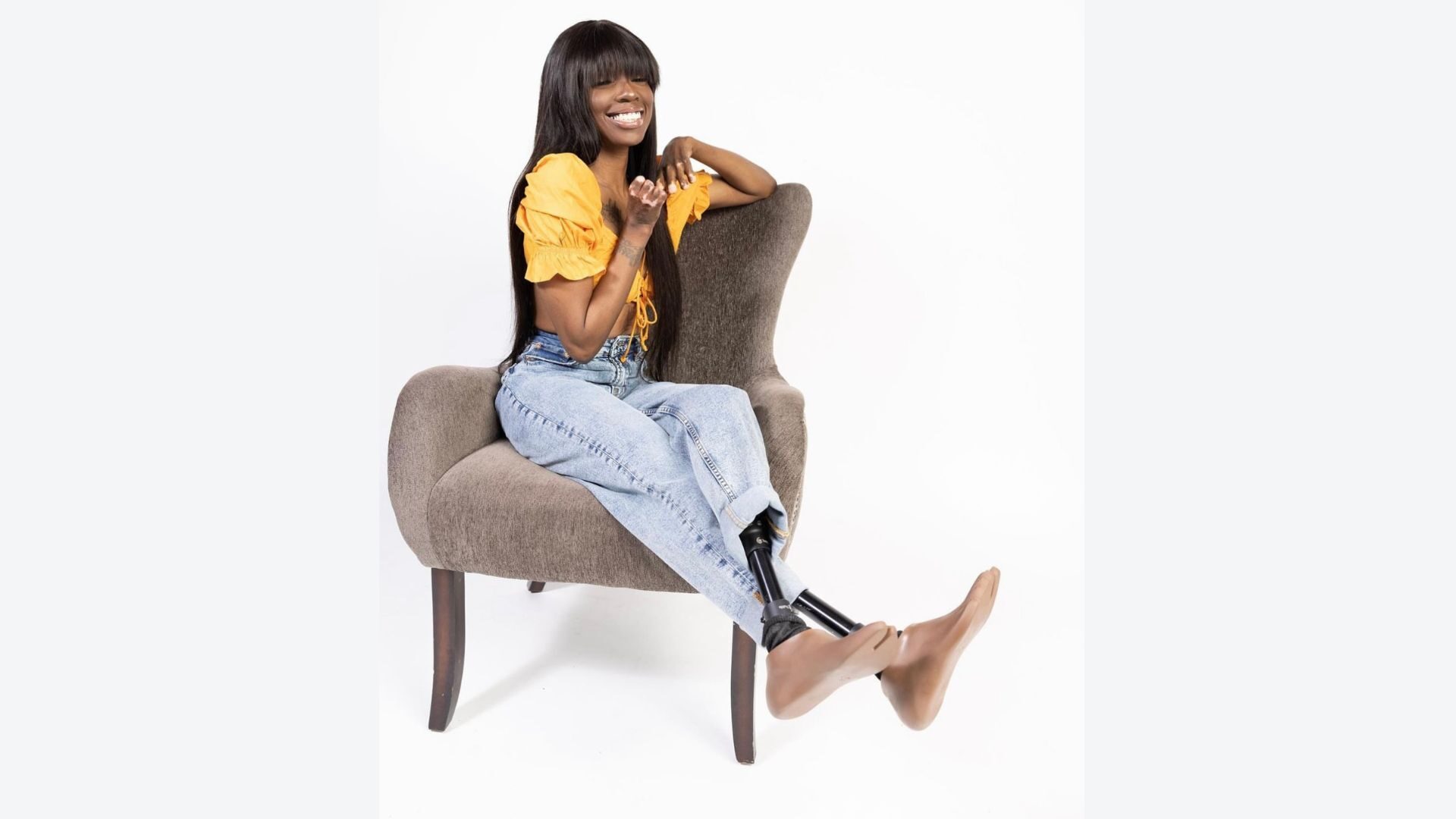 Meet The Zillennial Boundary Breakers Modeling In NYFW
The models got real with GU about inclusion in the fashion industry and what the NYFW experience means to them.
As of 2023, a mere 0.02 percent of models with visible disabilities are featured in fashion campaigns, especially during NYFW. The number of Black models that exist in that demographic has yet to be documented. In an effort to combat the lack of disabled inclusion in the fashion industry, The Runway of Dreams Foundation (RoDF) was formed in 2014.
RoDF is a public charity that is empowering people with disabilities to have confidence and self-expression through inclusion in fashion and beauty.
RoDF returns to NYFW this year with a runway show that will feature Adaptive and Universally Designed apparel, footwear, and products from Zappos, Kohl's, Target, JCPenney, Tommy Hilfiger Adaptive, Stride Rite, Steve Madden, French Toast Adaptive, Adidas, and the runway debut of Victoria's Secret and PINK's first-ever Adaptive Intimates.
Here are Black Zillennial models hitting the RoDF stage during NYFW and their thoughts on inclusion.
Samir is a New Jersey-based, bilateral above-the-knee amputee. Dailey was told at the time of his accident in 2018, that he would not walk again for at least five years. Now, approaching the five-year anniversary of his amputation this year, he is set to walk in NYFW for the first time.
"People should not be shoved into limited categories of expression because of their disabilities," Dailey said. "Our clothing selection does not have to be just athletic wear or orthopedic shoes. We deserve functional clothing just like everyone else."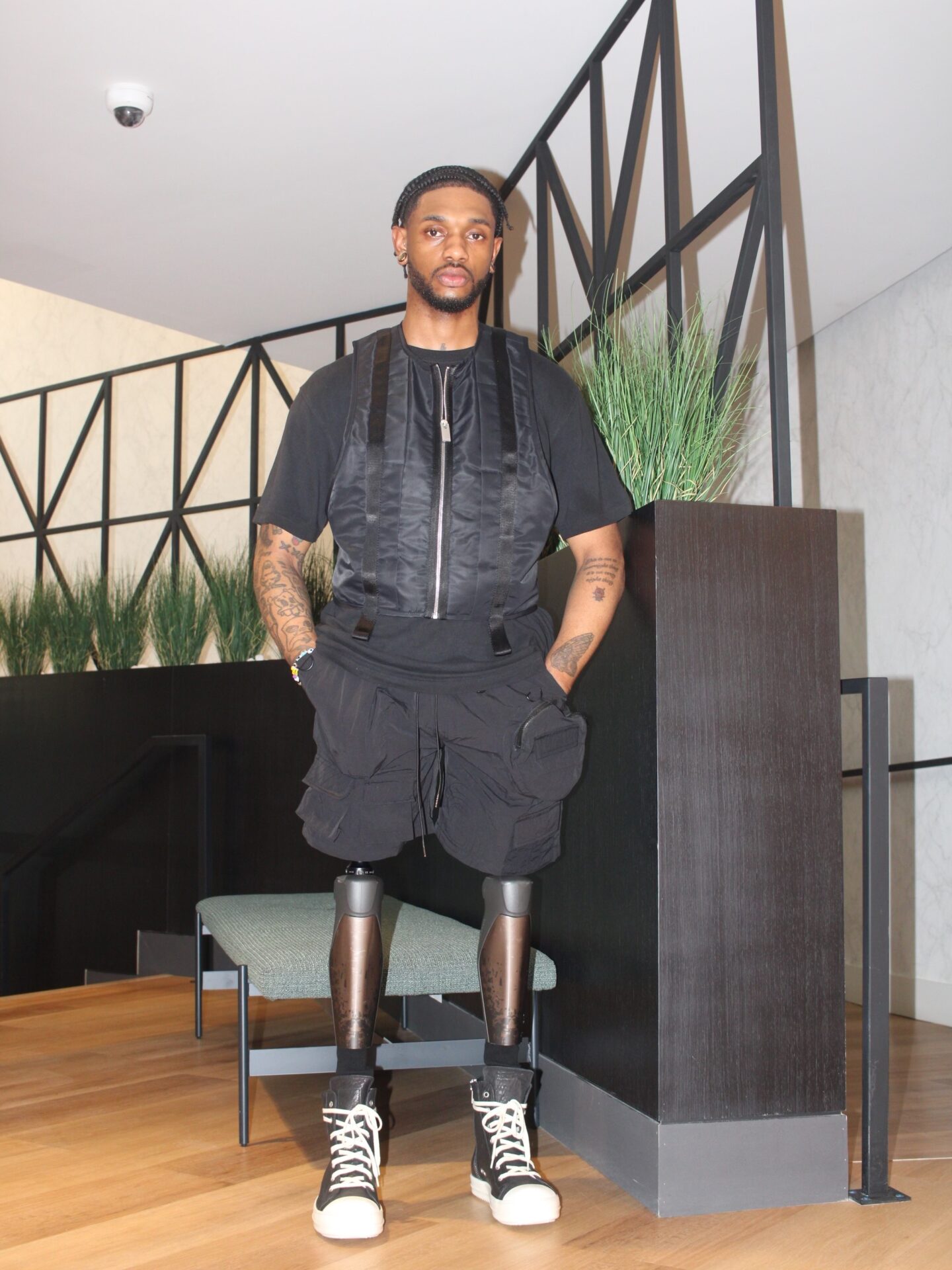 Brandi is a Brooklyn-born model with Cerebral Palsy (CP) who is modeling for the first-time in NYFW. A common misconception that Ealey faces is that many people expect her to be in a wheelchair, without the ability to function in ways that an able-bodied person can.
Her largest aspiration is to continually fight for inclusion for Black people with disabilities in fashion, music and marketing. "I'm blessed to have this opportunity to represent my fellow CP warriors and people with disabilities. We are people who are differently-abled, yet able."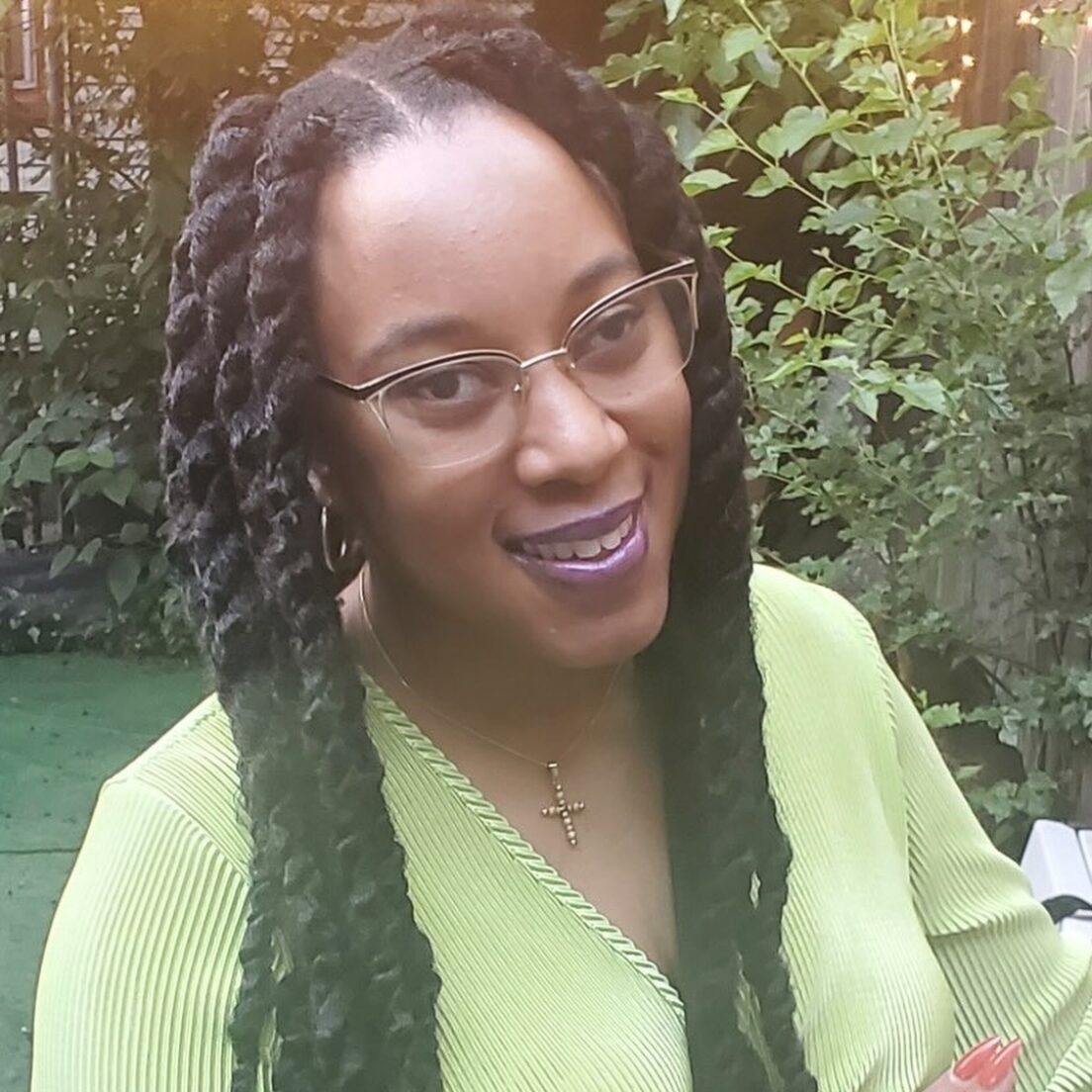 Jacques is a disabled actor, singer, songwriter and model based in Brockton, Massachusetts. He has a spinal cord injury and faces the misconception that everyone with his injury has the same level of limited mobility, but that is not the case.
Matellus has modeled professionally for two years and hopes that more clothing companies will introduce an adaptive/accessible line.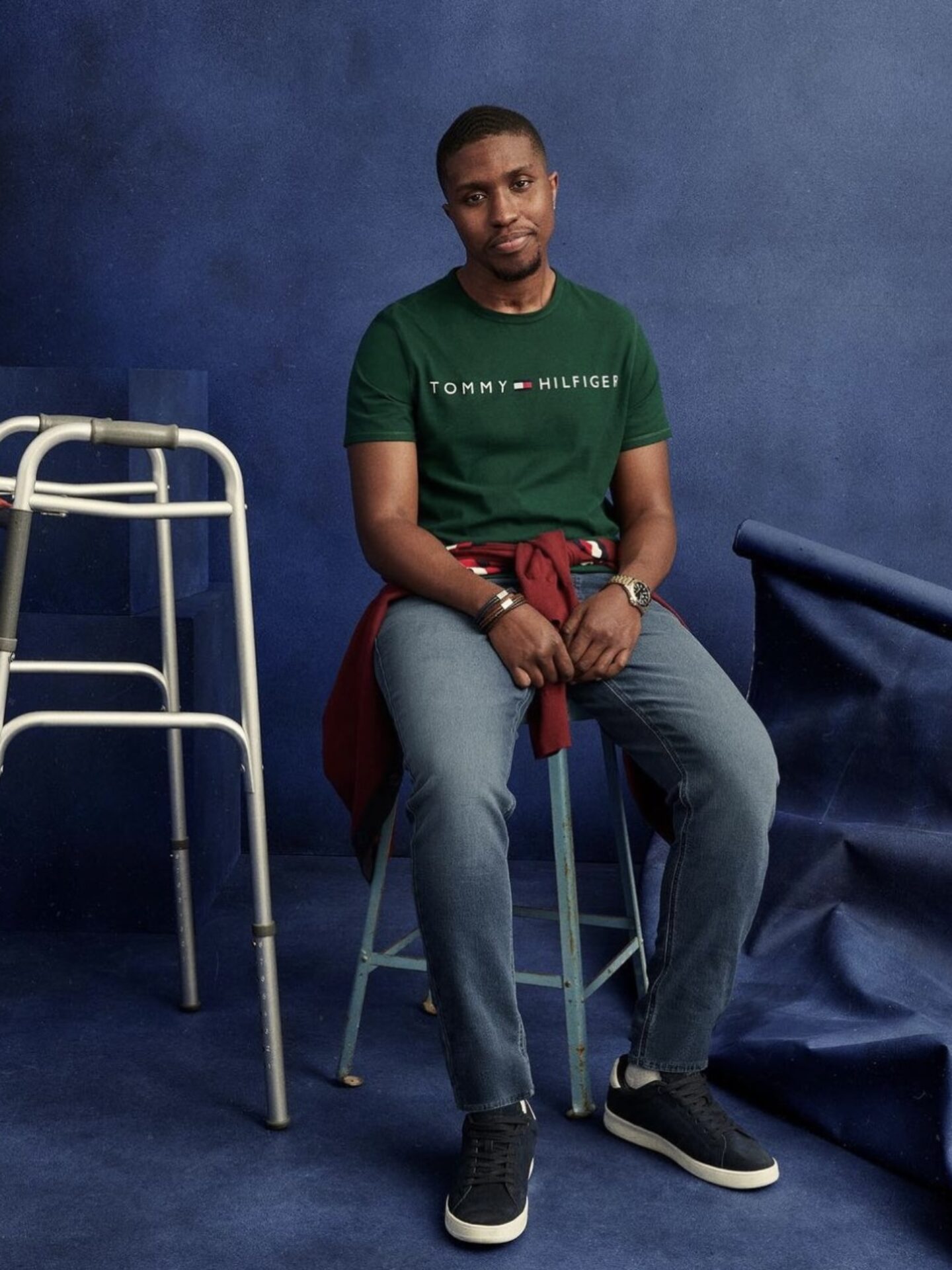 Ke'yair is a right-leg above the knee amputee, who lost his leg due to osteosarcoma, a type of bone cancer. Christie has fought off osteosarcoma four times. NYFW is Christie's first-time modeling.
Despite facing some nerves, he's excited about the opportunity. "Once a limb is removed, people think your life is over or you are helpless," Christie said. "When in actuality it begins a whole new journey. You learn to adapt to changes and learn to be the best version of yourself."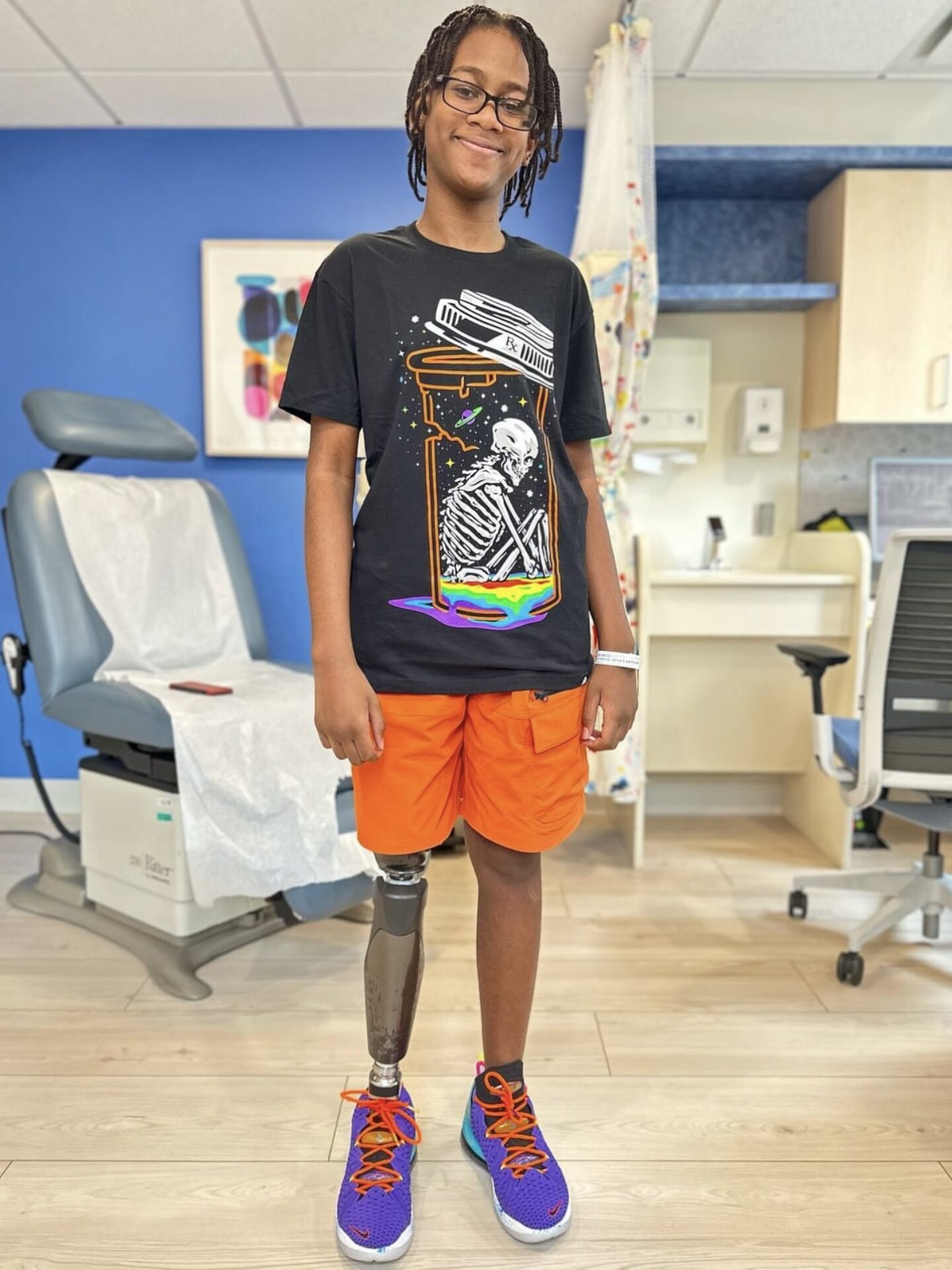 Lachi is a blind, multi-award-winning EDM recording artist, writer, host, personality, and Grammys Board DEI Ambassador. In 2021, Lachi founded RAMP (Recording Artists and Music Professionals with Disabilities) an organization on a mission to amplify Disability Culture and promote equitable inclusion and advocate for accessibility in the music industry.
"As the [fashion] industry continues to push the boundaries of culture, art and self-expression, it is the inclusion of different lived experiences that reimagines what it means to be human," Lachi said. "The fashion industry will lose its hold on its ability to impact culture [if it does not] truly embrace all of our natural forms from designer to model and all in between."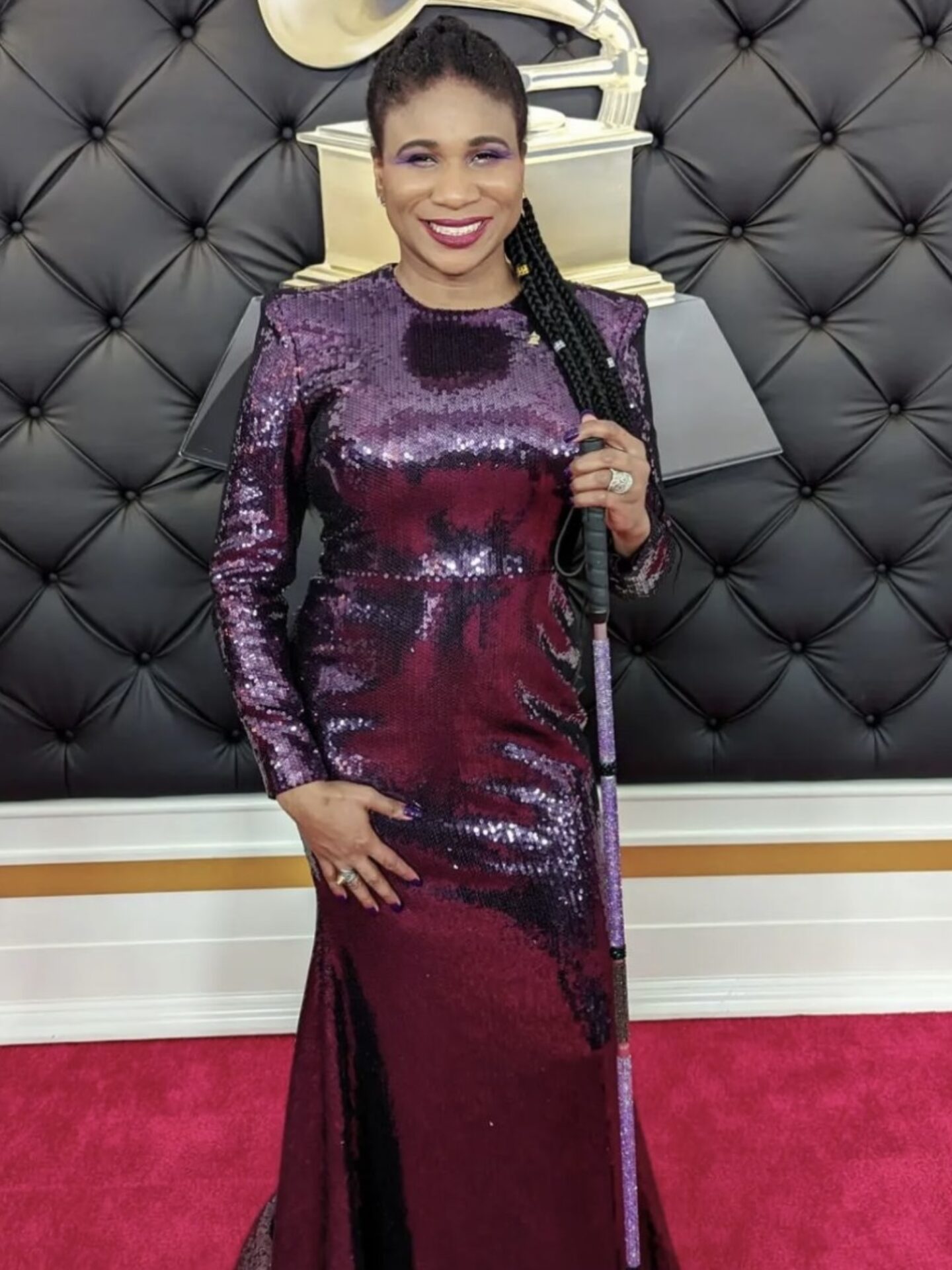 Located in the 305, Marsha Elle is a Miami-based above-the-knee amputee. Elle has previously modeled in Miami Swim Week and has worked with Apple to promote disability inclusion.
The singer-songwriter and model told Essence GU that when it comes to the fashion industry evolving to serve people with disabilities better, Elle hopes that "inclusivity remains constant and at forefront for brands, designers and clothing engineers," Elle said. "Diversity is not a trend, and is here to stay."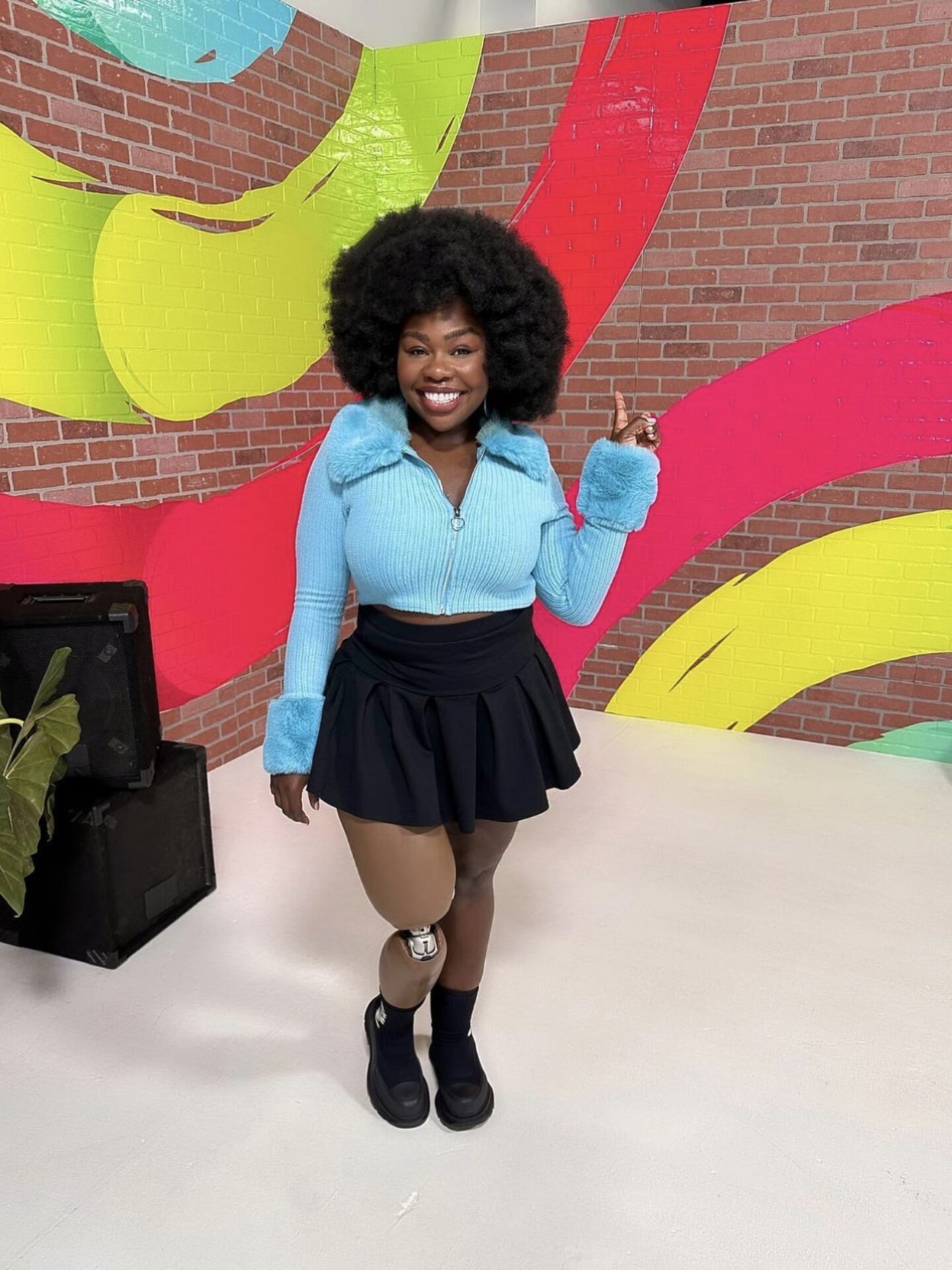 Antwan Tolliver is actor, model, podcaster and brand owner hailing from Rockaway, New York. At the age of 24, Tolliver fell victim to gun violence, resulting in him becoming a L1 paraplegic. This will be Tolliver's first time walking in NYFW.
As the industry becomes more inclusive, Tolliver hopes that luxury fashion labels grow to include more disabled models in their runway shows. "It would mean so much to see ourselves in those spaces, but we're overlooked and the opportunity for us to shine just is not there."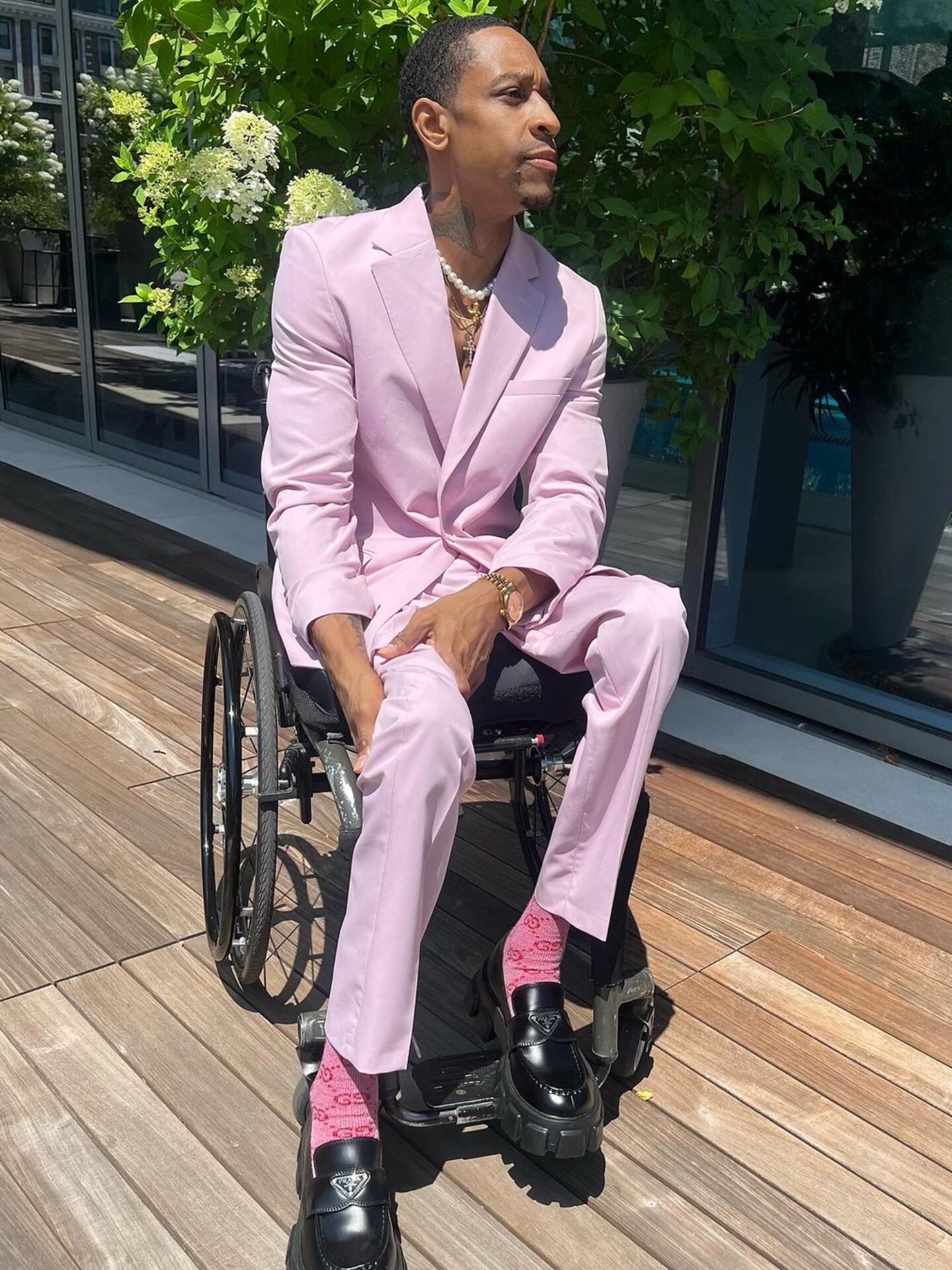 Wildine Aumoithe is Guinness World Record holder, known to be the world's shortest non-mobile woman. Based in Miami, Aumoithe has a rare form of dwarfism called SADDAN dysplasia. She is the first Guinness World Record holder to walk in NYFW.
Aumoithe hopes that the fashion industry continues to embrace inclusivity and honor people with disabilities, because fashion is for everyone.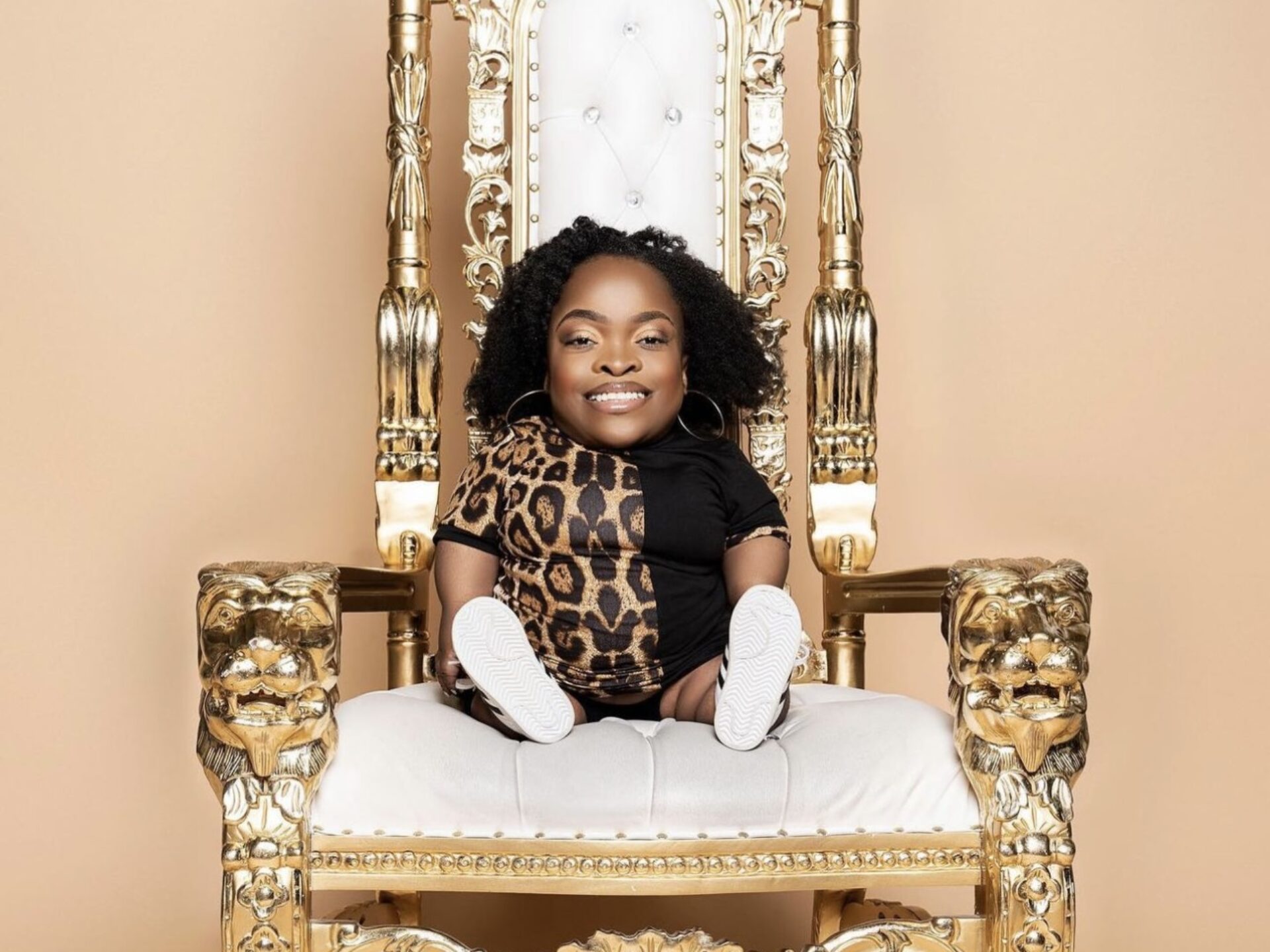 Kia Marie Brazil, is a motivational speaker, author and model. Brazil is quadruple amputee caused by sepsis, which is a life-threatening complication of an infection. This is her first time walking in NYFW.
"It's my first runway and I'm doing something most people would think is impossible to do being an amputee," Brazil told Essence. "My greatest aspiration is to help change the fashion industry, and be a light for individuals who haven't felt seen due to their disability or limb differences."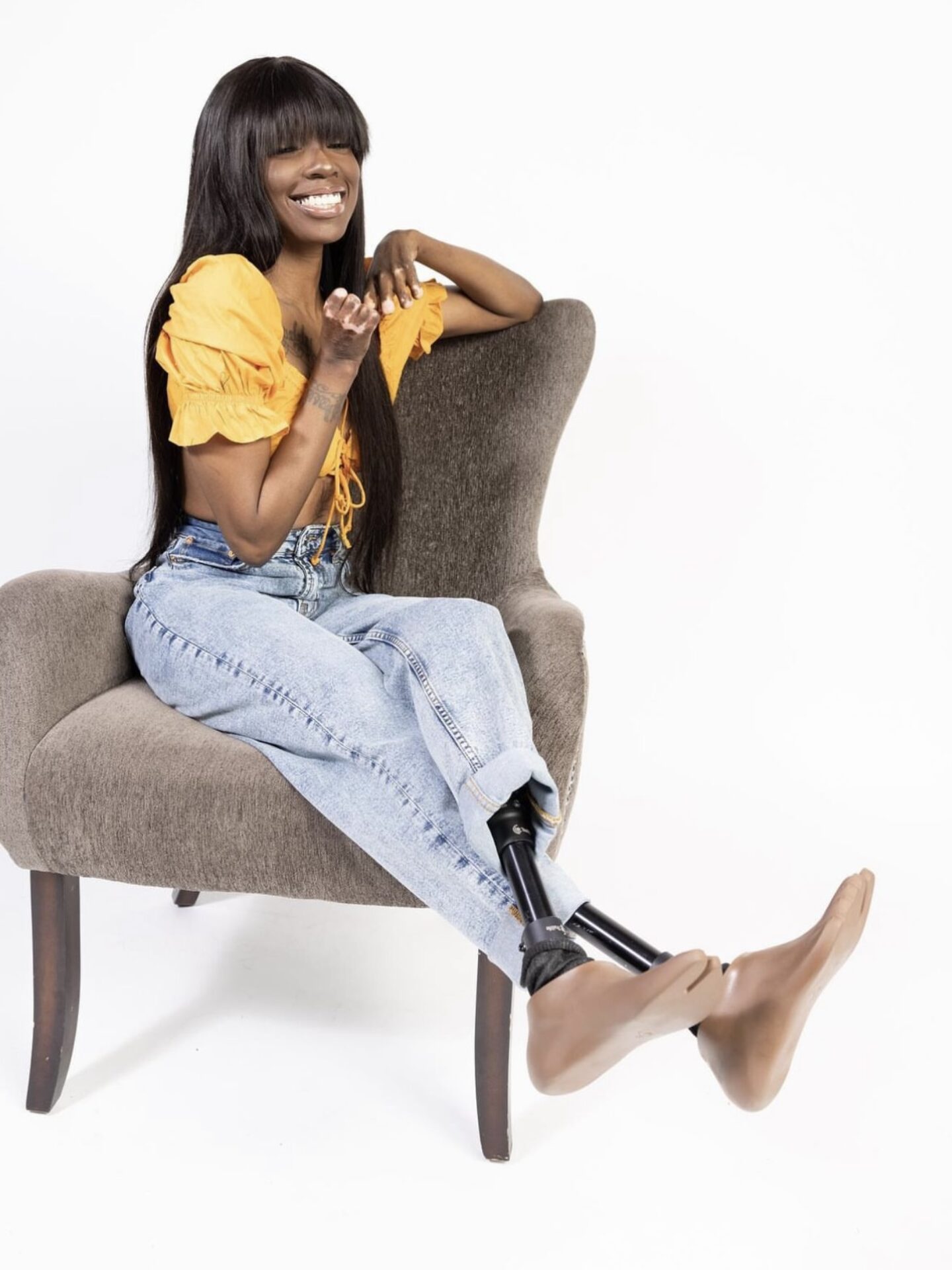 Djibril Champ Kande is a below-the-knee amputee and has been since October 2019. Prior to that, he was a metatarsal amputee from health complications. Kande holds nearly a decade of experience modeling with Adidas, Costco, Via Rail and various other companies.
"It's a huge honor to be part of NYFW, I feel like that's the Mecca of modeling and being included in this event has been a dream of mine for a very long time," Kande said. "[I am] showing the world that just because you lost a limb, you do not have to stop chasing your dreams, life can still be beautiful."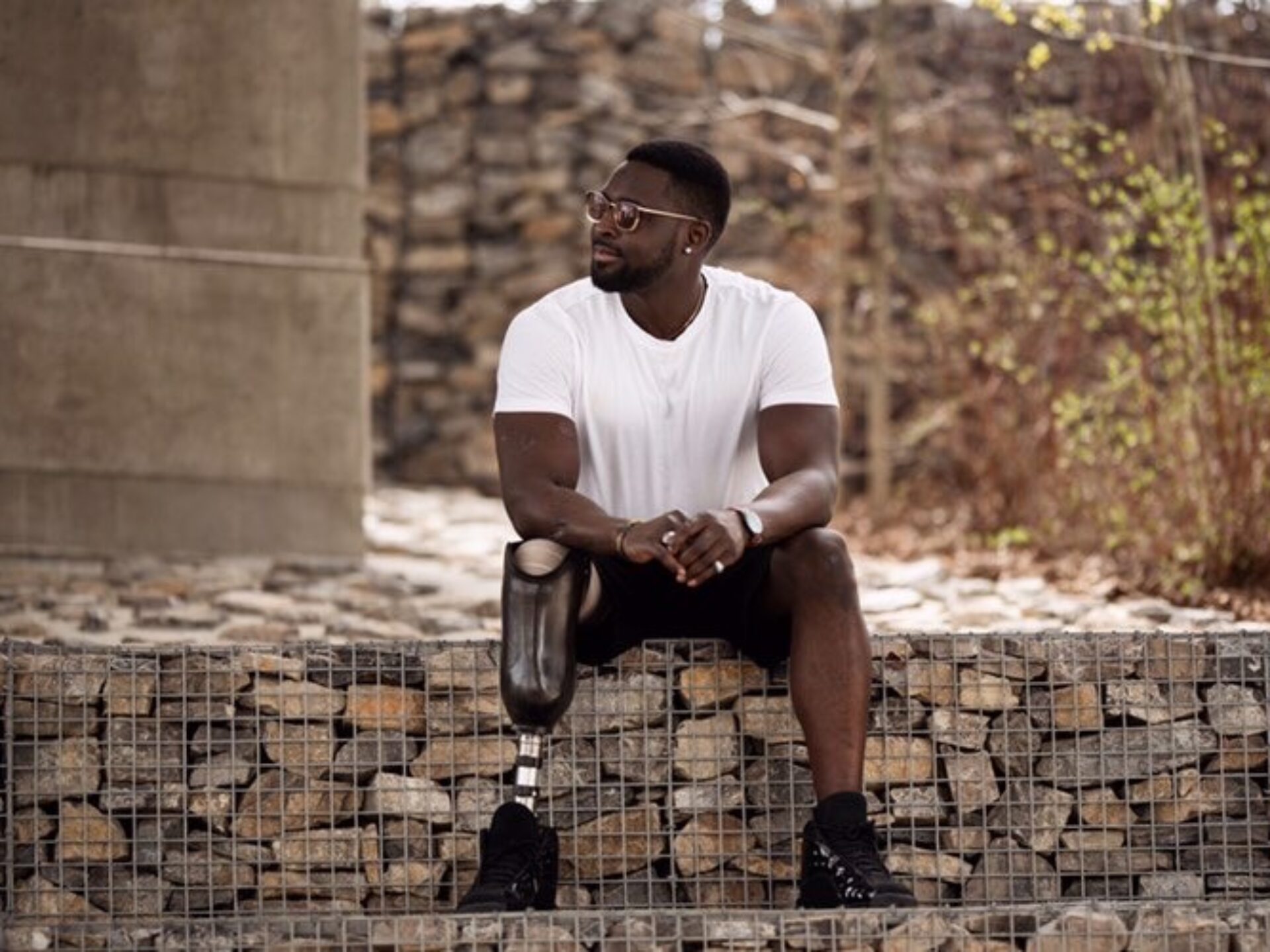 Want to see more content like this live? Read about 'GU Summit 2023: The Era Of Disruption'
About The Author: Miranda Perez is a cross-topic multimedia journalist and startup accelerator program coordinator. Outside of being an emerging media and tech mogul, she's a coffee addict, avid reader, social butterfly and lover of all things fashion.