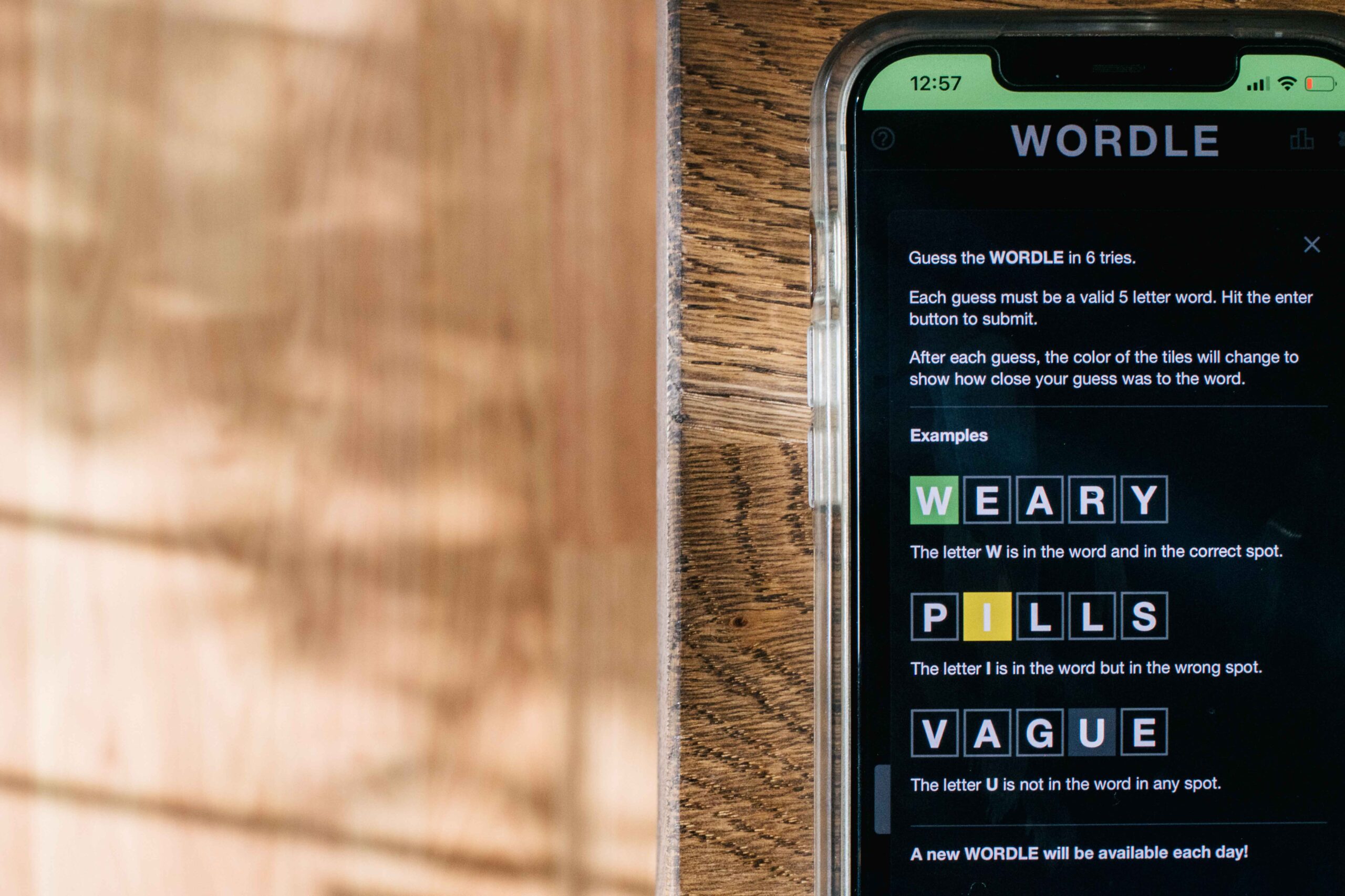 Wordle Is The Viral Game We Can't Stop Talking About
The first viral trend of 2022 is here: Wordle.
The premise is simple — players have six tries to guess a five-letter word. After each guess, the tiles change colors and show the letters that are not in the word (gray), those that are in the word but in the wrong position (yellow) and the letters that are in the word and in the right position (green).
Wordle is available to play for free and there's only one word posted a day. Not only that — Wordle does not include any ads, push notifications and you don't have to sign up to play the game. It also doesn't use tactics to make you play as long as possible.
"Making Wordle I specifically rejected a bunch of the things you're supposed to do for a mobile game," Josh Wardle, the creator of Wordle, told NPR. "The rejection of some of those things has actually attracted people to the game because it feels quite innocent and it just wants you to have fun with it," he added.
Based in New York City, Wardle is a software engineer who originally developed Wordle for his partner, Palak Shah, who loves playing word games. Shah helped create the game. They decided to name it "Wordle" as a spin on Wardle's last name.
Recently, Wordle has taken the internet – and specifically Twitter – by storm. A spokesperson for Twitter said "Wordle" has been tweeted about 1.3 million times in 2022, according to CBS. Players have been sharing their scores on social media and in group chats. Jimmy Fallon even tweeted his score and wrote "Who else is playing #Wordle? Addicted."
To this day, Wordle counts over 2.7 million players, Josh Wardle shared with NPR – but with this viral success comes a fueled sense of responsibility. "It going viral doesn't feel great to be honest. I feel a sense of responsibility for the players," Wardle told the Guardian. "I feel I really owe it to them to keep things running and make sure everything's working correctly."
However, Wardle has enjoyed seeing how people have been connecting through their love of the game. "Especially during COVID, it being a way for people to connect with friends and family that they couldn't otherwise see, and it just provides this really easy way to touch base with others."