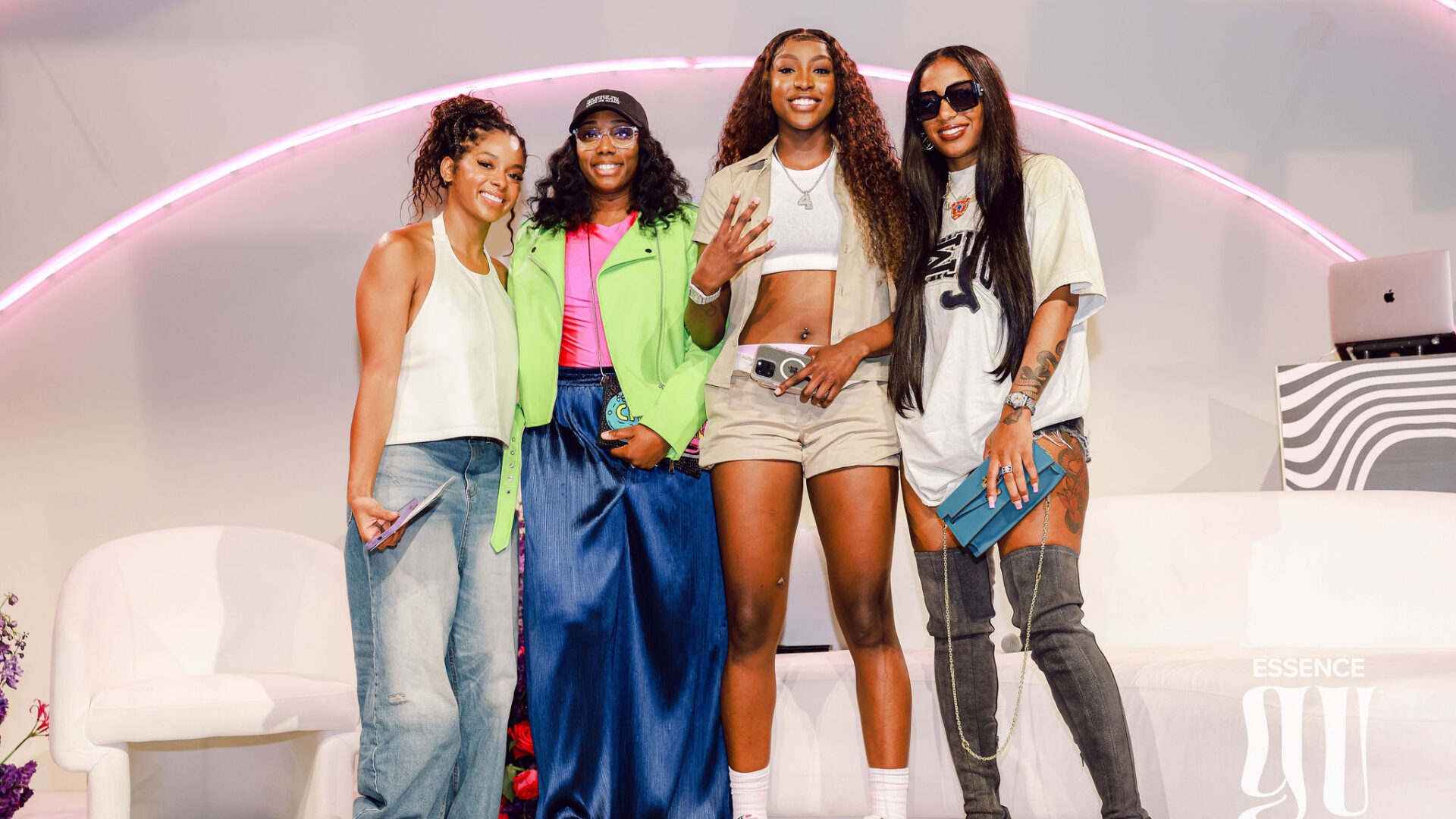 Creator's House Dives Into The Future Of Black Women In Sports
We spoke to the influential changemakers surrounding female athletes
This generation of collegiate and professional athletes is led by multifaceted Black women. Example: Flau'jae Johnson, a starting player on LSU's women's basketball team and known Hip Hop artist, is only 19 and helped lead her team to become the 2023 women's NCAA champions.
At Girls United Creator's House, GU co-lead Rechelle Dennis interviewed today's change-makers in the sports industry. Flau'jae Johnson, Shea Dawson and Te'a Cooper discussed their stance on the future of sports, the impact they hope to have on the sports industry, and the mindset that has brought them to this pivotal moment in history as Black women.
Check out some of our favorite moments from our conversation at Creator's House.
Girls United: It's no secret that women have always shined on the court, and it seems like the rest of the world is catching up to the work you ladies put in. How does it feel to see yourself placed at the forefront of women's basketball as Black woman?
Flau'jae Johnson: People are really proud of us, and once you achieve something great people have an attachment to that, so once we represent something bigger than ourselves, it's cool to be a part of that change.
Shea, as someone who's been both behind the scenes and on the court, how do you continue to be a guiding mentor and confidant for the next generation of women in sports?
Shea Dawson: Listening to the youth they always tell us what the future holds. I'm a studier, so I always listen to what the kids are doing, and even what Flau'Jae and Te'a are doing. [Continue to] create elements and spaces where crossover happens, and that's what I love to see in today's athletes is that you can't put us in a box anymore.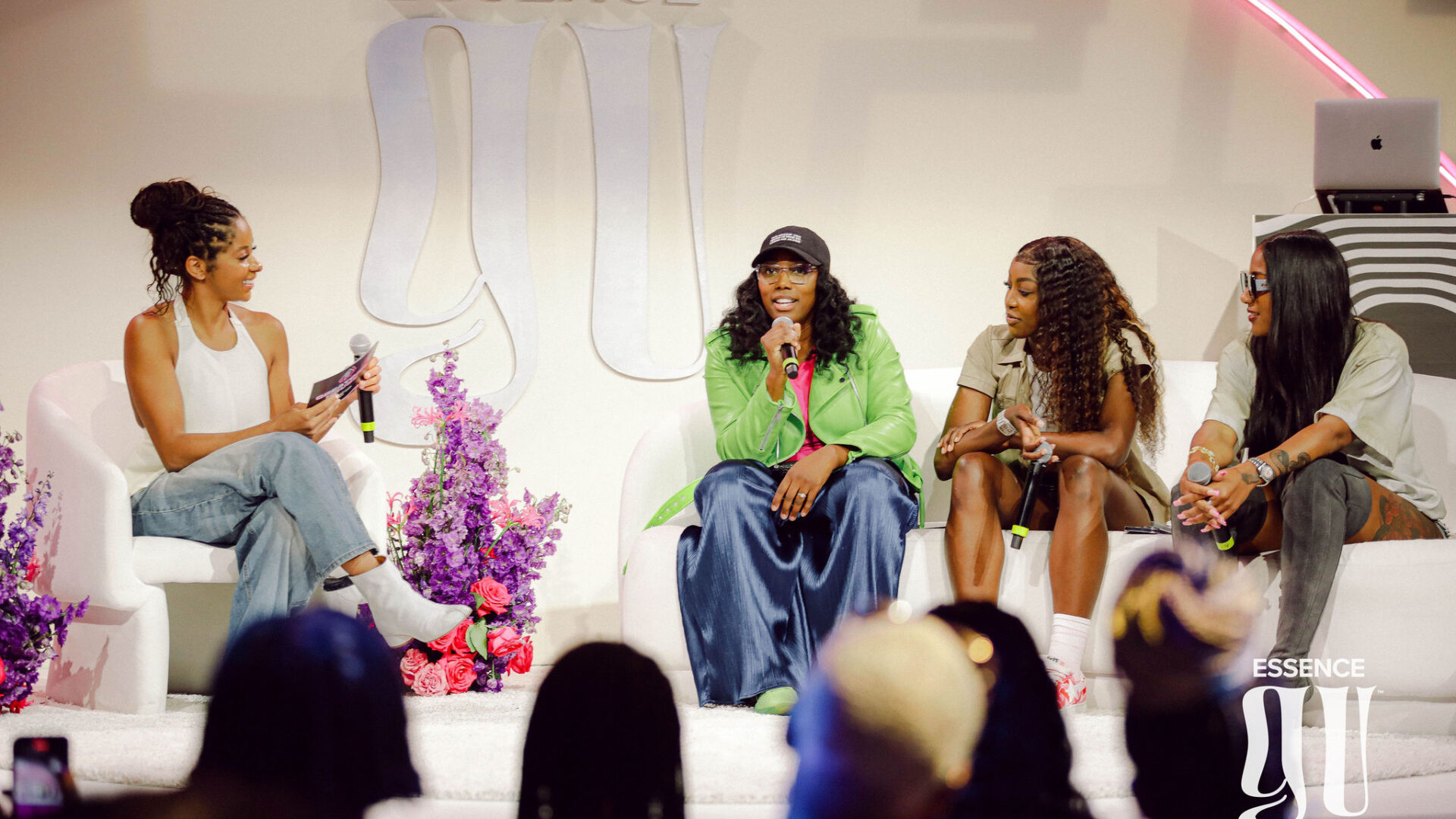 Flau'jae, after a monumental win for LSU, breaking the internet, and racking up followers, you've opened up a new lane for yourself through music. From landing a deal with Roc Nation to solidifying a spot on the Made In America festival lineup, what was the process of pivoting into a different industry and how do you plan on balancing both?
Flau'jae Johnson: I've been rapping and playing basketball since I was a jit. It's cool to see how the story unfolded because I never stopped grinding, working and now it's all at the forefront. I think it's so cool that I won a national championship and now I'm able to pursue my dream in music as well.
Te'a you are also pivoting into a different industry: hair. As a businesswoman and basketball player, how has it been running your hair business and is there anything you were surprised about or can draw parallels to?
Te'a Cooper: I always wanted to have my own hair company, and now that I'm behind the scenes with my company I get to use athletes who don't believe in themselves or think they can switch into that lane and actually market them in ways I like to market myself. Being an athlete, you have to have something that people can market.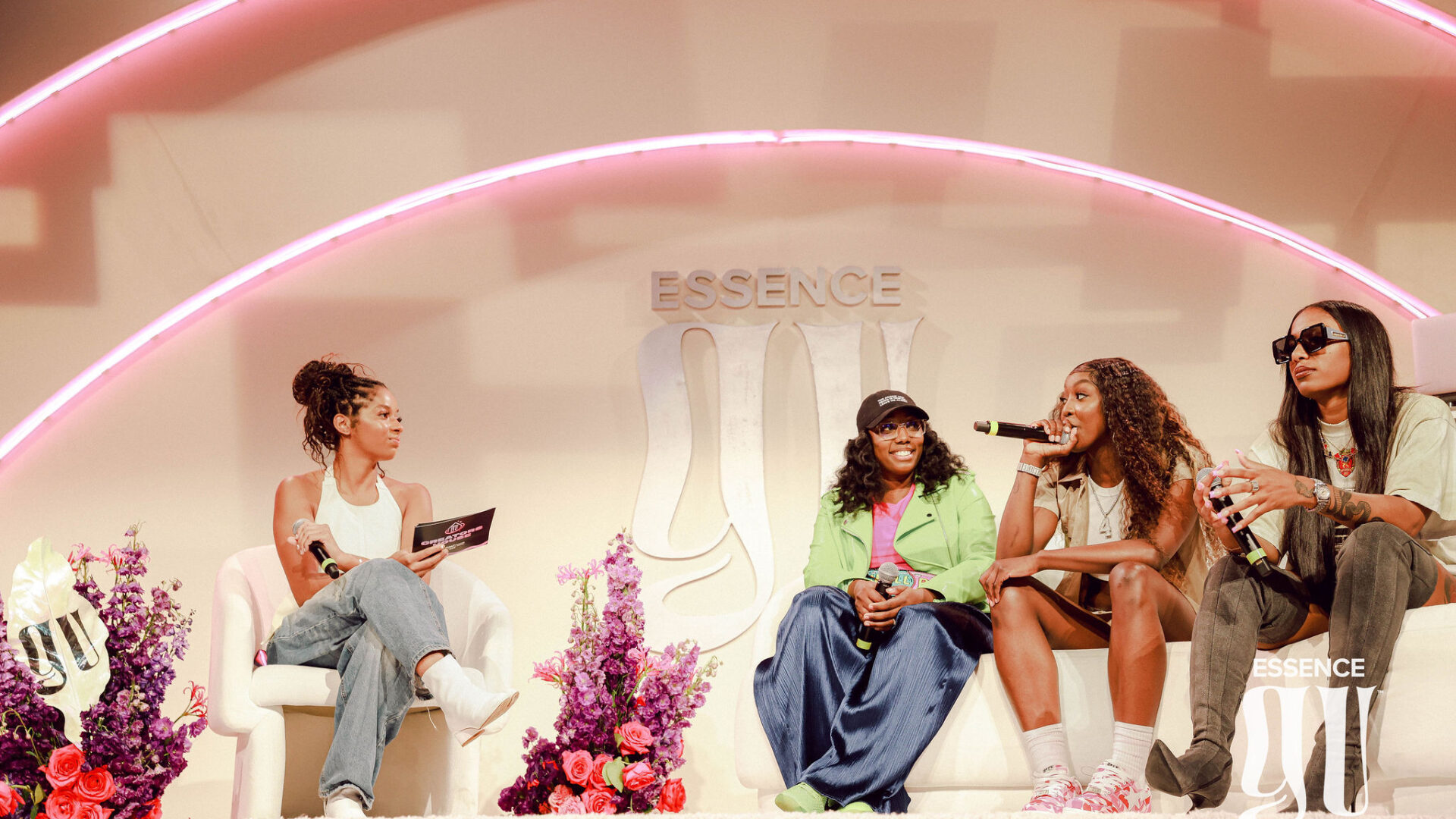 As is, unfortunately, the case for women in virtually every industry, we're expected to be the best in every aspect, but we often aren't paid what we're truly worth. As you continue to grow your brands and continue thriving on the court, how do you ensure that your true value is prioritized when negotiating for certain deals?
Shea Dawson: No matter how many things you do as a Black woman [people] are still going to find something to criticize, and we just have to keep going through that and just be confident.
Flau'jae Johnson: You just got to have that confidence, when you walk in a room you have to be like this is my room. When you're yourself and unique people have no choice but to respect it.
For the full interview see below:
About Kenyatta: Clark Atlanta University and Medill School alumna Kenyatta Victoria is the Girls United writer covering everything from news, pop culture, lifestyle, and investigative stories. When not reporting, she's diving deep into her curated playlists or binging her favorite comfort shows.