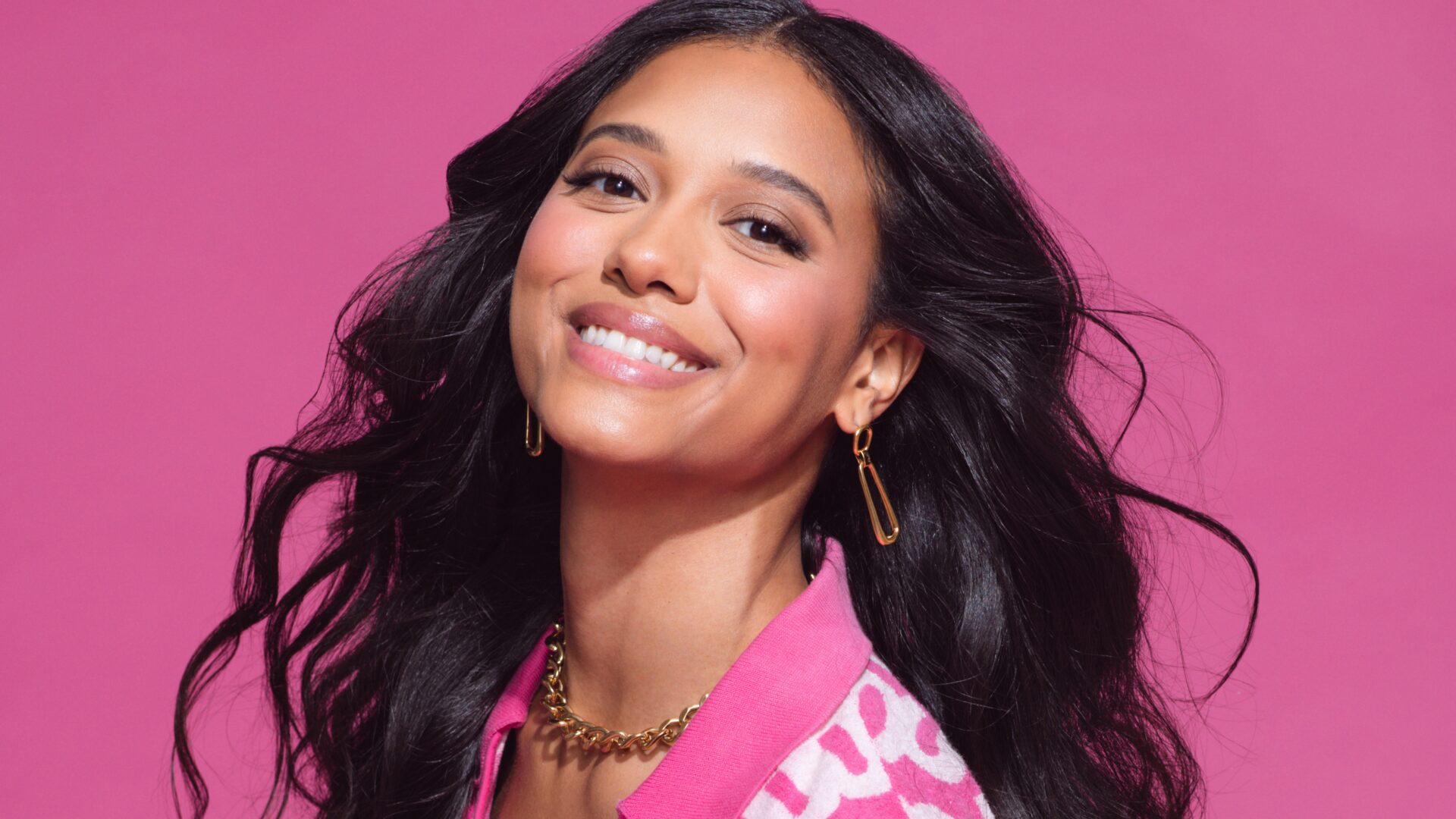 'Vampire Academy' Star Jonetta Kaiser Loves How The Show Portrays Black Women Beyond Trauma
The YA series starring Kaiser and Sisi Stringer is available to stream on Peacock.
What's available on the hottest new streaming platform, has the drama of 90210, the romance and fantasy of Twilight, and has high ratings written all over it? You guessed it – Peacock Original series Vampire Academy! Now available for streaming on Peacock, the same streaming platform that houses Bel-Air starring Jabari Banks and Coco Jones, the YA series featuring Mortal Kombat star Sisi Stringer follows the students of St. Vladimir's Academy as they navigate through love, friendships, and more. Did we mention that they're vampires?
Like most thespians, Jonetta Kaiser came across Vampire Academy through a standard auditioning process. After submitting her audition tape for the role of Sonya Karp, a spirit-using Moroi, Kaiser was offered the role but was further sold on the idea once she realized that the television show would be filmed in Spain. "Spain is one of the only places in the world I've wanted to go and live for an amount of time, oddly enough. Don't know why," Kaiser told Girls United. "[I] always have wanted to, and I got to do that. I think that that's one of the main things that attracted me to it. It was just all the stars aligned – right time, right place."
Girls United had a quick chat with Kaiser about the representation of Black women in young adult (YA) movies and series, her hope for the future of Vampire Academy, and advice she'd give to aspiring actresses.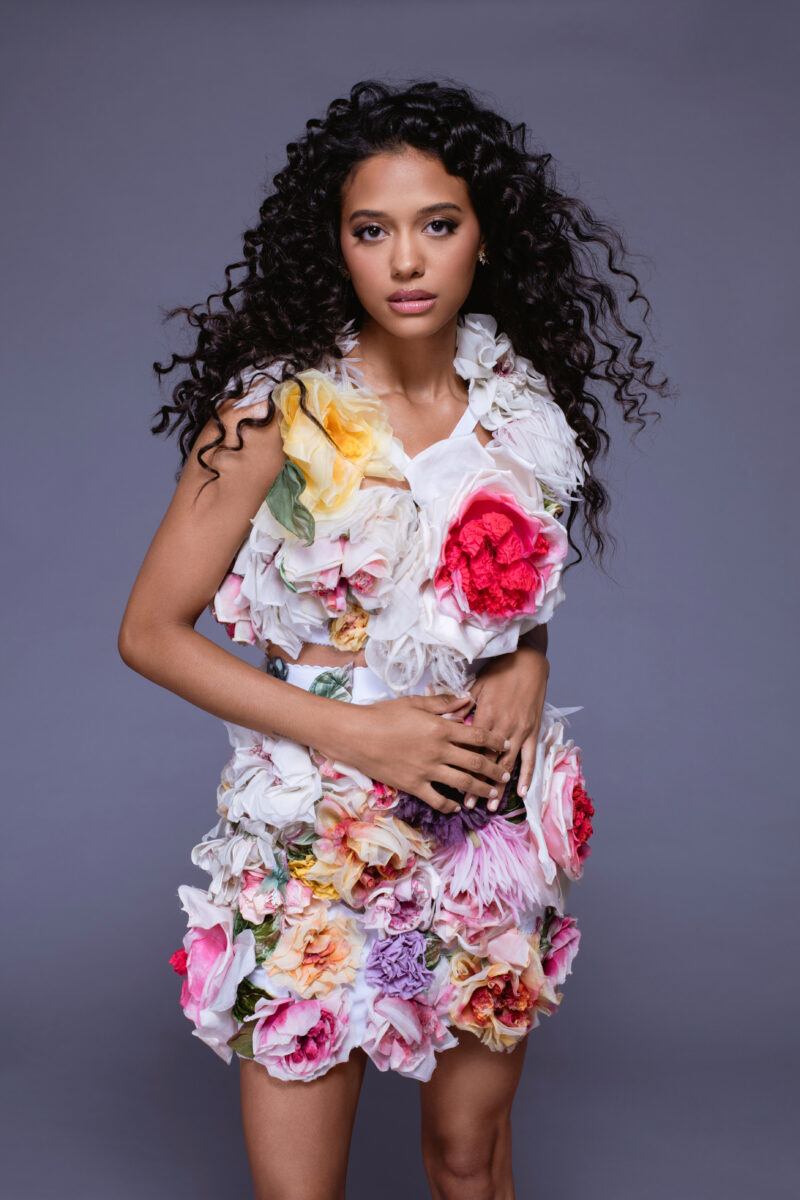 Girls United: What's the importance of having Black women and women of color such as yourself and Sisi [Stringer] star in the show?
Jonetta Kaiser: "I think it's important to just see that representation on screen. I know for myself specifically, when I watch something that I really love, I kind of pick up the characteristics. This may be the actor in me, it's something I've always done, but I take on the essence of the person, the character that's on the screen that I'm watching, and I take that home with me.
"You have Black women that are not just playing trauma, but just existing in a world and going through love, heartbreak, joy, and sadness, and just what normal humans go through. I think when that is shown on screen and shown correctly with good writing for people to be able to see themselves in that, is such a beautiful thing. Even if you are not Black, being able to look at a Black character and then still take on the essence of that character, take that person home with you, and then sit with that and be able to relate to a Black woman is very important."
GU: While watching the first four episodes back for the first time, what were some of the most shocking moments that you experienced and witnessed?
Kaiser: "From scripts to screen, the amount of talent that I was just surrounded by every single day when we were in this little northern town, Pamplona, Spain. I think just not realizing, 'wow, everyone here really is so talented.' This is such a good, pivotal moment in everyone's career, and I'm getting to see that happen on the screen. To seeing the two, off screen and on screen, and seeing how it translates and it's such a beautiful, special thing. I think that the most shocking thing to me was to see these beautiful people and their performances brought to life."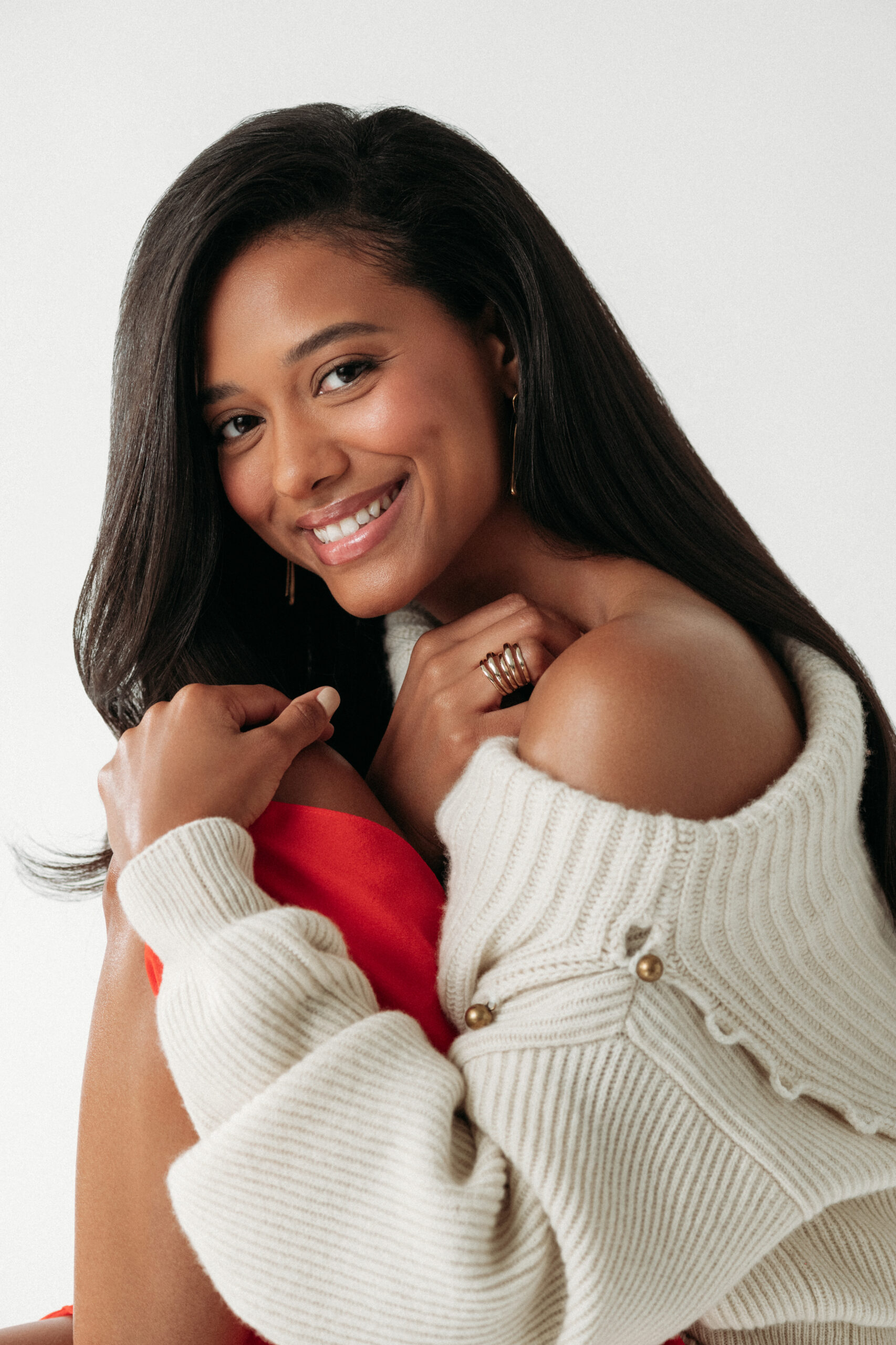 GU: What would you say are some of the most fun parts of starring in a fantasy, thriller, romance drama hybrid show?
Kaiser: "The fact that there really are no rules. The world that we're playing, the vampires that we're playing, they're a new type of vampire, and we haven't seen that really. You have the movie, but we're really diving deep into the background and the world that creates the politics and the way that this world entirely operates. I think that that's what's so exciting and cool about this because it's going into that and [we're] seeing it play out. There's just no rules. As everyone knows, watching a Julie Plec show, she's going to break rules, so people can come back from the dead, and things like that."
GU: What would be a piece of advice that you would give to young girls who want to pursue a career in acting?
Kaiser: "Well, one, figure out exactly what you want because if being an actor isn't exactly what you want, then I'd say don't do it. It's a very tough career to pursue, especially if you're doing it on your own. If it is what you really want to do, figure out how you're going to financially support yourself and hopefully that's from a means that you can morally get behind. For me, it was working 12 [to] 15-hour days bartending, working a coffee shop in the morning, and then bartending at a Italian cuisine at a wine bar at night. That's what morally for me makes sense. It was exhausting and there are probably easier ways to make cash or whatever, but for me, that's what I wanted as far as later on down the road, respecting myself and the choices that I made to get here."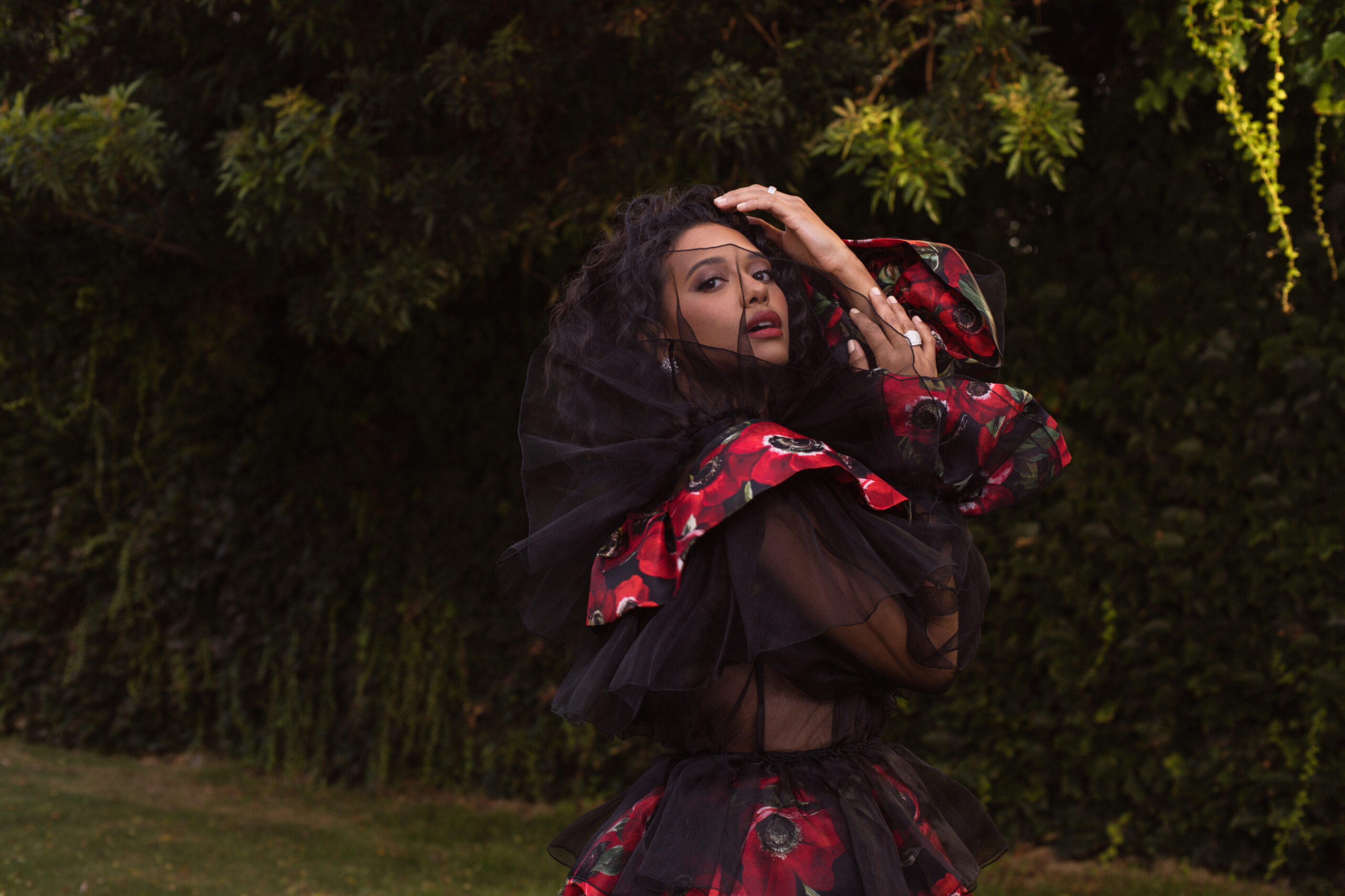 Kaiser (cont.): "I want to be able to look back and like, 'No, I really worked really freaking hard. I earned every single role that I've ever got cast in.' That's kind of what it is – working to figure out how you're going to do it and then study. Please, for the love of God, study. Do not just sit around and think that roles are going to come to you because you're beautiful. That probably happened for some people but didn't happen for me. I've had to study, I've had to audition a lot; I probably did well over 300 auditions before booking Vampire Academy. I think with that, you can get a little discouraged. Just don't give up. If you find yourself getting to the point where you're like, 'I don't know if I can do this anymore,' go do something that exercises your creativity. Go write, go read a book, go do a short film, go to an acting class, go find a friend that's an actor, and just work on scripts."
"There were times where I couldn't afford acting class, and I was so grateful to have actor friends that were just as obsessed with the craft as I was. We would just sit, pull scripts from current TV shows, run through them, and do the script work as if we were the person who had gotten the role. To always be doing the work, eventually, things will align because hard work always pays off."
Want to sink your teeth into the ultimate fantasy young adult series? Check out the official 'Vampire Academy' trailer below and stream the original series on Peacock today.
About D'Shonda: Born and raised in Brooklyn, NY, D'Shonda Brown is the Associate Editor at Girls United. When she's not interviewing or writing, she enjoys running, dancing, buying sneakers, and binge-watching Lifetime movies.