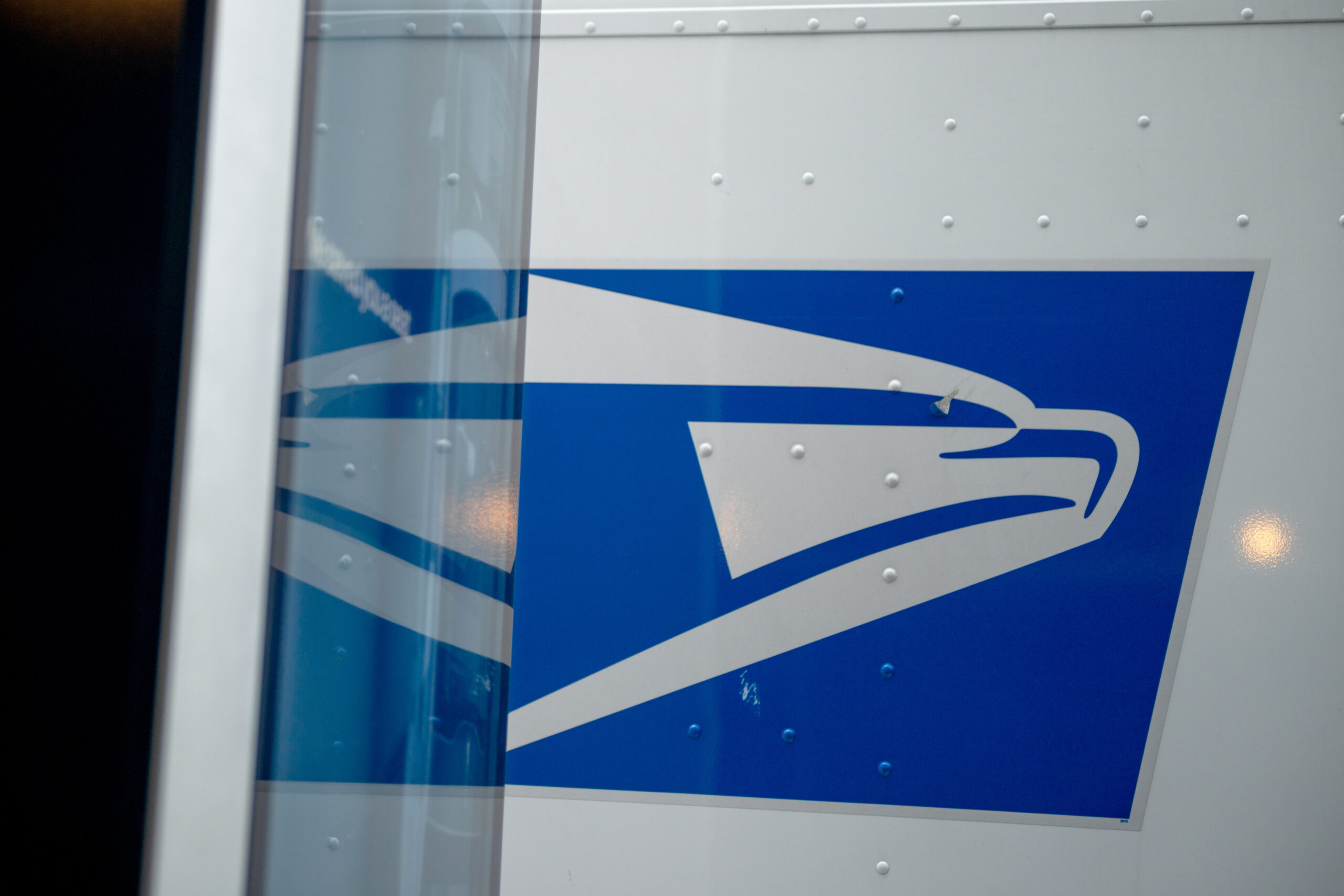 Changes Made To The US Postal Service Will Be Postponed Until After The 2020 Election
This comes after citizens accused officials of trying to prevent them from voting in the 2020 election.
The US Postal Service has been struggling this year—both with delivery scheduling and funding. But one of the more recent, publicized threats has come from the government itself, namely President Trump's administration and newly-appointed post master general, Louis DeJoy. But thankfully, some of the intense changes that DeJoy sought to implement, such as post box removal, have been suspended.
It seems as if the president has observed the growing call for voting-by-mail options, as the COVID-19 pandemic rages on and citizens are uncomfortable piling into physical locations. In May, the Postal Service's director board brought in DeJoy, a known Trump supporter. As documented by USA Today, gave over a quarter of a million dollars to Trump Victory, a PAC that supports the reelection of Trump. He has faced criticism due to his lack of experience and looked to enact certain radical changes, such as the preventing carriers from having overtime, postal boxes being moved or locked and slowed delivery. As of yesterday though, those shifts will have to wait until after the 2020 election.
Voters have been calling out DeJoy and President Trump, saying that their efforts are nothing more than an attempt to prevent people from voting in the upcoming election. With these changes though, concerns will hopefully be quelled and voting by mail will be an option.
Photo credit: Getty Images