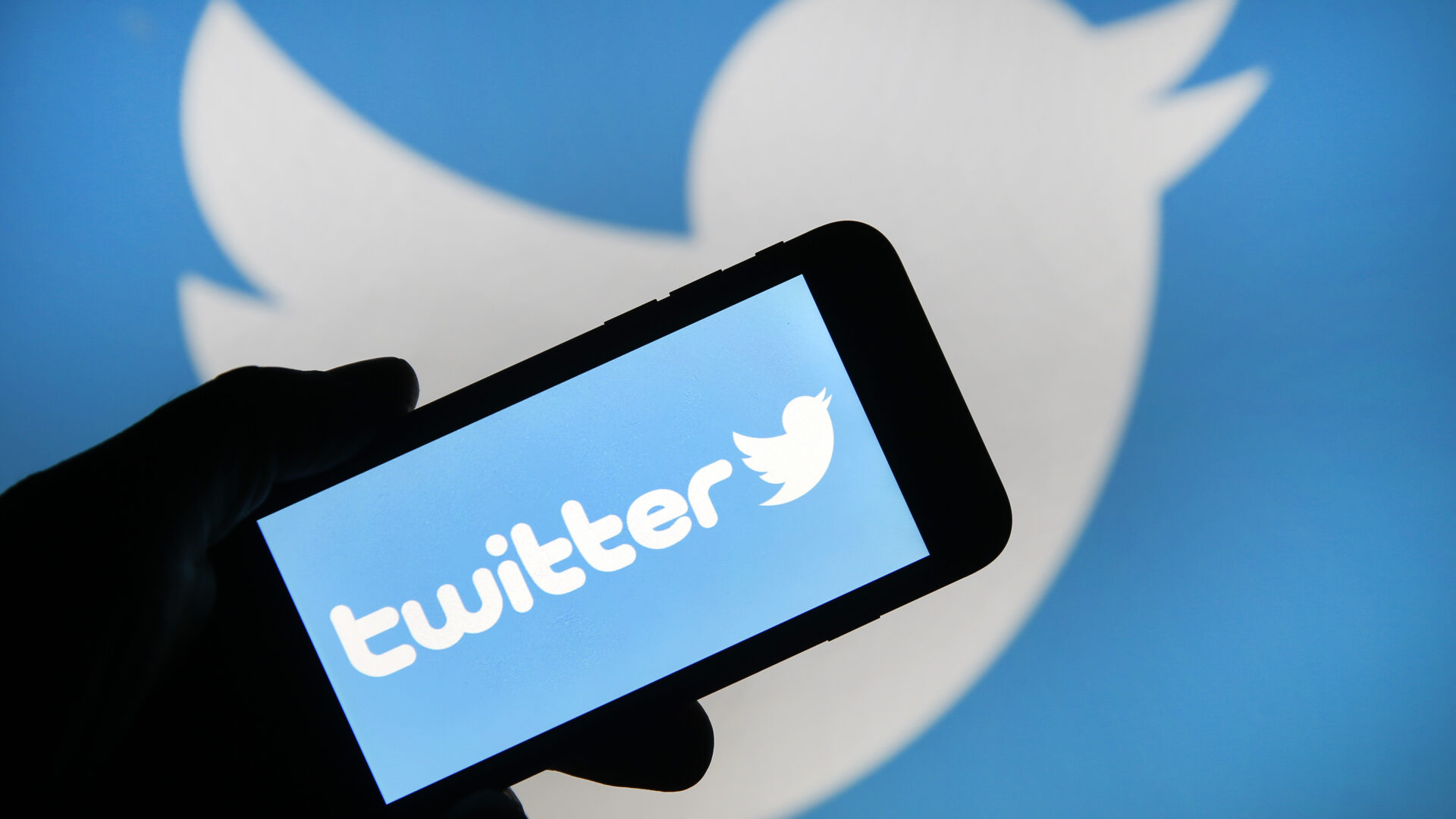 Is Your Twitter Account Acting Up? No, It's Not You
Users are talking about the social media platform being down.
This story was published @ 12:08pm CST/1:08 pm EST.
After being auto-logged out of my account across devices, I noticed that Twitter users were reporting outages beginning around 12pm EST. This is happening globally, with one user saying that they were unable to fully use Twitter in India.
The issue is of varying degrees for different users. Some are being logged out, while others can't post tweets or reply to any, but can still scroll on their timeline as usual.
Downdetector, a popular outrage tracker, showed nearly 15,000 user reports of outage.
Twitter's messaging is showing that it's not the individual user's fault. Upon trying to log in, you may see a page that reads "Error…Something went wrong, but don't fret — it's not your fault. Let's try again." Attempts to try again result in the recirculation of the same messaging. So you're not being suspended from the platform nor is your account on hold for violating Twitter's community guidelines.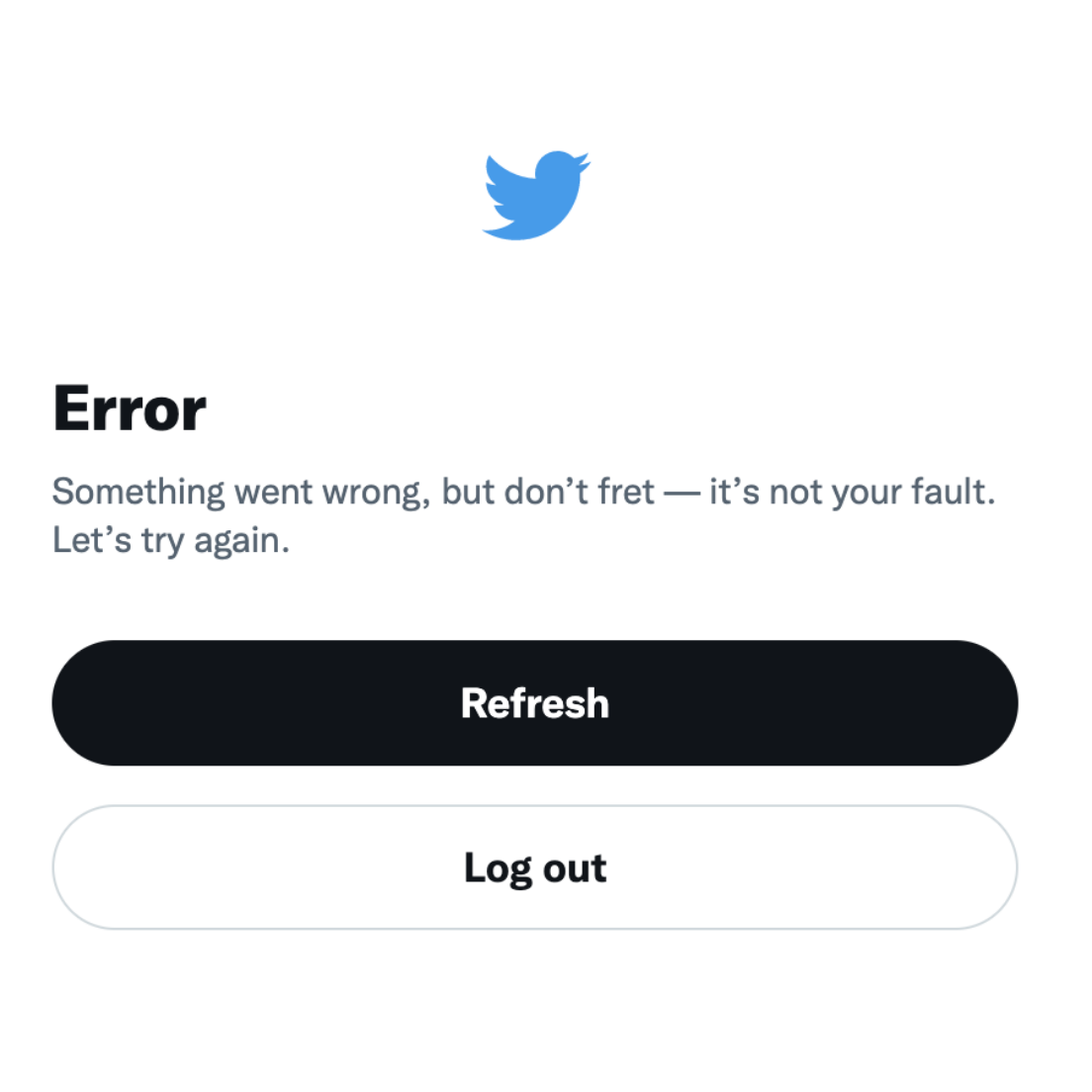 Though it is currently unclear what is causing the problem, it reminds us of when Meta's properties, including Facebook, Instagram and Whatsapp, were out for a few hours in October 2021. Those were internal as well, meaning that they were not prompted by users.