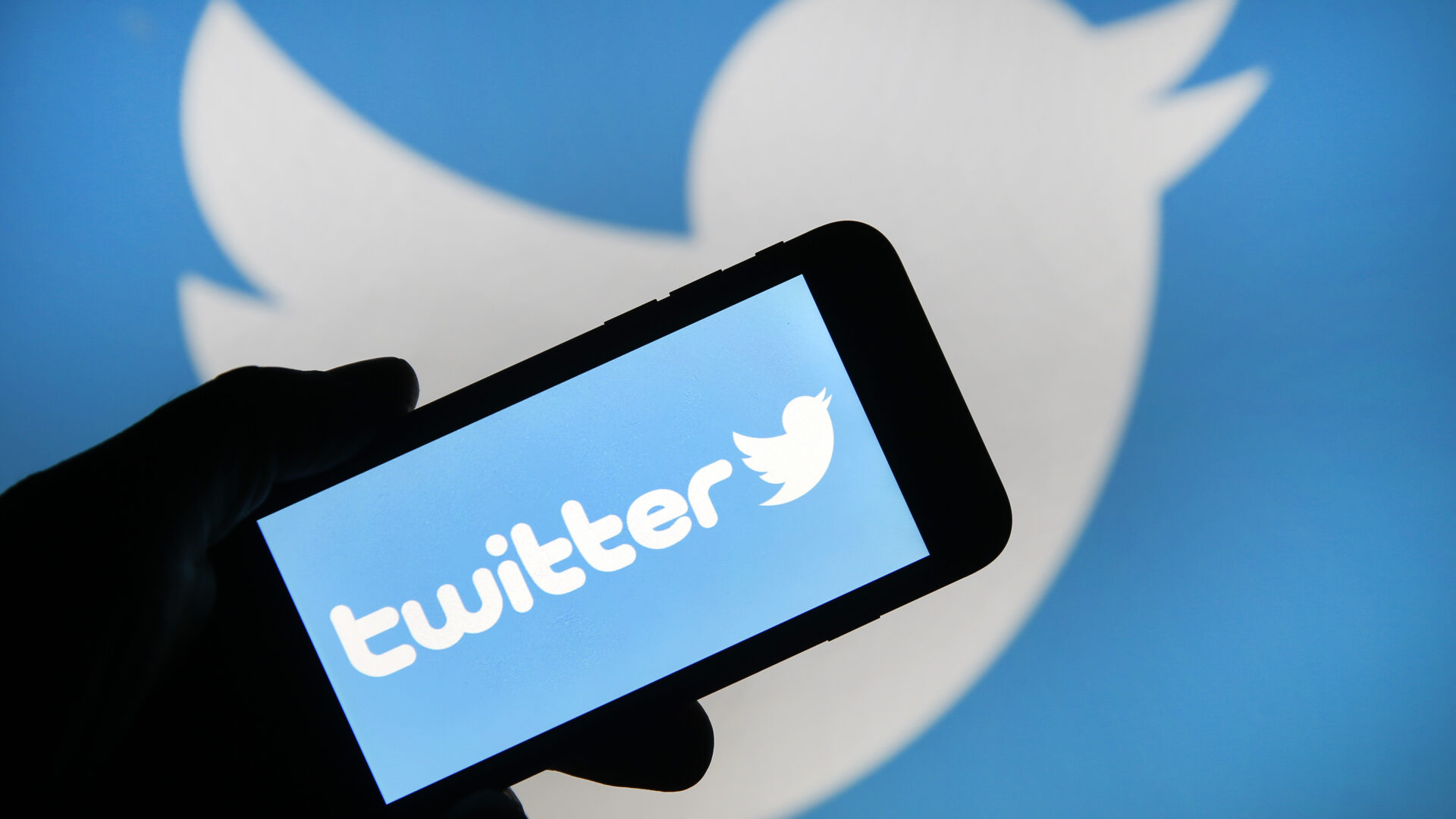 Twitter Is Rolling Out A New 'Undo Tweet' Feature
It is only available to Twitter Blue subscribers.
Have you ever been upset at yourself because you sent out an important tweet, it went viral and you noticed it had a typo in it? Twitter wants to help. Starting today, the social media platform is rolling out an 'Undo Tweet' feature that will give you the opportunity to preview and perfect your tweets for up to 60 seconds before they're sent out for all to see.
The new feature is now available to subscribers of Twitter Blue.
Twitter Blue is available for a price of US $2.99 a month, a rep for the brand shared in a press email. Users can head to Twitter's main menu on the Twitter app or desktop to subscribe.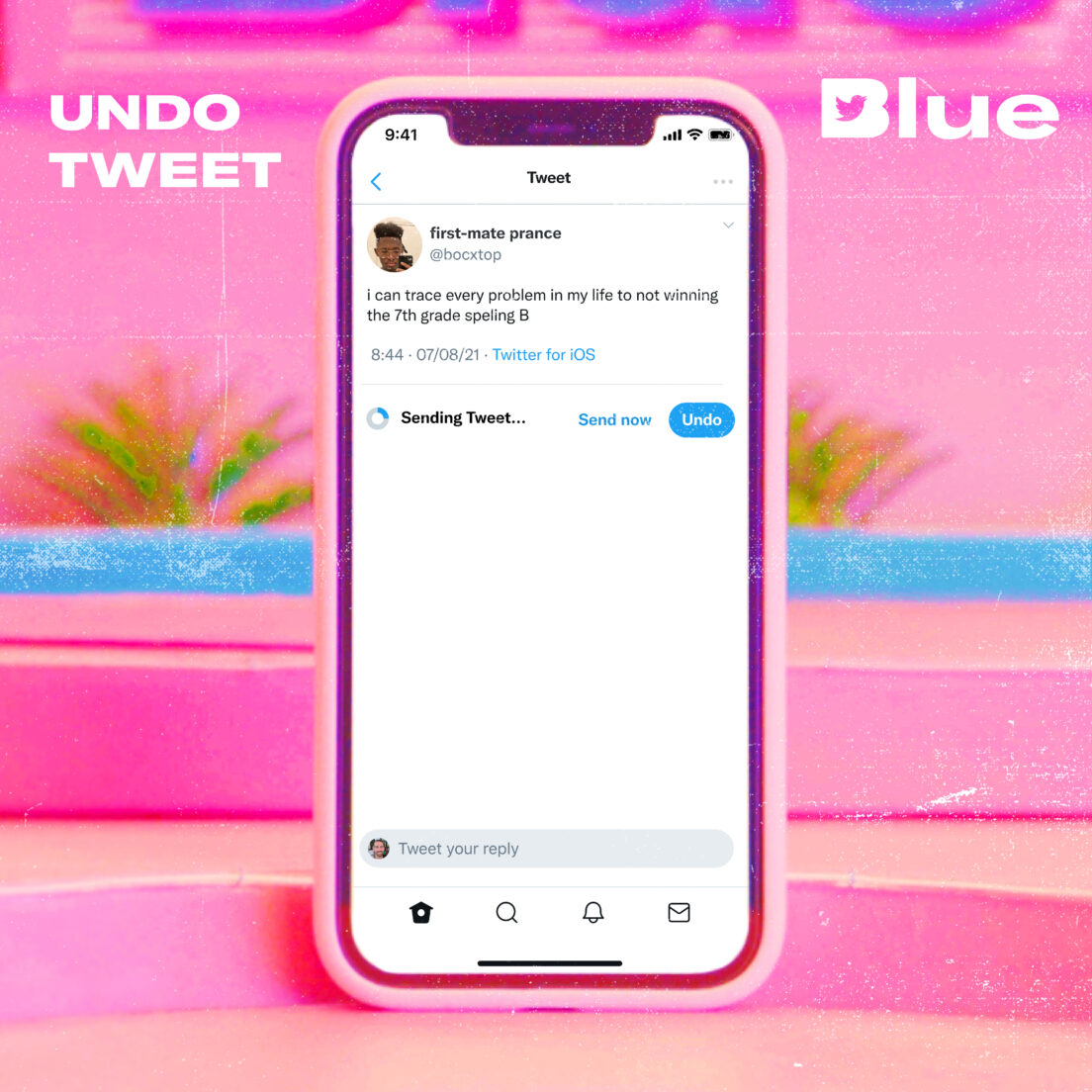 A look at the Undo Tweet feature.
Twitter Blue will also host additional capabilities like: Twitter Labs (early access to new features being tested by Twitter's team), customization (new app icons, themes, bookmarks and more), and a fresh approach to how we receive news (ad-free articles, a reader that turns threads into a "more beautiful reading experience" and the chance to see the top articles shared in your network in the past 24 hours).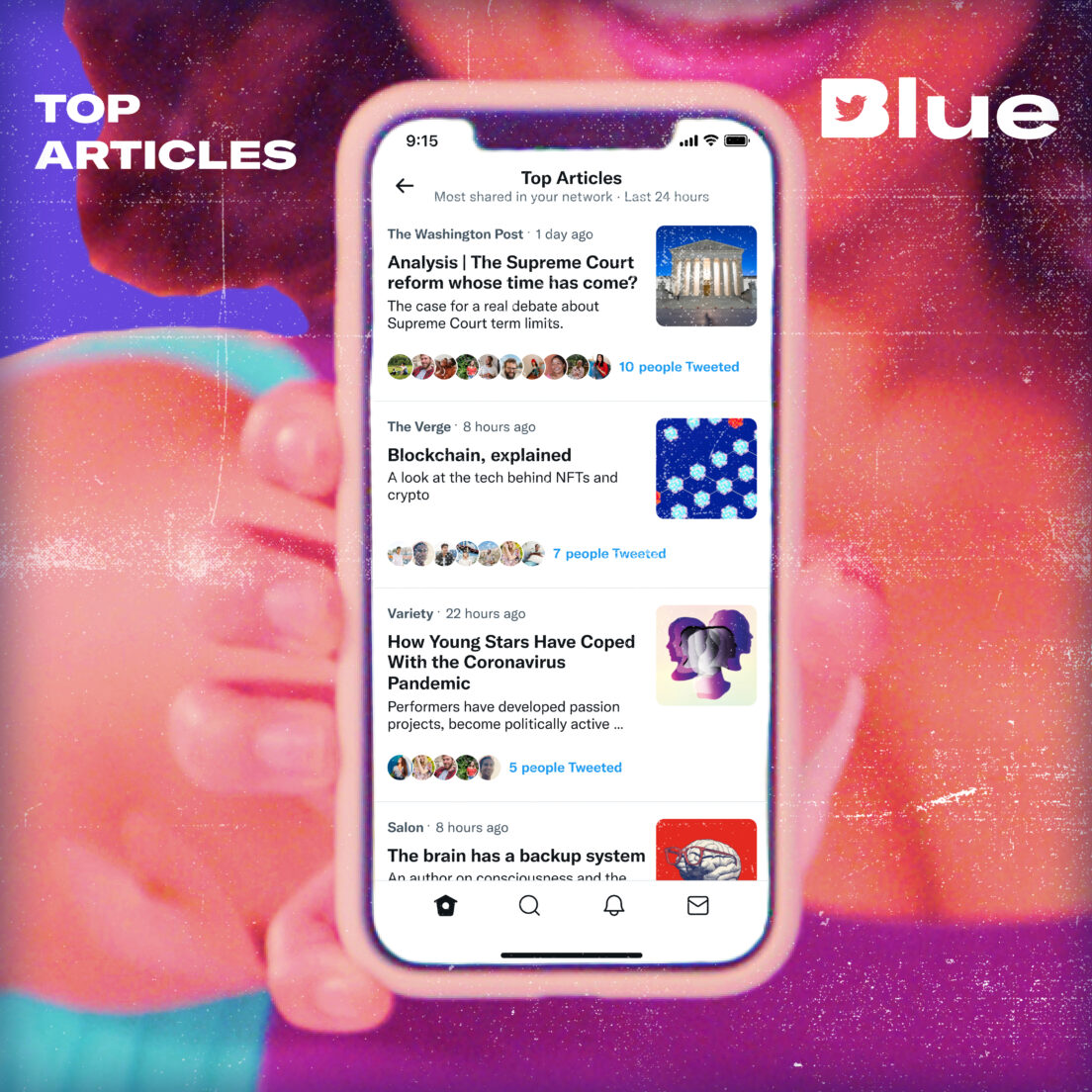 How the top articles in your network will appear.
This is the latest news in the Twittersphere, with Communities (a personalized space to commune with other tweeters with similar interests) having launched on September 9. Super Follows premiered a little over a week prior, giving people a way to earn money through sharing content for paying subscribers only) and Fleets disappeared on August 3, 2021 (following a Nov. 2020 introduction).
Additionally, Twitter Spaces debuted in early May of this year, which recently grabbed international attention for Jay-Z's appearance in a conversation about Netflix's "The Harder They Fall."
Twitter Blue is available now in the United States and New Zealand across iOS, Android and web.
Photo credit: Chesnot/Getty Images