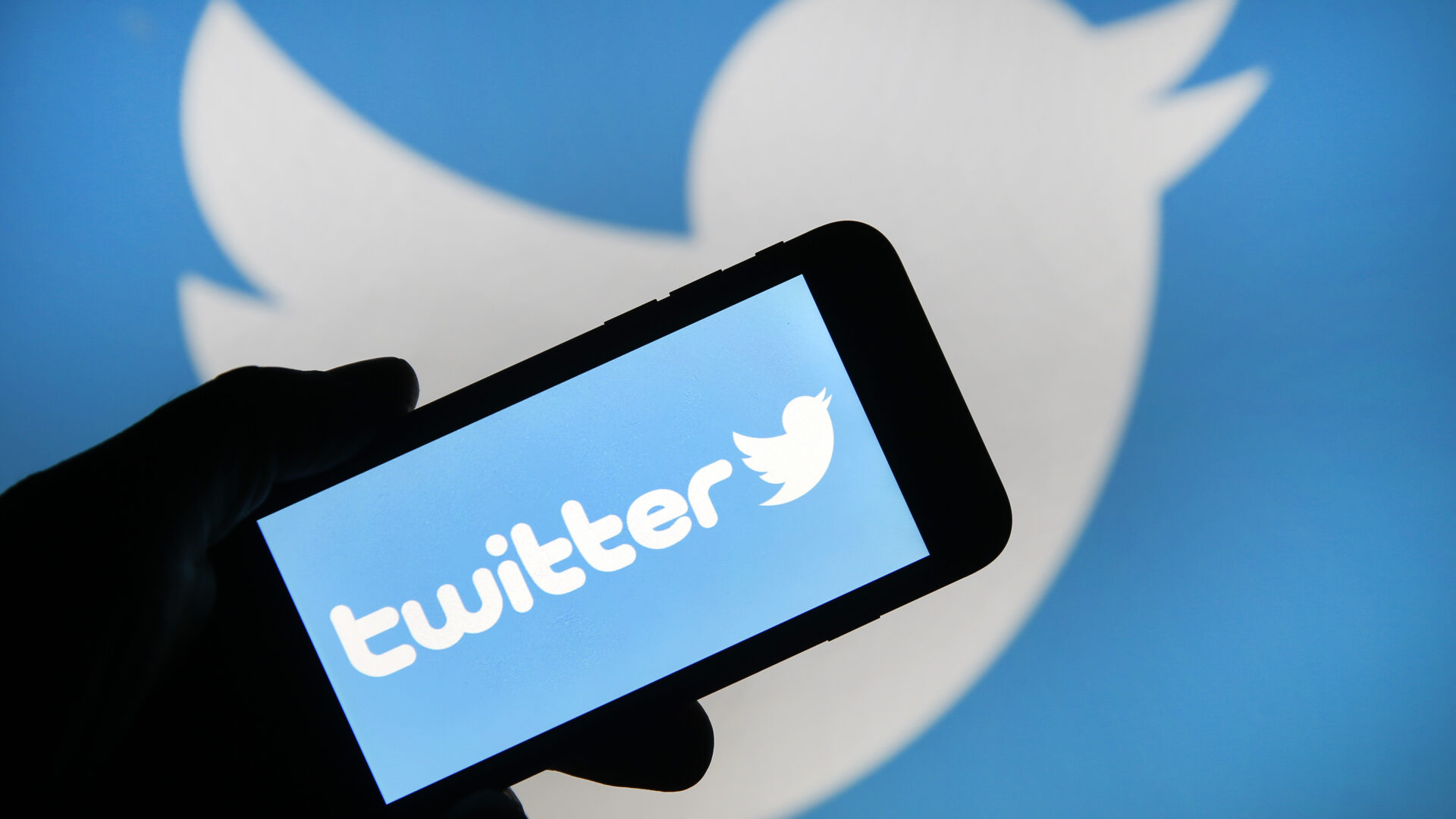 Twitter Cracks Down On Users Who Post Photos Of People Without Consent
Action will be taken against users who post photos of others without consent. There are varying consequences, with the most severe being permanent account suspension.
One day after former Twitter CEO Jack Dorsey stepped down, changes are happening at the social media site. As of today, action will be taken against those who post photos of others without permission.
"As part of our ongoing efforts to build tools with privacy and security at the core, we're updating our existing private information policy and expanding its scope to include "'private media,'" Twitter shared in a lengthy public blog post.
So, if someone shares a photo of you without your consent, you may report the image and Twitter will take the appropriate action. "Sharing personal media, such as images or videos, can potentially violate a person's privacy, and may lead to emotional or physical harm," the post also read.
Offenders will face varying consequences, ranging from limiting tweet visibility, required removal of the tweet or it being placed behind a wall until it is removed, halting the exchange of direct messages between the accused and the person who reports the tweet. The most severe outcome is permanent account suspension, wherein users are banned from the app and are not allowed to make new profiles. This decision can sometimes be final, although you can make an appeal to the app.
Read about Twitter Blue, the site's new subscription service here.
Previous abuses included in their initial push for safety and privacy are: posting someone's address or physical location, sharing someone's identifying documents (driver's license, ID or social security card, etc.), non-public phone numbers and email addresses, information regarding a financial account (bank card number, account details, etc.), and medical or biometric data.
In their post, Twitter revealed that sharing private media disproportionately affects women, minorities, activists and those who oppose government policy.