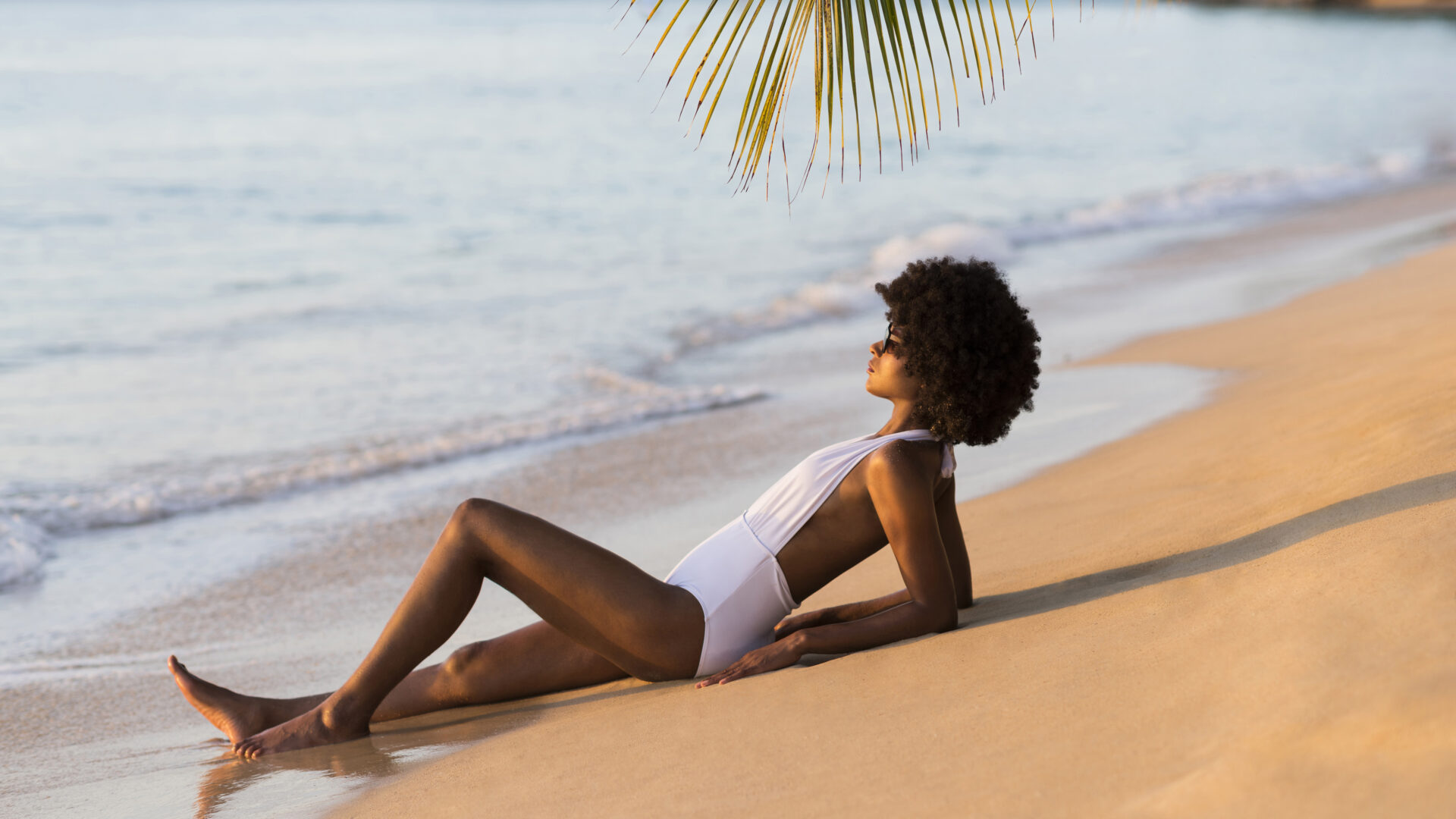 Travel Experts Reveal Key Tips For Successful Summer Plans
Still planning for your hot girl summer? We got all the tea
Hot girl summer is in full effect as we plan to travel for girls' trips, baecations and solo excursions for the best price. Summertime trips can sometimes be stressful as you plan and search for the lowest deals to ensure a fun experience with your loved ones.
According to a survey in The Vacationer, more than 80% of American adults intend to travel this summer. The 80.84% of people that responded yes, equates to more than 208 million American adults according to the latest census.
"Summer is the highest travel time [because] everybody's traveling during the summer, so you have to make sure you're planning early," said Travel advisor Marissa Waiters. Through the constant group messages and pre-planning it's important to recognize that the earlier you plan, the better.
Still, it goes beyond planning when searching for the best prices and deals while planning for your summer getaways. Check out the top tips we received from experts to plan the best trips for summer 2023.
Read 'Get Ready For Summer Vacay With These Traveling Essentials'
Invest In Your Travel Experience
According to Chief Travel Curator Erin Lofton, Global Entry and TSA Precheck are the first steps into a luxurious travel experience. "These two are a force to be reckoned with I love having access to expedited customs processing upon return to the USA, and I also love having expedited security clearance heading to my vacation," Lofton told GU. "If you purchase Global Entry it will come with Pre-check worked into the total cost and a $100.00 one-time fee is required with your Global Entry application and must be paid at the time of application submission through the Trusted Traveler Program (TTP) system."
Do Your Research
Many Gen-Z'ers are starting to go on trips now that they are getting older and have access to various travel plans, and even though they may not have reached the stage of having a travel agent, there are alternatives to finding the best deals. For Waiters, she advises young travelers to use Google Flights because it tracks the days that flights will be the cheapest and which holidays and weekends will be the most expensive.
Look Into How To Build Your Credit
Adulting becomes extremely prevalent when the time rolls around to find the best deals that will better your credit and traveling experience. "Travel credit cards offer access to lounges, miles towards airfare, and points as you swipe in destination or at home," Lofton said. "My current favorite is the AMEX Business Platinum. Be sure to review each card's offerings when signing up to see which works best for you."
Be Open To Payment Plans
There's nothing wrong with being frugal and spending within your budget through various payment plan software apps like Afterpay, Klarna and more. Waiters advise clients to look into those options for many beginner travelers because it helps split your flight costs.
Utilize Loyalty Points And Miles
According to Bankrate, To get miles when you buy plane tickets, you'll need to sign up for an airline's loyalty program. Because most major airlines are part of a larger alliance, joining one frequent flyer program will often allow you to earn rewards with a dozen or more brands. "Sign up for your airlines loyalty programs so you do not miss out on collecting miles and possible deals," Lofton told GU.
Read '10 Hotspots To Add To Your Summer Road Trip'
About Kenyatta: Clark Atlanta University and Medill School alumna Kenyatta Victoria is the Girls United writer covering everything from news, pop culture, lifestyle, and investigative stories. When not reporting, she's diving deep into her curated playlists or binging her favorite comfort shows.