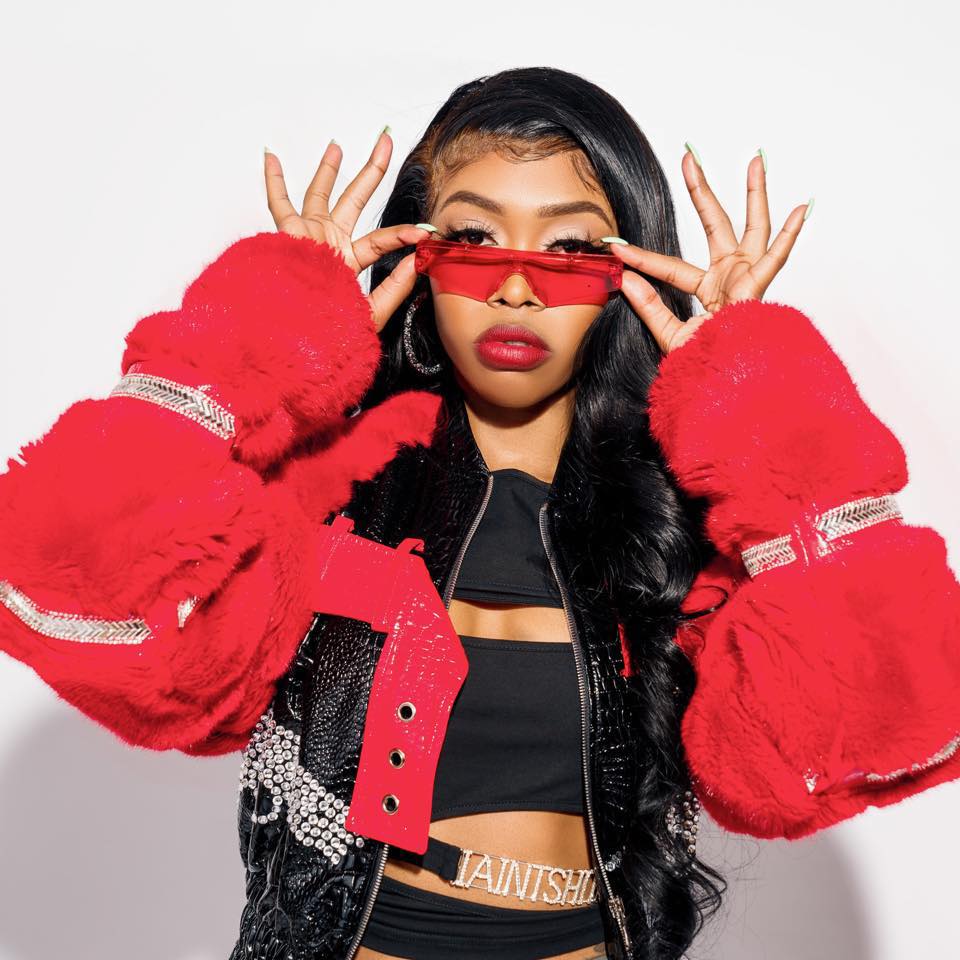 Listen To Tink's Soul-Bearing New Album 'Hopeless Romantic'
Chicago's queen of hearts is back.
For nearly a decade, Tink has been a gem of the music industry. She's straddled the fence between mainstream fame and underground hero status. Through it all, she's managed to keep her fans close through her intimate, relatable material. Now, after a slew of mixtapes and the end of a coveted record deal, Tink is back with a new album, Hopeless Romantic.
Tink is cut from the same cloth as Summer Walker, SZA, and Jhene Aiko ⁠— emotionally honest women with Instagram caption-ready lyrics who don't shy away from discussing sex, romantic expectations, and of course, heartbreak. But she was ahead of the current landscape by miles, and was blending the softness associated with singing and the rawness of a late night text before many of today's key players.
Tink's undeniable singing ability, rap skills, and ear for production have made her a stand out, solidifying her status as one of the new masters of Hip-Hop/R&B.
"I don't want a man 'cause they all fake," – Tink, "I Ain't Got Time Today"
On Hopeless Romantic, Tink flows over slinking, tinkling beats and does what she does best — puts her soul on display.
Listen to Hopeless Romantic below.
Photo Credit: Clif Ellis/Instagram