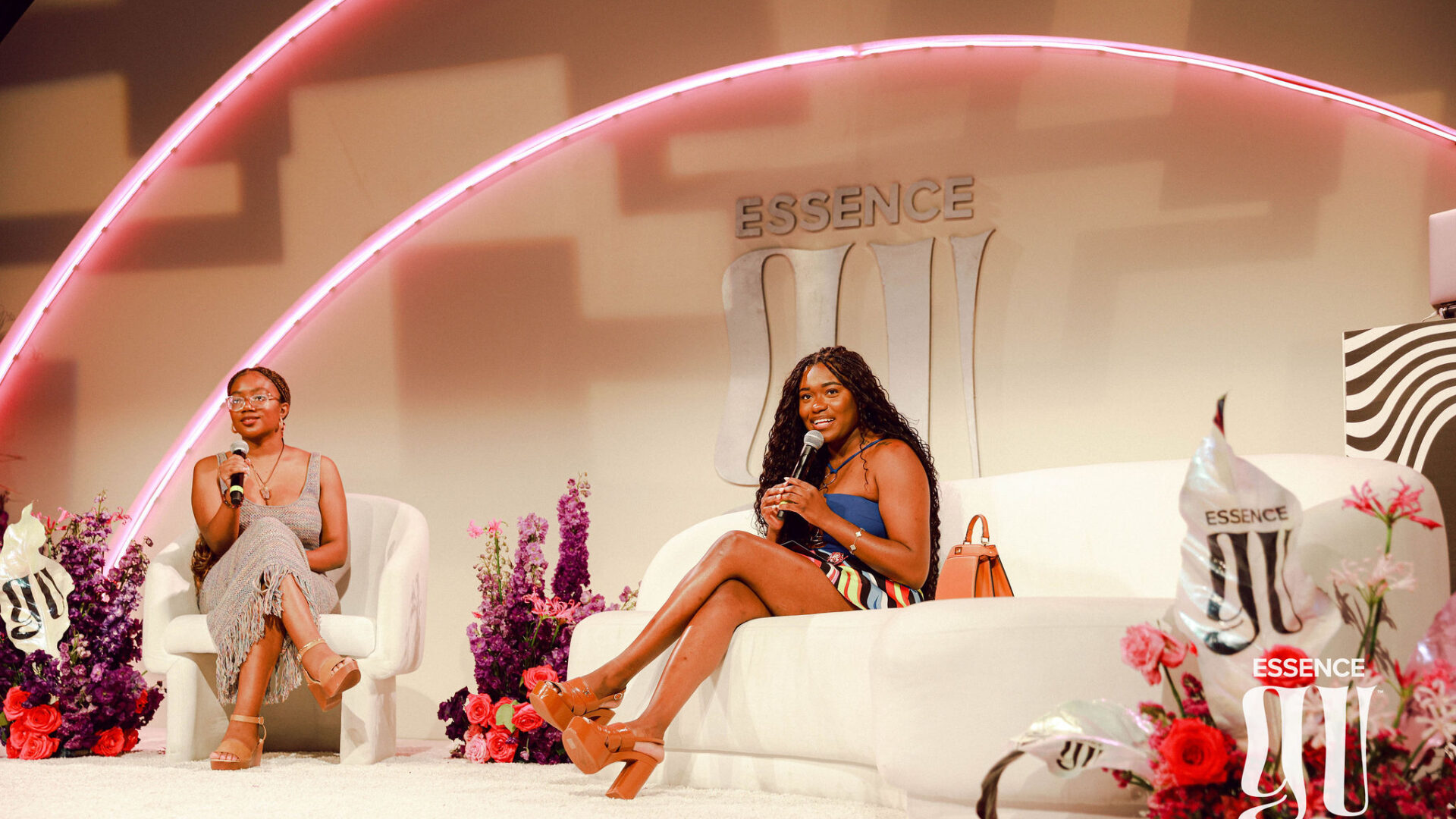 Tiffany James Shares The College Guide To Money Management
Tiffany James stopped by to share key factors in investing and flipping your money while in college. The Modern Black Girl CEO now dedicates her time to preparing the next generation for financial stability.
"Investing was one of those things that I never thought I wanted to do or needed to do," James told GU. "No one is telling you or teaching you how to invest."
Throughout her financial journey, she realized she could become a mentor to the next generation, especially those gearing up to go to college. "I always want to figure out a way to make investing digestible for the everyday person," she said.
As we celebrated our final day of Essence Girls United Creator's House, Tiffany James shared key tips for money management.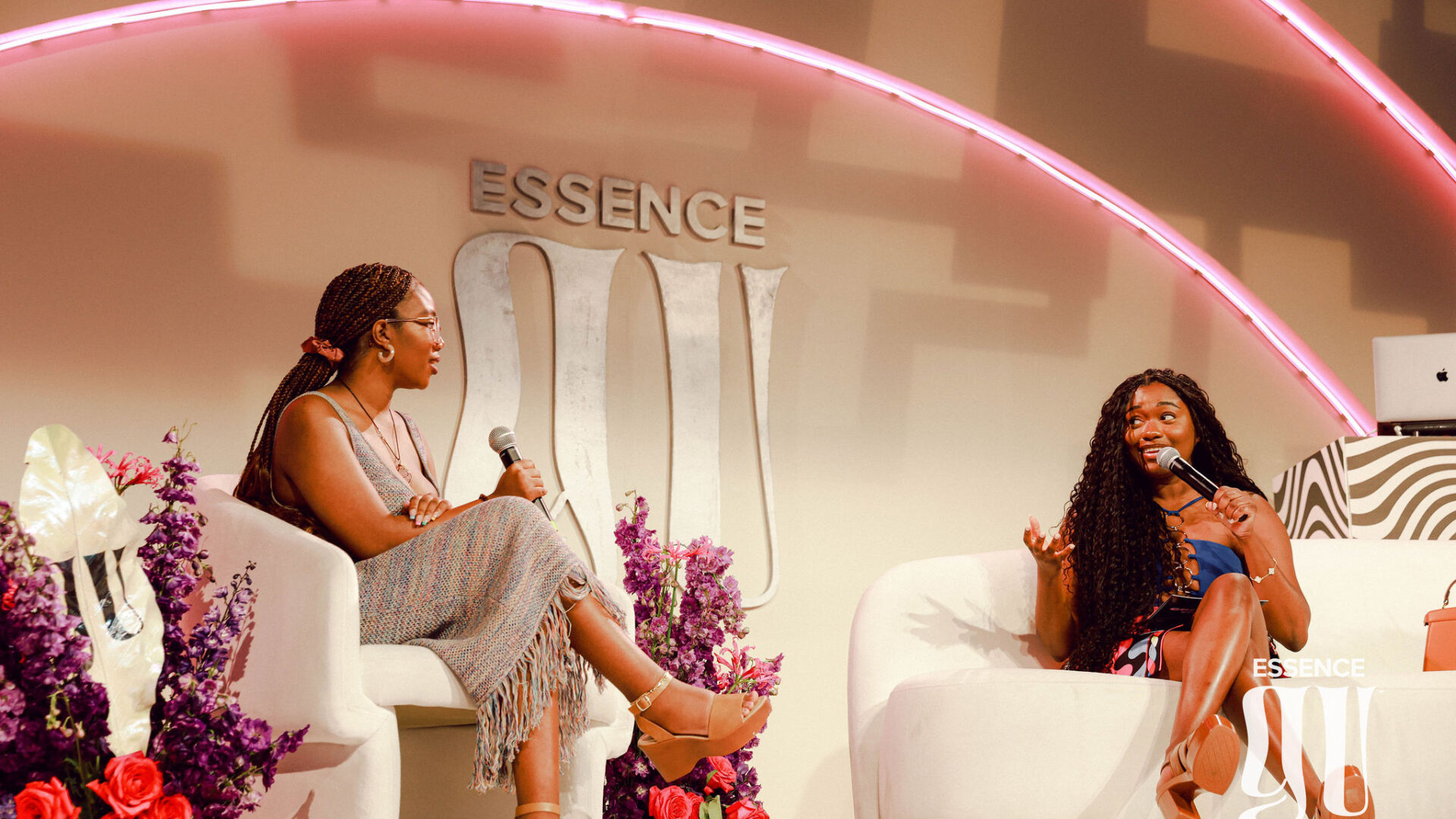 Know That You Have The Money
Many of us are in our hot girl summer era as we prepare for new trips, vacations and festivals, but little do we know the money we spend on trips and vacations we could use that money to invest in companies like Elf cosmetics or McDonald's. "You don't need a lot of money," James said. You just need to know that these things exist and how to execute, and don't count yourself out."
Research How To Invest Your 401K
Once we graduate college, we're thrown into full-blown adulthood without much knowledge about how to lay the foundation for investing and making our money grow. According to James, that begins with investing in our 401k. "Your job that you're in can help you [invest]," she said. "Use that money to build for yourself."
You Don't Have All The Time In The World
Time goes by fast, especially when you're in school for four years, maneuvering your next chapter. "You do need a plan immediately," James said. "I wish I invested in Apple because it doesn't take a lot." All it takes is investing small doses into companies over the next four years, and now you have start-up money for your future.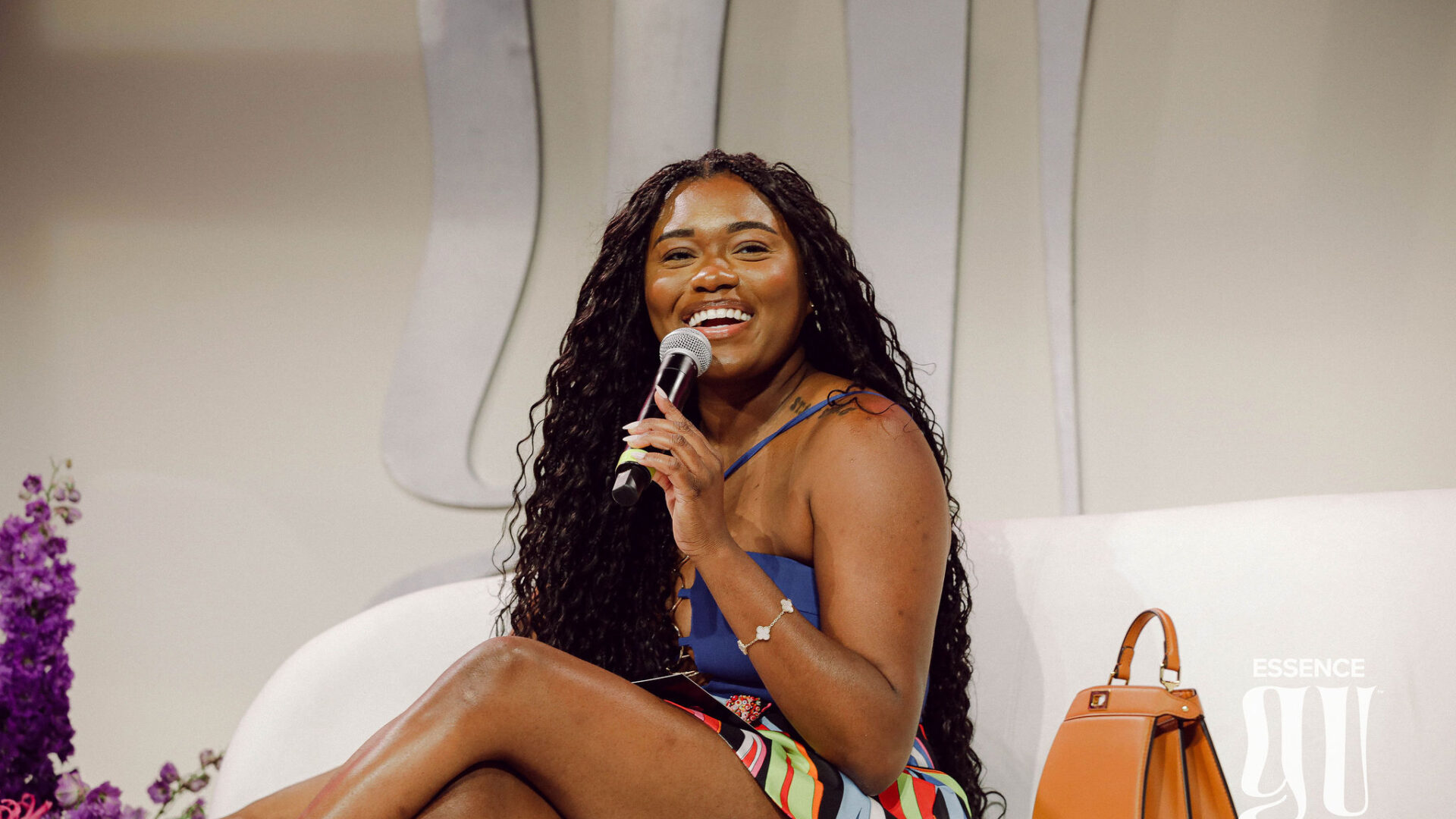 Be Disciplined About Budgeting
When many of us enter college, we get a glimpse into the lifestyle we want to live. College is the time to start budgeting and preparing yourself for adulthood. "If you come out of college with $2,000 saved, but you have the knowledge to invest [you] would do amazing things," she said.
The Best Lessons Come From Losses
Investing and managing your money always includes losses. Though James created an empire for herself, she learned her biggest lessons after losing money. "Investing is the number one way to build wealth," James said. "Understand it does come with losses because there's beauty in losses."
About Kenyatta: Clark Atlanta University and Medill School alumna Kenyatta Victoria is the Girls United writer covering everything from news, pop culture, lifestyle, and investigative stories. When not reporting, she's diving deep into her curated playlists or binging her favorite comfort shows.