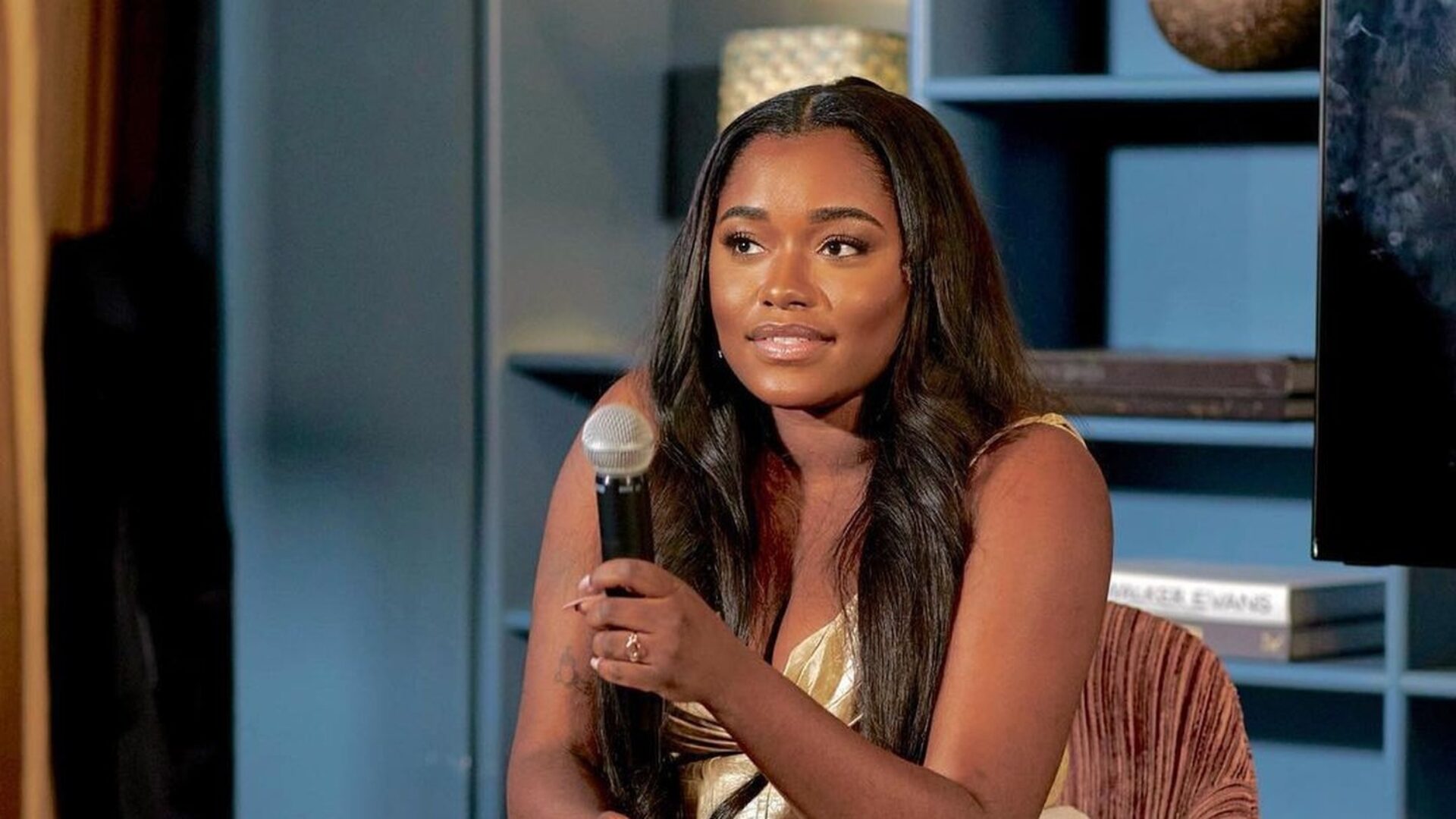 5 Companies Worth Buying Stock In According To Tiffany James
Which company are you investing in?
Thanks to social media and access to different information, the discussion surrounding financial literacy and the stock market is less taboo.
Some people and collectives want to help the next generation become financially stable because it can be intimidating, especially while transitioning from a full-time student to a full-blown adult.
Investing in the stock market helps Gen Z'ers think beyond saving and find a way to invest in brands they may use or consume daily.
In the era of TikTok and Instagram reels, it's easy to fall into consumerism, but instead of using these platforms to promote, Gen Z should begin to invest.
"I wish Gen Z knew that they are worthy and that know more than they think they know when it comes to the stock market," said Tiffany James, CEO of Modern Black Girl. "Gen Z can start to provide a change in their lives, especially those from underprivileged communities."
According to Investopedia, 44% of Gen Z who are not investing say it's because they don't know where to start.
Are you looking for a beginner's guide to the stock market? We've got you covered. According to Tiffany James, here are the top five companies you should look into to invest in your first piece of stock.
Apple
Many of us have our iPhones and other Apple products daily, so it makes sense to turn that consumption into a partnership and invest in the company. According to Apple's latest financial reports and stock price, the company's current number of outstanding shares is 15,787,154,000.
NVIDIA Corp
Nvidia Corporation is a tech company known for developing and simulating graphic processing units. "They're one of the leading companies that will be here when it comes to artificial intelligence," James told GU.
S&P 500
S&P 500 is a stock market index following the stock performance of 500 of the largest companies on the stock exchanges in the United States. "That fund is such a good fund to have," James said. "A lot of banks invest in the S&P 500, and it's a good way to invest in yourself and get the full payout versus having to split with a financial advisor."
Ulta
According to James, due to social media, the rise of beauty is highly prevalent, and investing in makeup brands is a significant financial decision. "If more people understood that if we're buying more makeup, that means the stocks are profiting, and we would want to invest more into makeup stocks because they have been doing so well on the stock market," she said.
McDonald's
McDonald's is a staple in America when it comes to food and consumption. This company is proof of growth and development when it comes to how much the business continues to grow. "McDonald's is one of those companies where people don't realize that McDonald's is here to stay," James said. "People rely on companies like McDonald's to survive, so I would [invest] because it's a huge food source."
Want to see more content like this? Purchase tickets for Essence GU Kickback for more fire performances and epic moments.
About Kenyatta: Clark Atlanta University and Medill School alumna Kenyatta Victoria is the Girls United writer covering everything from news, pop culture, lifestyle, and investigative stories. When not reporting, she's diving deep into her curated playlists or binging her favorite comfort shows.