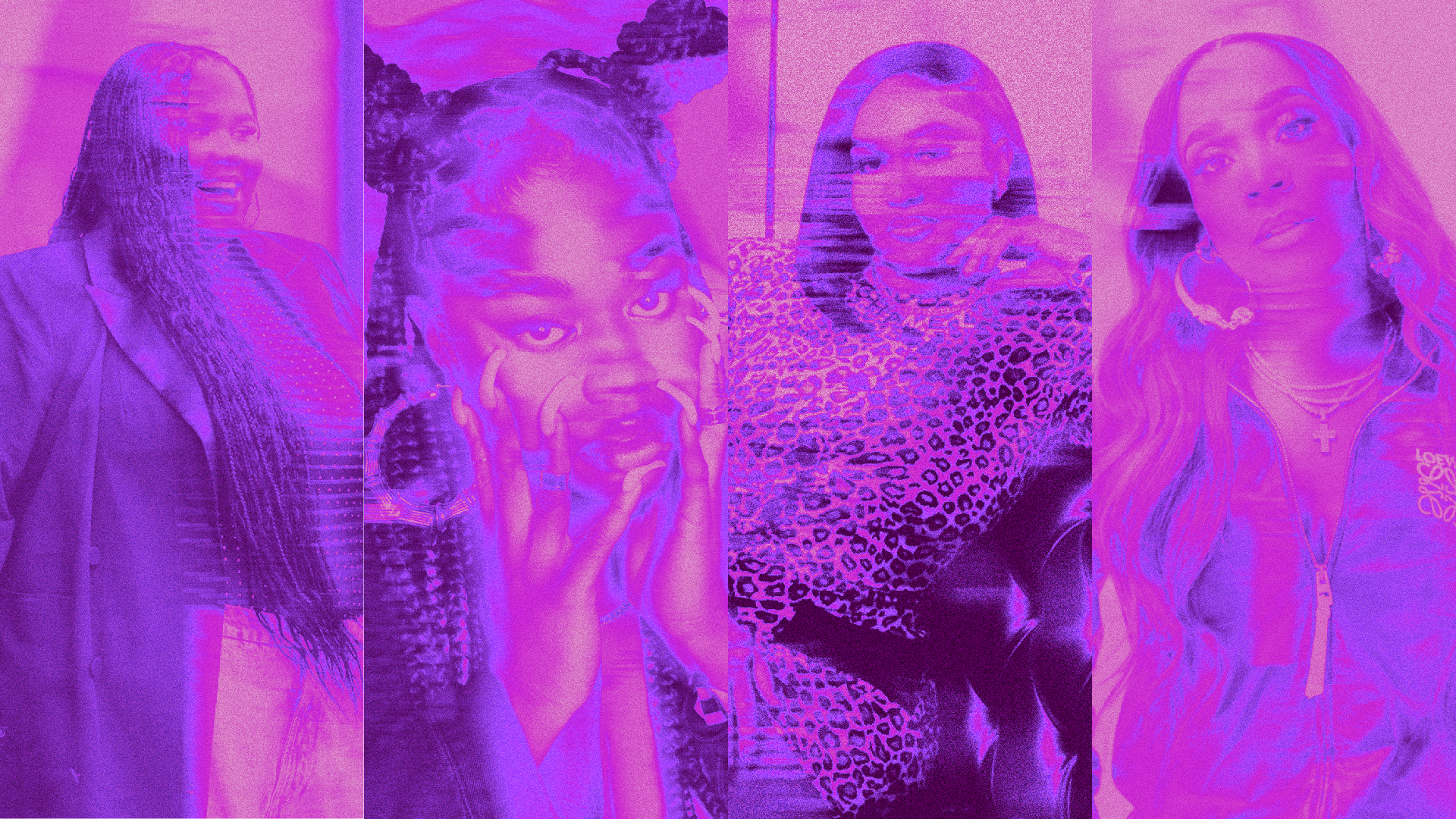 GU Fact Sheet: Get To Know These Industry Leaders Coming To Summit
Black women have their finger on the pulse in the music business
When you think about industry leaders who embody the GU Disruptor, it's those who are playing by their own rules. The new power players and gatekeepers have expanded in the music industry. With diversity being at the forefront, labels and companies are putting their money where their mouths are regarding the representation of industry leaders in the entertainment business.
The 2023 GU Disruptor Summit is highlighting those who are changing the ins and outs of a male-dominated boys' club. Black women in music are turning the tables and making rules for themselves and other artists.
"ESSENCE GU continues to embrace the values of empowerment and leadership," says Rechelle Dennis, Co-Creator of ESSENCE Girls United. "With a strong focus on personal development, intellectual growth, and societal change, our initiative has been meticulously curated to inspire young women and girls, creating a ripple effect of disruptors."
On November 11, 2023, at the PC&E Soundstage, we're going to hear from prominent industry leaders who are paving the way for more Black women in leadership roles. Check out the top changemakers taking over the music business.
The New York native from Dyckman now serves as the CEO and chairwoman of her own record label Great Day Records in partnership with Santa Anna & Sony Music. She previously was the Vice President of A&R at Interscope Records, she is not ashamed to admit that she had to fake it till she made it — and made it she did. Baroline went from running around and serving coffee to working with artists like G, Moneybagyo, Est Gee, Morray, and more.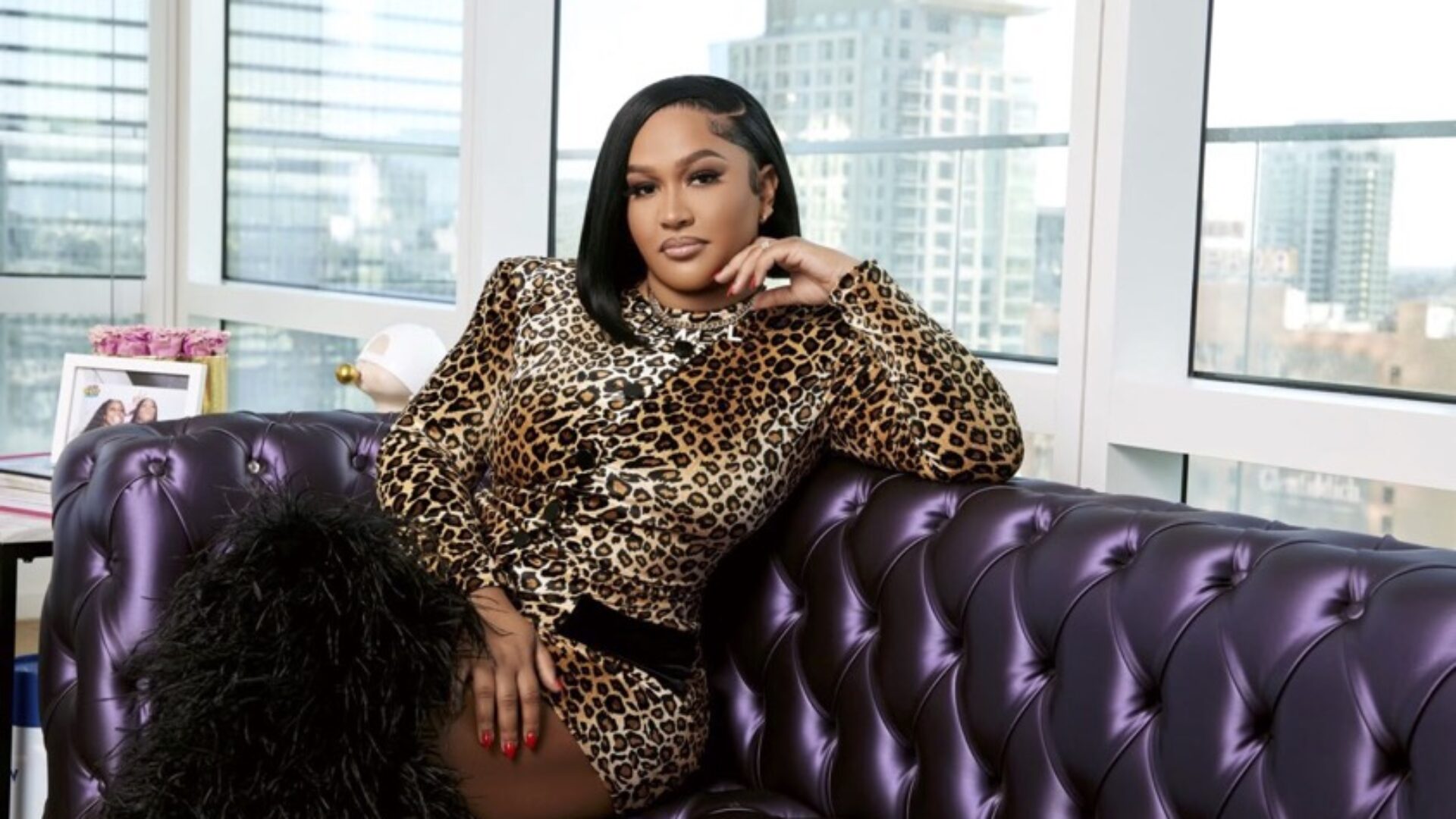 Throughout her career, she has worn many hats: artist manager, creative services, marketer, and A&R, culminating in her current role as an executive with a 10 year track record. But above all, Shawna carries a more fluid title: Storyteller. In March of 2023, Shawna joined Venice Music as Vice President of Brand Marketing. Her focus centers on showing independent artists how they could utilize the platform for access to top-tier strategy, advice, and distribution.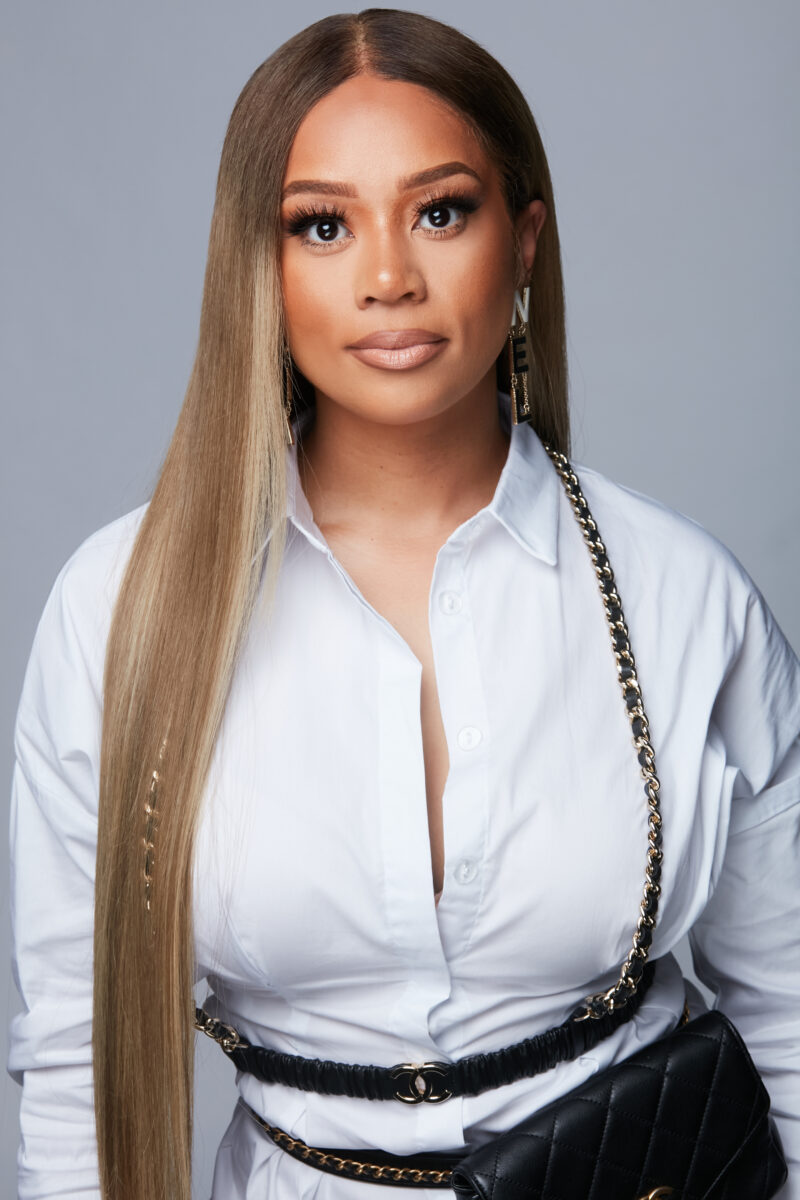 Ebonie Ward is the CEO at 11th & Co., an all-women-led full-service artist management company that is home to some of the biggest names in music and entertainment. Ward's musical and entrepreneurial background has provided her with a solid foundation as an industry leader. Ward has been able to assist with more than just her managerial skills and become a liaison across the board which has allowed her to be an asset to her clients and mold each one in their own unique way. Since 2011 Ward has been a vital asset to the development and success of platinum recording artists Future and Gunna, as well as emerging artist Flo Milli. In the past year, all three of her clients have defined 2022 thus far in the R&B and Hip Hop space.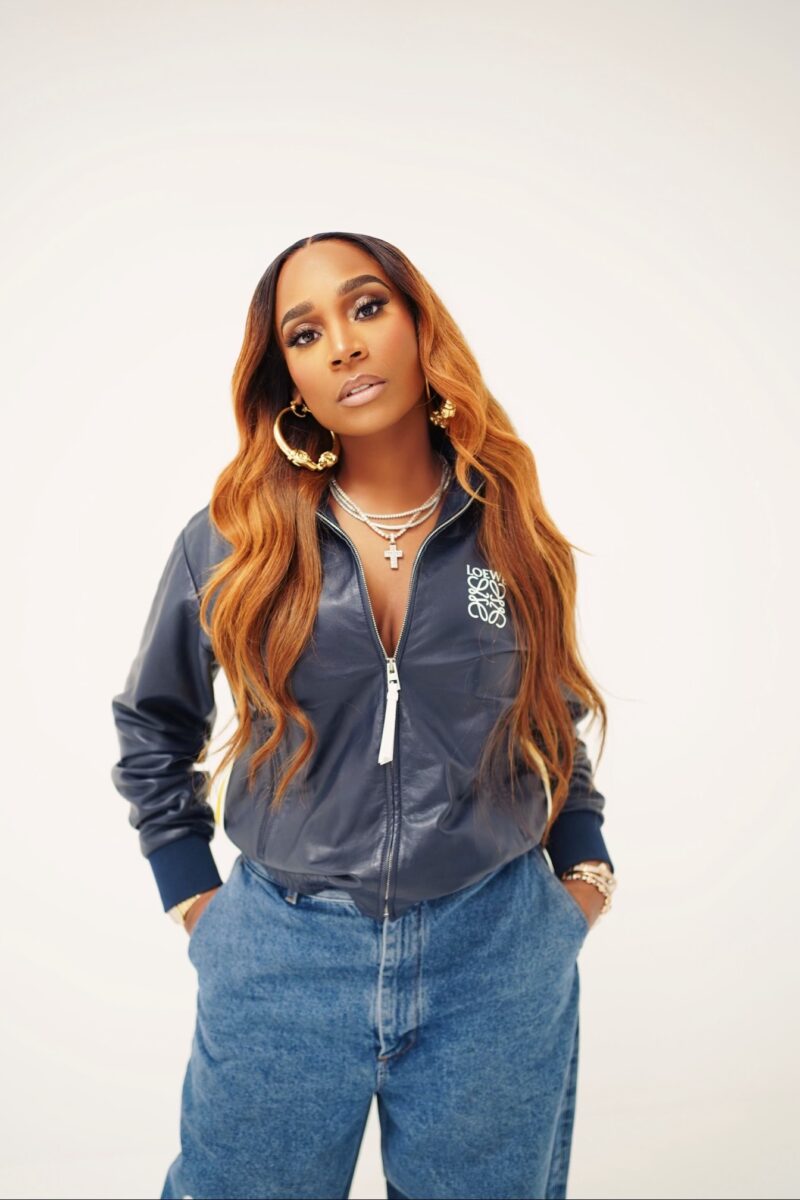 About Kenyatta: Clark Atlanta University and Medill School alumna Kenyatta Victoria is the Girls United writer covering everything from news, pop culture, lifestyle, and investigative stories. When not reporting, she's diving deep into her curated playlists or binging her favorite comfort shows.