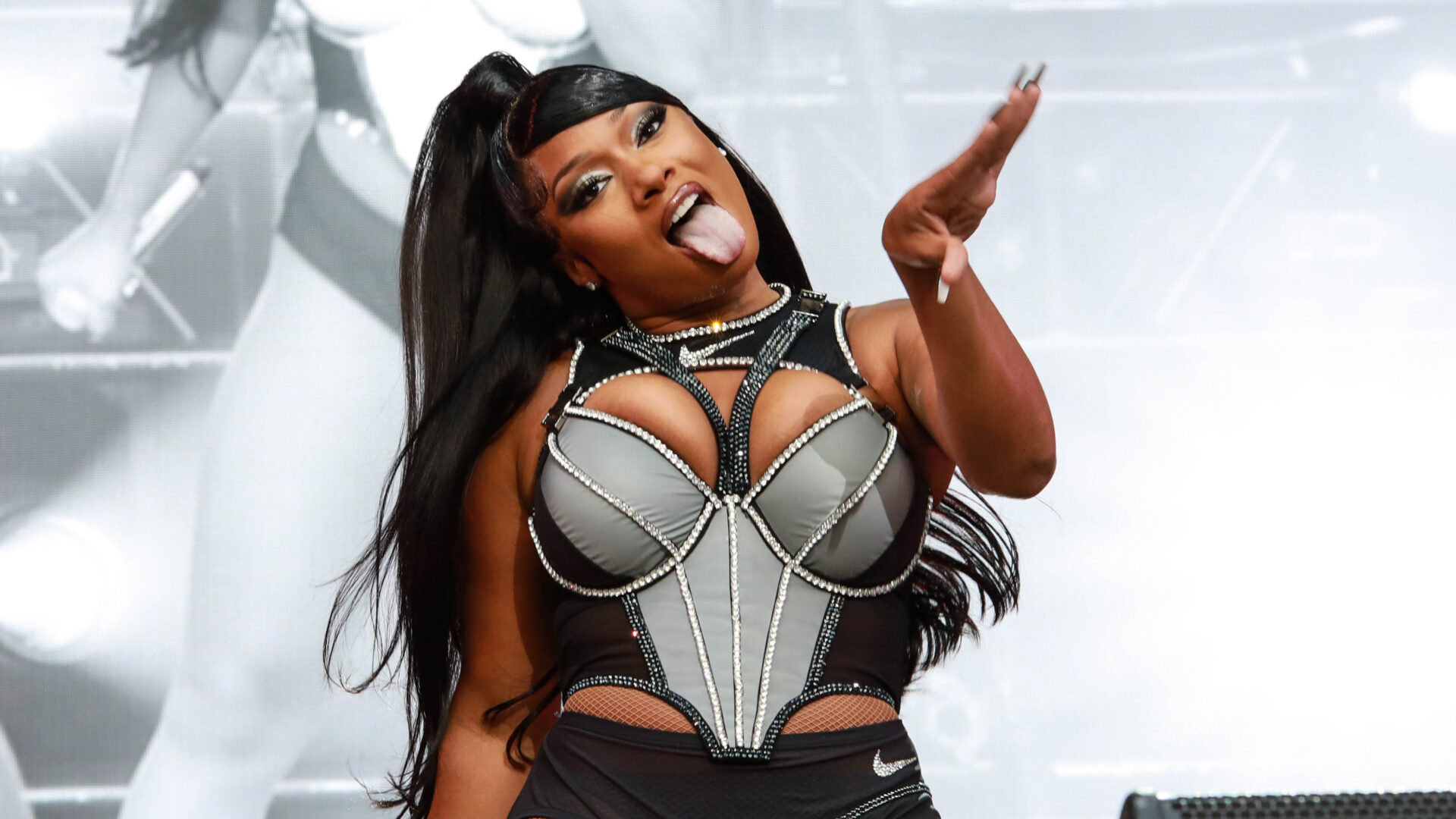 Megan Thee Stallion Drops New Song, 'Flamin' Hottie'
The track samples Salt-N-Pepa's "Push It."
Grammy winner and former ESSENCE cover star Megan Thee Stallion is back! The rapper teamed up with Frito-Lay for the release of her new song, "Flamin' Hottie."
The track, which clocks in at 1 minute and 48 seconds, samples Salt-N-Pepa's platinum-selling single "Push It." "Push It" was featured in the Flamin' Hot Super Bowl commercial that debuted earlier this week and Megan is currently partnered with Flamin' Hot.
Read about another catchy song that samples an 80s rap classic here.
The new song will only be available across streaming platforms until Friday, February 18.
"As part of the initiative, Flamin' Hot will also unveil a brand-new dance video for "Flamin' Hottie" on Super Bowl Sunday," a press release states. "The visual will premiere on a first-of-its-kind Snackable Screen via Snapchat on Super Bowl Sunday, which makes "Flamin' Hottie" the first dance video you can watch on a Flamin' Hot snack. Fans can also watch the music video via Cheetos and Doritos' YouTube pages, beginning February 14."
This is the first song Megan has released since she dropped off her mixtape, "Something for the Hotties" in November 2020. After taking a hiatus from social media, the "Savage" rapper sat down with Entertainment Tonight on early February and said there will be "some new hot stuff by the time Coachella get[s] here." She is set to perform at the music festival in April.
During her exclusive interview with ESSENCE, she revealed that Tina Snow, her Pimp C-inspired alter ego, will have a presence on her upcoming album. The project is tentatively titled, 'Tina Snow 2.'
Until then, listen to "Flamin' Hottie" below.