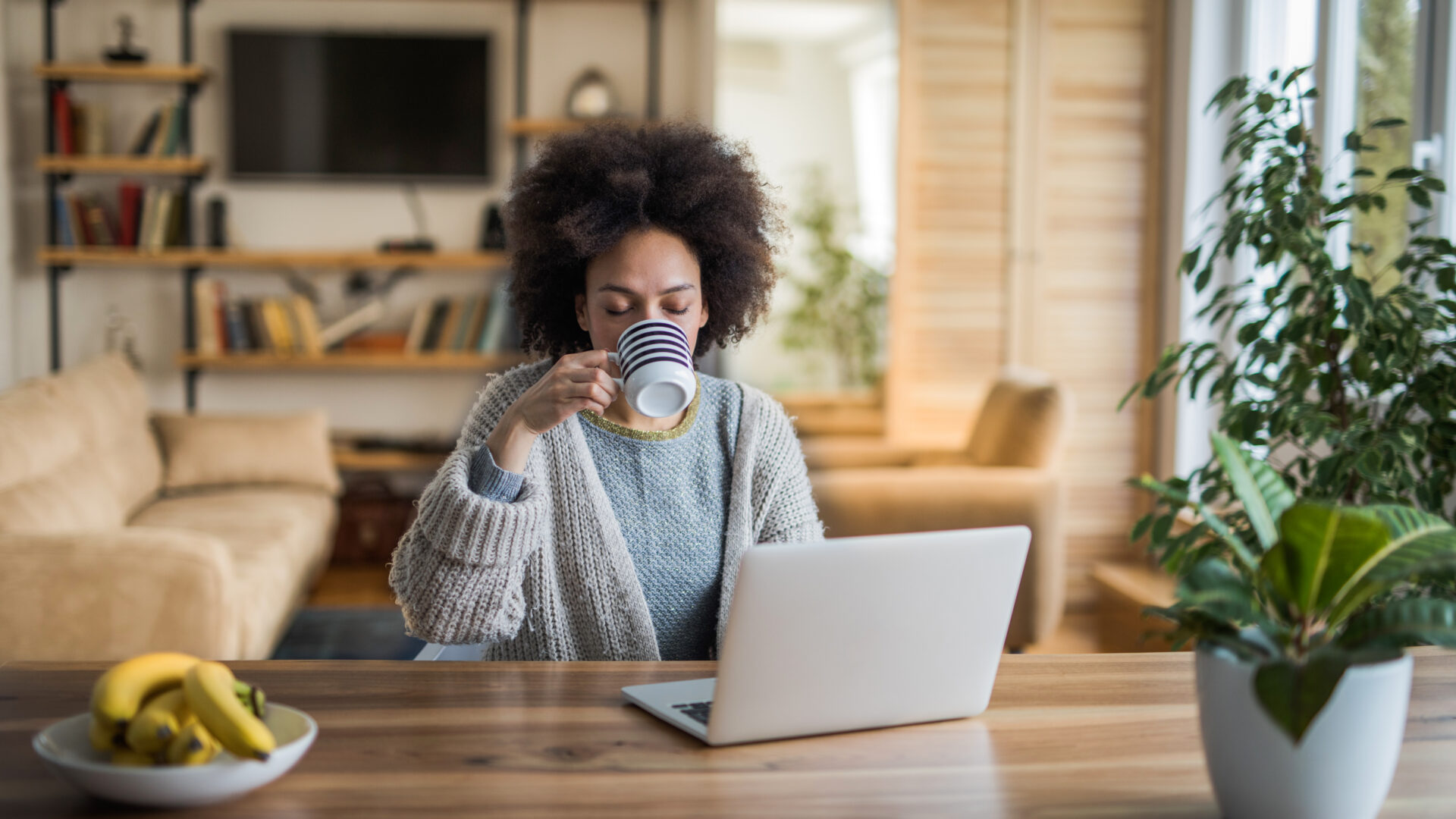 The Best Mugs To Sip On For The Holidays
Here are some potential contenders for anyone's mug collection
The holiday season is the time for decor, festivities and accessories, including cozy mugs for your special drinks. As you start to prep for your holiday shopping, cups are the perfect gifting item to look for when looking for the perfect find for your loved ones.
It's time to switch out your regular workday mugs for the holiday cups as we enter holidays like Halloween, Thanksgiving and Christmas. Even if you're not a coffee drinker, the mugs can be used for hot chocolate, warm cocktails and teas.
Check out some of our top picks for the best mugs to shop for this holiday season to spice up your aesthetic.
Orange symbolizes the perfect color for fall, and the warm and cozy text adds a fun flair to your custom hot drinks.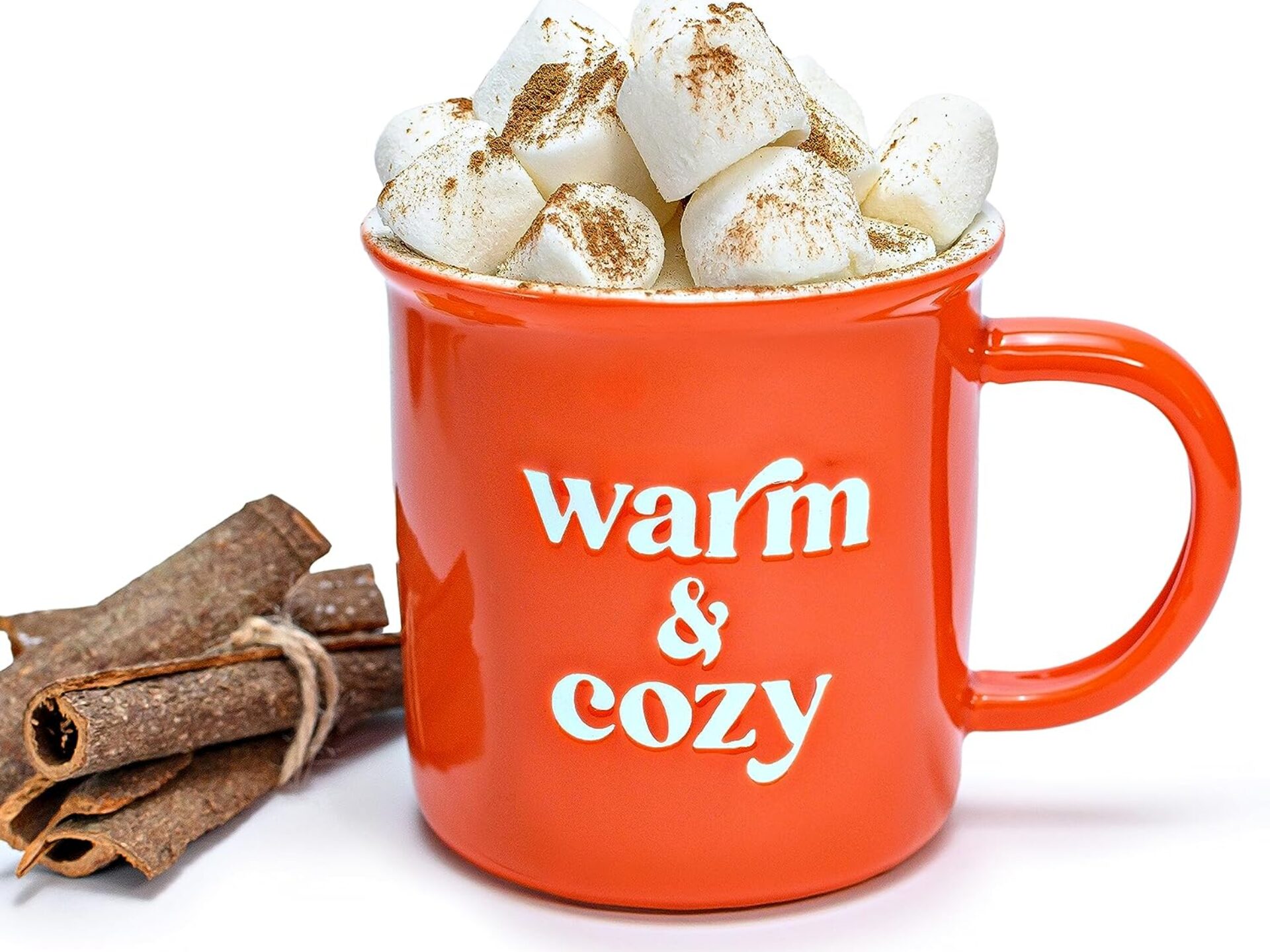 The Hallothanksmas mug is for the highly festive girls who love the holiday run of Halloween, Thanksgiving and Christmas that's bound to get you compliments in the office.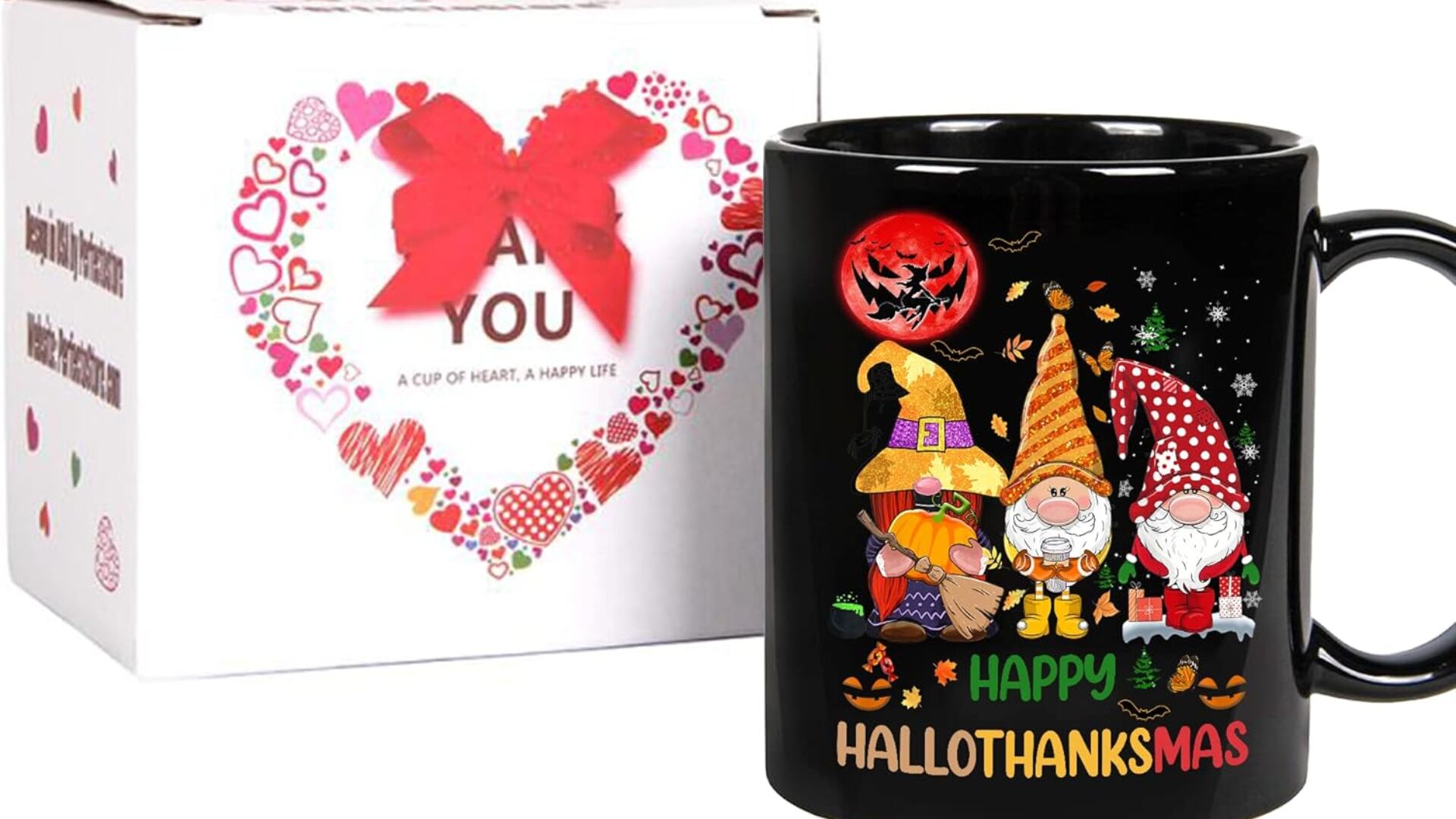 The hot pink Christmas tree mug adds a cute aesthetic for the holiday season and gives you a frilly vibe to spice up your color palette instead of the typical fall colors.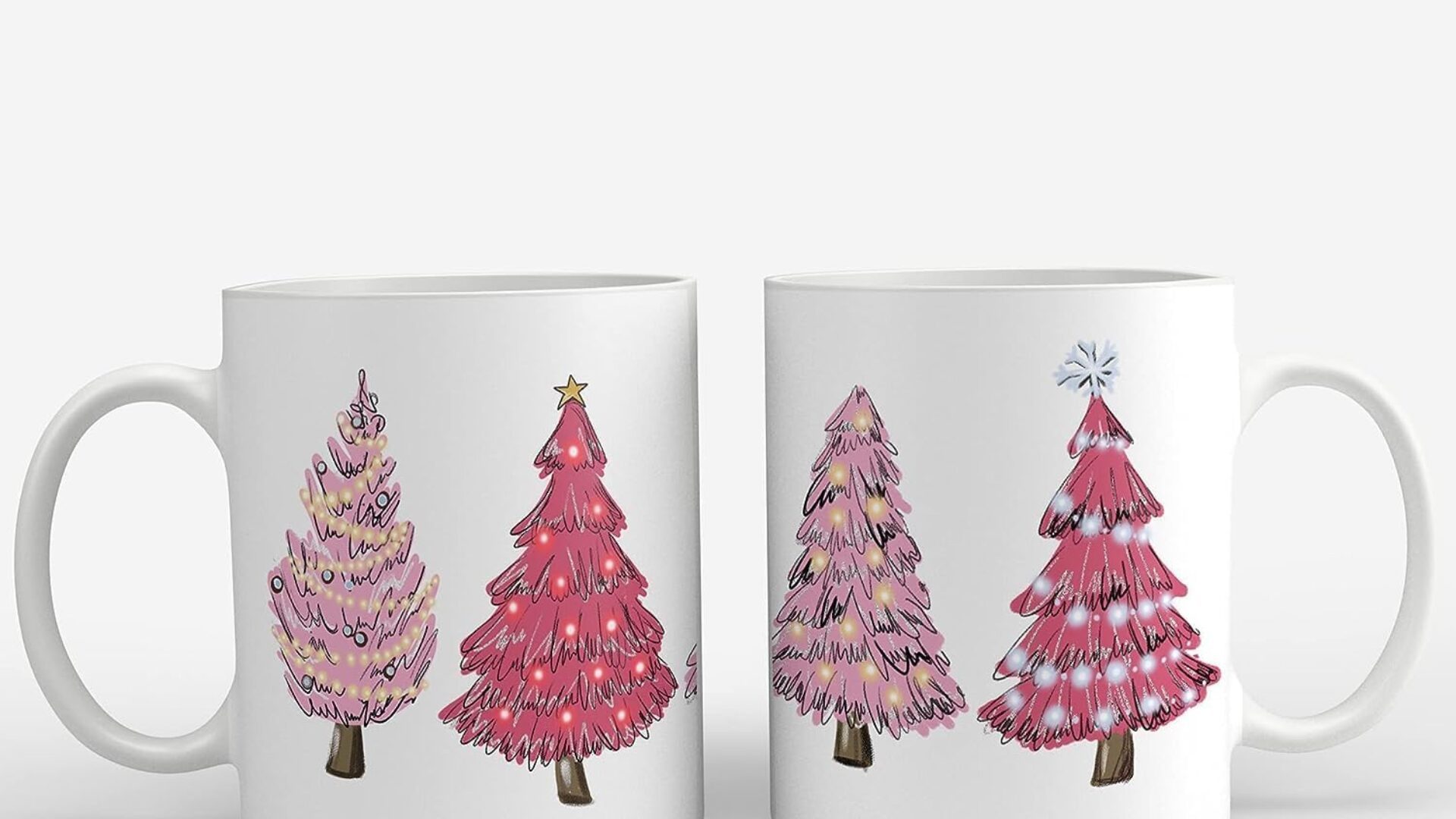 Autumn coffee mugs are the perfect cozy couch mug when it's time to cuddle around the fireplace and watch your favorite holiday movies.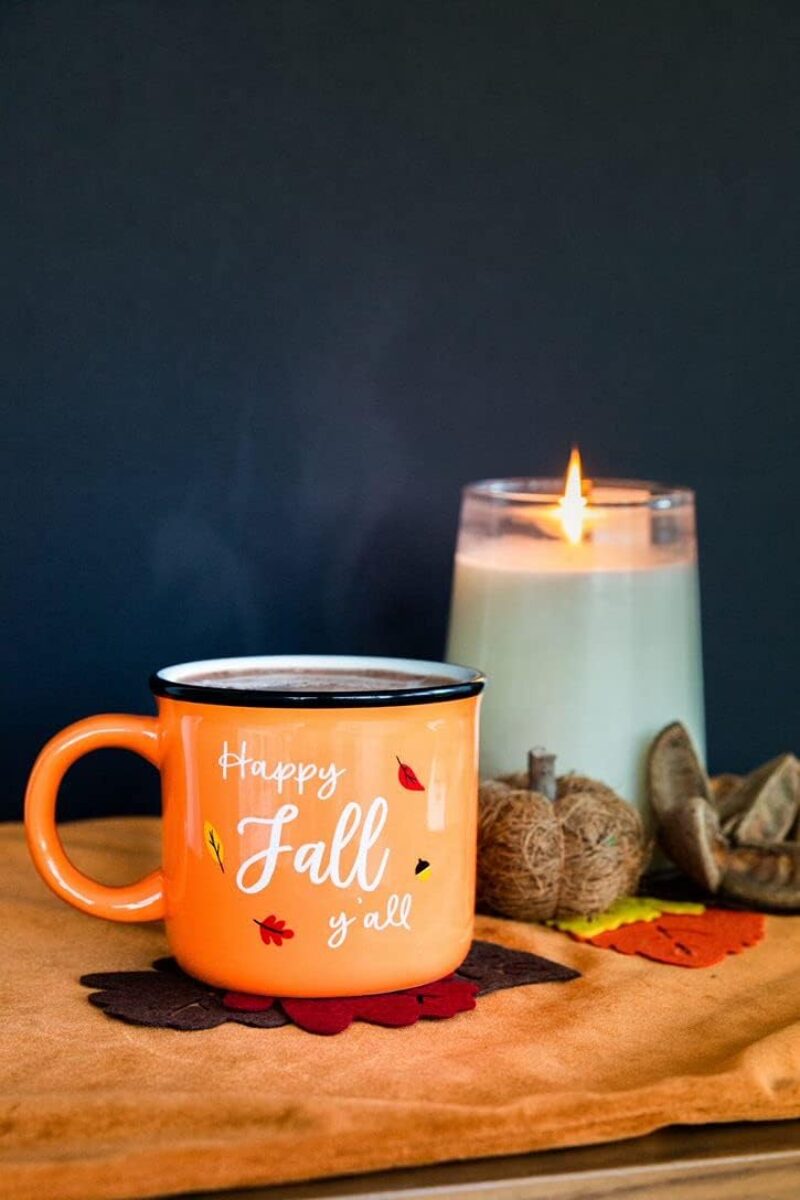 This mug is for those who are into the minimalist vibe and want to have festive decor but keep things simple.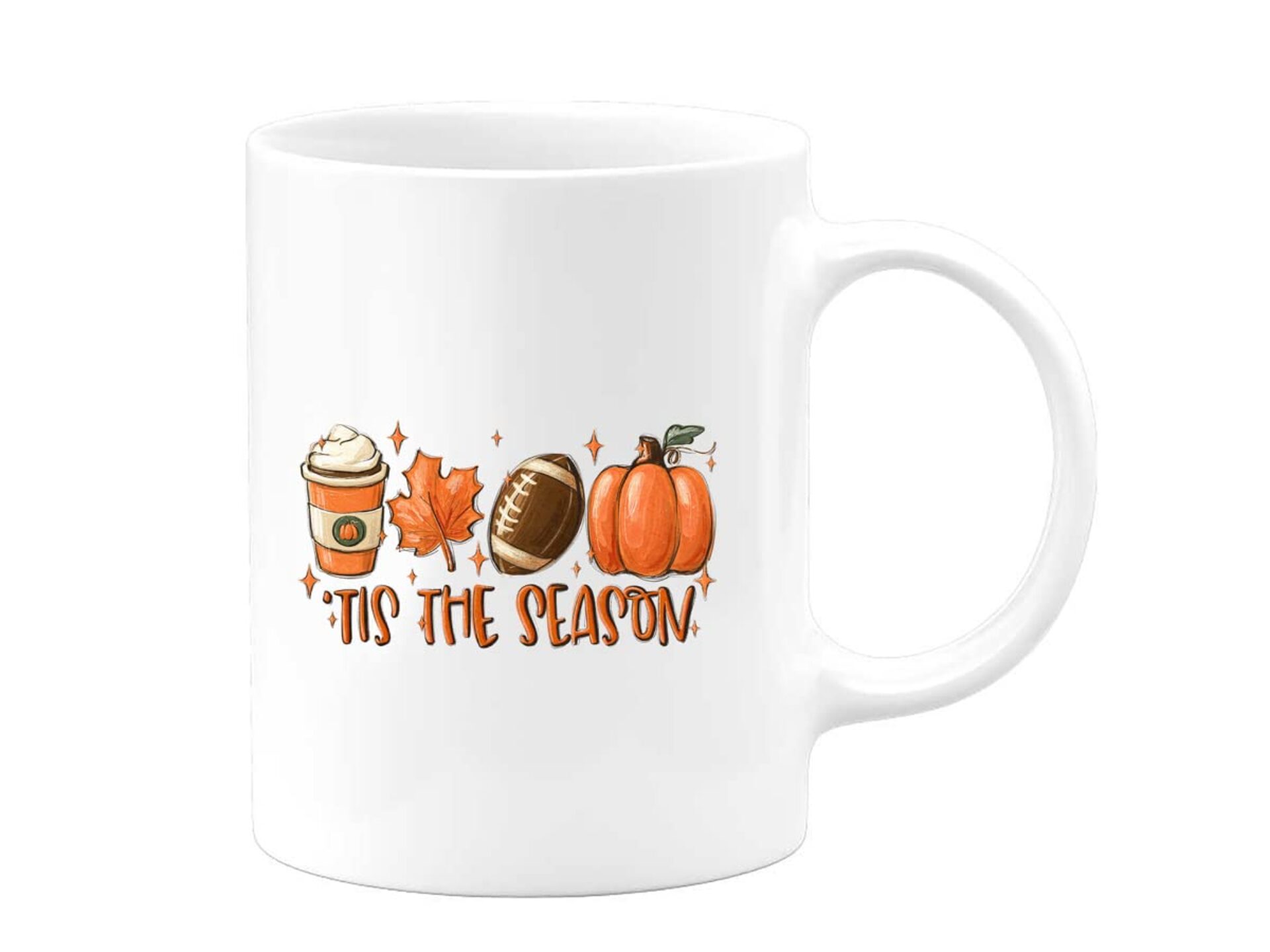 If you're on TikTok, you've probably seen the glass mugs becoming a significant trend on the timeline thanks to the crisp, clean look for any drink you make in the morning.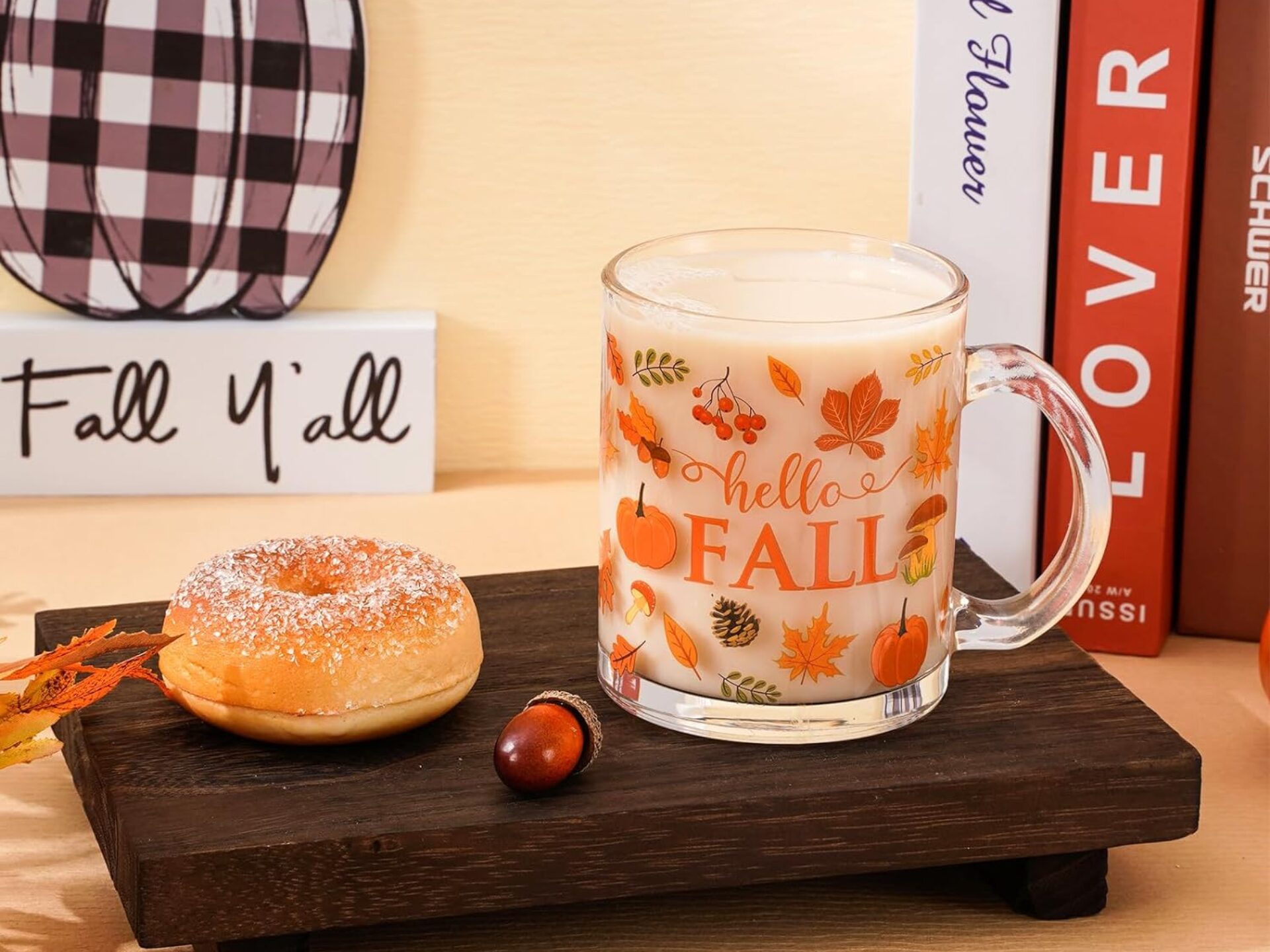 The patterns in the teatime ceramic coffee mug create a nostalgic memory of early tea parties you had when you were younger.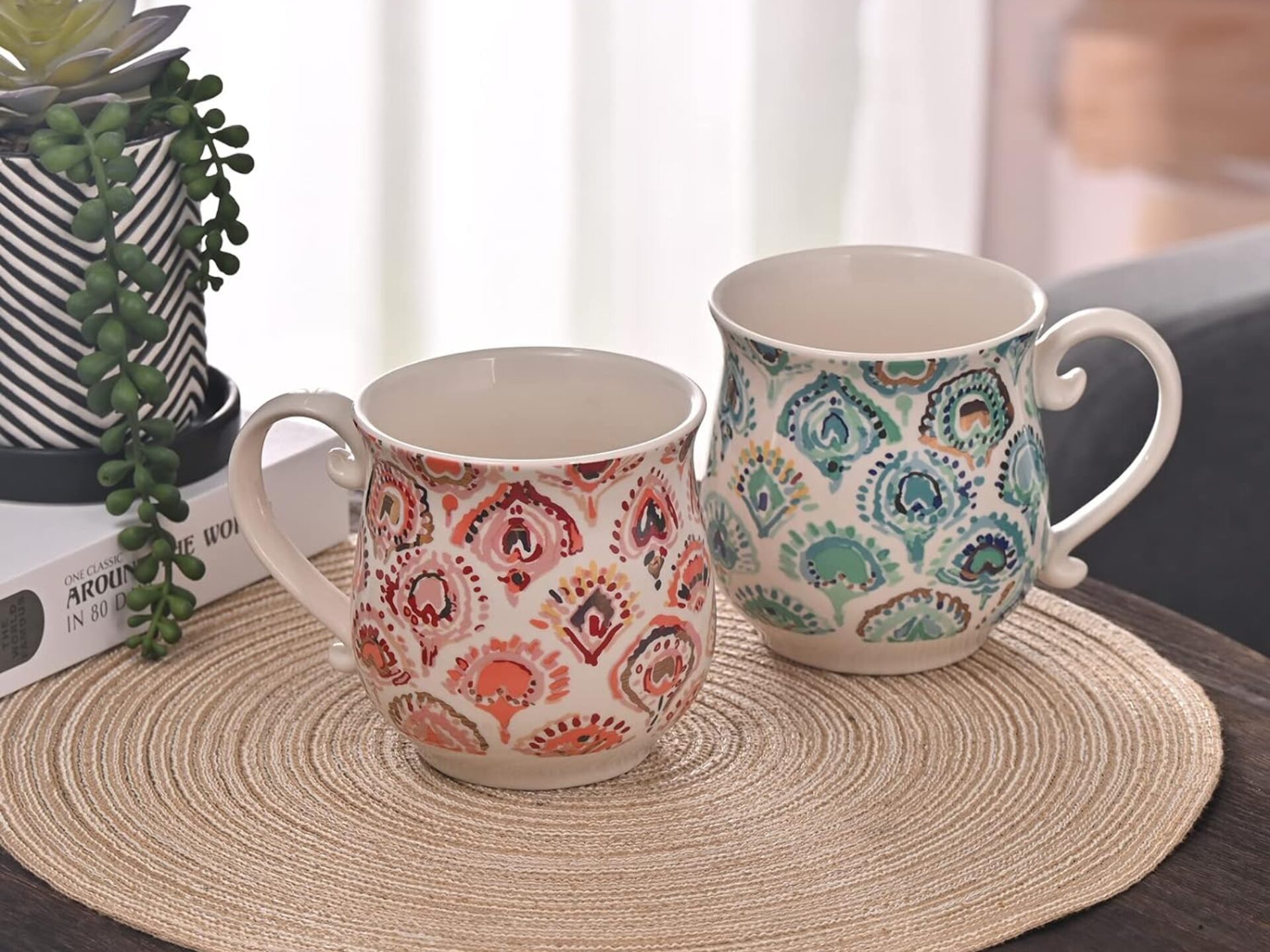 The floral detailing of the mug allows you to have the perfect gift for those who love a gaudy and flashy look on your coffee table.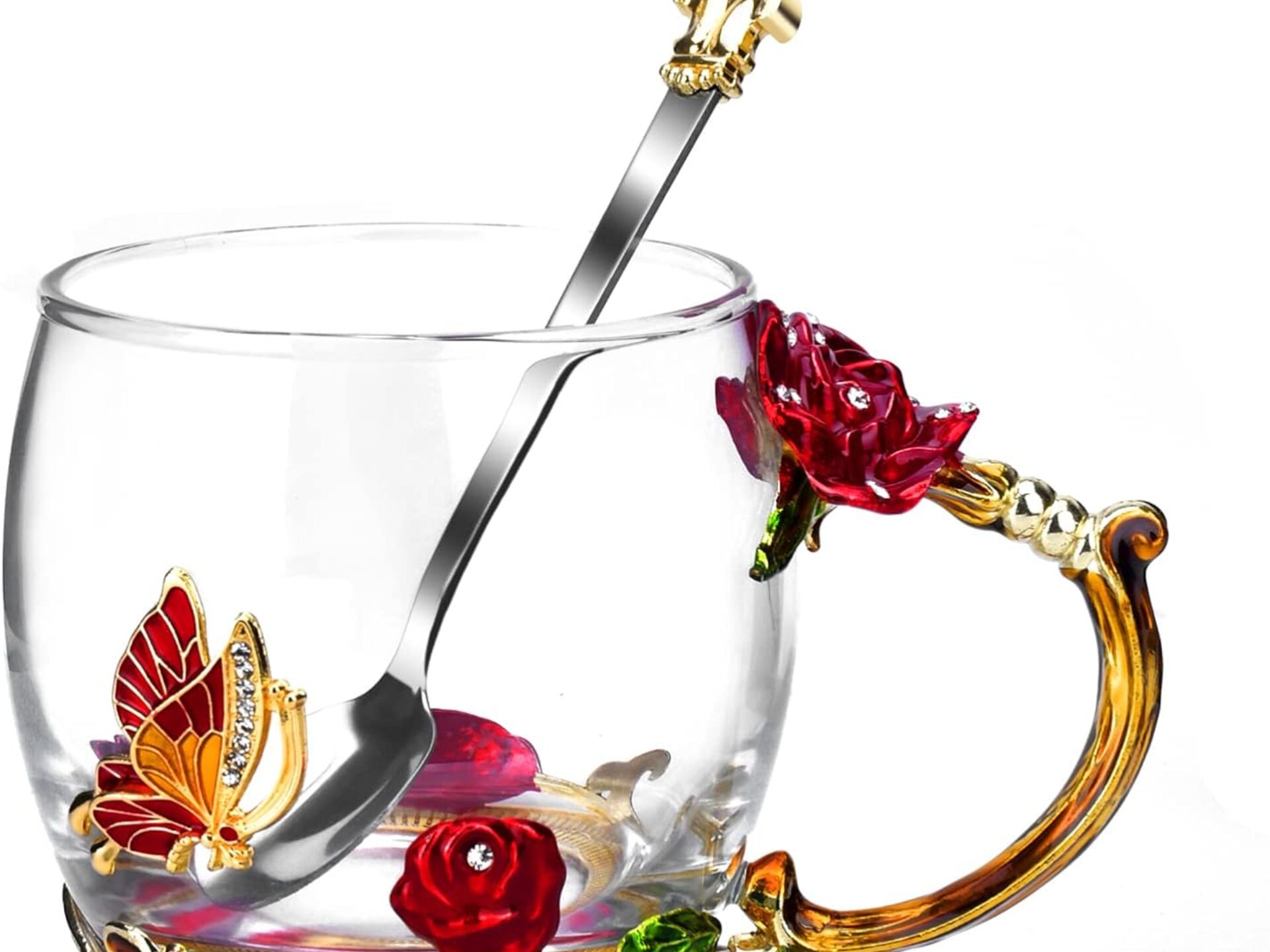 About Kenyatta: Clark Atlanta University and Medill School alumna Kenyatta Victoria is the Girls United writer covering everything from news, pop culture, lifestyle, and investigative stories. When not reporting, she's diving deep into her curated playlists or binging her favorite comfort shows.