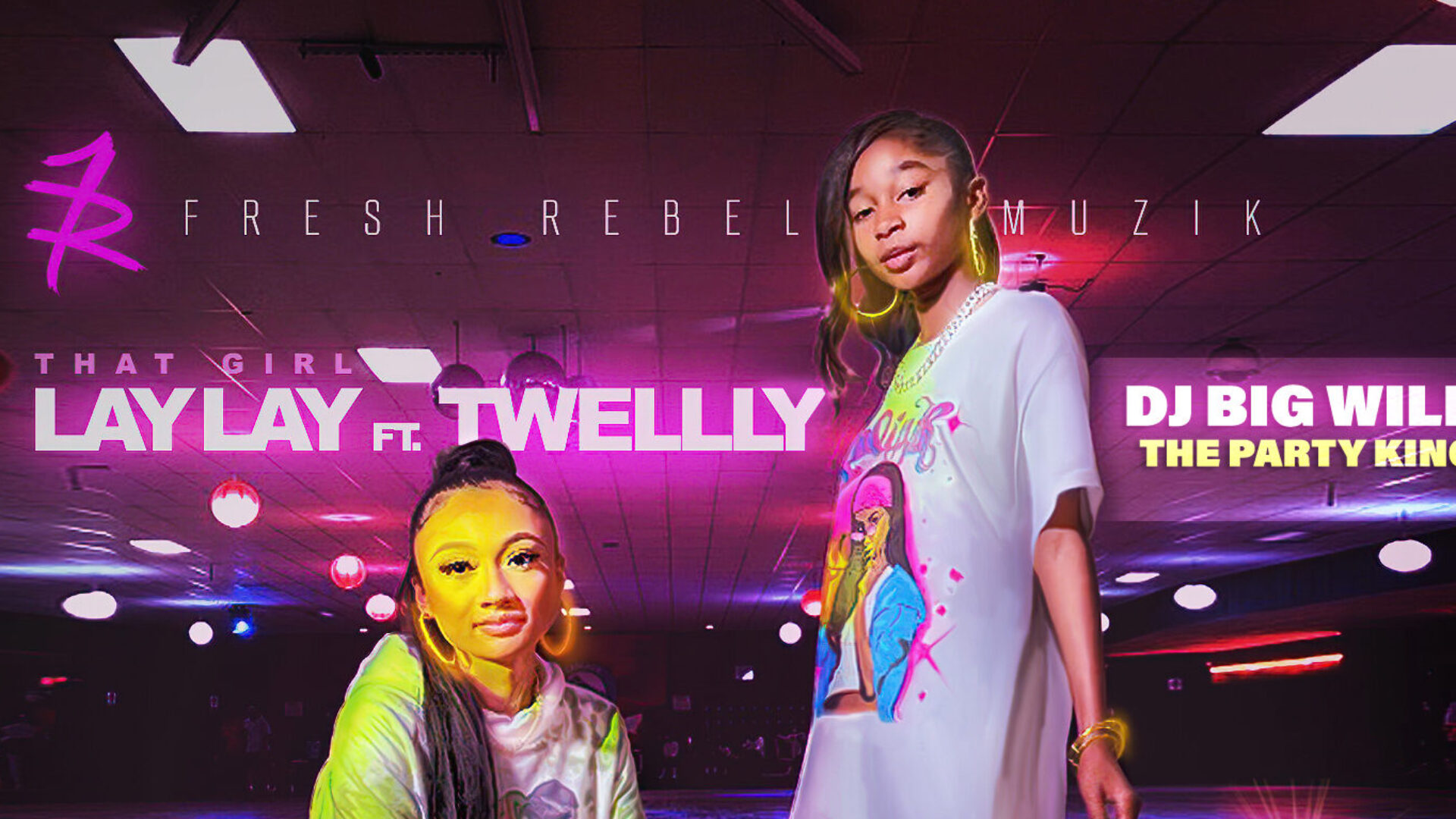 That Girl Lay Lay Serves Up A Roller Rink Bop With 'Not Your Boo'
Grab your skates and vibe out.
The ultimate marker a hot song? How it goes over at the local roller skating rink. The hangout spot has long been the litmus test of what songs are ready to blow and for her latest music video, "Not Your Boo," That Girl Lay Lay takes her single straight to the edifice that embodies the cool kids' table.
The new single features Lay Lay rhyming about not paying attention to boys ("Got no time for boys/Got no time for boys/All I hear is noise/I get so annoyed," she raps) and chasing the bag instead. "Not Your Boo" includes a hook from R&B singer Twellly and puts a new spin on the classic Miami Bass cut "My Boo" by Ghost Town DJs. The original song, which turned 25 this year, was released through Jermaine Dupri's So So Def.
Earlier this month, Lay Lay was spotted working on some new studio magic with Dupri, who has produced for Usher, Mariah Carey, Monica and more.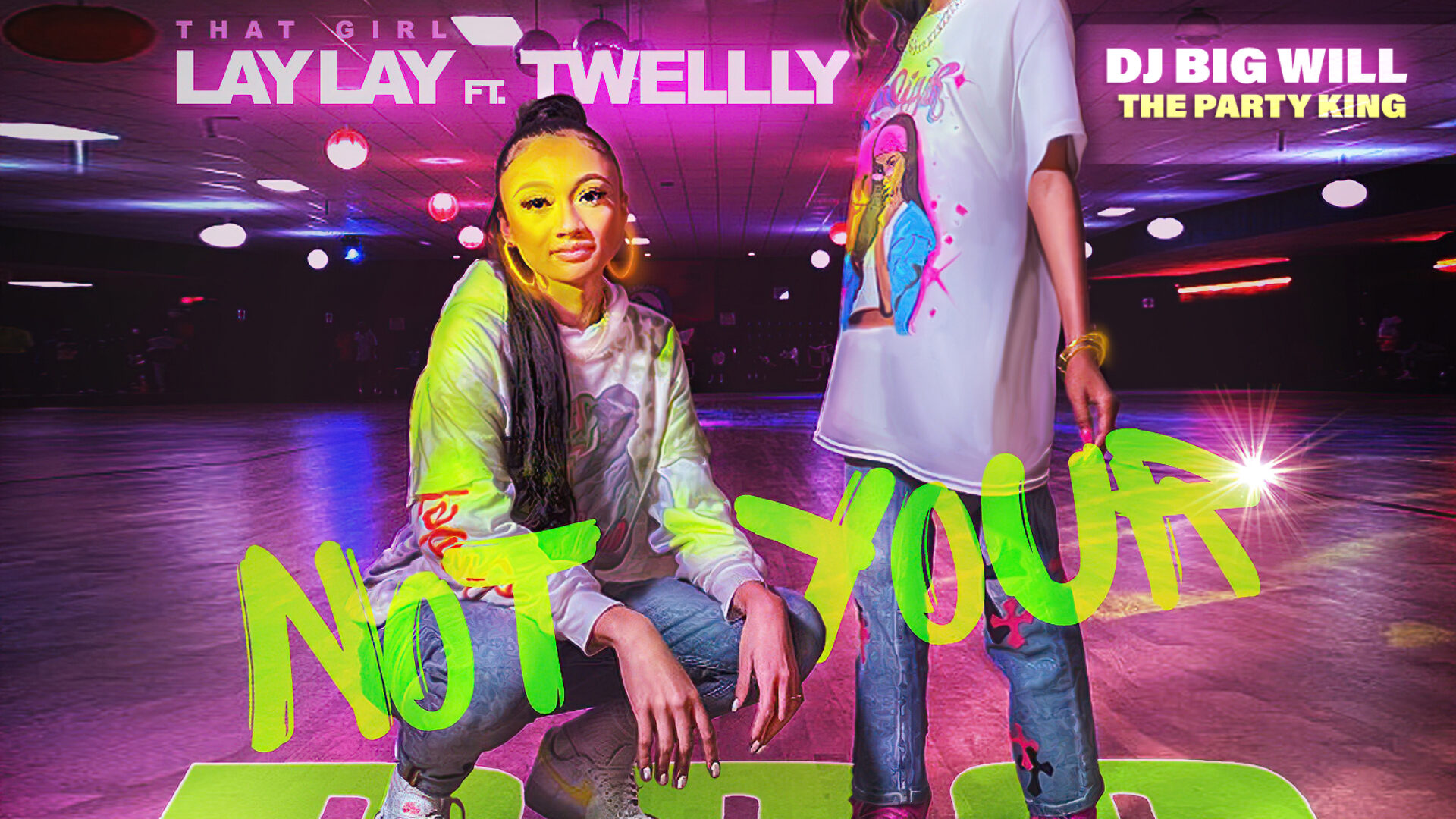 Lay Lay, born Alaya High, is a Houston native who went viral at 11 years old when a freestyle video of hers began to circulate widely. Sitting in the passenger's seat while her dad encouraged her flows, High first rapped over a Blocboy JB song and was reposted by Moneybagg Yo, The Shade Room and more. Ultimately, she signed with Fresh Rebel Muzik/EMPIRE, the latter of which is the label responsible for distributing Aaliyah's music to streaming services in partnership with Blackground. In "Not Your Boo," the 14-year-old wears an airbrushed t-shirt with the singer on it.
Currently, High stars in her own live action Nickelodeon show, That Girl Lay Lay. Produced by Will Packer, who also produced Marsai Martin's Little and Girls Trip, the series follows the lead as she transforms from an avatar into a real life character. She teaches her gal pal, Sadie, all about self love.
The show will premiere on September 23.
While we wait for our new fave series, watch the video for "Not Your Boo" below.