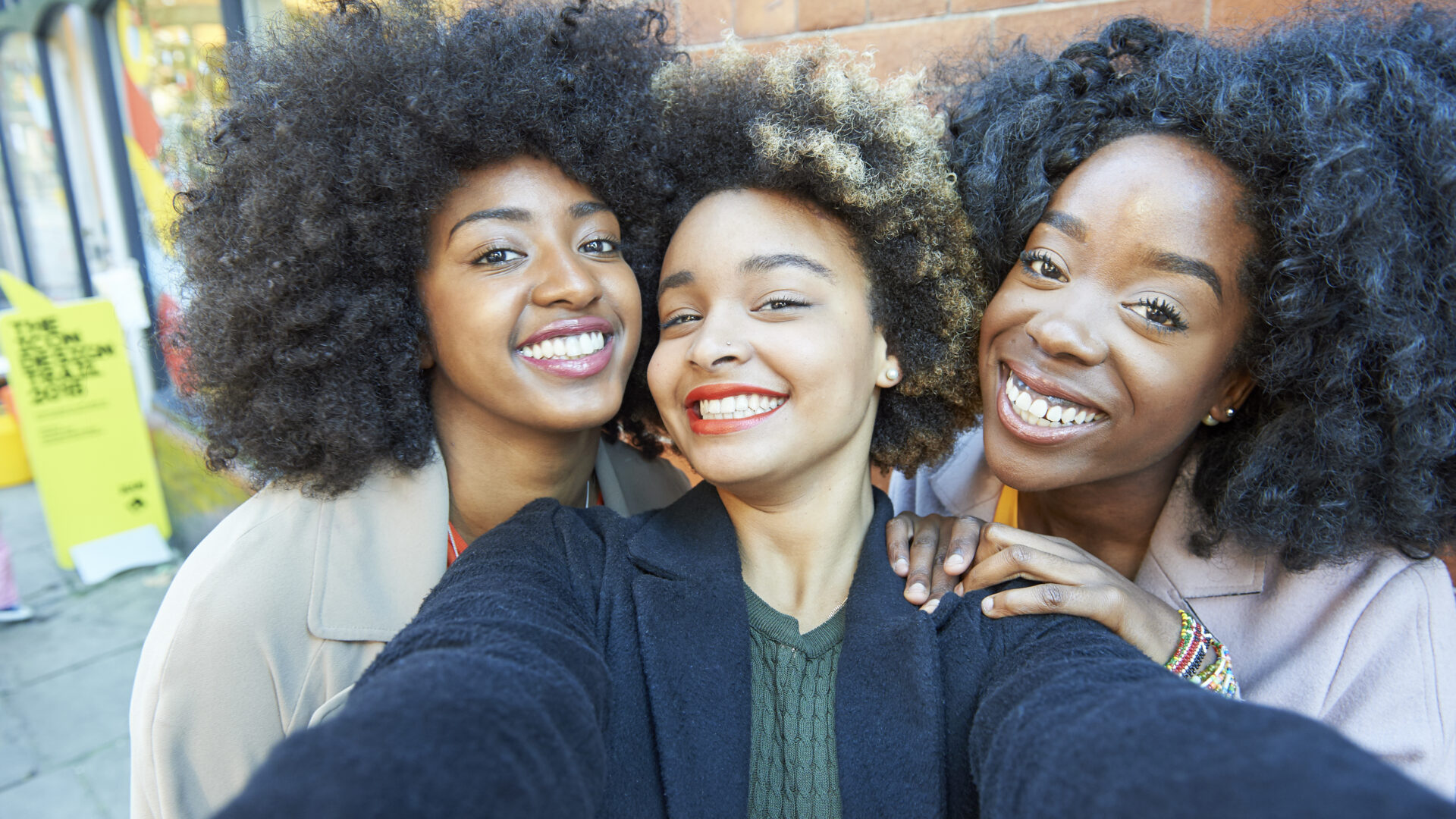 The CROWN Act Is Set To Advance In Texas
"For me personally, it feels good for people like me," DeAndre Arnold says.
Texas has remained the trending topic over the past few months, with the various bills getting approved and sparking more extensive conversations. On Thursday, the Texas House passed the CROWN Act Bill, which prohibits race-based hair discrimination in the workplace, school, and housing.
The law was inspired by the recent events regarding two Black high school students in Houston who were threatened with disciplinary action if they did not cut their locs. In 2020, DeAndre Arnold was suspended for the size of his locs and told he couldn't walk the graduation stage until he cut them. The school district claimed the hairstyle violated the grooming code.
"Every school district in the nation has a dress code," Barbers Hill ISD Superintendent Gregory Poole said in a statement in 2020. "The hair for males is to not be below the collar, not be below the bottom of the ears, and not to be in the eyes."
Arnold called out the school superintendent for his sexist claims, ultimately ruling it a violation of his civil rights. The locs are a part of his Trinidadian roots and culture, and eventually, he transferred and filed a lawsuit that continues to this day.
After three years, the conversation surrounding hair and respectability politics has the chance to change with House Bill 567, which bans discrimination based on hair texture and protective styles associated with race.
"For me personally, it feels good for people like me," Arnold said. "It shows that we're making some sort of progress toward a better society and just better living for Black people as a whole so that we can truly be and express ourselves how we are and not have to conform to somebody else's standards."
The bill received significant support surrounding its journey through the legislative process. "I believe how the hair naturally grows out of our heads should have nothing to do with what is inside," Representative Rhetta Bowers told the House committee. "And therefore, with any of the success that we accomplish, the time is now for Texas to take up this civil rights legislation and protect the people from racial discrimination."
So far, 20 states have passed legislation to ban race-based discrimination due to natural hair including Nebraska, Tennessee and Maine.
"I am incredibly thankful for the broad sweeping and bipartisan support from every corner of the State. From the grassroots advocates that volunteered to show up on their own time to testify, to the Democrats and Republicans that joined me on day one as Joint Authors and Coauthors, we couldn't have done it without you," Bowers said in a statement.
As we continue to watch and read developments of this bill in other states, this is a step toward an inclusive direction for Gen-Z'ers entering the workforce.
Though some states need to follow suit, the time has come to stop making the next generation of Black professionals feel insecure. The texture and coarseness of their hair should not be a spectacle in school or the workplace. This bill creates progress for young Black children to stop feeling the need to change their appearance to be accepted by their white counterparts.
About Kenyatta: Clark Atlanta University and Medill School alumna Kenyatta Victoria is the Girls United writer covering everything from news, pop culture, lifestyle, and investigative stories. When not reporting, she's diving deep into her curated playlists or binging her favorite comfort shows.