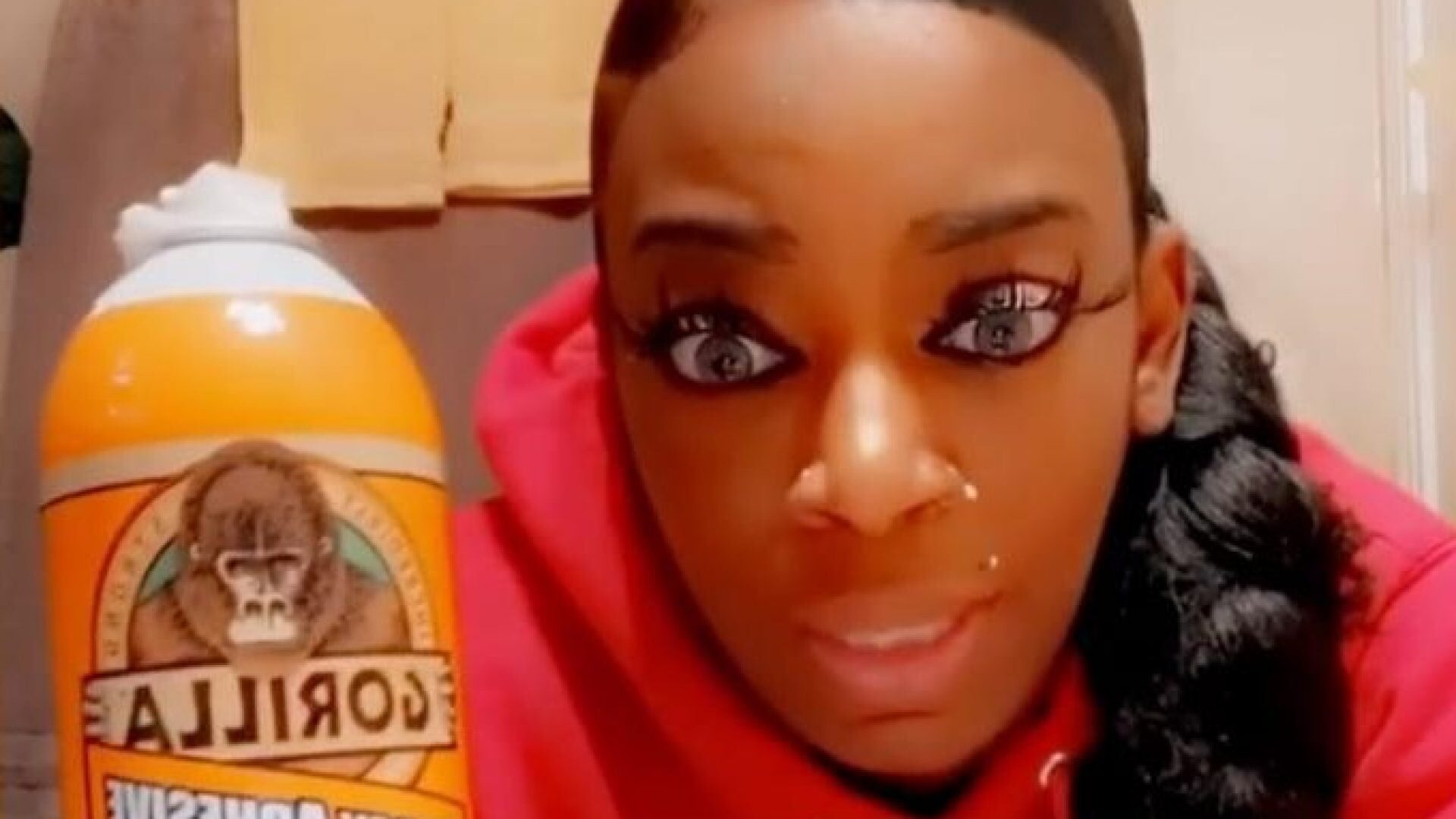 Tessica Brown Will Give A Portion Of GoFundMe Donations To Reconstructive Surgery Organization
She will donate the rest to families in need.
Tessica Brown has announced she will be donating the majority of the proceeds from a recent GoFundMe to reconstructive surgery organizations. Brown is the Louisiana woman who grasped national attention earlier this month after using the adhesive Gorilla Glue as a styling agent. She had raised $20,000.
Brown spoke of the update via Instagram, where she shared a screenshot of TMZ's reporting and added, "With the remainder of the money I will be blessing three local families thanks for all the support love you guys so much thank you." On February 10, Brown received a no-cost procedure from plastic surgeon Dr. Michael Obeng to have the Gorilla Glue removed from her hair. Days prior, she had begun corralling funds to pay for the process, as it was to be rather expensive.
Read ESSENCE's op-ed on why Tessica Brown deserves empathy.
"What Tessica has been going through is a nightmare," Dr. Obeng exclusively told ESSENCE. He revealed he used an adhesive remover that was blended with acetone, aloe vera and olive oil that would not only free Brown's hair, but also soothe her scalp. She initially shared via social media platform TikTok that the Gorilla Glue had been in her hair for roughly one month before she made the news public. Brown's hair is expected to make a full recovery.
Read ESSENCE's interview with Dr. Michael Obeng.
Most recently, she showed her new, short haircut, her first hairstyle since the incident.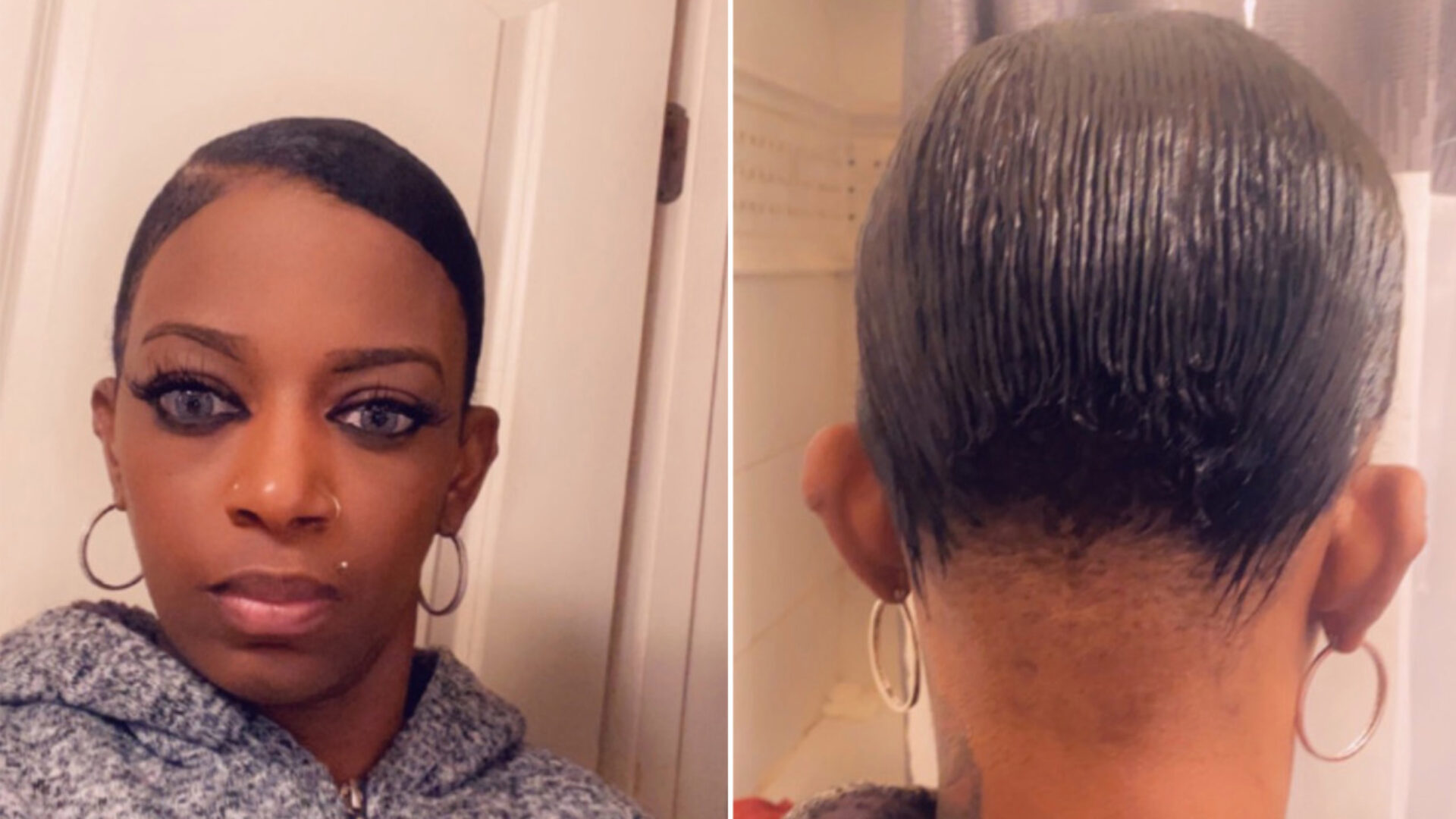 Brown has also spoken out about claims that she plans on suing Gorilla Glue, sharing that the rumors are false. "I don't understand what all of the other stuff is coming from," Brown said in an interview with ET. "No. I've never ever said that. Again, I don't know where all this is coming from because at this point everybody saying it."
We are wishing her continued healing.
Photo credit: Tessica Brown/TikTok