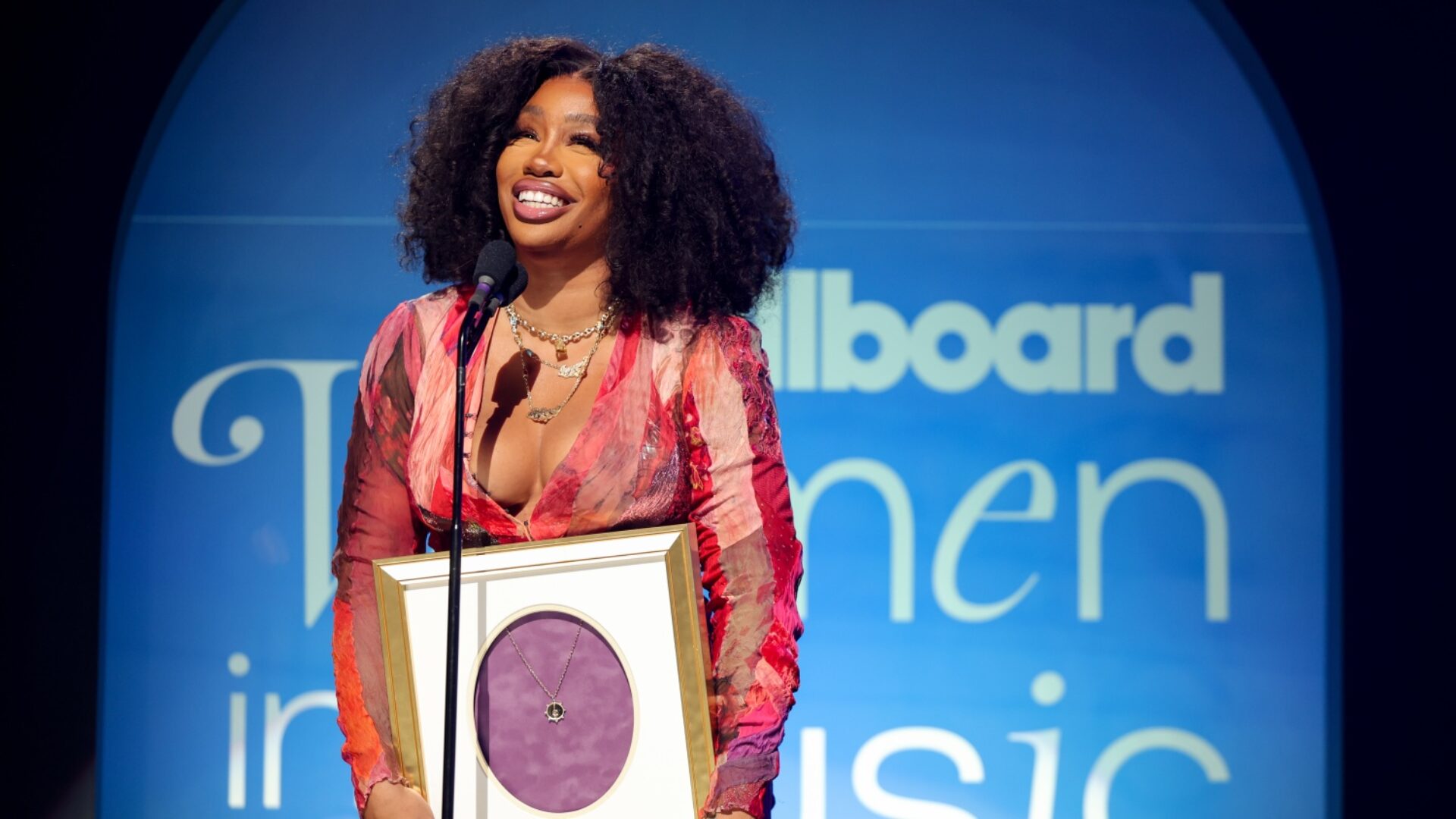 SZA Makes History With No.1 Single 'Kill Bill'
The 33-year-old breaks record on R&B and Hip-Hop charts
SZA's sophomore album SOS is the gift that keeps giving, especially with her hit single "Kill Bill," achieving a record-breaking moment as the song becomes the No. 1 song by a lead female artist on the Billboard R&B and Hip-Hop charts.
The single made history after being 16 weeks on the top of the charts passing Mary J. Blige's "Be Without You," which spent 15 weeks on top in 2006.
According to Billboard, the song sold 6,000 downloads and (up 158%, helped by 69-cent sale-pricing in the iTunes Store), prompting a 3-1 jump for its first week atop the R&B/Hip-Hop Digital Song Sales chart. "Kill Bill" registered 93 million in total airplay audience for the week, essentially even week-over-week.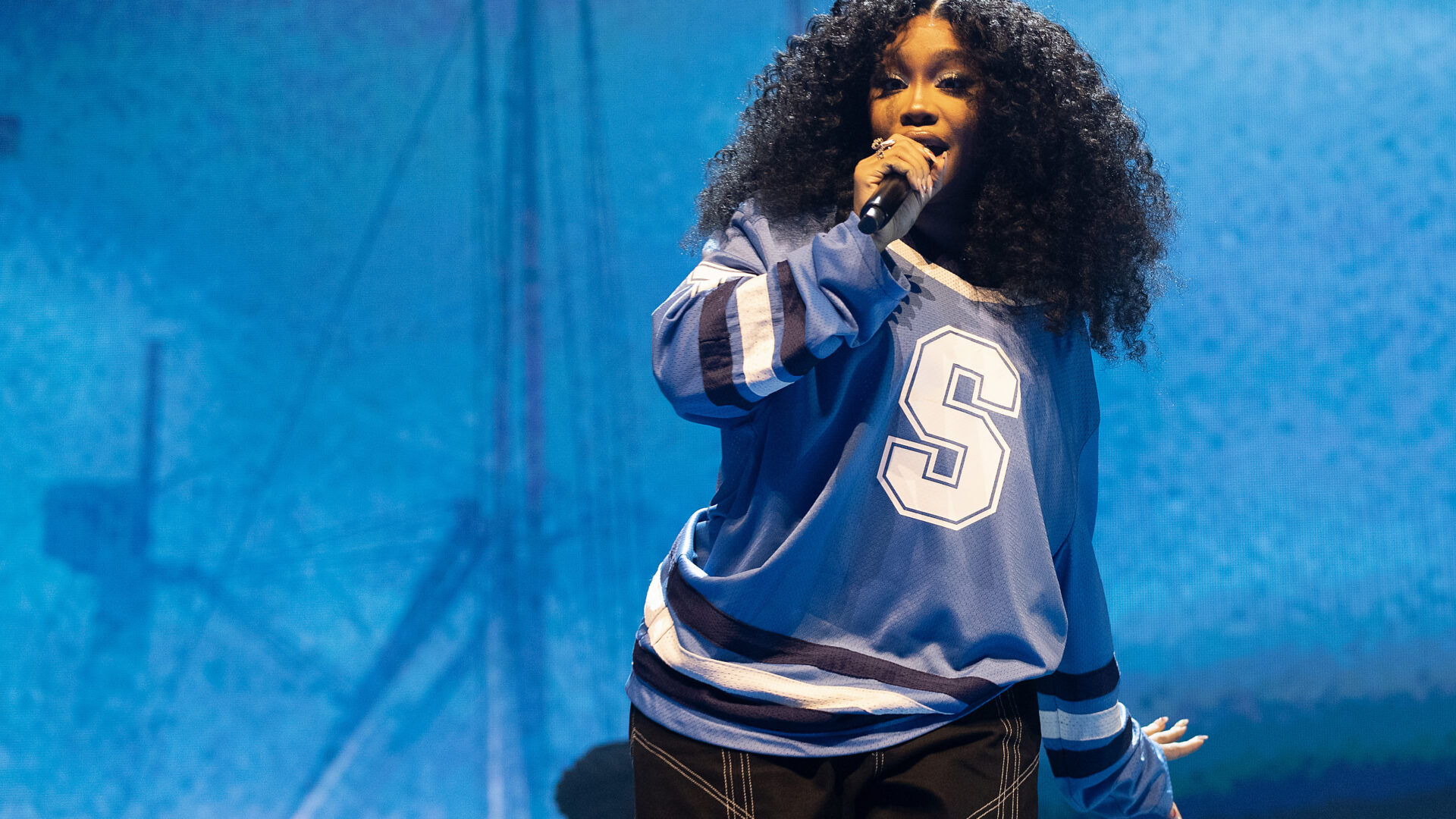 The song is in the top five of the longest-leading Hot R&B/Hip-Hop tunes since 1958. It ties in with Robin Thicke's "Blurred Lines," featuring Pharrell and T.I., for fourth place.
The singer has achieved major success with this album including adding a second leg to her tour. Live Nation announced that The SOS Tour will resume across Europe and North America during the summer and fall, visiting Paris, Berlin, London, and more before extending to additional cities and revisiting some previous stops in the US.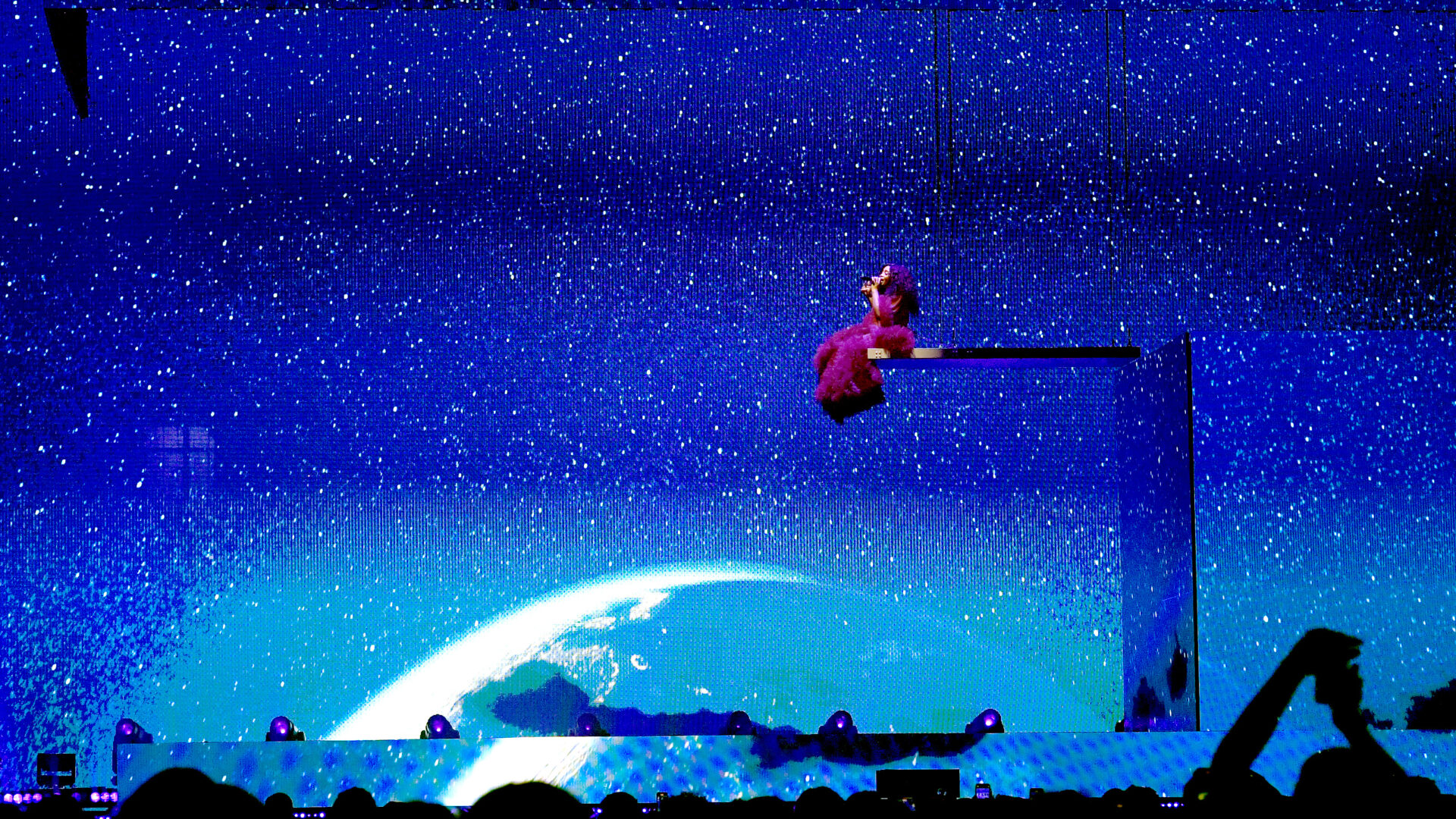 "It's my first album in five years, so I'm ready to be a different person and step into this new part of my life," she told PEOPLE. "Really exemplify who this character is and get to know myself better while everyone else gets to know me."
This accomplishment marks SZA's second No. 1 on Hot R&B/Hip-Hop Songs after "I Hate U" debuted at the top for a week in December 2021. The album dropped after the singer's five-year hiatus from her debut album CTRL.
About Kenyatta: Clark Atlanta University and Medill School alumna Kenyatta Victoria is the Girls United writer covering everything from news, pop culture, lifestyle, and investigative stories. When not reporting, she's diving deep into her curated playlists or binging her favorite comfort shows.