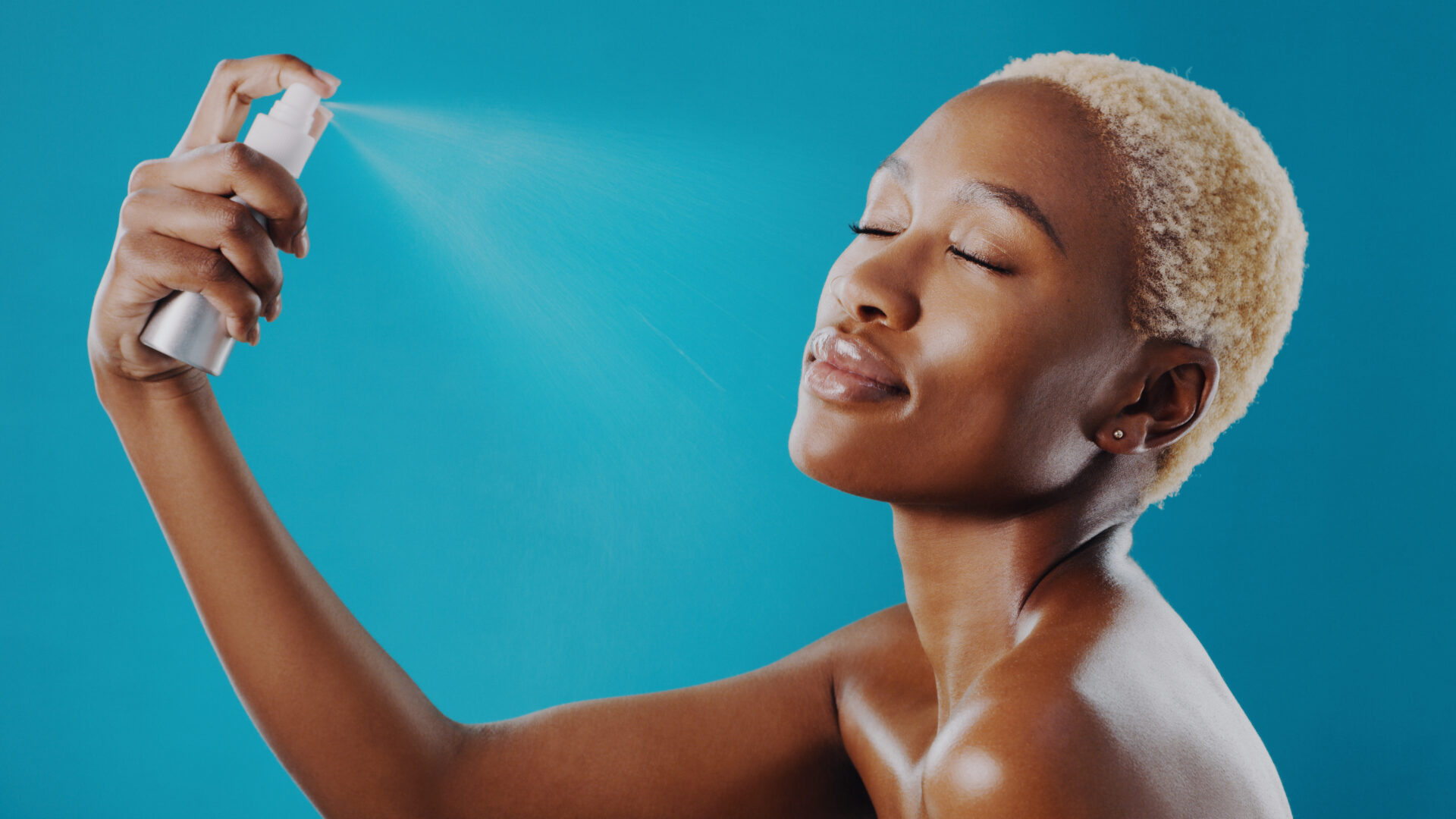 Here's The Best Sweat Resistant Makeup To Turn Up At Kickback
We've got the perfect starter kit for a mattifying makeup look
There's no better feeling than being at a festival, and your makeup is sweat-free in place the entire day. Girls United Kickback is right around the corner, and we know the girls want to keep their makeup in place and selfie-ready all night long.
Although it is a hot girl summer, it doesn't have to be sweaty, especially regarding the makeup products we use. As we look at the new trending makeup techniques taking over our TikTok videos and Instagram Reels, we've got you covered on the best sweat-resistant products to have in your makeup kit for Girls United Kickback.
The Smashbox primer has become a staple in the beauty community. The smooth and blurry product will have you ready for any photo moment of GU Kickback.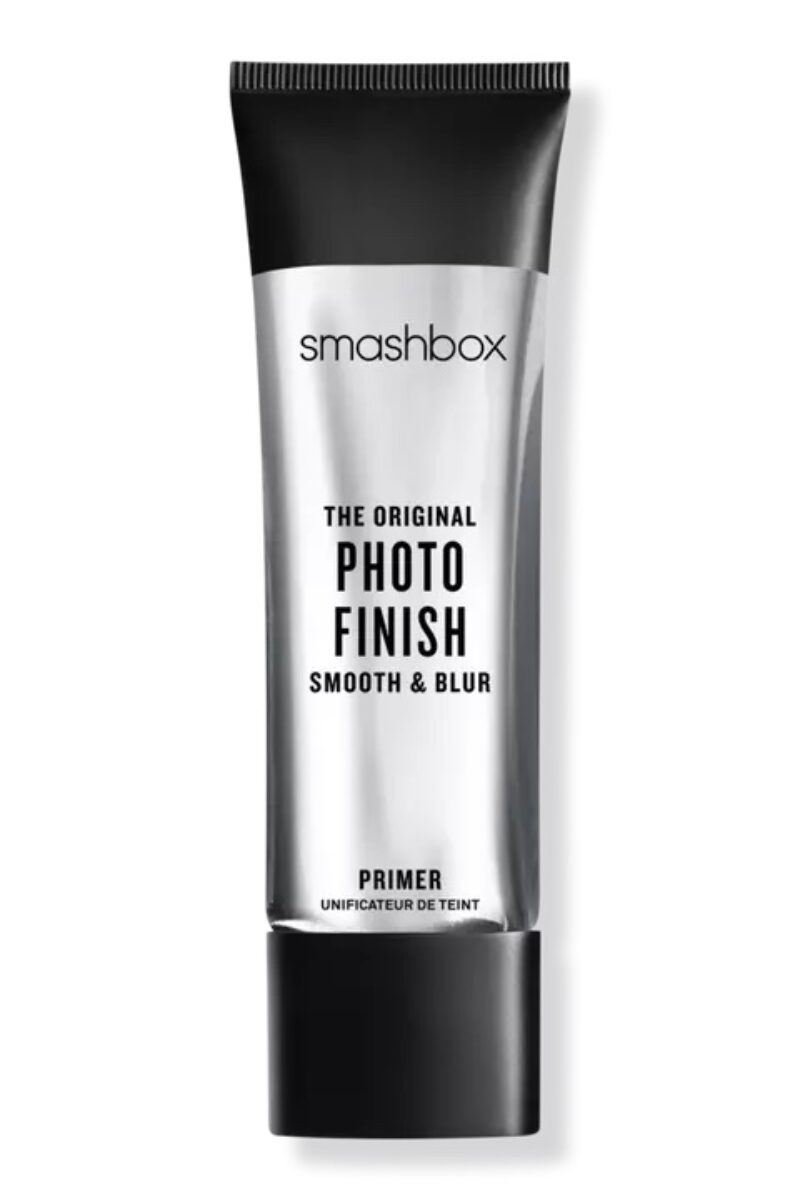 The Radiant Creamy concealer is an oldie but a goodie with a creamy, hydrating texture that holds a 16-hour wear. The multi-active blend creates a firm barrier that retains moisture for 24 hours.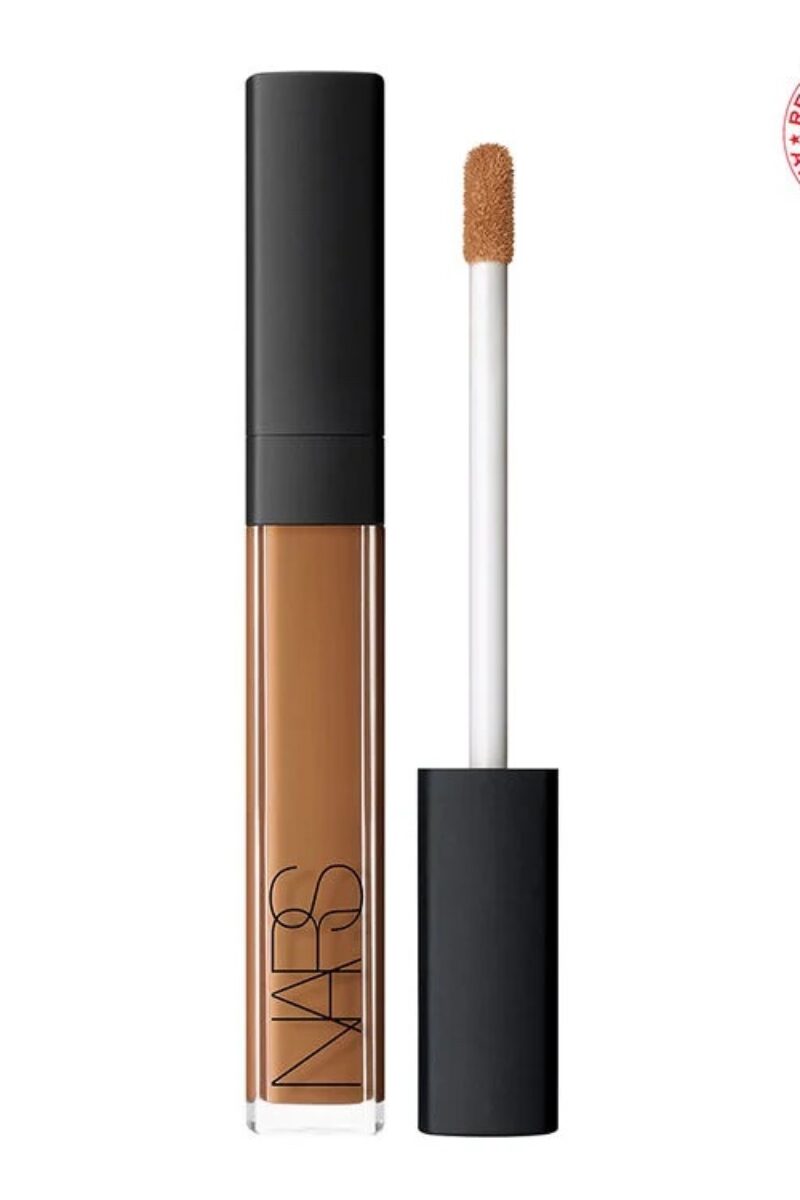 This oil-free, long-wear, natural matte foundation will keep you looking flawless for up to 24 hours. The waterproof foundation is sweatproof and selfie-ready for a long night out in a festival setting.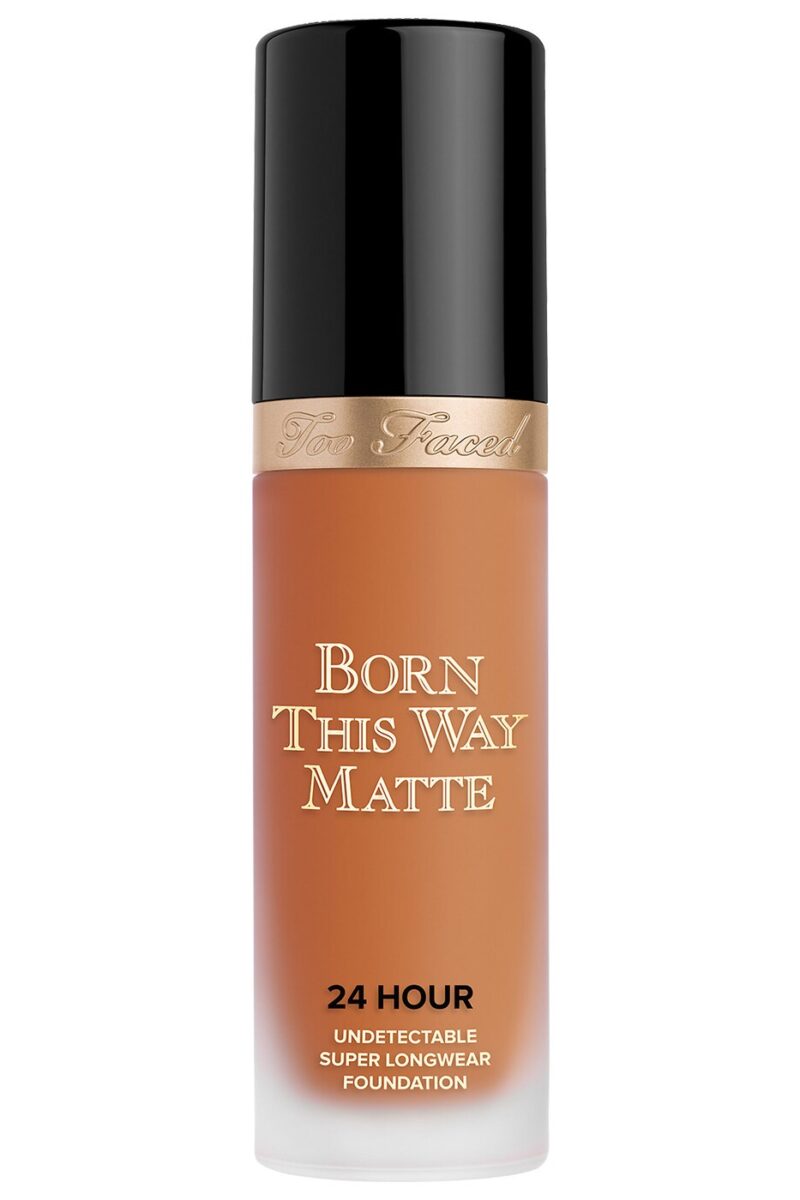 The perfect setting spray is key for a sweat-proof makeup look, and the Patrick Starrr original product has become a viral sensation for the waterproof matte setting spray.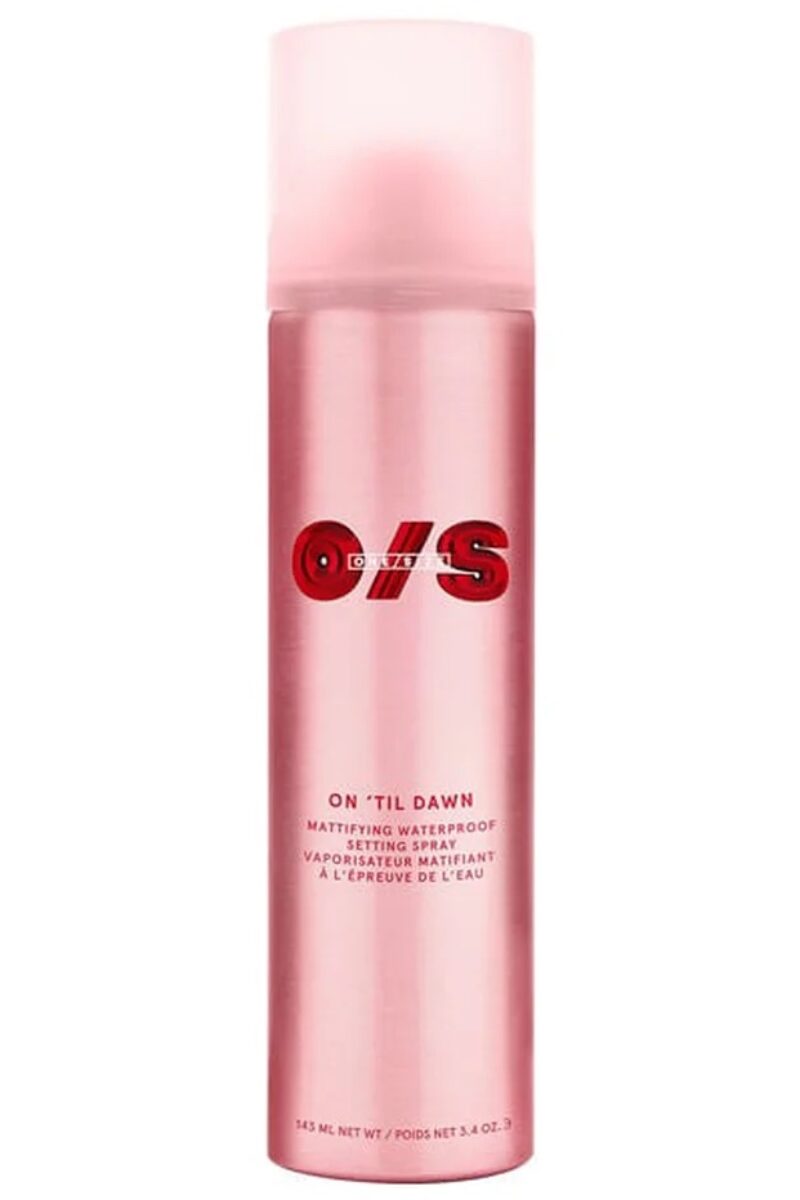 Setting Powder: Fenty Beauty Invisimatte Instant Setting + Blotting Powder $36
The Fenty Invismatte has the perfect blot. Curated by Rihanna herself this powder helps you diffuse your pours and absorbs any type of sweat and dew from your face.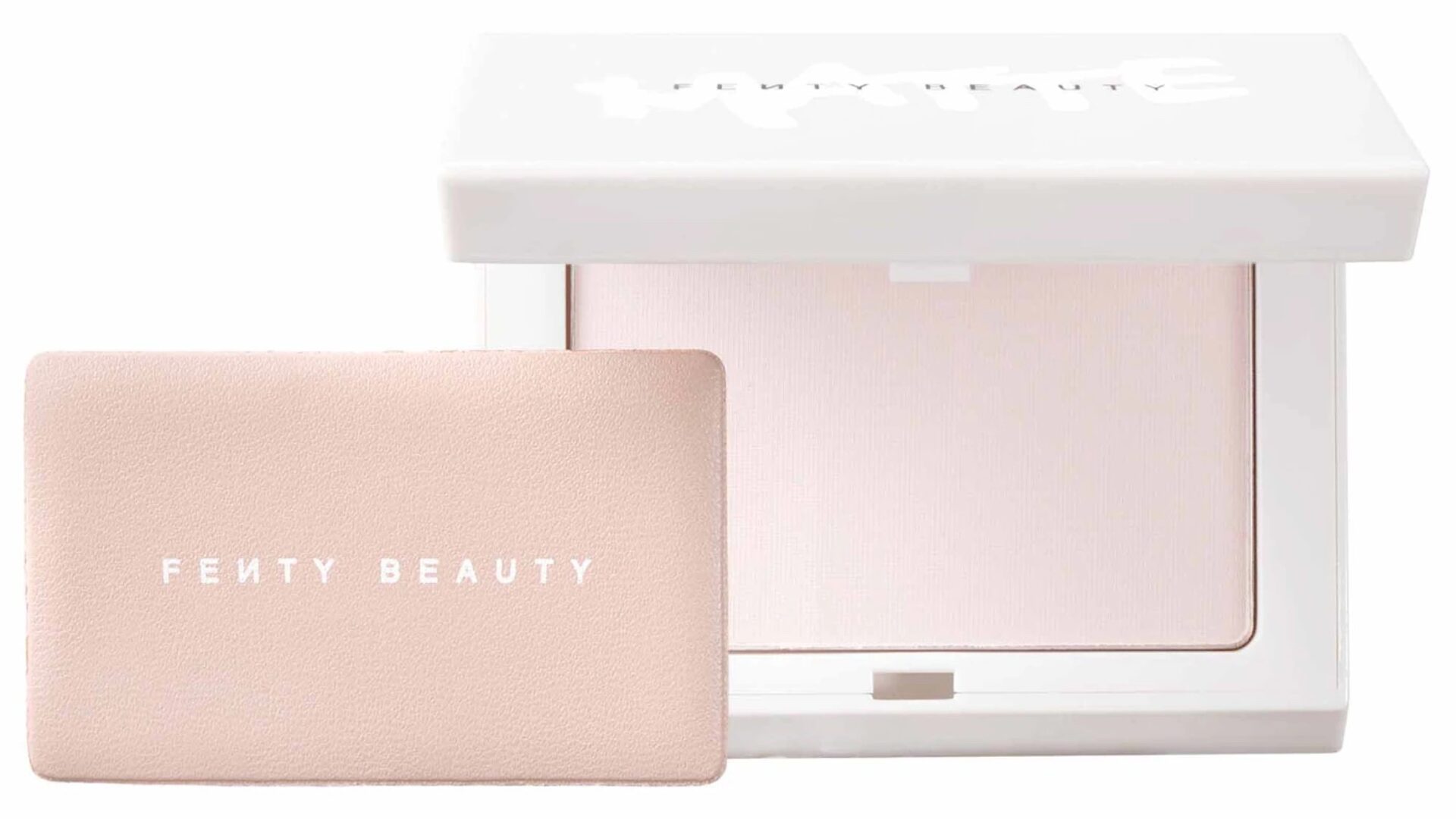 Want to see more content like this? Purchase tickets for Essence GU Kickback for more fire performances and epic moments.
About Kenyatta: Clark Atlanta University and Medill School alumna Kenyatta Victoria is the Girls United writer covering everything from news, pop culture, lifestyle, and investigative stories. When not reporting, she's diving deep into her curated playlists or binging her favorite comfort shows.