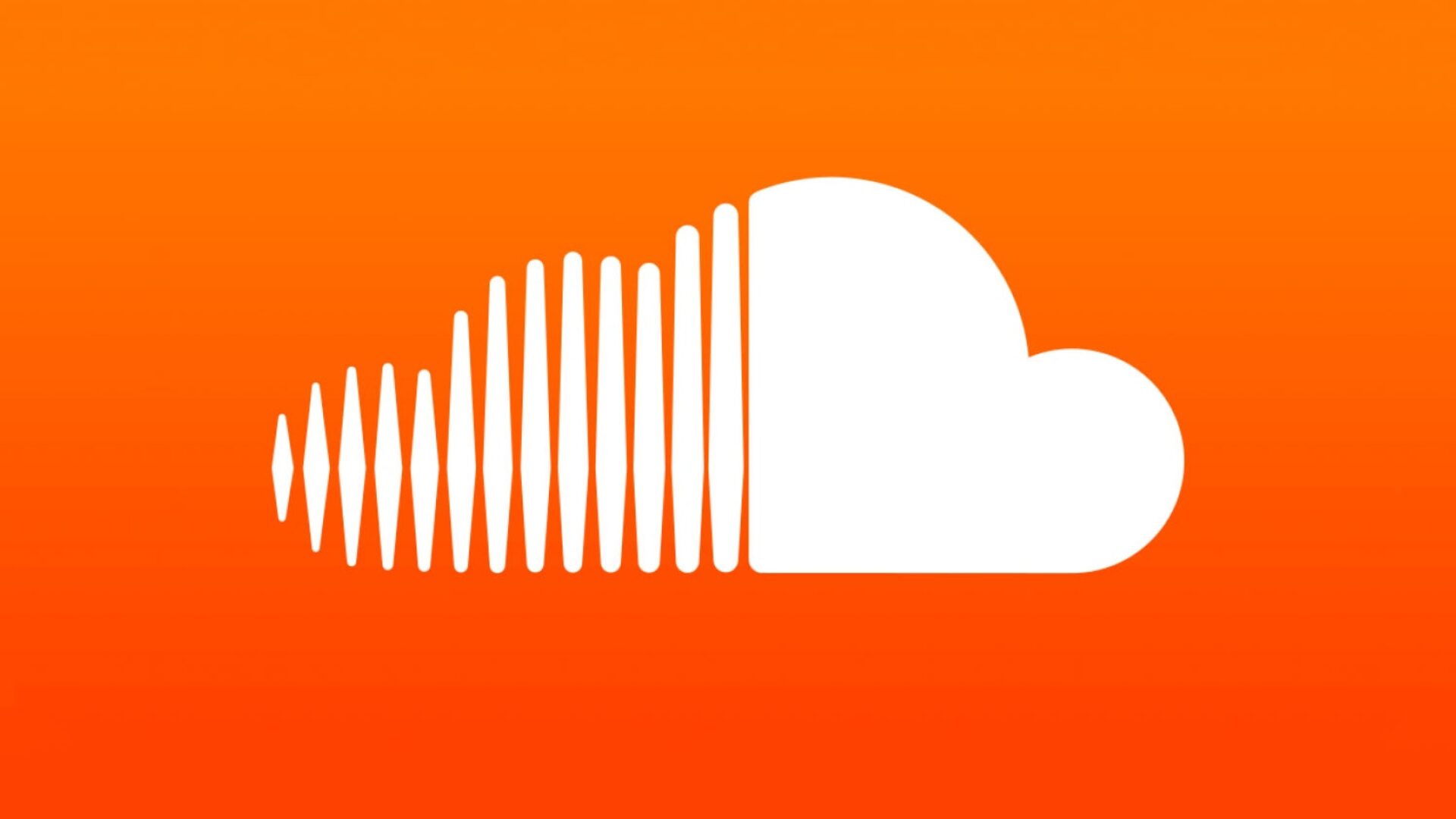 SoundCloud May Begin To Allow Users To Pay Artists Directly
This could prove to be a huge benefit for artists.
Music platform SoundCloud is on the brink of a change that could shift the way the streaming world is expected to operate. Billboard reports that the service may soon allow listeners to pay artists directly, addressing a longtime gripe from musicians and converting to a user-centric model.
Billboard's source revealed that SoundCloud is still weighing their options, but are believed to be making an announcement before the end of March 2021. Apparently, this move comes in the midst of pressure from the British government, who is cracking down on inequity in streaming with claims that major labels are usually the ones who benefit the most.
At the moment, the "pro rata" model is most dominant—rights holders to music are paid based in accordance to how well the most popular songs are doing streaming wise over an increment of time. But after streaming services labels, distributors and publishers take their respective cuts, some don't believe the remainder they're receiving is a fair amount.
As Pitchfork pointed out in a 2020 reported piece, the struggles of streaming have only been heightened by the COVID-19 pandemic. Since most artists are not able to tour or make certain lucrative appearances, their income has drastically been cut and some are now relying more heavily on streaming. But because these monetary amounts are so low, the problems with streaming have become more pronounced.
Ultimately though, putting music on streaming services is the way to go, as people are listening to more music but investing less in albums, as shared by a 2019 report by Rolling Stone. Streaming can increase the likelihood of music discovery, or help an artist capitalize on a viral social media moment—but at what cost?
Hopefully, SoundCloud makes the switch, alters how artists are paid and inspires other companies to do the same.
Photo credit: SoundCloud