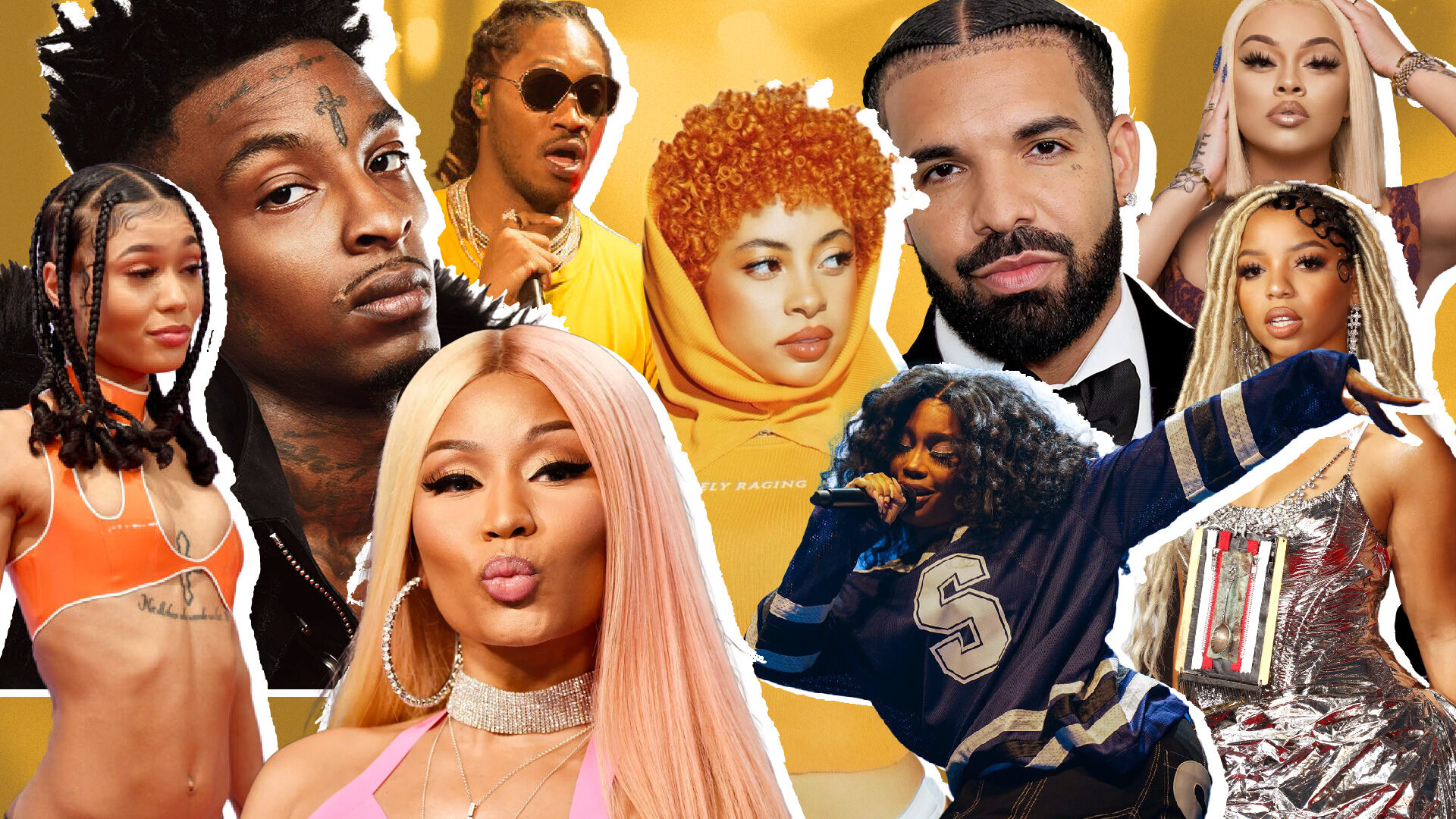 What Is The Song Of Summer 2023?
Did your favorite song make the list?
As we enter May, it's getting close to the time when we as a community choose our song of the summer. We all have those memories from when all unanimously choose our favorite song for block parties, festivals, brunches and nightclubs.
From "Bad and Boujee" to "The Box" there have been many songs that have taken over our playlists, and now it's time for the 2023 summer song.
The summer competition was steep in 2022 as we blasted "Last Last" and "Tomorrow 2" which seems like these songs came out yesterday, and now it's time to see if new artists like Coi Leray and Ice Spice could hold the summer song spot or will OGs like Beyoncé and Drake take that title home.
Check out some of our contenders for Song of the Summer 2023.
Players By Coi Leray
Coi Lerary took over timelines when she first dropped the snippet of "Players" on her Instagram, and now we can't stop singing the infamous hook "Cause girls is players too."
Boy's A Liar Pt. 2 By Pink Pantheress And Ice Spice
We love a fun girly anthem, and the dynamic between Pink Pantheress and Ice Spice is the perfect Gen-Z combo of girls just being themselves and having fun.
Fly Girl By FLO Featuring Missy Elliott
FLO could be the next contenders for the ultimate summer jam with their song "Fly Girl," embodying a fun summer vibe.
Lottery By Latto Featuring LU KALA
Latto is showing off her versatility lately and displays to her fans that she's coming for that Pop music bag with her song "Lottery."
Princess Diana Remix By Ice Spice Featuring Nicki Minaj
The Twitterverse went into a frenzy when we first heard "Princess Diana" so you know the Munchkins and Barbz were overjoyed to see their faves collaborate with each other.
Don't Play With It By Lola Brooke Featuring Billy B
Lola Brooke has taken the rap game by storm since we discovered her gritty New York song "Don't Play With It" and could ultimately take the spot for song of the summer.
Rich Flex By Drake And 21 Savage
With their joint project, the standout single everyone loves is "Rich Flex" where we all can quote "21 can you do something for me?" all over social media.
Kill Bill By SZA
SZA recently made her no.1 debut on the Billboard Hot 100 charts with "Kill Bill" and has all the girls screaming this at the top of their lungs.
Cuff It By Beyoncé
As Beyoncé prepares for her summer tour, she already has a viral hit with "Cuff It" as everyone already has their TikTok routine down pact.
Just Wanna Rock By Lil Uzi Vert
Lil Uzi Vert created a perfect festival bop with "Just Wanna Rock" being on everyone's for you page with several dances and memes.
About Kenyatta: Clark Atlanta University and Medill School alumna Kenyatta Victoria is the Girls United writer covering everything from news, pop culture, lifestyle, and investigative stories. When not reporting, she's diving deep into her curated playlists or binging her favorite comfort shows.