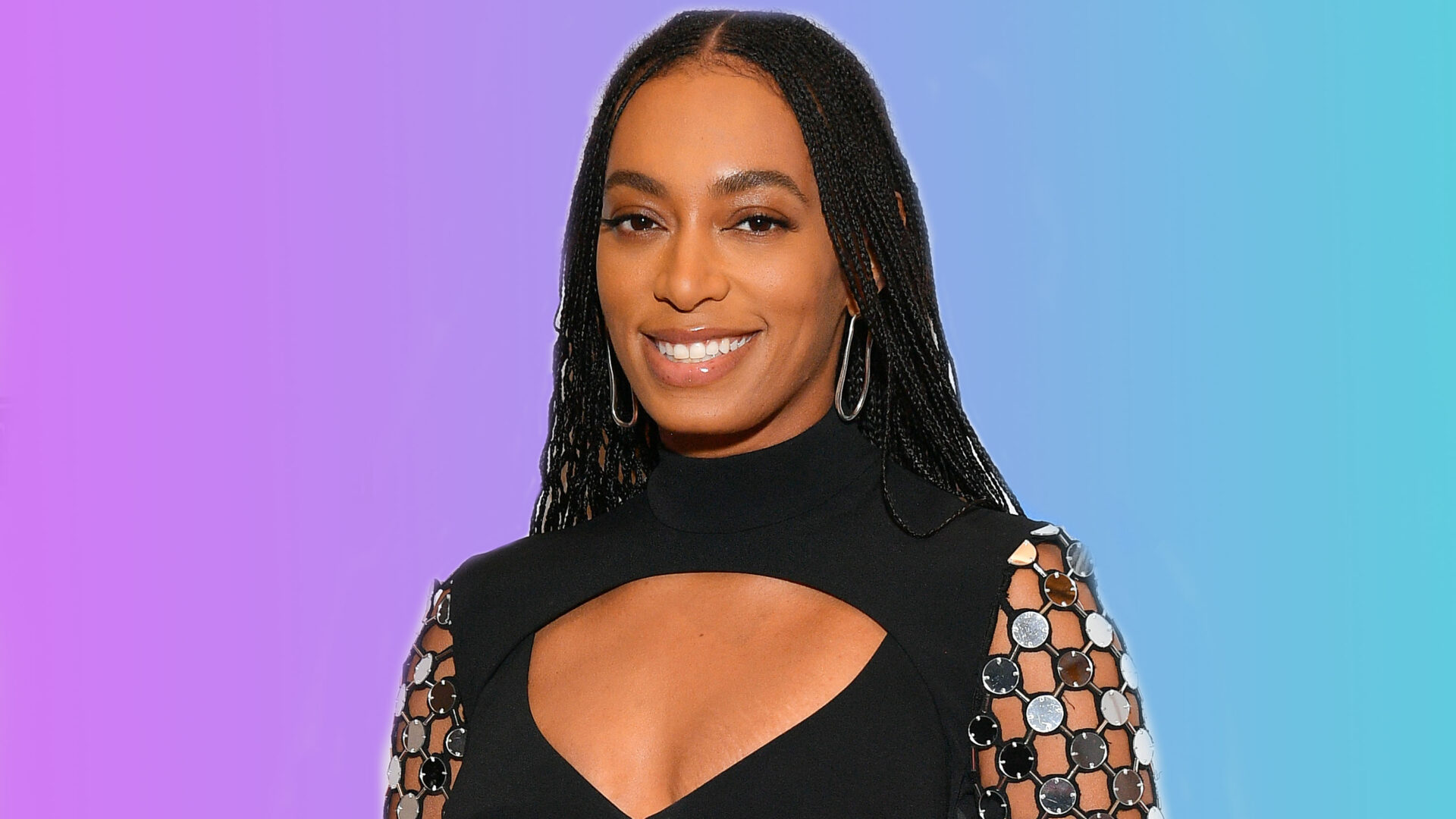 Solange Knowles Composed Music For A Beats By Dre Commercial
The advertisement is a celebration of Black culture.
In a new commercial directed by Melina Matsoukas, with musical composition by Solange Knowles, Beats by Dre addresses the gap between the love for Black culture and the love for Black people.
"Original musical score composed by me for [Beats by Dre] by the good sis [Melina Matsoukas,"] Knowles wrote on Instagram. Knowles and Matsoukas are good friends and previously worked together on singer's 2012 music video for "Losing You."
The commercial, titled "You Love Me," features Naomi Osaka, Lil Baby, Bubba Wallace, and other celebrated figures. It was narrated by Houston's Tobe Nwigwe.
Beats teamed up with a Black-owned advertising agency, Translation, to weave "culture and social issues" without coming across "as hollow and insincere" says Translation CEO Steve Stoute. Dre's company, Beats, has used this year as a time to return to the "advertising of its heyday last decade" by utilizing its platform to uplift Black voices and speak directly to the culture. 
Earlier this year, Beats launched a campaign that offered opportunities in filmmaking for HBCU students through its Black Futures program. With its most recent ad, Beats features Black creatives on and off-screen which shows Beat's commitment to making Black content for Black people. The ad also serves as a reminder to those who consume Black culture or view hip-hop as "mainstream" to reconsider their relationship with the creators—Black people.
Watch "You Love Me" below.
Photo credit: Getty Images/Brooklyn White