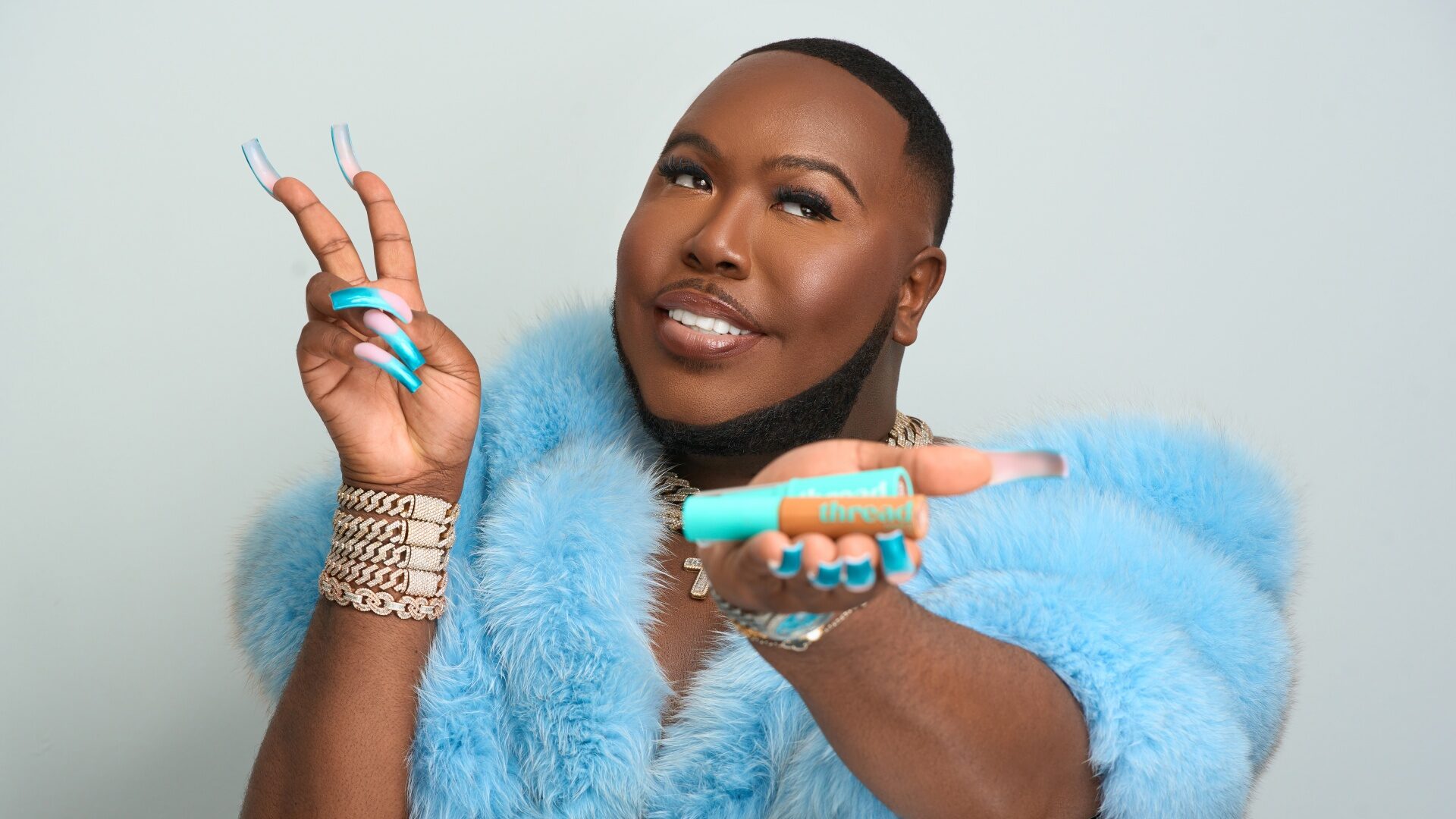 Saucy Santana Is The First Celebrity Face Of Thread Beauty
"To be the first celebrity face a Black, feminine, gay man will mean so much to my community," he said.
Immediately when you think of the rapper Saucy Santana, a beat face comes to mind, so it only makes sense that makeup remains a part of his brand. Now he's adding beauty ambassador to his resume after becoming the first celebrity partner with thread beauty.
The thread beauty and Saucy Santana partnership serve to strengthen the brand's commitment to being an ally to the LGBTQIA+ community by further putting their money where their mouth is outside of Pride Month.
"Our brand is all about freedom and authenticity, so it was a no-brainer for us to go after someone who we felt like they represented that and I don't think that there's anyone who does it more flawlessly than Santana," said thread beauty founder and CEO Melissa Butler.
Read 'Add or Fad: thread beauty'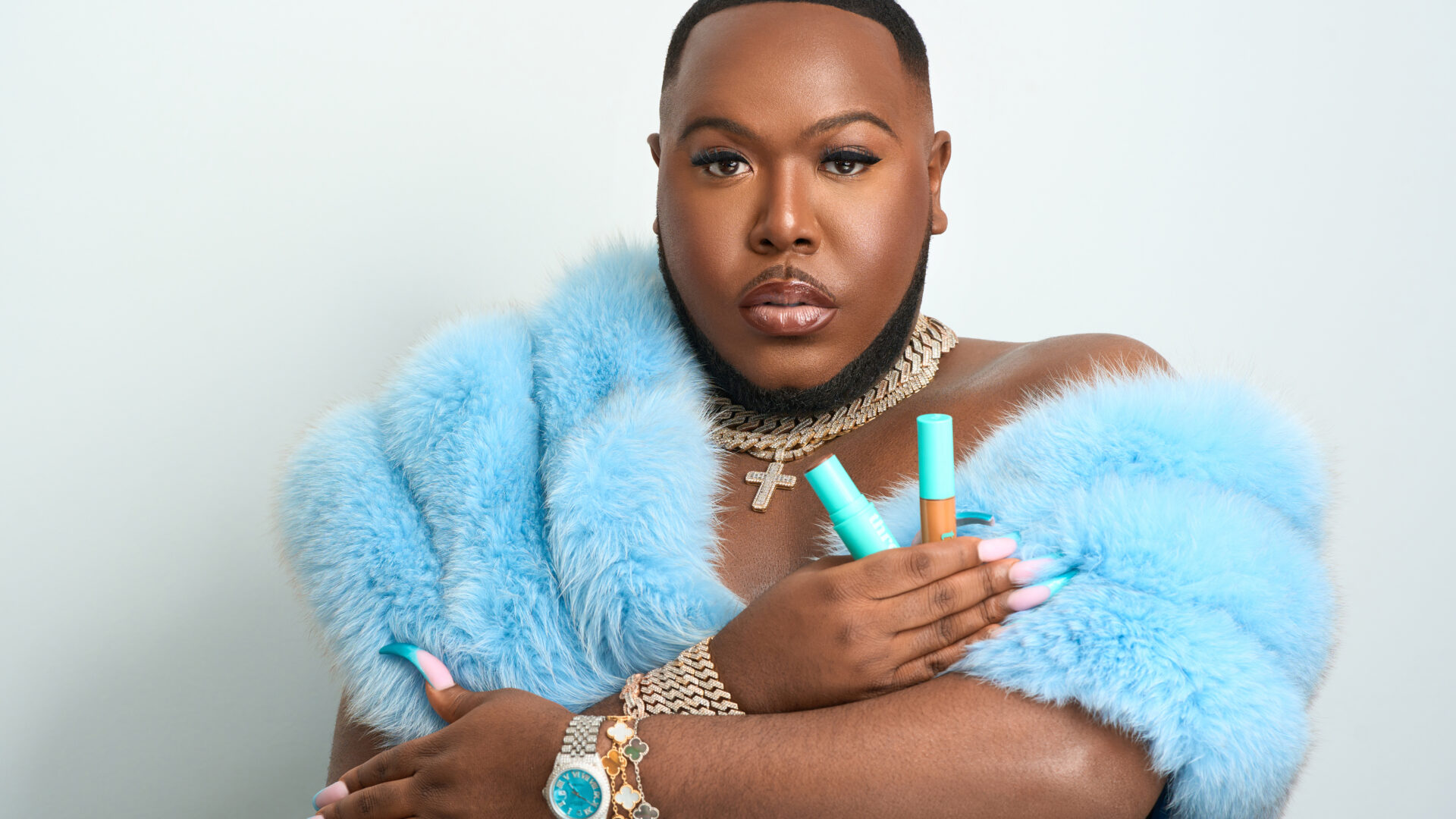 As one of the few openly queer Hip-Hop Artists in the industry, Santana courageously paves the way for diversity in the music industry, challenging norms and celebrating the beauty of diversity through his artistry.
Saucy Santana will be the first male Celebrity Beauty Ambassador to be featured in the brand's visuals in Target, reinforcing the need for more representation in the beauty space. As the brand continues to focus on diversity and inclusivity, thread beauty's newly expanded line of "face it" complexion sticks now features an extended shade range of the stick foundation with 26 shades.
"When it comes to dark skin [brands] give you two shades and then they're like 'okay, figure it out' so I just love that [thread beauty] goes in-depth with the darker makeup tones," Santana told GU.
Read 'Saucy Santana Inks A Deal With RCA Records; Prepares For New Album'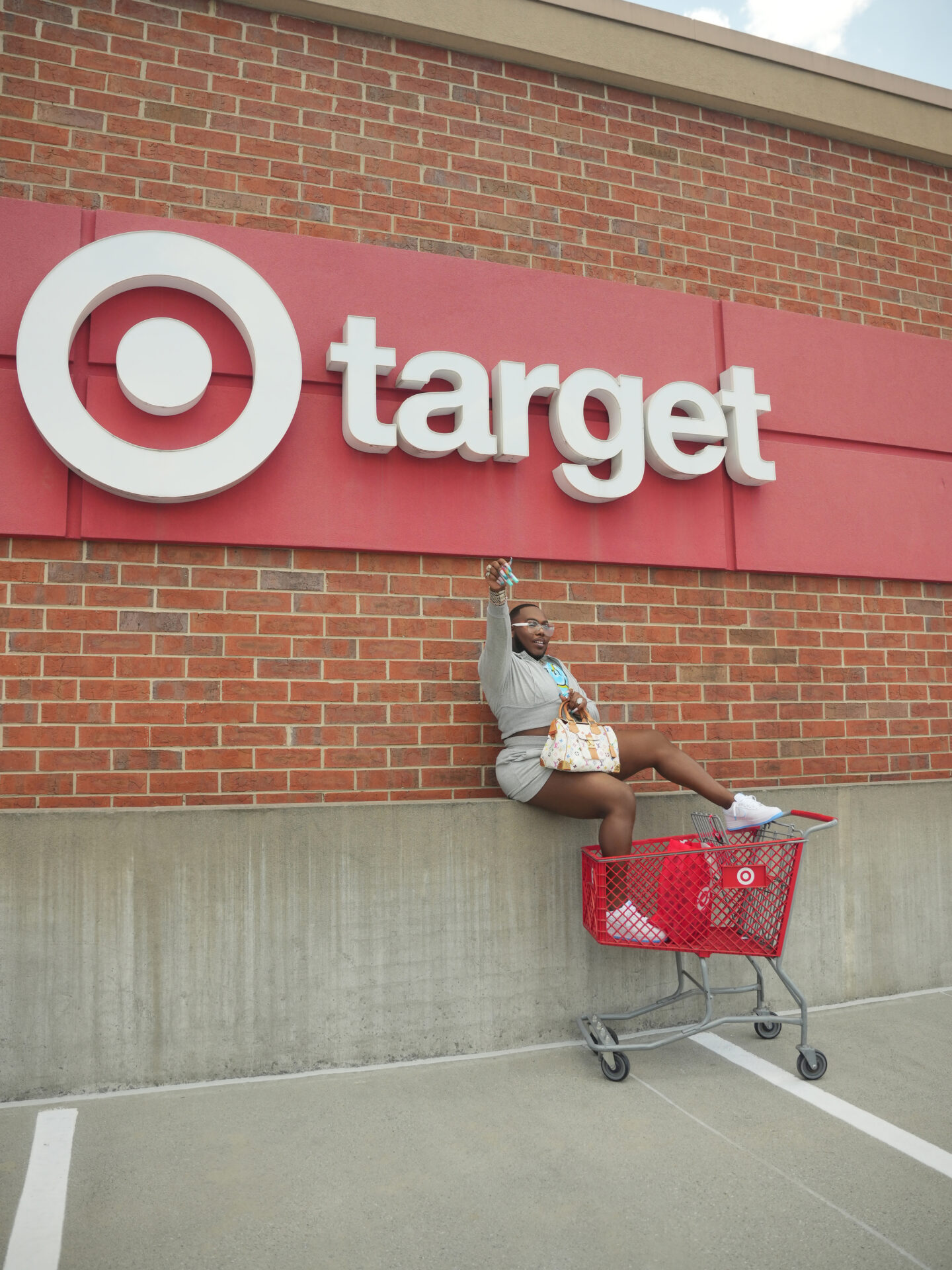 The mission for thread beauty is to create products that cater to all beauty lovers, with diversity, inclusivity, allyship and self-expression at the forefront of the brand's identity. "It's one thing to be the first celebrity face of thread beauty, but to also be the first celebrity face a Black, feminine, gay man will mean so much to my community – especially for boys like me," Santana said.
As the brand continues to be an ally to the queer community, thread beauty currently donates 15% of every purchase on their brand site to LGBTQIA+ allyship organizations year-round.
By joining forces with Saucy Santana the Gen Z beauty brand is furthering its mission to inspire and empower consumers and express themselves freely. For makeup lovers, thread beauty is available on threadbeauty.co, Target.com and in Target stores nationwide.
About Kenyatta: Clark Atlanta University and Medill School alumna Kenyatta Victoria is the Girls United writer covering everything from news, pop culture, lifestyle, and investigative stories. When not reporting, she's diving deep into her curated playlists or binging her favorite comfort shows.