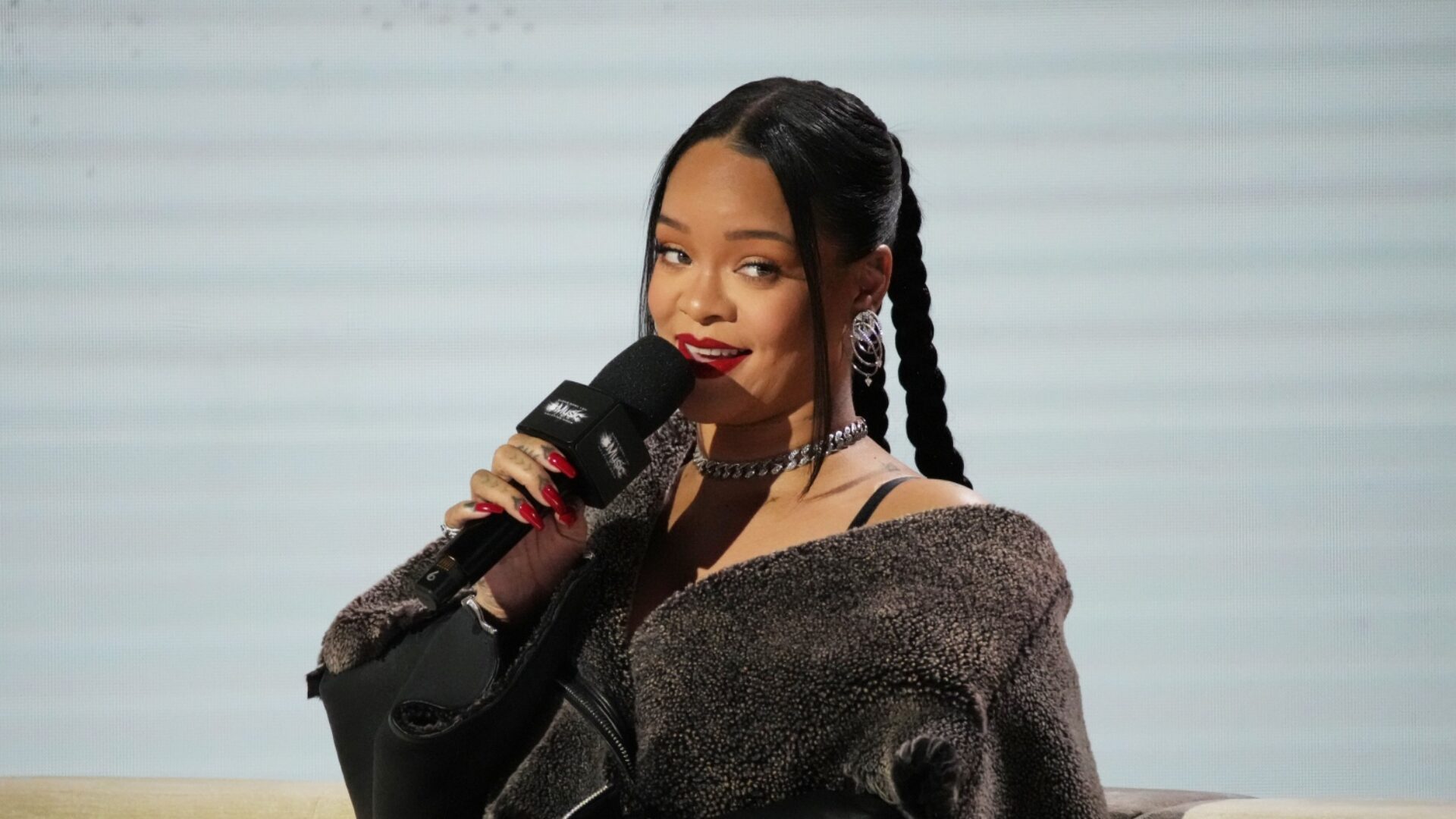 Rihanna's Halftime Show Will Be A Celebration Of Her Catalog
The Barbadian singer is ready to unleash her hits Sunday night
It's Fenty Bowl weekend as Rihanna gears up to hit the stage for the first time in seven years. The 34-year-old has been on the move since we entered 2023. From new music to an Oscar nomination, it's clear that Rihanna the artist is back.
In her press conference with Apple Music, Rihanna joined Nadeska Alexis in a session to give us the details on this new era she's entering musically as she takes on this comeback performance. 
Read 'Rihanna Addresses Rumors In Super Bowl Teaser'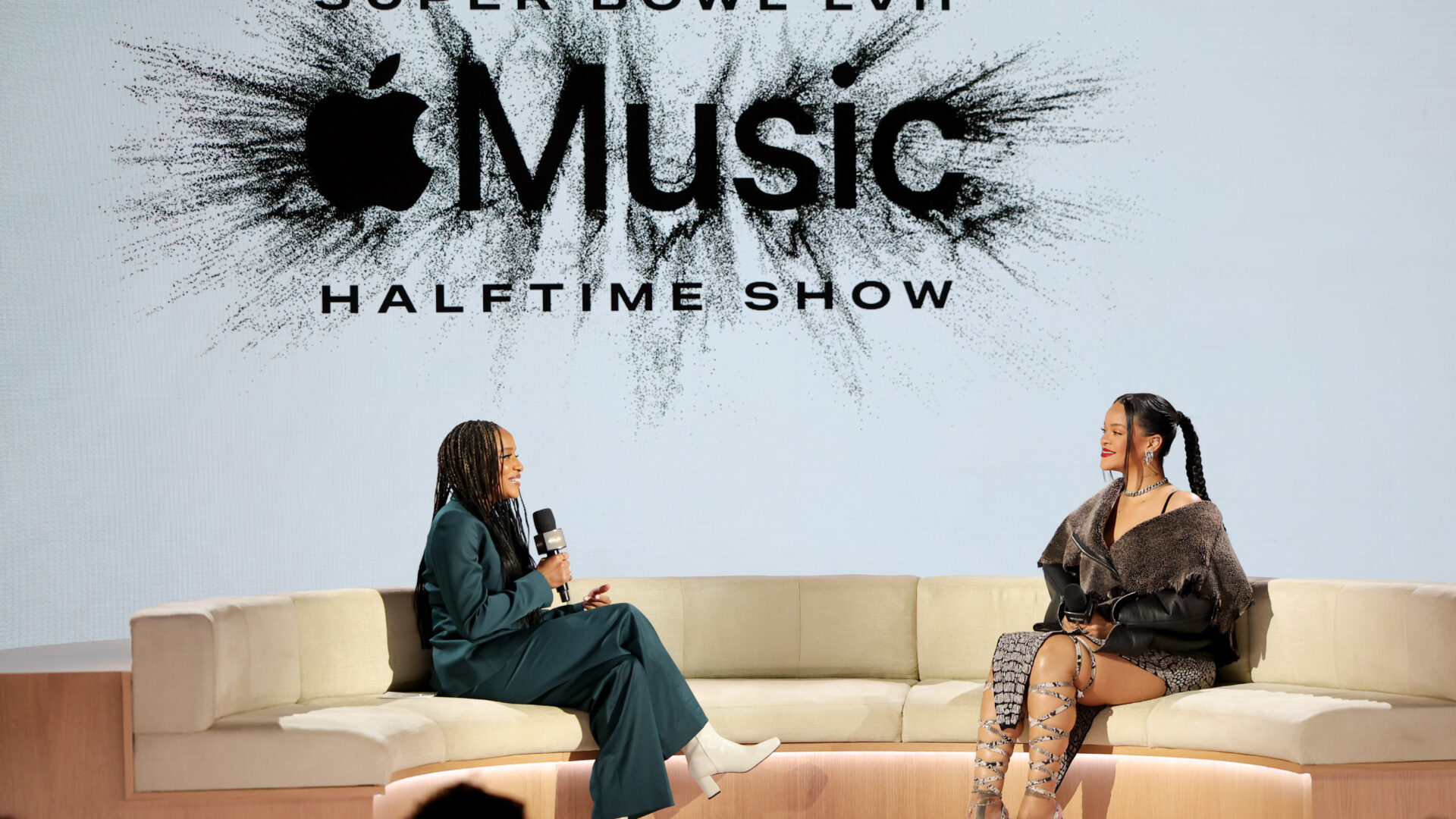 "It feels it could have only been now," Rihanna said. "When you become a mom, there's something that just happens where you feel like you could take on the world [and] you can do anything, and the Superbowl is one of the biggest stages in the world."
Since the singer hadn't performed since 2016, several thoughts were running through her mind, but she knew she couldn't let this moment slip away. 
"As scary as that was because I haven't been on stage in seven years, there's something exhilarating about the challenge of it all," she says. "It's important for me to do this year, It's important for representation, [and] It's important for my son to see that."
Rihanna's hinted at some memorable moments as she's prepared for this show, including perfecting her setlist.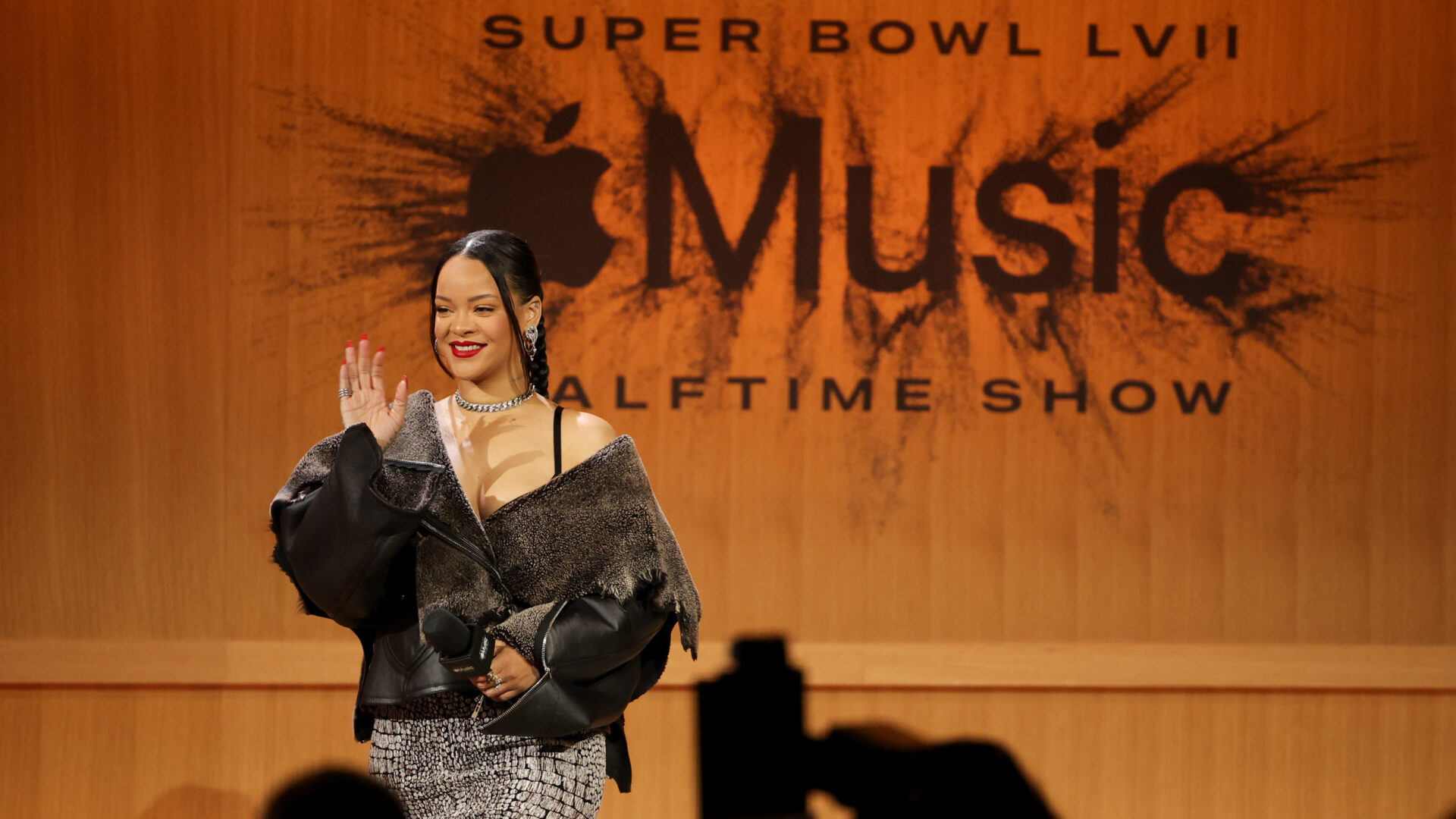 Read '14 Songs Rihanna Should Perform During Her Super Bowl Set'
"There are probably about 39 versions of the setlist right now," she said. "Every little change counts."
We'll see that challenge and set list come to life as Rihanna puts together a show she described as two hours' worth of music fused into 13 minutes of her catalog. This moment means more to her than just music, but is about the representation of Black women.
"That's key for people to see the possibilities, and I'm honored to be doing this year," she said.
As far as new music goes, the "Wild Thoughts" singer couldn't give us any details except that she's in an open space musically.
"I'm feeling open to exploring, discovering, creating things that are new," she says. "Things that are different things, that's weird to my fans, the people that know the music that I've put out, but I just want to play [and] I want to have fun with music."
About Kenyatta: Clark Atlanta University and Medill School alumna Kenyatta Victoria is the Girls United writer covering everything from news, pop culture, lifestyle, and investigative stories. When she's not reporting, she's diving deep into her curated playlists or binging her favorite comfort shows.