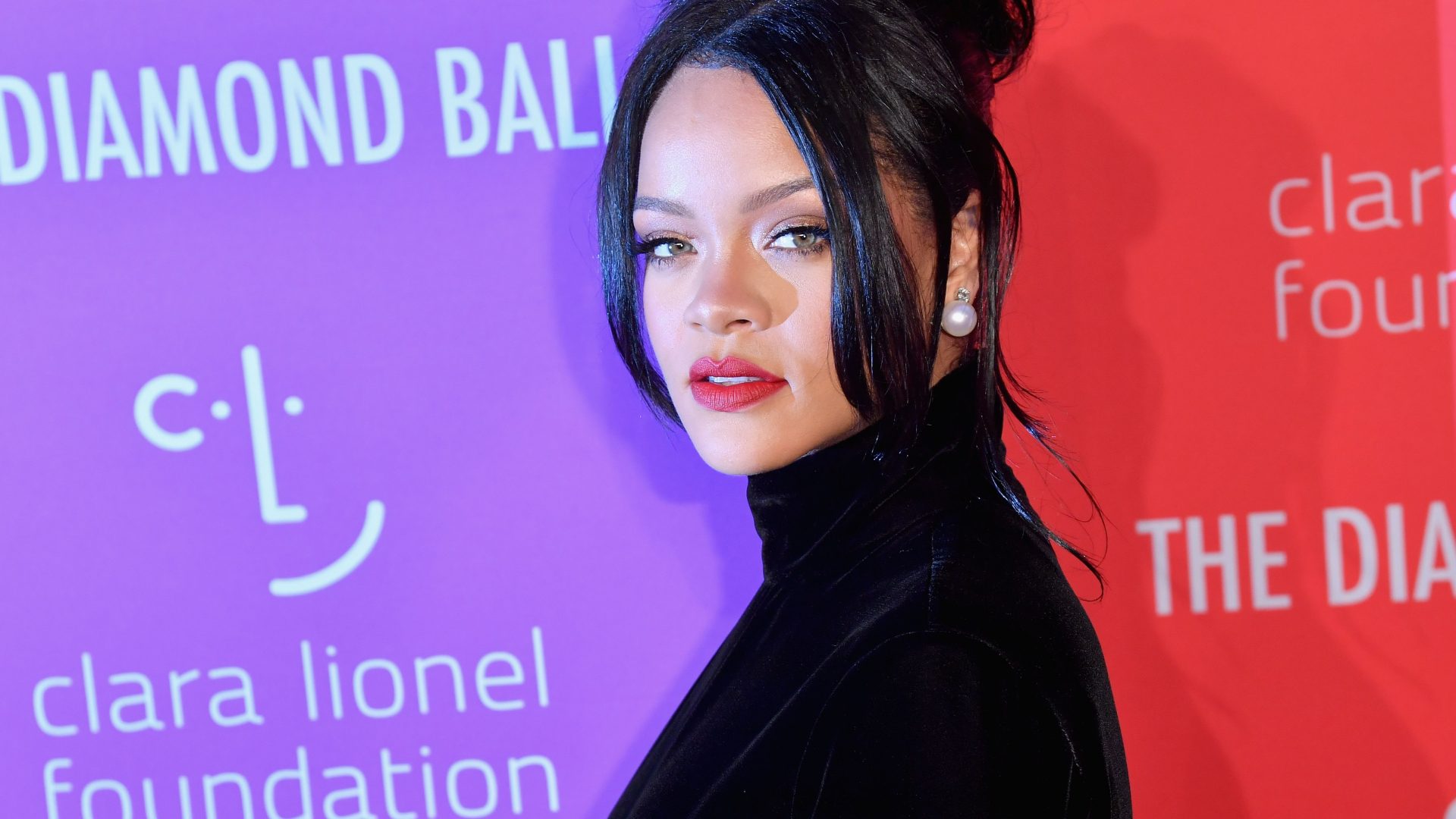 Rihanna Is Launching Fenty Parfum—Here's Everything We Know
"Fenty in the air, I love the smell of it."
The Fenty empire continues to grow bigger and bigger. Rihanna has already made her mark in the world of makeup, fashion, and skincare and now she's ready to take over the fragrance world as well. Because who wouldn't like to smell like everyone's favorite bad gal?
Check out ESSENCE's Jan/Feb cover with Rihanna here.
On July 28, the Barbadian pop superstar teased her upcoming perfume launch by posting two black and white photographs on her Instagram with the caption, "#FENTYPARFUM COMING SOON 👀 ."
The news follows Rihanna's decision to depart from her Fenty Maison fashion house, which launched in collaboration with LVHM back in 2019. The ready-to-wear operation had been shut down due to pending work conditions, though they also mentioned their intentions to "concentrate on the growth and the long-term development of the Fenty ecosystem, focusing on cosmetics, skincare, and lingerie". It seems like fragrance will be the latest addition to the world of Fenty.
Read about the radically inclusive nature of Rih's SavageXFenty fashion shows.
While this is not the first fragrance release from the artist — she previously released several perfumes throughout her 18-year long career such as Reb'l Fleur, Rogue, and Nude — the release of the Fenty perfume will be the first scent from her own company. There has been little information about what fans can expect the fragrance to smell like, though the "Work" singer has been praised for smelling good by a few fellow celebrities, such as Ryan Seacrest, Lil Nas X and Nick Jonas. The artist's signature scent is believed to be Kilian's Love, Don't Be Shy which has scents of orange blossom, marshmallow and neroli.
Fenty Beauty shoppers will be able to grab a free sample with any purchase over $40 through August 8th by using code FENTY at checkout.
The new, unisex fragrance will officially be released via Fenty Beauty's website on August 10.
Photo credit: ANGELA WEISS/AFP via Getty Images