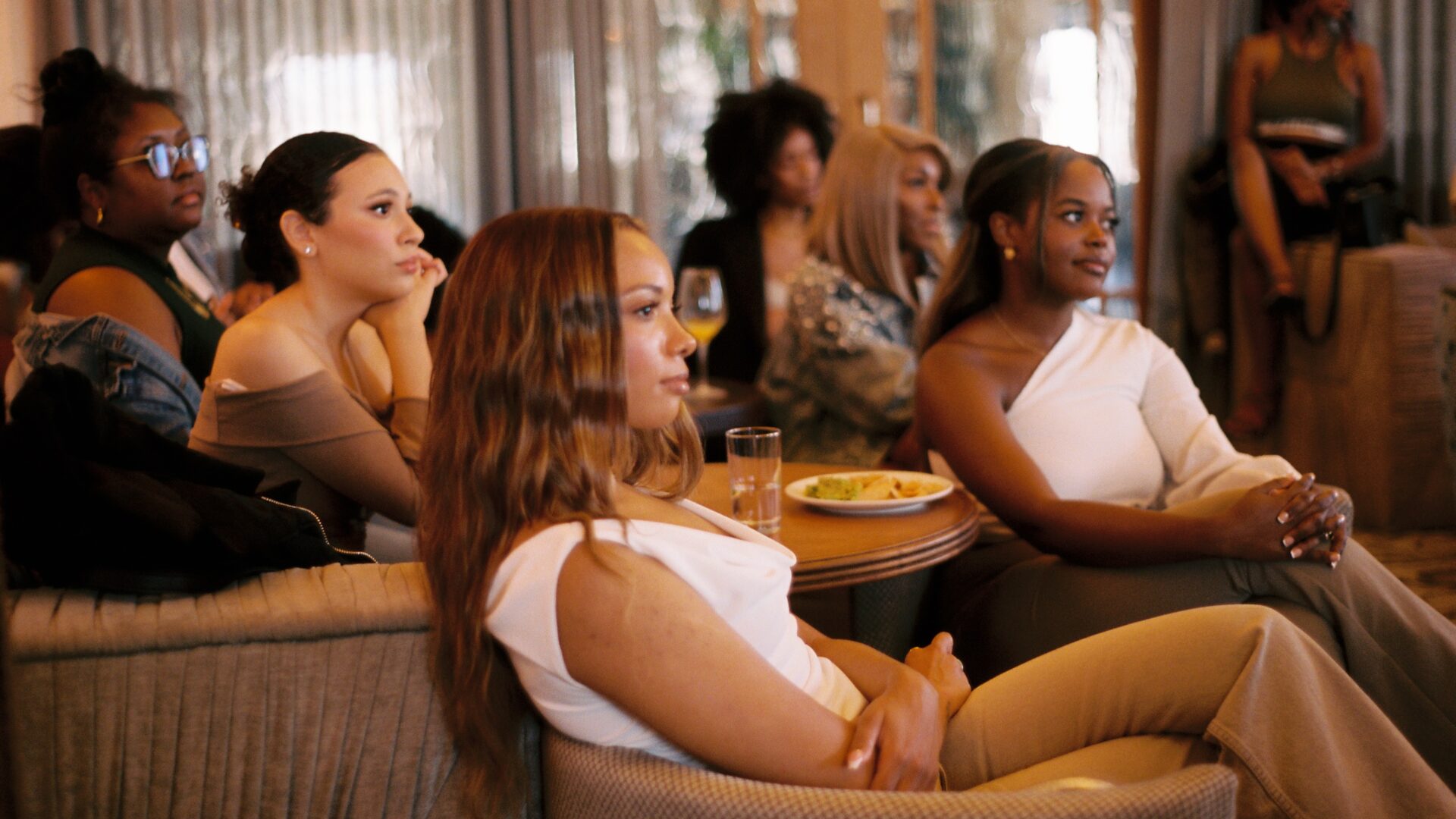 Rich Little Brokegirls Hosted The Ultimate Los Angeles Getaway With GirlsOOO
Out Of Office isn't just an email thing.
This past weekend, Rich Little Brokegirls podcast founder Kimberly Ndubizu hosted a safe space for women to feel empowered and relaxed titled Girls Out Of Office, in sunny Los Angeles. Taking place at the Soho House, and drenched with breathtaking arrangements by East Olivia, the GirlsOOO held thought provoking, encouraging and motivational conversations to bring communities and brands together to network with someone new.
The birth of GirlsOOO started when Ndubizu wanted to bring her global digital community to reality beyond her current residence In New York. Through the RLBG social series, she fixated on ensuring every girl has a safe space to enjoy themselves.
"I'm such a girls girl and love nothing more than bringing the girls together," Ndubizu tells GU. "GirlsOOO was born out of the undeniable appetite for female friendship, globally. Whether they want to admit it or not, the girls are lonely and it's challenging to foster community when you're "the new girl" in a big city. I have the opportunity to curate a girl's weekend with badass women, communities, and cultural shakers like my partners for GirlsOOO LA."
Read "Meet The Founder Of The Rich Little Brokegirls Podcast"
Partnering with Girls United, a "Toast To Women" private mixer for women in media, radio and film took place Friday evening as industry leaders enjoyed sips of Casa Del Sol while networking. The exclusive event also came together with Darian Harvin's beauty media platform Studio Symone to gift guests beauty trinkets from a few well known brands including Namesake, The Honest Company, Sephora Collection, doublesoul socks and KISS. "It was incredible to link with women – some who I haven't seen in a while, others who I've made friends with on social media, and meet new people – in a setting that was designed for us to catch up and relax," Harvin said.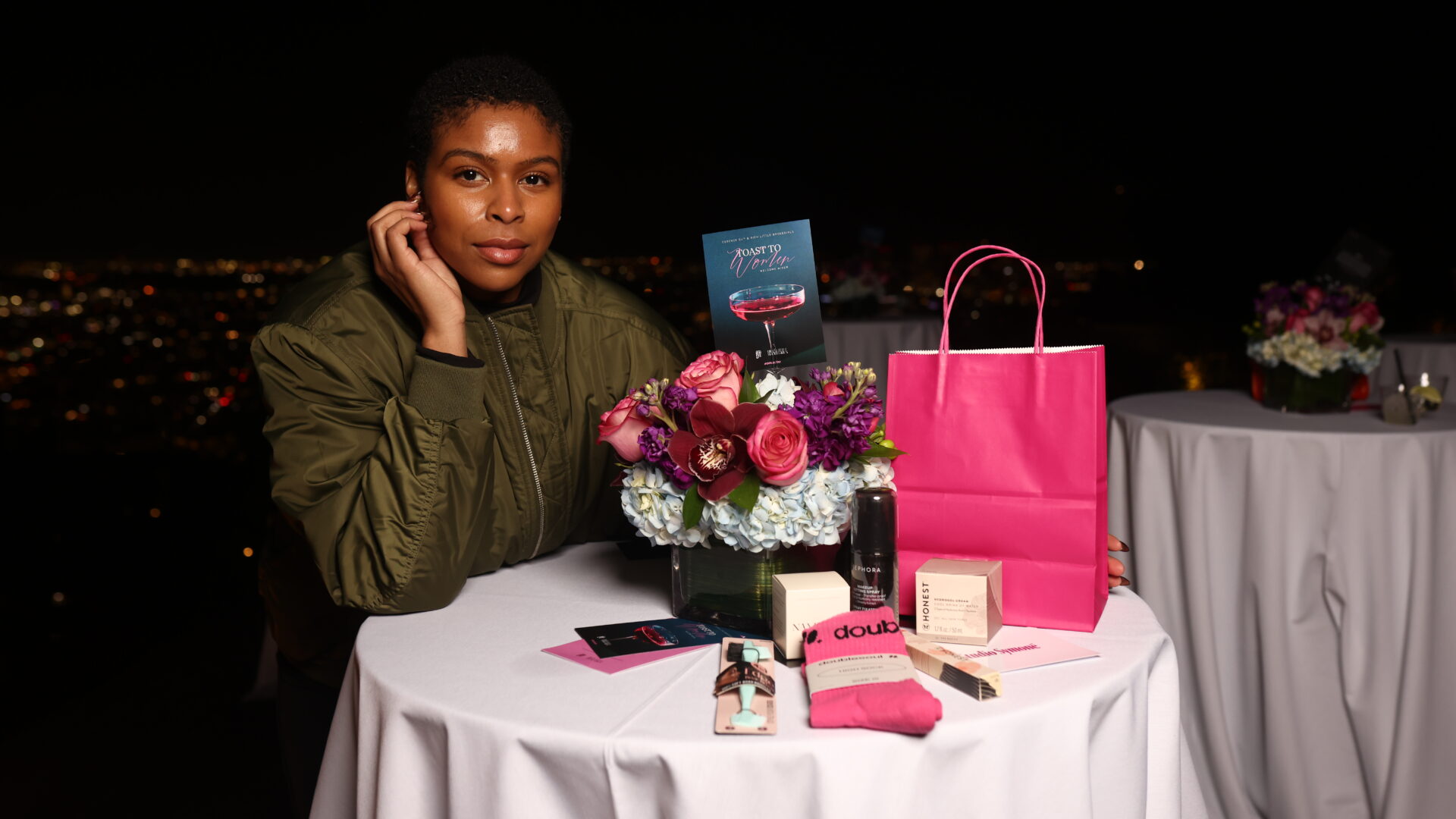 As the weekend continued, Glossier and the founders of the weekly podcast Black Girls Texting, Chelsea Rojas, Glynn Pogue and Sade Parham, kicked off the GirlsOOO Summit by teaming up to provide lunch on Saturday, gifting guests their bestseller Coconut Balm Dot Com. The duo also paired ahead of the beauty brand's launch of the third Grant Program for Black-Owned Beauty Businesses, committing $300,000 towards six visionary businesses in the US. Former grantees were present for the event including the founders of Luna Magic, Skn Muse and The Established.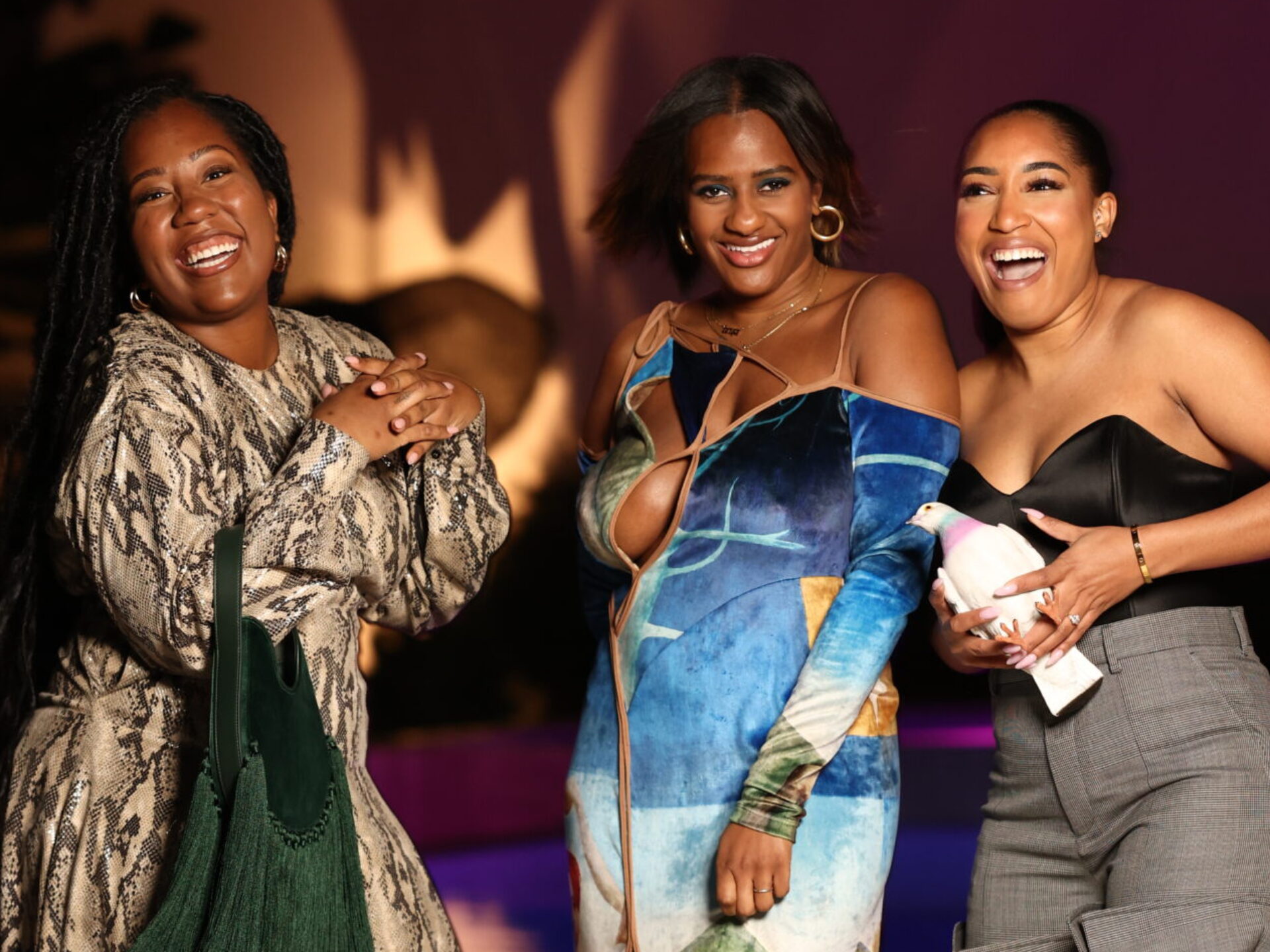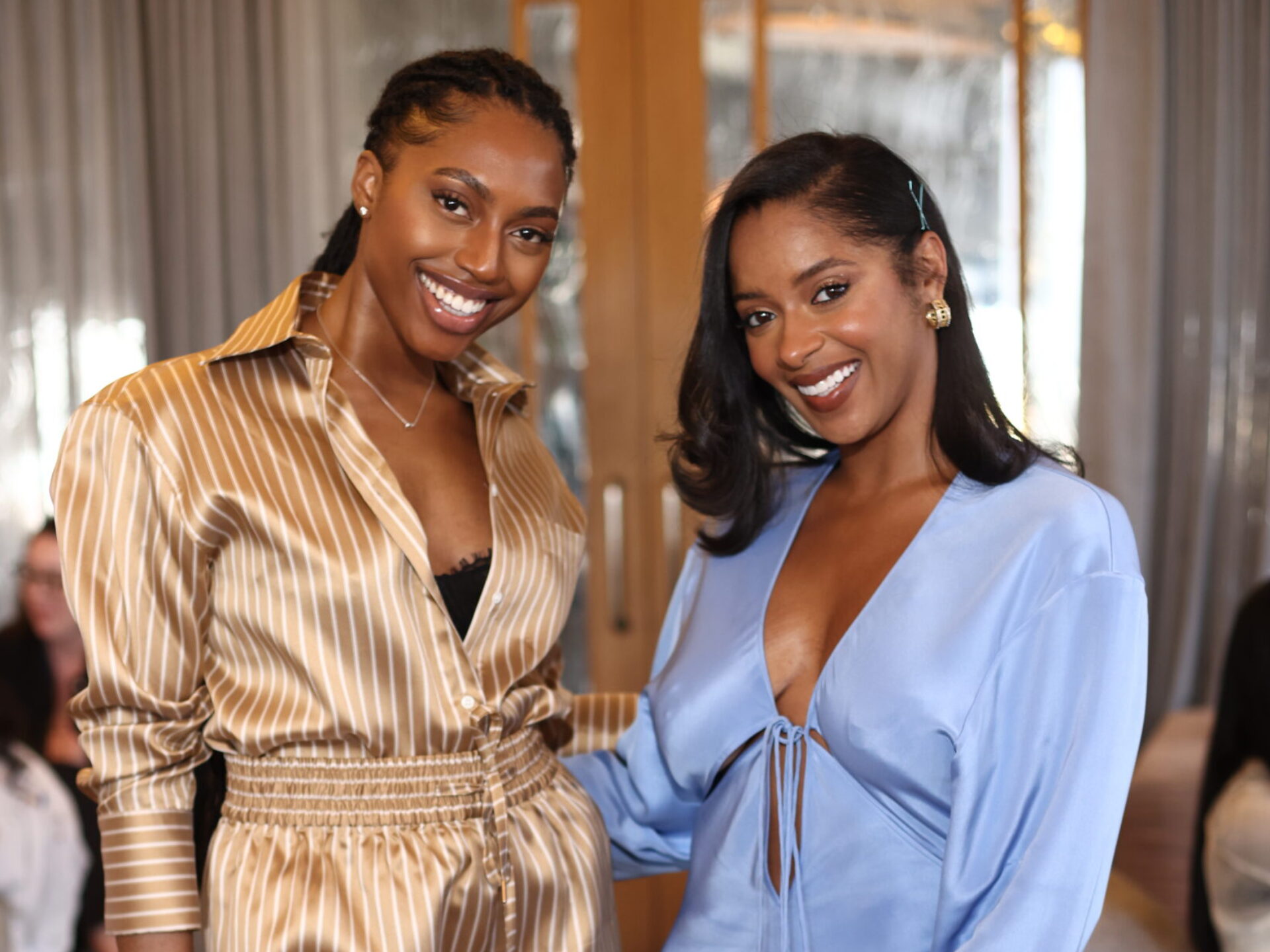 Later in the day, Girls United's Rechelle Dennis and Nandi Howard, sat alongside Laura Stylez, partner to Founder Sharifa Murdock of the multidimensional community driven space ENVSN, and held a "Women On Top" discussion peeling the layers of the unseen wins and challenges of women who have reached new heights in their career. Closing the Saturday panels was a live taping of Black Girls Texting's Girl Talk podcast featuring RLBG as they included the audience for a salon-esque discussion regarding love and friendship and gave a special gift by Mario Badescu.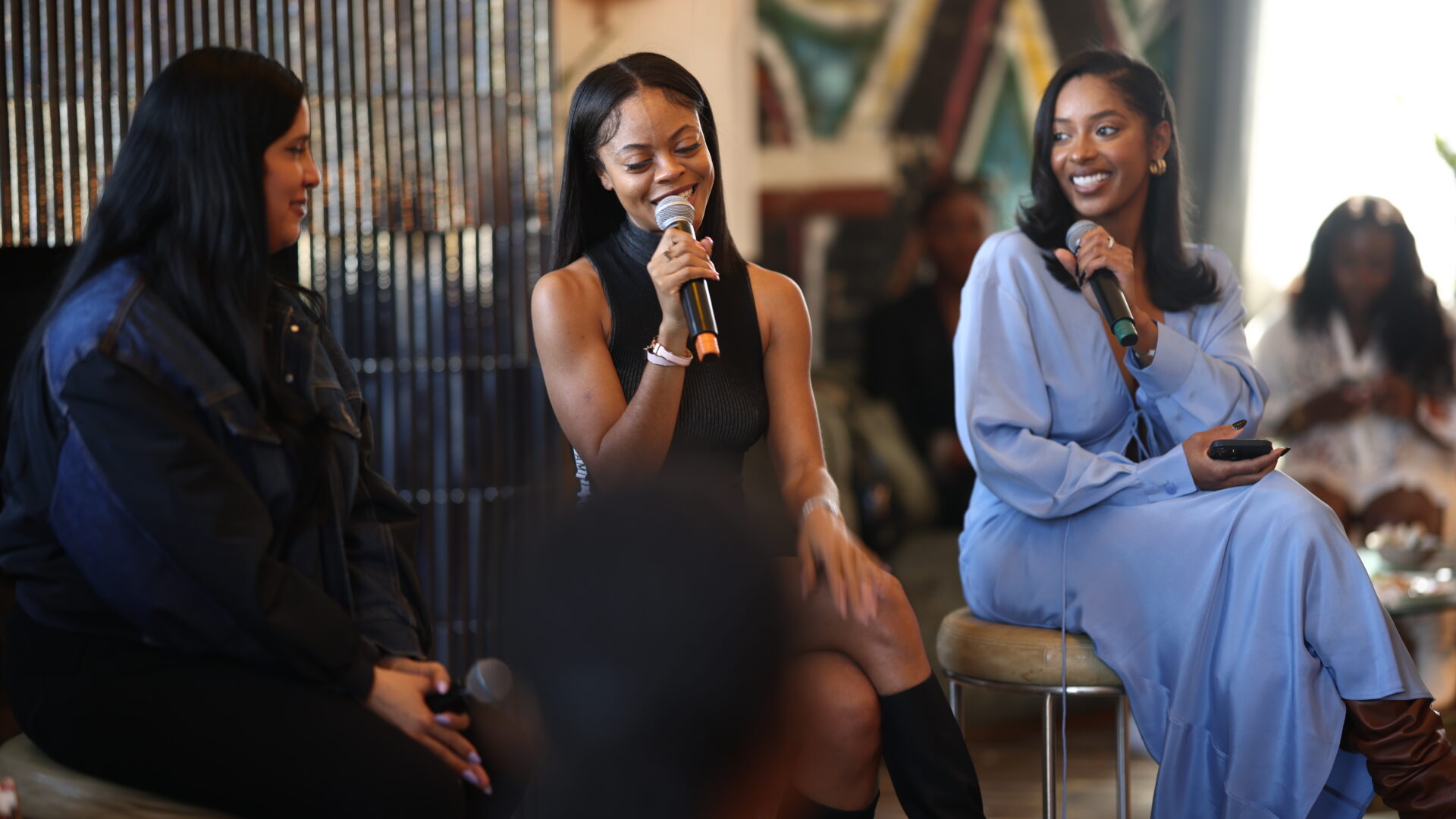 "It was not your typical panel, but a conversation between everyone in the room," said the women of Black GirlsTexting. "The ladies energetically participated and it felt like we brought the group chat to real life."
What's a Saturday night without an after party? Hosted by BMAJR the MAJR&girlfriends, a word play on the dj's signature MAJR&Friends, party all guests were on do not disturb as they let loose, toasted to each other with cocktails and danced all night to the lit curations by DJ's Huneycut, Ashwa, and Rosegawd.
To bring the weekend to a close, Sad Girls Club founder Elyse Fox teamed up with celebrity fitness guru Shev Robinson to lead the "Health Is Wealth" wellness hike. Walking through Griffith Observatory, guests enjoyed the sweet views of nature while reminding themselves that having balance and prioritizing your physical and mental wellbeing plays a significant role in one's health.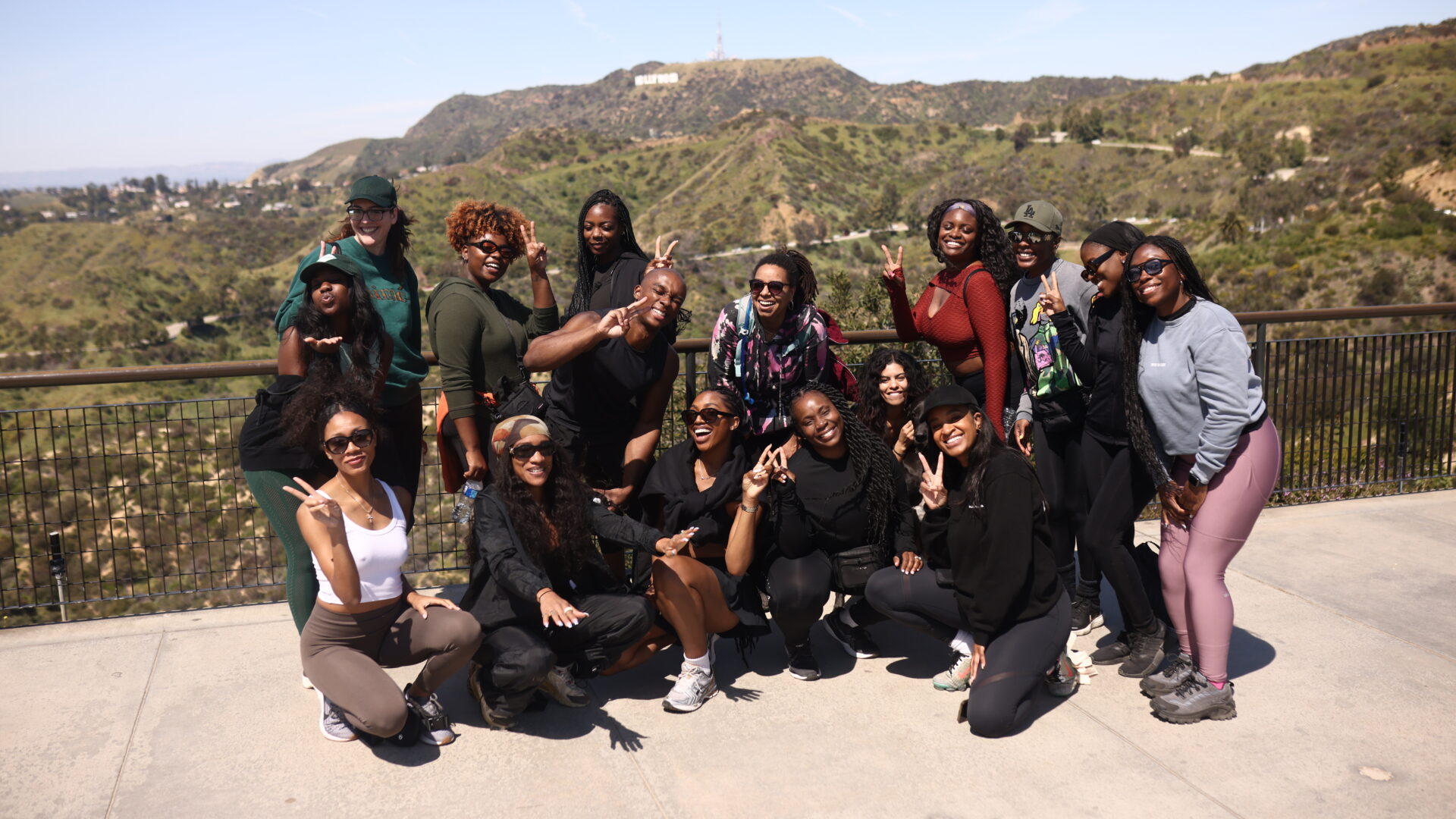 "We all put our minds and resources together to create a sanctuary for the girls to put the hustle on pause, have candid conversations, and forge deep connections," said Ndubizu. "GirlsOOO is about female unity, support, and transparency. It's a chance to share the game plan so we can win together."
Read "A Black Girl's Guide To Protecting Your Peace Through Strong Friendships"