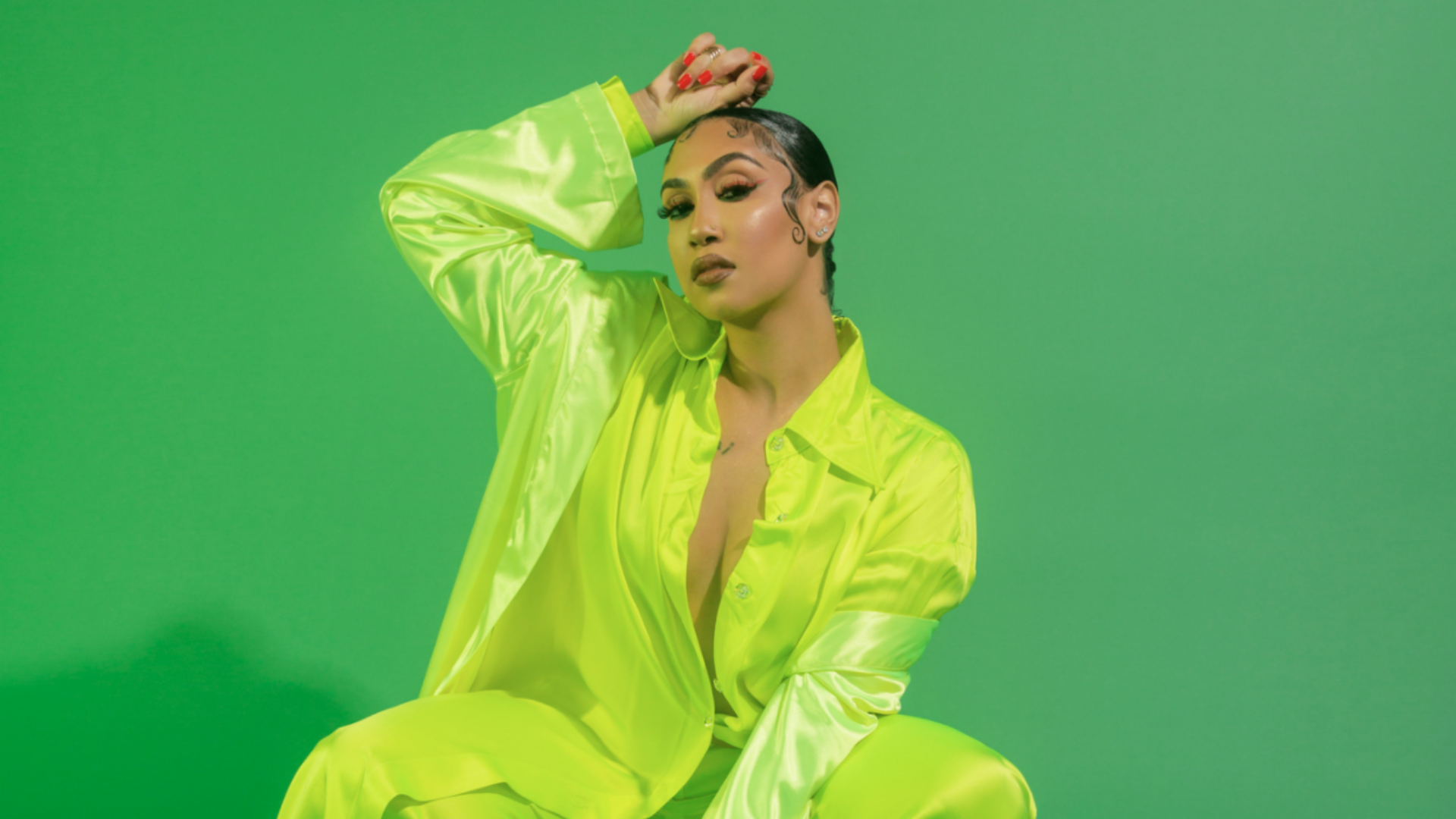 GU Jams: Queen Naija Bares All On New Album, 'missunderstood'
We spoke with the singer/songwriter about her debut album, which is out today.
Queen Naija's album, missunderstood, touches the soul in a way that only Black music can.
"I think one day, I was so in my feelings, I was so emotional," she said to GU regarding the process of writing her highly personal debut. "You may not even be thinking about everything that happened in your life, but when you get emotional, your mind starts to go to everything."
Queen Naija has been open from the start, with one of her first major songs, "Medicine," being based on real life events. Her honesty paid off—the official video garnered millions of views in 24 hours and less than six months later, she'd inked a deal with Capitol Records. She then released an EP, toured and took time to tend to her then-growing family, a move that was criticized by people who believe in the idea of instant content.
The singer-songwriter addressed this on the intro of missunderstoood, compiling negative takes from social media into a single track. She doesn't take the hate seriously though because she understands people are only bold enough to say certain things behind a screen. "Ain't nobody gone say that to my face," Queen Naija said knowingly, recalling all the times people approached her in public with no openly malicious intent. "Maybe they just wanted to get a picture," she said on second thought, but her original point still remained.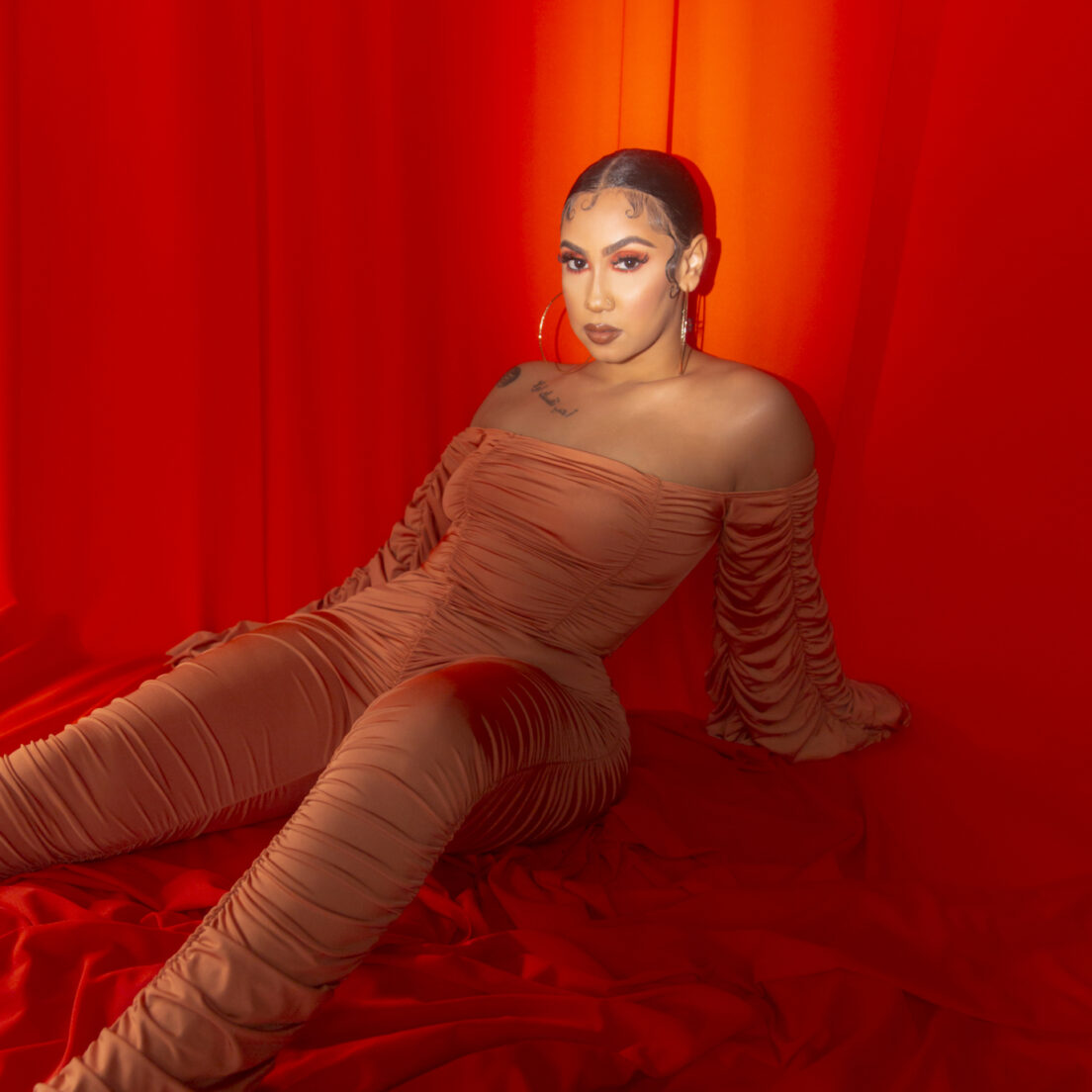 Though it effortlessly leans into slower cuts, Queen Naija's album has some high energy, empowering moments as well, one of them being "Bitter" with Atlanta's Mulatto. She was immediately impressed by the rapper's verse, calling it her favorite part of the song. "She slid!," the singer said with a wide smile. "Every time that comes on, I rap like I'm a rapper."
Missunderstood features a number of prominent acts, like Russ, Pretty Vee, Lil Durk and Lucky Daye. Queen refers to the mixing of classic, relationship-based material with modern situations and artists "new-stalgic."
The 25-year-old mother of two takes credit for writing the majority of the album's material, noting that while she worked with songwriters like London Jae (Tinashe, Moneybagg Yo), she primarily relied on herself. "All of the really personal songs, like 'Too Much To Say,' 'Butterflies Pt. 2,' 'Pretend,' and 'Pressure,' I wrote them myself," she commented. Her willingness to be vulnerable is what makes her work resonate so deeply and what allows missunderstood to serve as one of this year's classic albums.
Missunderstood is out now.
Photo credit: Capitol Record