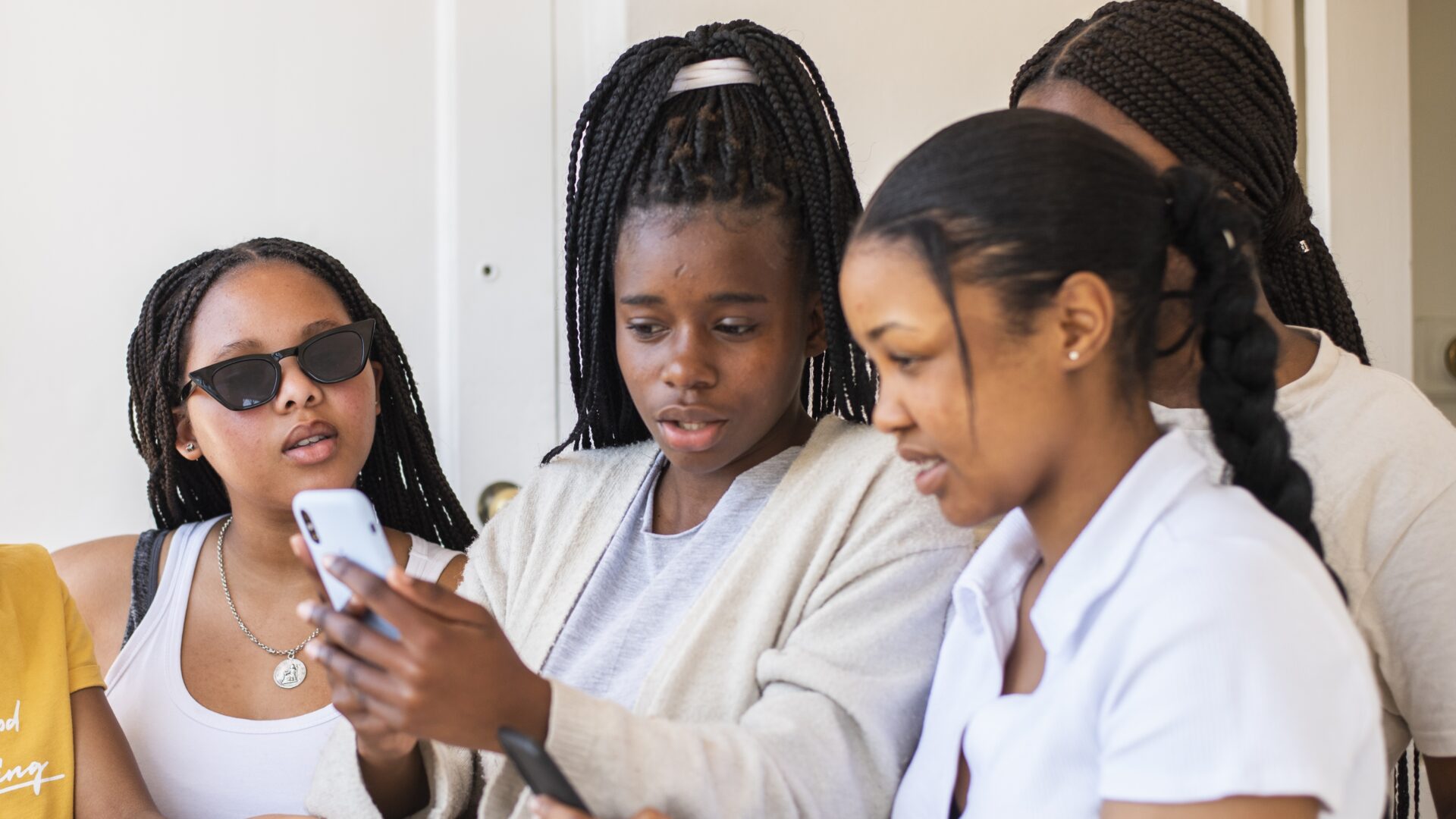 Is TikTok's 'Put Your Shoes On Challenge' Problematic?
Social media is divided on the issue.
Another day, another TikTok challenge. The social media app is known for delivering fun video content, viral songs and challenges users can easily recreate at home. The 'Put Your Shoes On' challenge is the last challenge to go viral on the app – and it hasn't come without controversy.
The trend shows parents pranking their children. A parent will tell their child their neighbor is outside and ready to fight. They tell their child to put their shoes on and take part in the fight, in which another child will be present as well. In most videos, the child rushes to put their shoes on and starts asking questions about the fight. As soon as they go out the door, the parent tells them it was all a prank.
The #putyourshoesonchallenge currently has over 14 million views on TikTok, with celebrities partaking in the trend. Entrepreneur, influencer, and dancer Joie Chavis pranked her 11-year-old daughter Shai Moss. She wakes up and replies to her mother that the other daughter who is allegedly ready to fight "needs to stay in a child's place." She still proceeds to put her shoes on before finding out it was a joke.
For some, the trend is not as harmless as it may seem. Radio personality Charlamagne Tha God spoke out against the challenge during a July 12 broadcast of his show, The Breakfast Club. "I don't like people laughing at their kids' pain, traumatizing those kids for likes and reposts," he said. "I hate it. You got kids crying on the internet, scared to death because you wanna go viral. I think it's wack."
TV personality Marc Lamont-Hill agreed with Charlamagne's disdain. "It makes me so sad when I see children publicly exploited for internet clout," he tweeted. "Whether it's intentionally making them cry, giving them humiliating punishments, or exposing their most intimate moments, we must all do better to protect their dignity and innocence."
Online, some users are surprised at the backlash against the trend. Others believe it is insensitive. What are your thoughts on the latest TikTok challenge?
About Kyra: Kyra Alessandrini is a news writer at Girls United and a freelance journalist. Her work has appeared in publications such as Time, The Hollywood Reporter, InStyle, and Elle. Born in New York and raised in Paris, France, she is passionate about culture, street photography, and travel.