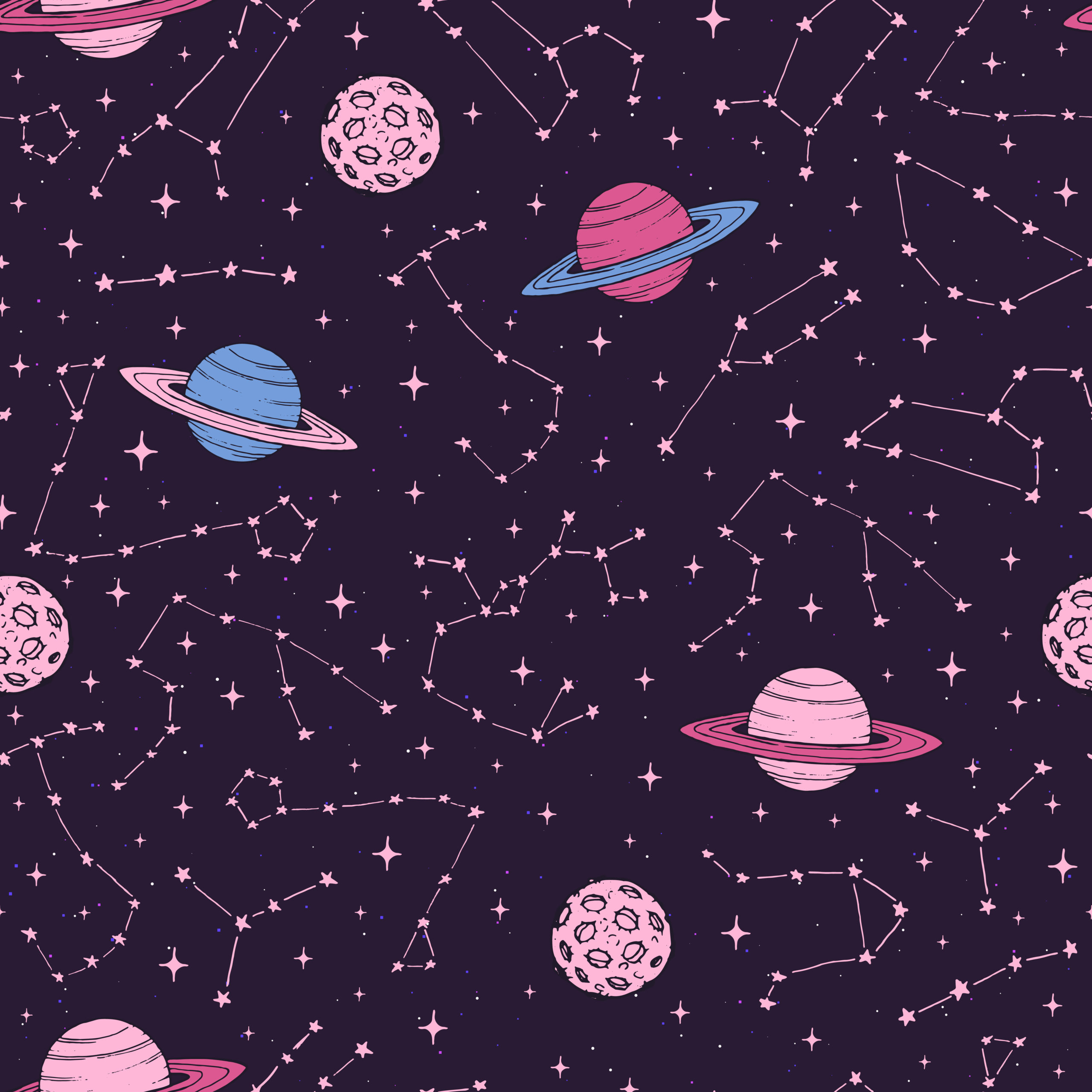 Here Are All Of The Planetary Retrogrades Happening In 2021
We're here to help you plan ahead.
What would life look like if we knew when Mercury would be in retrograde ahead of time? Well, wonder no more. Earlier this month, Christina (of astrology account Moon and Cactus) shared a list of all of the planetary retrogrades that are coming our way in 2021.
Astrology is possibly more popular than ever before, largely due to increased exposure on social media. We likely all have our eyes glued to our screens, as we parse through what our futures will potentially look like. In the midst of the COVID-19 pandemic especially, having an understanding of who we are and what we can look forward to is of extreme importance.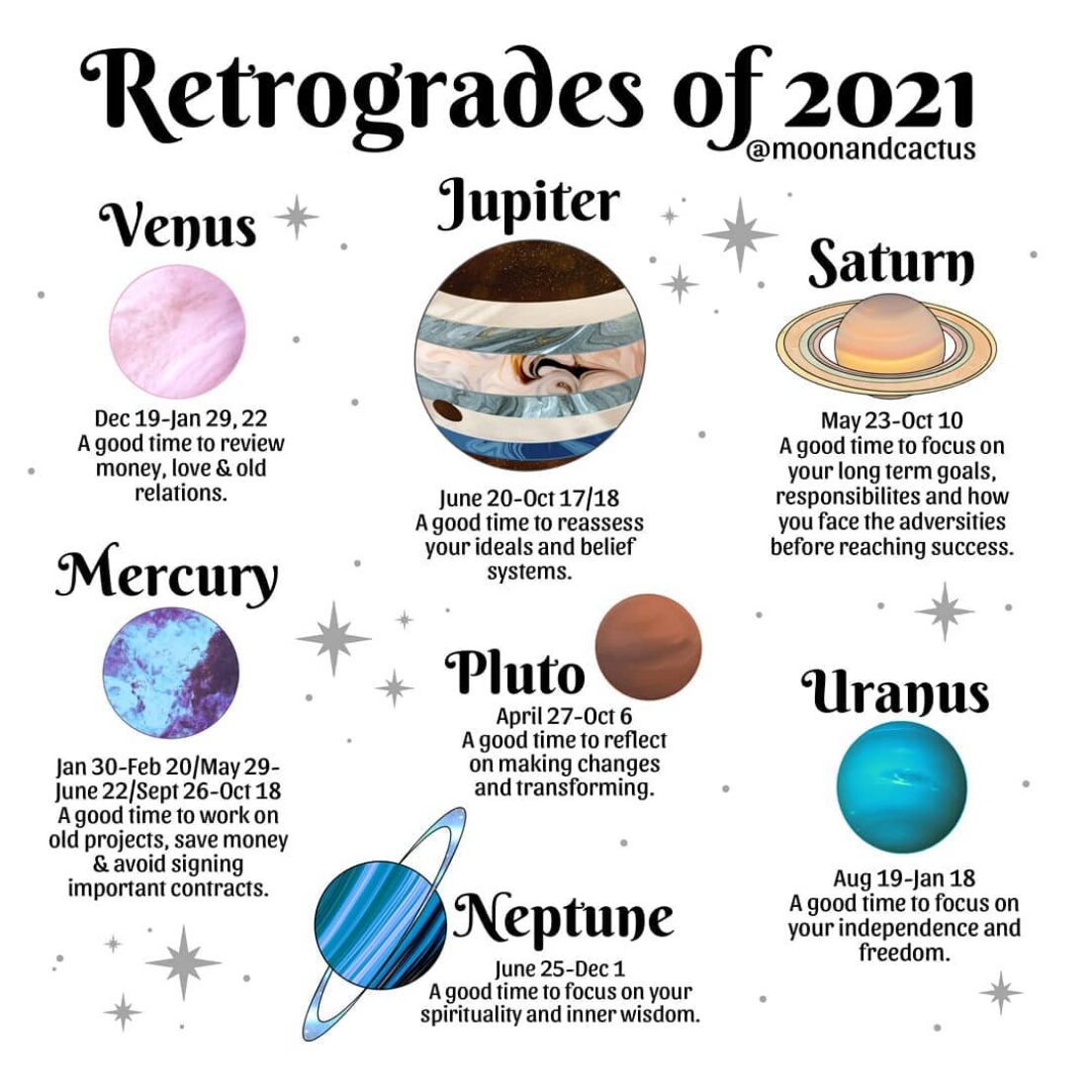 A planetary retrograde is "when a planet appears to go backward in its orbit, as viewed from Earth," according to the Farmer's Almanac. This optical illusion is called an "apparent retrograde motion" by astronomers. Although Mercury's retrograde garners the most attention, there are several planetary retrogrades to watch out for leading into 2021.
From December 19, 2020, until January 29, 2022, Christina posted that Venus will be in retrograde. She also wrote that it is good to look into old relationships, as well as finances during this time. 
The astrologer then revealed Jupiter will be in retrograde from June 20, 2021, to October 18, 2021, which will be the perfect time to get to the core of your faith. It's also the best time to rethink your world views. Christina's graphic also showed that from April 27, 2021, to October 6, 2021, Pluto will be in retrograde, making it "a good time to reflect on your personal areas of transformation."
Meanwhile, on June 25, 2021, to December 1, 2021, will be prime time for focusing on your inner genius and spirituality as Neptune will be in retrograde. Saturn will be in retrograde from May 23 to October 10 next year and will be the perfect time to zone in on your life goals. It should also be used as a moment to identify your career obstacles. From August 19, 2021, to January 18, 2022, Uranus will be in retrograde giving us the fall and winter to focus on "independence and freedom."
Last but not least, the infamous Mercury will be in retrograde three different times next year—including January 30 to February 20, May 29 to June 22, and September 26 to October 18. These will be key times to work on yourself through reviving projects you never finished, restructuring your relationship with technology and save money.