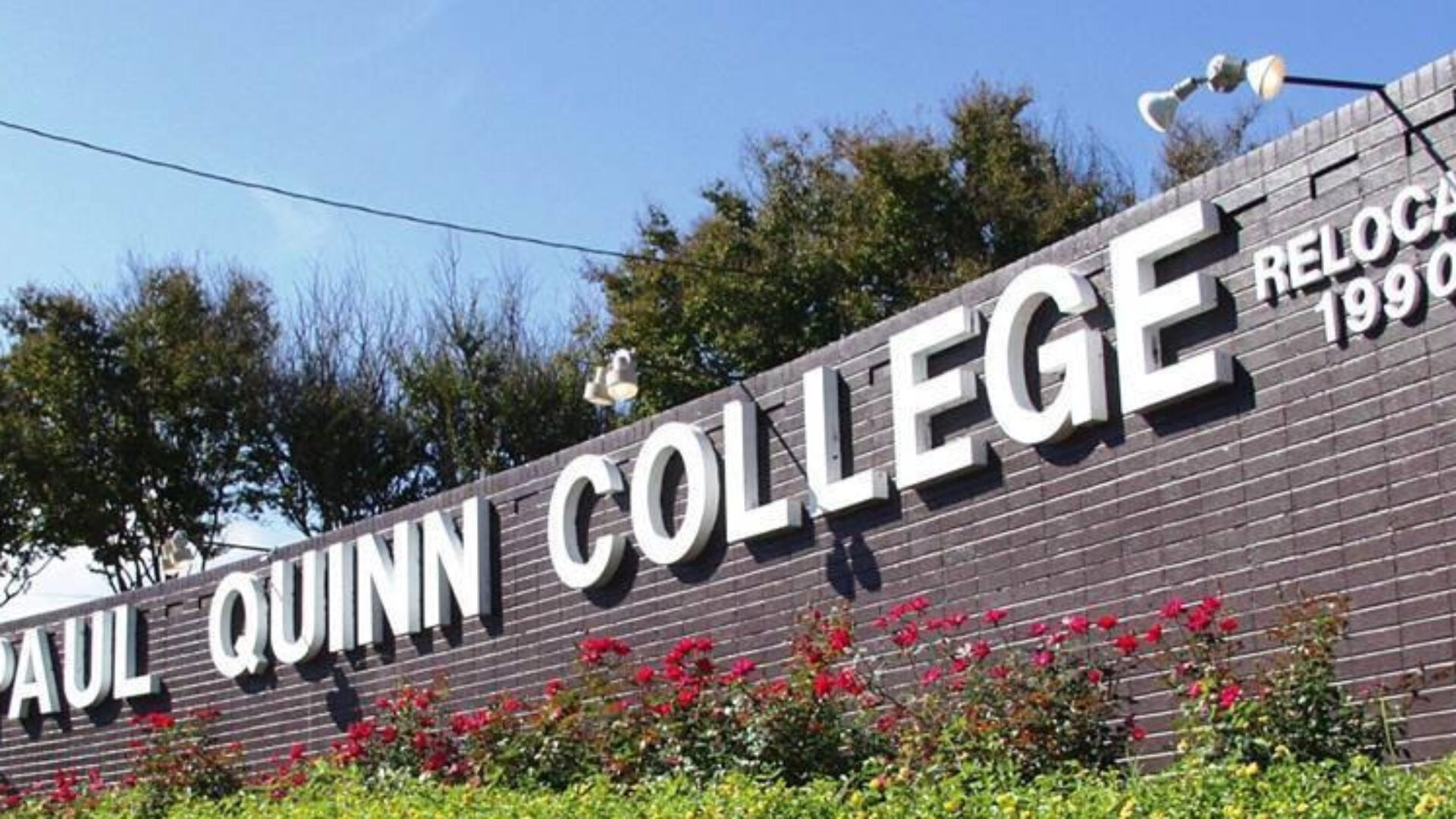 California May Gain Its First HBCU
There are just under 50 colleges in the Oakland area, but this one could make history.
Earlier this month, The Dallas Morning News reported Dallas' Paul Quinn College is exploring the idea of expanding to California. If the selected committee decides to move forward, this will make the school the first undergraduate HBCU in the state.
Paul Quinn would join Charles R. Drew University of Medicine and Science, an historically Black graduate school in Willowbrook.
The college is looking to build a school in Oakland.
"The dream was always to create a network of urban work colleges," said President Michael Sorrel during the announcement "That's what we're going to do … We will become a system, that's absolutely where we're headed."
The school was founded in Austin in 1872. According to HBCU Connect, it is the oldest college west of the Mississippi. It celebrated its 150th anniversary in April 2022.
As a part of the celebration for achieving the milestone, Paul Quinn granted 225 acceptance letters to high school seniors. They also are allowing the students to extend letters to 2 family members or friends.
Beginning in 2015, Paul Quinn launched what they refer to as the "New Urban College Model." The greatest advantage is it drastically reduces the average tuition costs and fees, allowing students to earn a degree with less than $10,000 of student loan debt. Cost has become a barrier to those looking to enroll in college, with only 53% of one group of 2021 students saying attending a 4-year institution was likely for them. This number was down from 71% the previous year.
Read about why cancelling student loans would be more helpful than pausing payments here.
Paul Quinn's model may be especially helpful to families recovering from the economic devastation of the COVID-19 pandemic. As rent and gas prices continue to spike nationally, students may be in need of additional assistance when deciding whether or not to enroll.
Read our reported feature on how the pandemic impacted people's ability to pay rent.
There are just under 50 colleges in the Oakland area, but this one could make history.