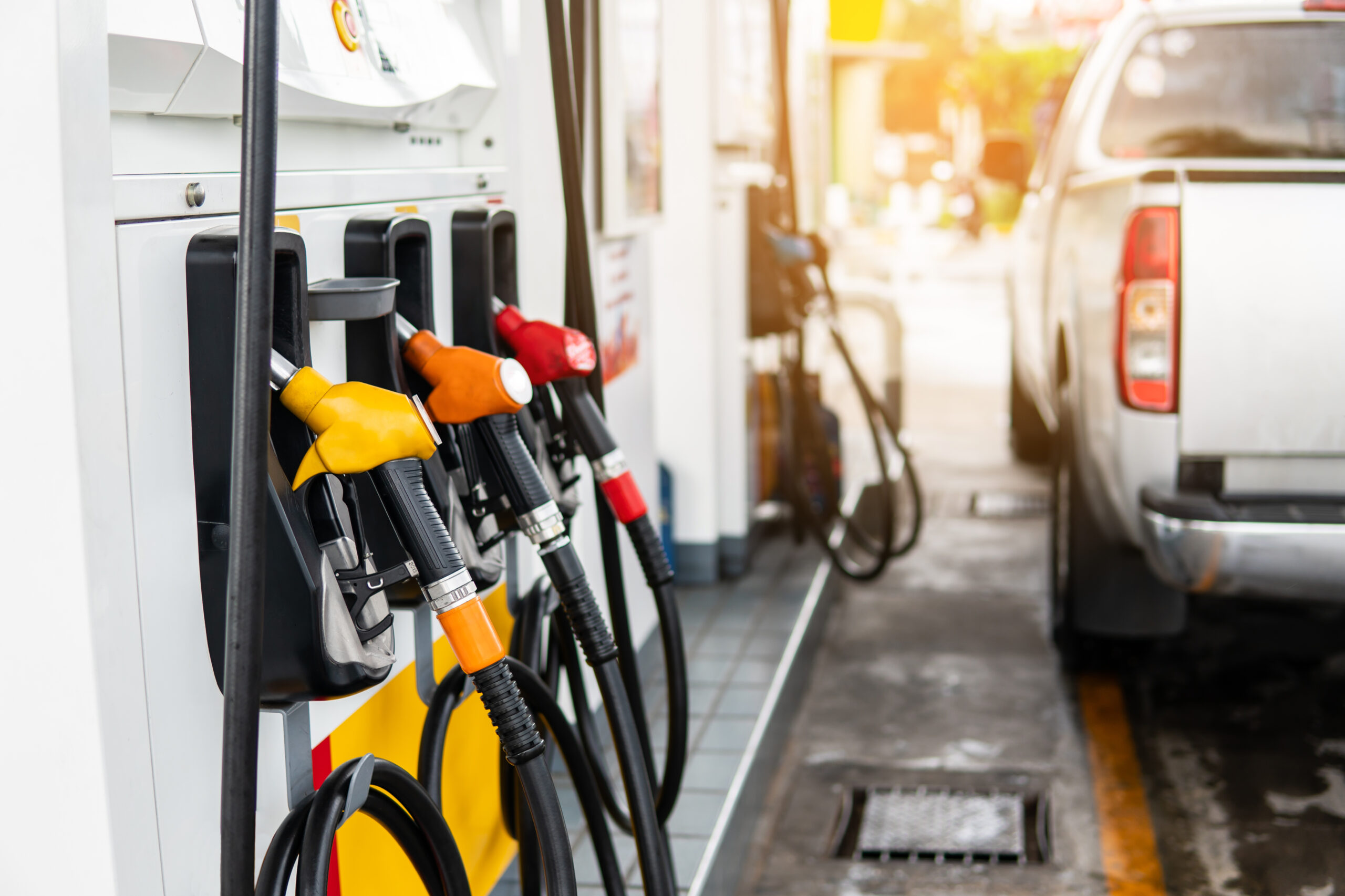 Klarna Partners With Chevron, Texaco To Offer 'Buy Now, Pay Later' Deal For Gas
Customers will be able to pay for the gas over the course of six weeks.
As gas prices continue to surge across the country, layaway-style payment option provider Klarna is offering a solution of sorts. When drivers fill up at Chevron or Texaco, they will be able to use the app to pay for the gas over the course of six weeks.
To use the program, Klarna users are asked to complete the following steps:
1. Use Klarna In-Store.
2. Log in to the Klarna app.
3. Click "In-store" and search for Chevron or Texaco.
4. Create a digital in-store card for $75. Any unused amount will be credited back to your account.
5. Add to your Apple or Google wallet and tap to pay at the pump or in the station.
The soaring rates for gallons of gas are thought to be linked to the COVID-19 pandemic and Russia's war against Ukraine. According to The Atlantic, gas prices are the highest that they've been in 8 years.
In March 2022, CBS analyzed that during the early months of the pandemic, people weren't driving nearly as much, as they were sheltering-in-place. Once people slowly began using their cars again, the prices reflected that. During this time, Russia had also drastically cut production, which accounted for one-tenth of the world's supply.
Earlier this month, President Biden also announced that the U.S. would ban Russian oil and gas imports. This is having a direct impact on the global supply.
As for Klarna, it was recently reported that using "buy now, pay later" services would be reflected on a person's credit report. If they payments are made on time, they could potentially increase one's credit score. The same is true for the reverse.
The $75 in-store card Klarna is offering also includes snacks, so users can fill their bellies, and their tanks.