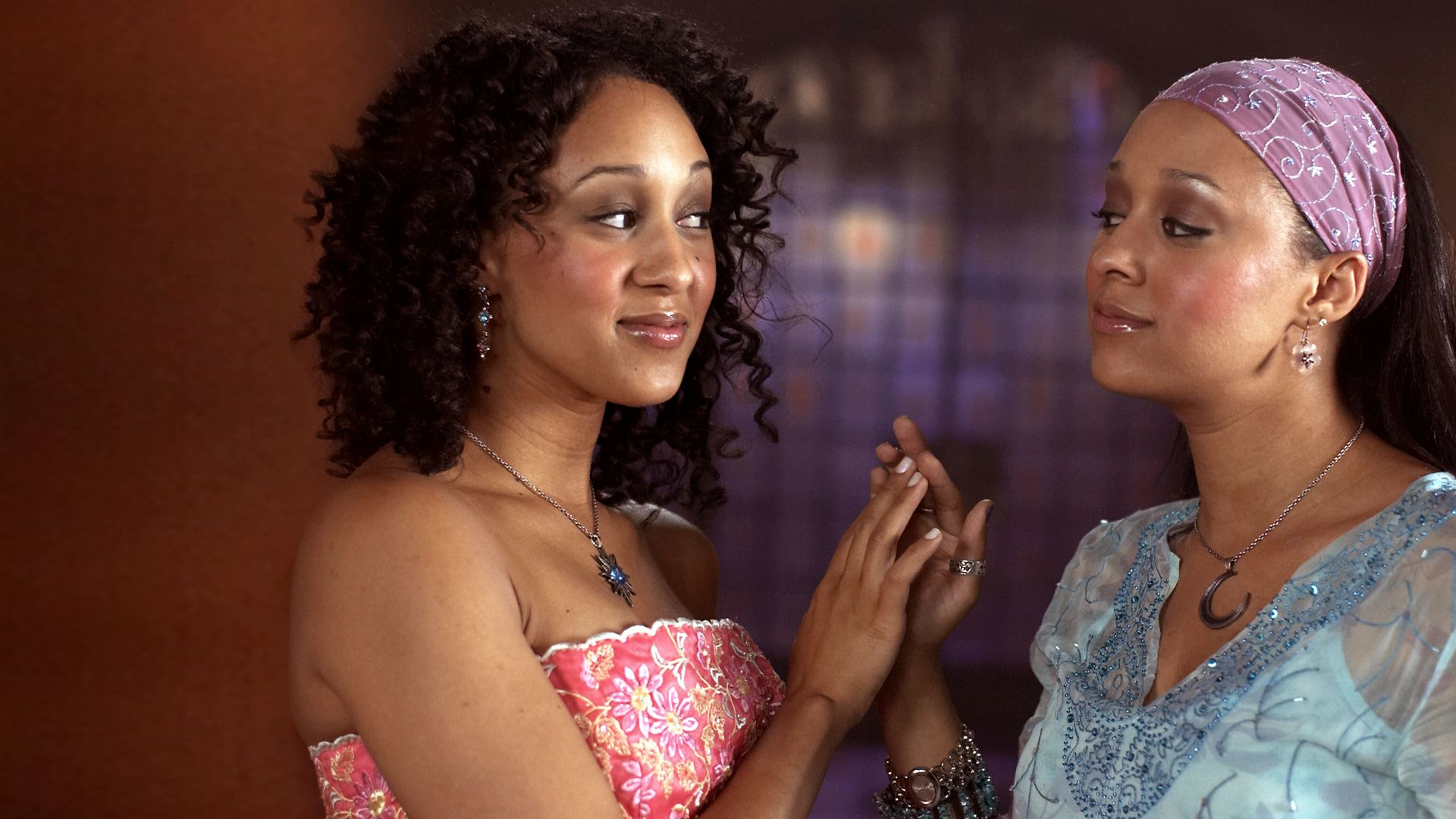 Top Nostalgic Halloween Movies To Watch
October is officially here, and it's time to get cozy for Halloween, the season of scary movies and sweet treats. Now that the summer months are over, the fall festivities begin.
This month is the kickoff season for decor, food and film. We all have those memories of getting together with our friends to watch some of our favorite Halloween-themed movies.
Whether Tia and Tamera are fierce twin witches or Pennywise causing a sudden jump scare, these films are the go-to choices for movie night. Check out our top contenders for this year's spooky season agenda.
Twitches
Not only is this film perfect to watch to get into the Halloween spirit, but it also impacts Black girlhood. Watching Tia and Tamera take on a role as twin witches allowed Gen Z'ers to see themselves in movie genres that usually don't showcase young Black girls.
Halloweentown
This Disney original film was a cultural reset during Halloween, and we watched Debbie Reynolds become the matriarch of her family in Halloweentown. This film is a fan favorite throughout the spooky seasons as we enjoyed watching supernatural beings tackle family themes and messages.
Scream
This modern-style horror film is a pop culture staple for millennials and Gen Z'ers. From star-studded cameos to the clever humor that leaves fans on the edge of their seats while being entertained. Scream is the Halloween phenomenon that's lived on for years with the simple question, "What's your favorite scary movie?"
Hocus Pocus
The Sanderson sisters are embedded into spooky pop culture, from the unique costumes to the catchy song "I Put A Spell On You." The classic Disney film referenced in Halloween is the perfect mood board for last-minute costume ideas.
The Nightmare Before Christmas
This classic serves as a double win for both Halloween and Christmas as we follow the journey of Jack Skellington. Though he serves as the Halloweentown pumpkin king, he learns about other worlds and has a different calling when he discovers Christmas traditions.
Beetlejuice
Michael Keaton embodied the full spirit of Beetlejuice for generations to come. Through many pop culture references this film is one of Tim Burton's beloved scary stories that impact Halloween culture.
Coraline
Coraline discovers a secret door creating an adventure in the alternate world. What starts out as a fun escape turns into a scary parallel that solidifies the film's spooky theme for Halloween.
About Kenyatta: Clark Atlanta University and Medill School alumna Kenyatta Victoria is the Girls United writer covering everything from news, pop culture, lifestyle, and investigative stories. When not reporting,she'ss diving deep into her curated playlists or binging her favorite comfort shows.