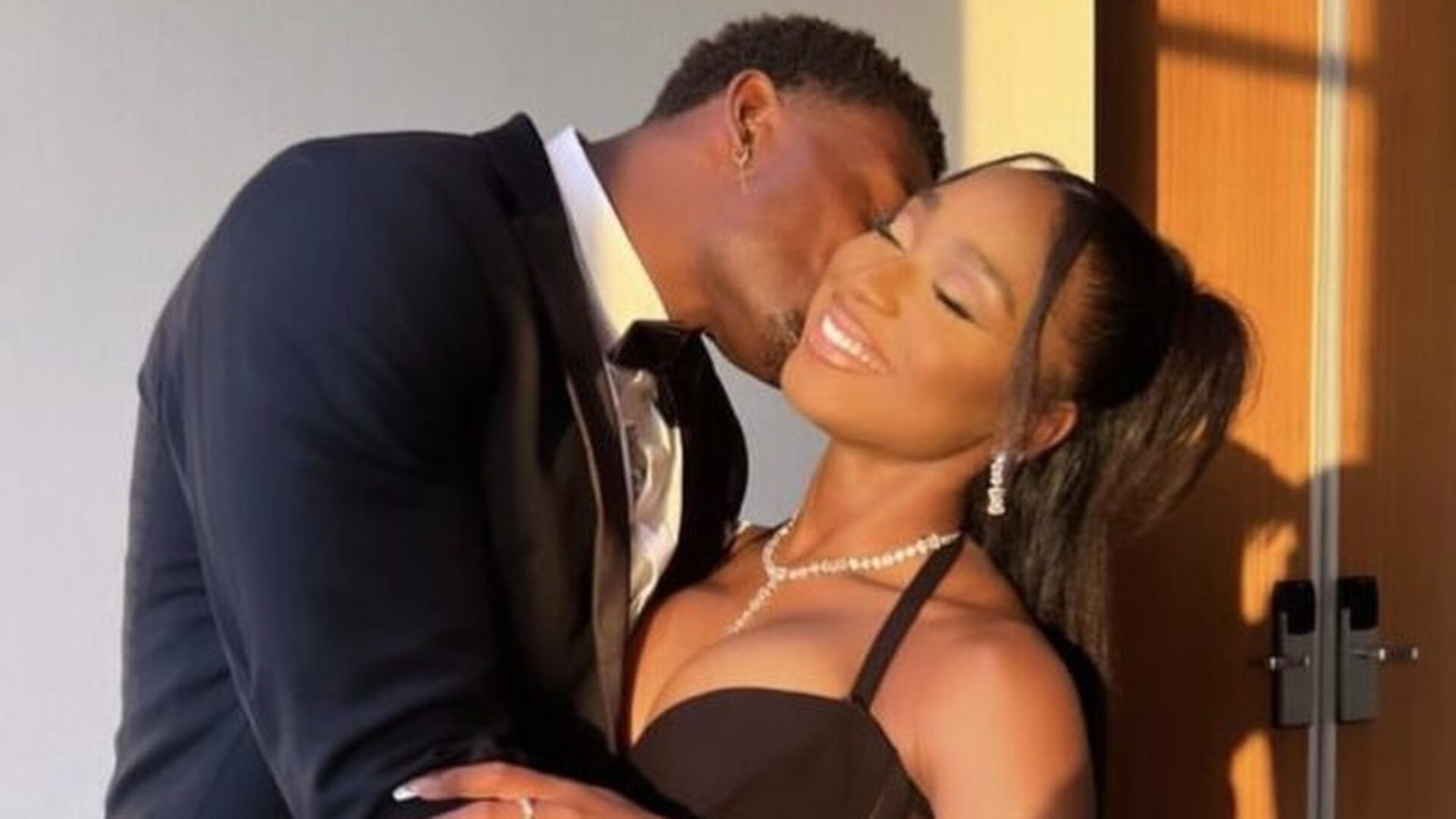 Normani Makes It Instagram Official With New Boyfriend
Here's everything we know about the happy couple
As we settle into the summer, many hard launches happen across the timeline. Normani and her new beau DK Metcalf made their couple debut on the "Motivation" singer's Instagram story.
The two attended DK's teammate Tyler Lockett and Lauren Jackson's wedding, and the internet went crazy seeing another example of young Black love.
The couple was first spotted at dinner last month but did not confirm their relationship. Now a month later, we see Normani has made it official with the wide receiver for the Seattle Seahawks.
Normani posted a quick photo of the two at the wedding, where she wore a black floor-length gown and he sported a tuxedo with a short and sneaker combo for his fit.
It seems we're entering a new era with Normani as she prepares to drop new music for her fans. The 27-year-old recently partnered with Bose to give stans a peek into her song "Candy Paint."
"I'm really excited to partner with Bose, especially going into this new chapter," Normani told Billboard. "In terms of my career and music, I know the wait has been extensive, but it's definitely going to be worth it, and I feel like the partnership couldn't have come at a better time."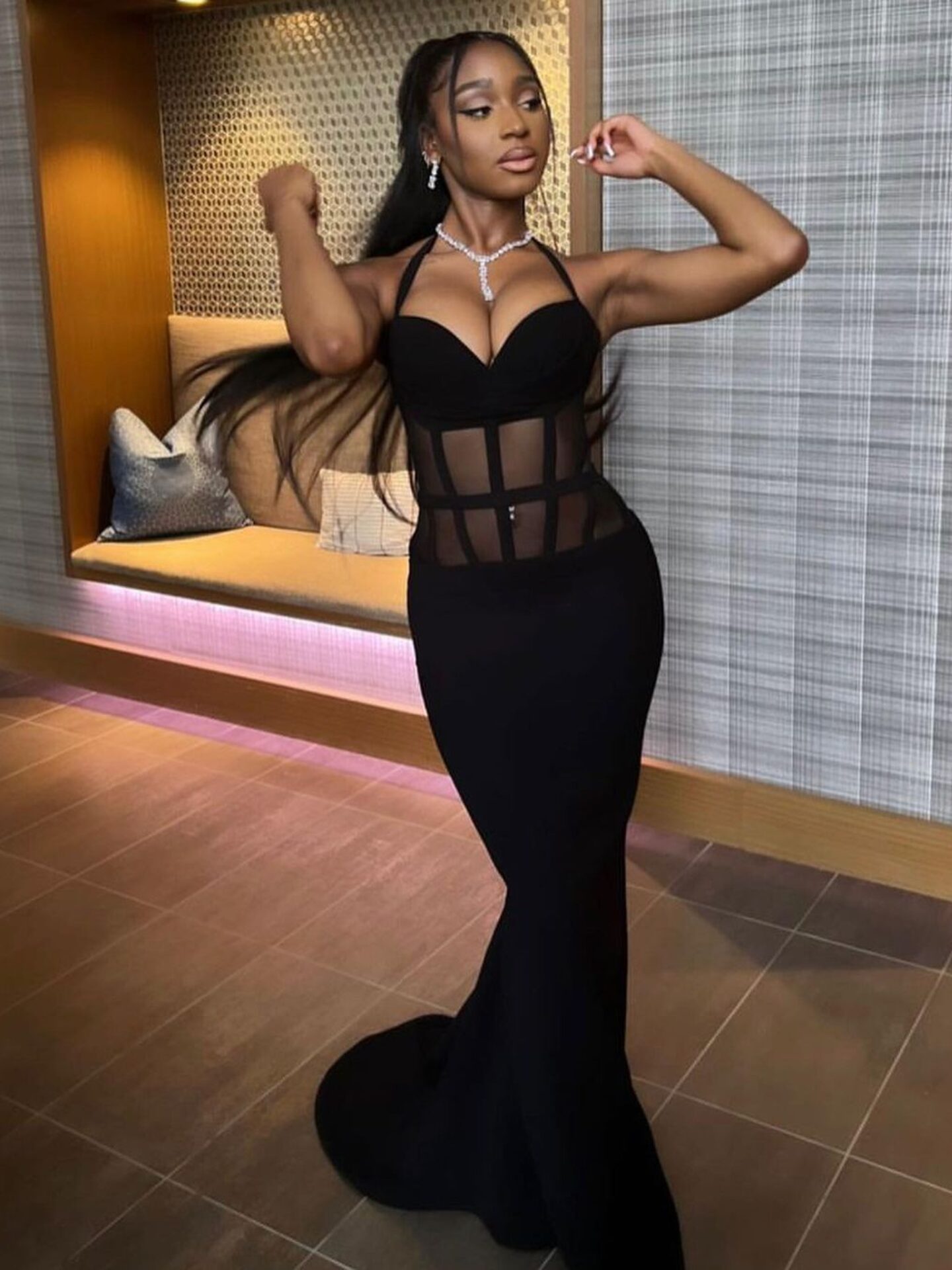 The Fifth Harmony alumna recently revealed she's endured personal changes in her personal and professional life. "I've had a lot up against me, but I always manage somehow to pull through as best as I can," she said.
About Kenyatta: Clark Atlanta University and Medill School alumna Kenyatta Victoria is the Girls United writer covering everything from news, pop culture, lifestyle, and investigative stories. When not reporting, she's diving deep into her curated playlists or binging her favorite comfort shows.