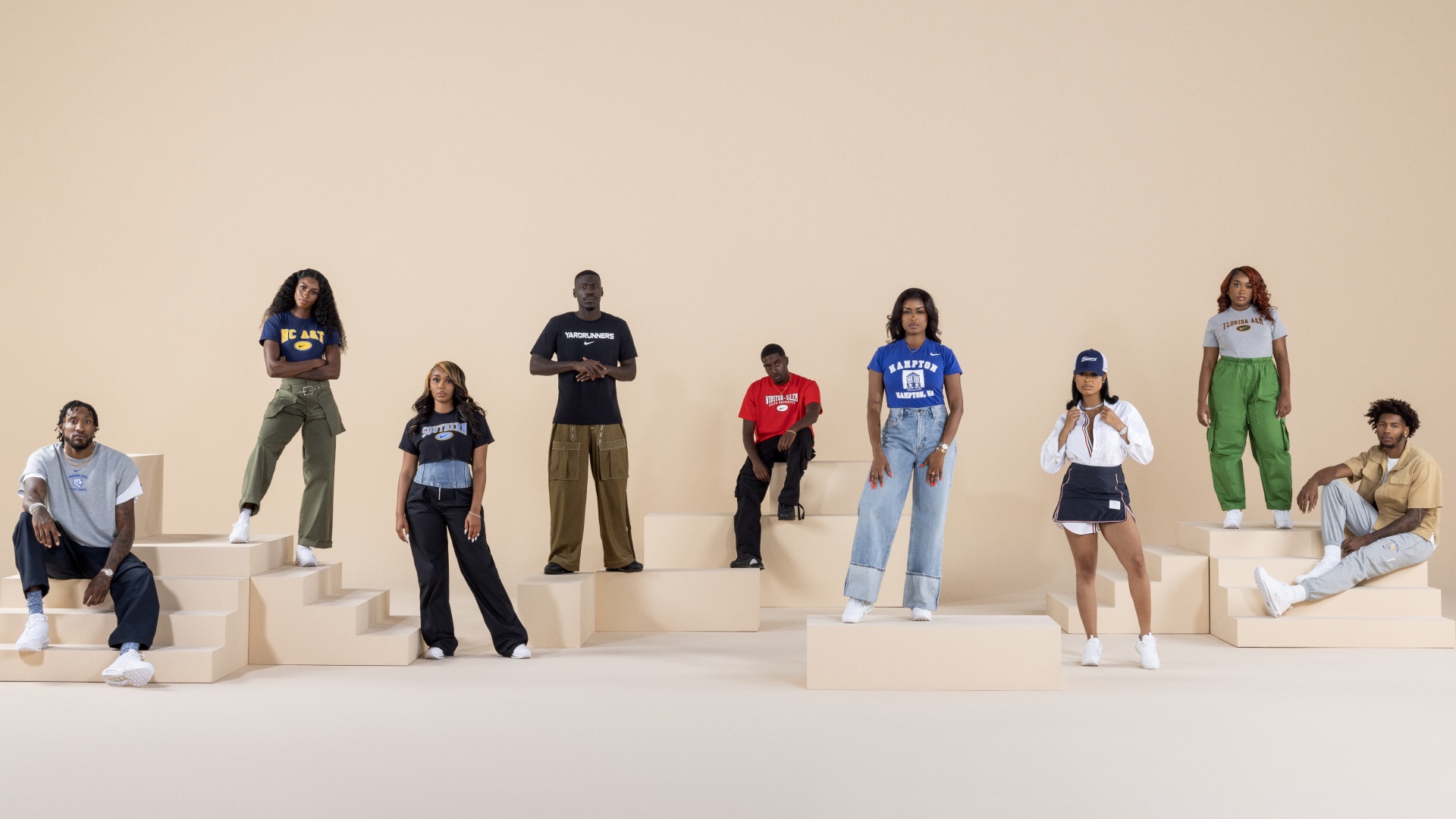 Nike Debuts The HBCU Yardrunners 4.0 Class
Homecoming season is in full effect
Nike is back with the fourth annual HBCU collaboration for Nike Yardrunners. The initiative continues to be a catalyst for empowering the community of HBCU creatives. During homecoming season, it's important to celebrate the history, heritage and future of HBCU attendees and alums.
"A lot of companies made promises during [2020], and we've seen companies jump out and say they're down for Black people, and then you start to see in 2022 and 2023 they slowly peel away," says the Founders of Yard Runners Arinze Emeagwali. "Yardrunners signifies really the commitment to the community, and we're trying to slowly be able to represent more people of the 107 HBCU family."
Through the theme "Draft Day," the 2023 class centers on monumental achievements and highlights each Yardrunners' journey. The class includes Robert Covington, Cameron Lide, Jawaun Daniels, Foggie Raw, Javicia Leslie, Danielle Stamper, Melanie Mitchell, Lady London, and Kayla White.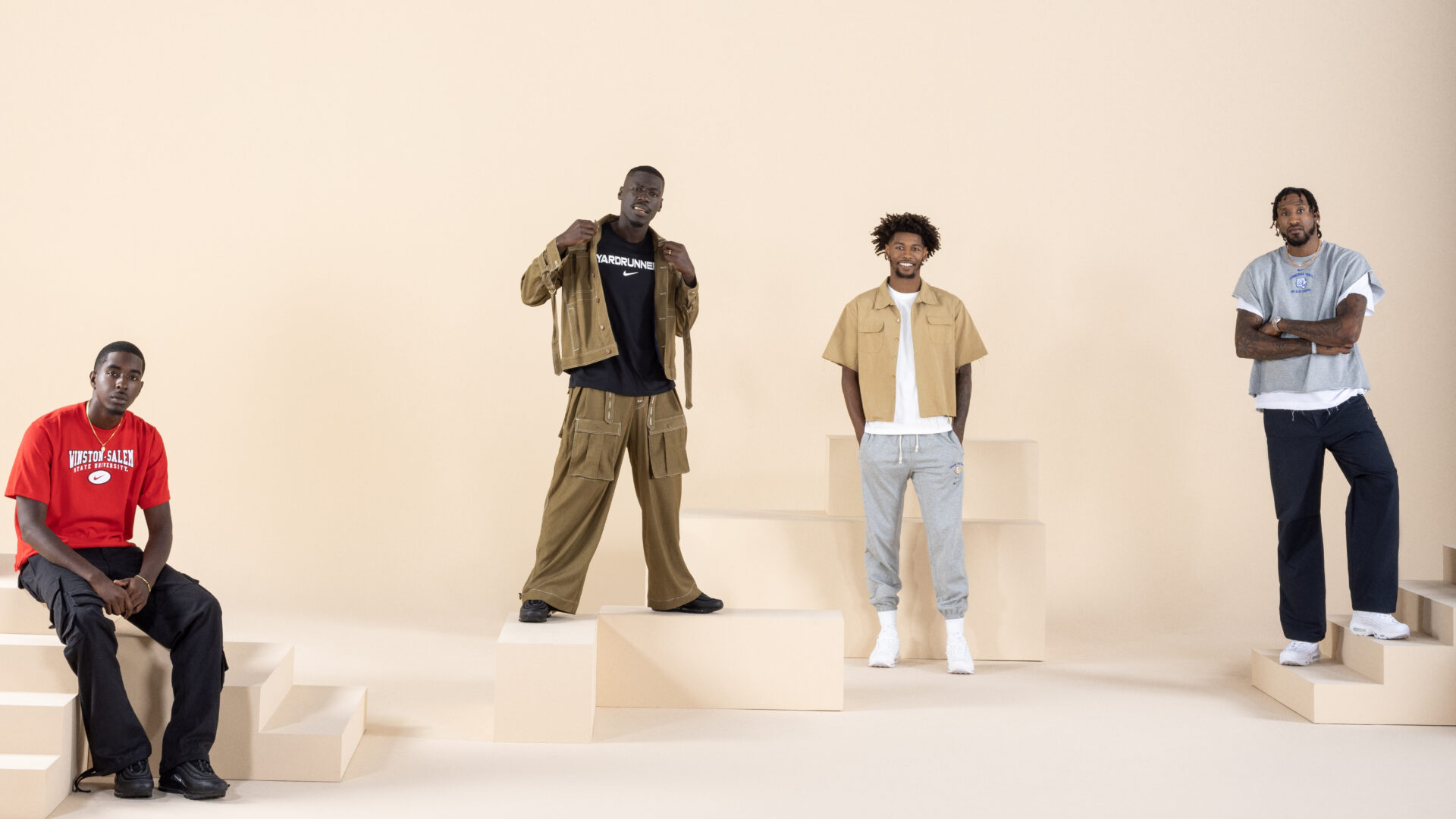 Photo Courtesy of Nike
This year's campaign tagline is "Started on the Yard," and journalist Stephen A. Smith is doing the voiceover for the campaign as an HBCU alum himself.
"When I first went to Morehouse, I was looked at sideways, but now I think those arguments are kind of dead, and people are seeing that [HBCUs] can take you to the White House," says Cam Kirk, Former Yard Runner and Founder of Cam Kirk Studios.
"Draft Day" embodies the essence of each alum's journey and how their craft blossomed in the yard and served as a launching pad for them to go to amazing things in the real world outside of HBCU campaigns.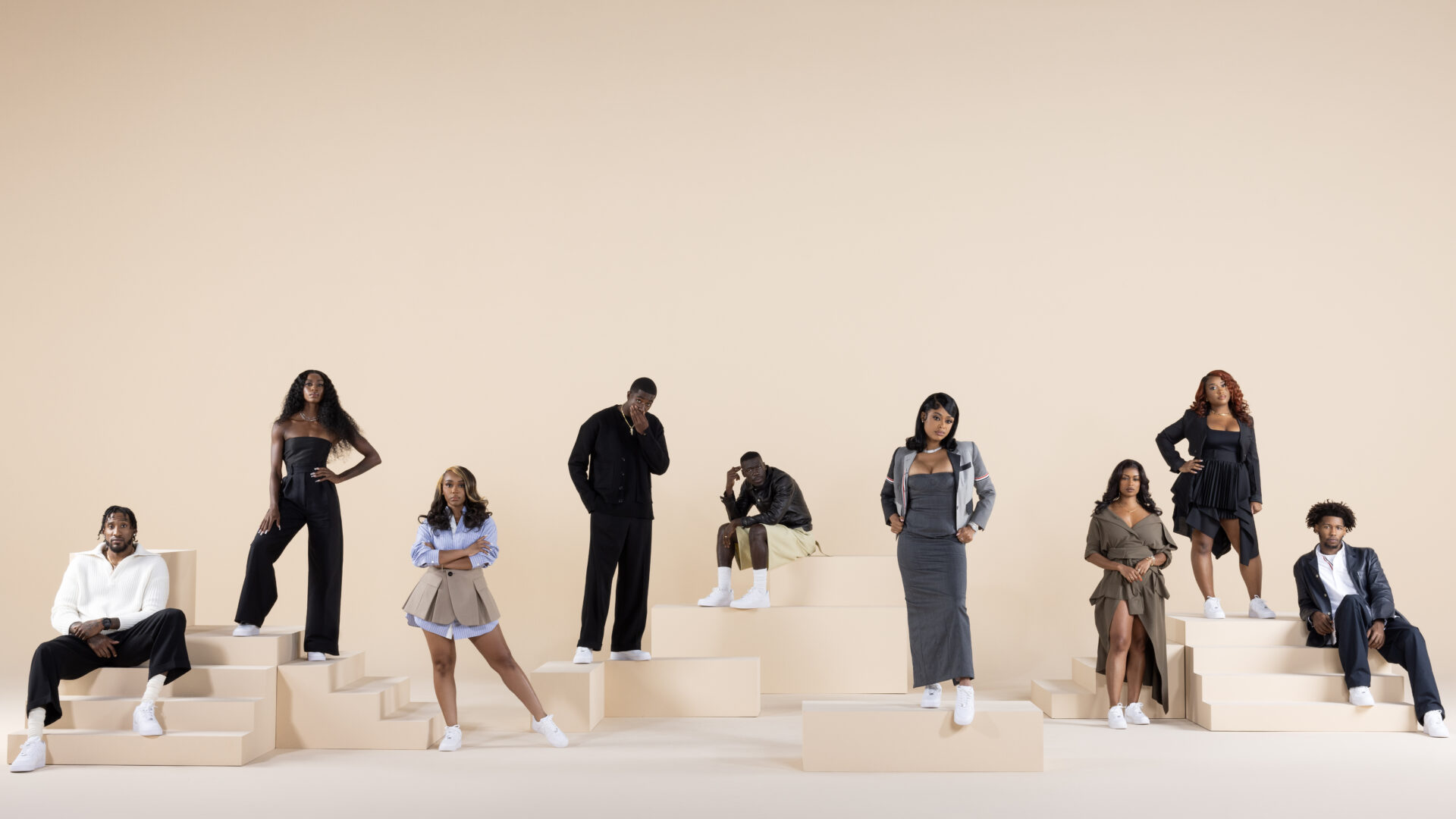 Photo Courtesy of Nike
The 2023 Nike Yardrunners shows the new student leaders of Historically Black Colleges and Universities pushing for change in the community. "This campaign shows the history and the legacy of HBCU are enough to make somebody want to explore this," says Dex Rob, stylist and Former Yardrunner.
The campaign launched in 2020 was started by HBCU students, and since then, Nike spotlighted students and alumni through elevated campaigns to highlight the community.
Later this year, Nike will reveal five Nike Terminators, which include sneakers for Morehouse College, Spelman College, Tuskegee University, Tennessee State University, and Alabama A&M University, co-created with designers who are former Yardrunners.
About Kenyatta: Clark Atlanta University and Medill School alumna Kenyatta Victoria is the Girls United writer covering everything from news, pop culture, lifestyle, and investigative stories. When she's not reporting, she's diving deep into her curated playlists or binging her favorite comfort shows.