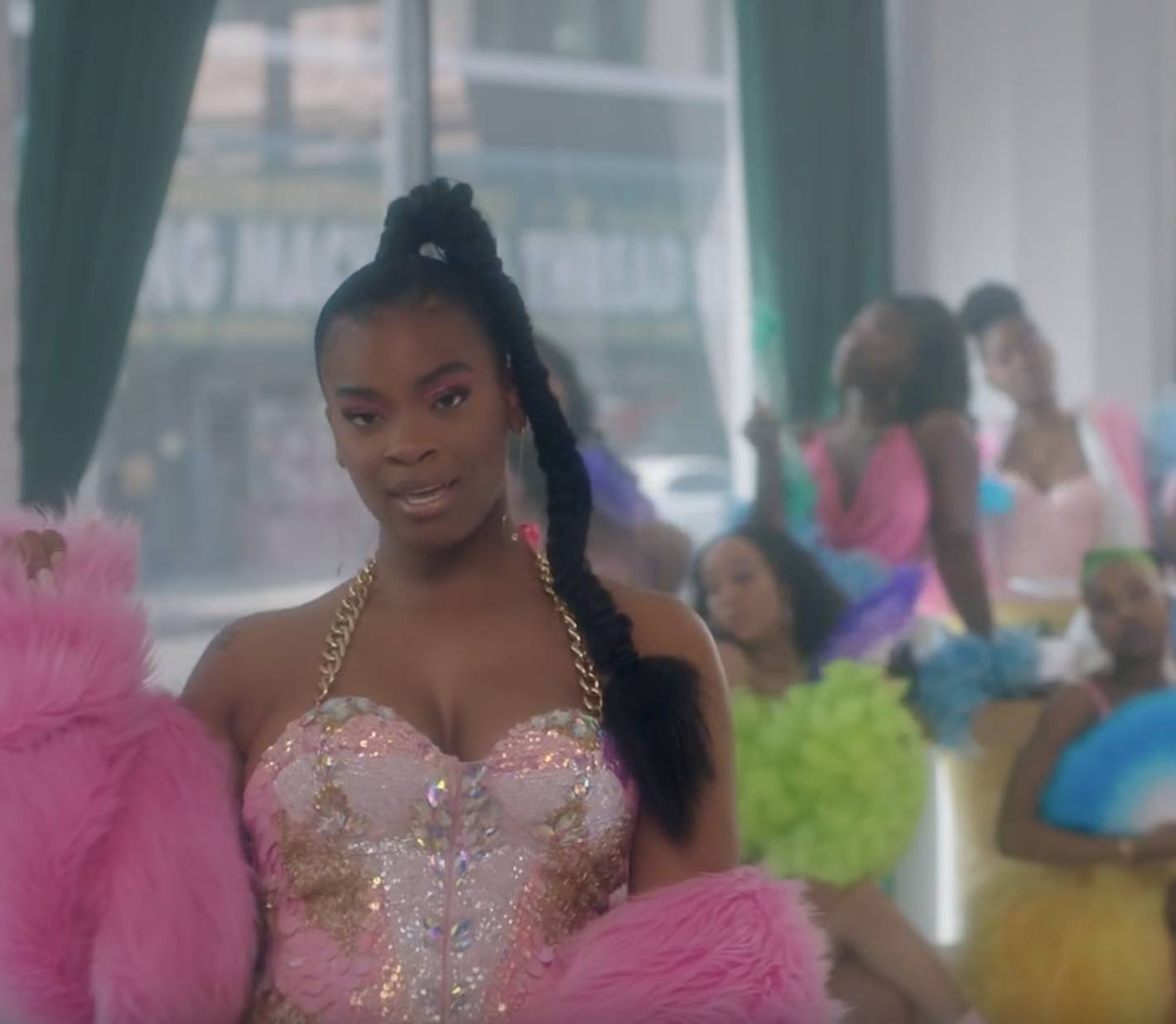 Watch Ari Lennox's Dreamy Video For "BUSSIT"
The soul singer is back with a colorful new visual.
Music videos that take place in hair salons are generally a smash — look at Destiny Child's "Bills, Bills, Bills," and Missy Elliott's "Work It," for example. Soul singer/songwriter Ari Lennox is adding to this legacy with her bright new video for "BUSSIT."
"BUSSIT" is one of Lennox's most steamy songs to date, but she primarily opts for subtle sexiness in the short clip. She hits some slick moves and runs through the verses, while her crew of stunning homegirls in feather boas (a staple in Lennox's wardrobe) serve face and twerk a bit alongside the singer.
The video is a celebration of Black beauty in all of its forms, as it features a diverse crew of women having fun and centering their own pleasure.
As mentioned, the video for "BUSSIT" takes place in a beauty parlor, which has come to serve as a haven for Black women. It's a place where we can connect with one another, listen to the wisdom of our hair stylists, and find solace in the fact that we get to focus on ourselves fully, even if only for a few hours. Lennox, with the help of director Tajana B. Williams, captures this idea beautifully, as she urges her lover to connect with her.
Watch the video for "BUSSIT" below.