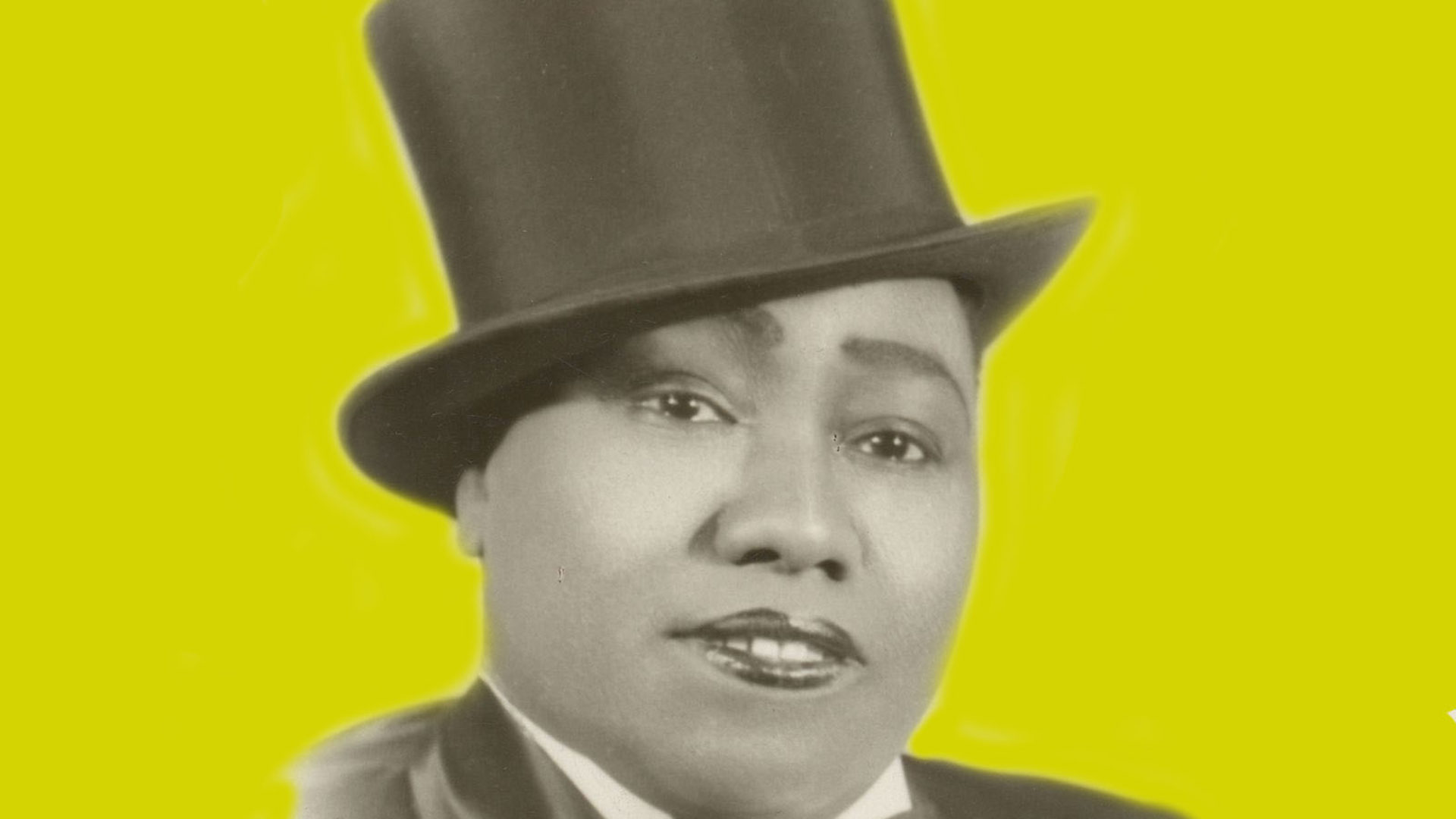 Have You Heard Of Black, Gay Jazz Musician Gladys Bentley?
She's described as an "early disrupter."
Gladys Bentley's story needs to be known.
Being a Black, gay woman in the early 1900s often came with challenges. LGBTQ+ women have been here since the dawn of time, yet they were still ostracized from their homes and families, treated as less than, and in the worst cases, physically harmed for being themselves. But through centuries of cruelty, gay women have continued to be their authentic selves, and make marks on the world. One of those women whose story needs more attention, was Gladys Bentley, a jazz musician.
On June 3, PBS premiered Bentley's episode in their new YouTube series, "Unladylike2020." The show will honor "unsung women who changed America," PBS said in a press release.
Bentley was born into a Trinidadian-American family in 1906. In a quote-reading from Bentley's episode, Lisa Wilkerson describes Bentley's early experiences with presentation. "It seems I was born different," Wilkerson said through the eyes of Bentley. "At the age of 9, I stole my brother's suits and began to feel more comfortable in boys' clothes than in dresses."
She also realized that that she was attracted to women, which her family did not accept. Bentley was sent to doctors in hopes that they could cure her of her gayness.
The future jazz sensation ran away from home in Pennsylvania at 16, fleeing to Harlem, New York during its famous Black Renaissance.
At the time of her arrival, New York, as well as the rest of the country, was trudging through the Prohibition era. During this time, it was illegal to import, sell, transport, or produce alcohol. But this didn't stop Americans from creating speakeasies—spaces for people to engage in illegal or illicit activities, like gambling and drinking. It was at the Clam House, an inclusive speakeasy, that Bentley first began to realize she was a star.
For more on Gladys Bentley's story, watch the latest episode of "Unladylike 2020" below.