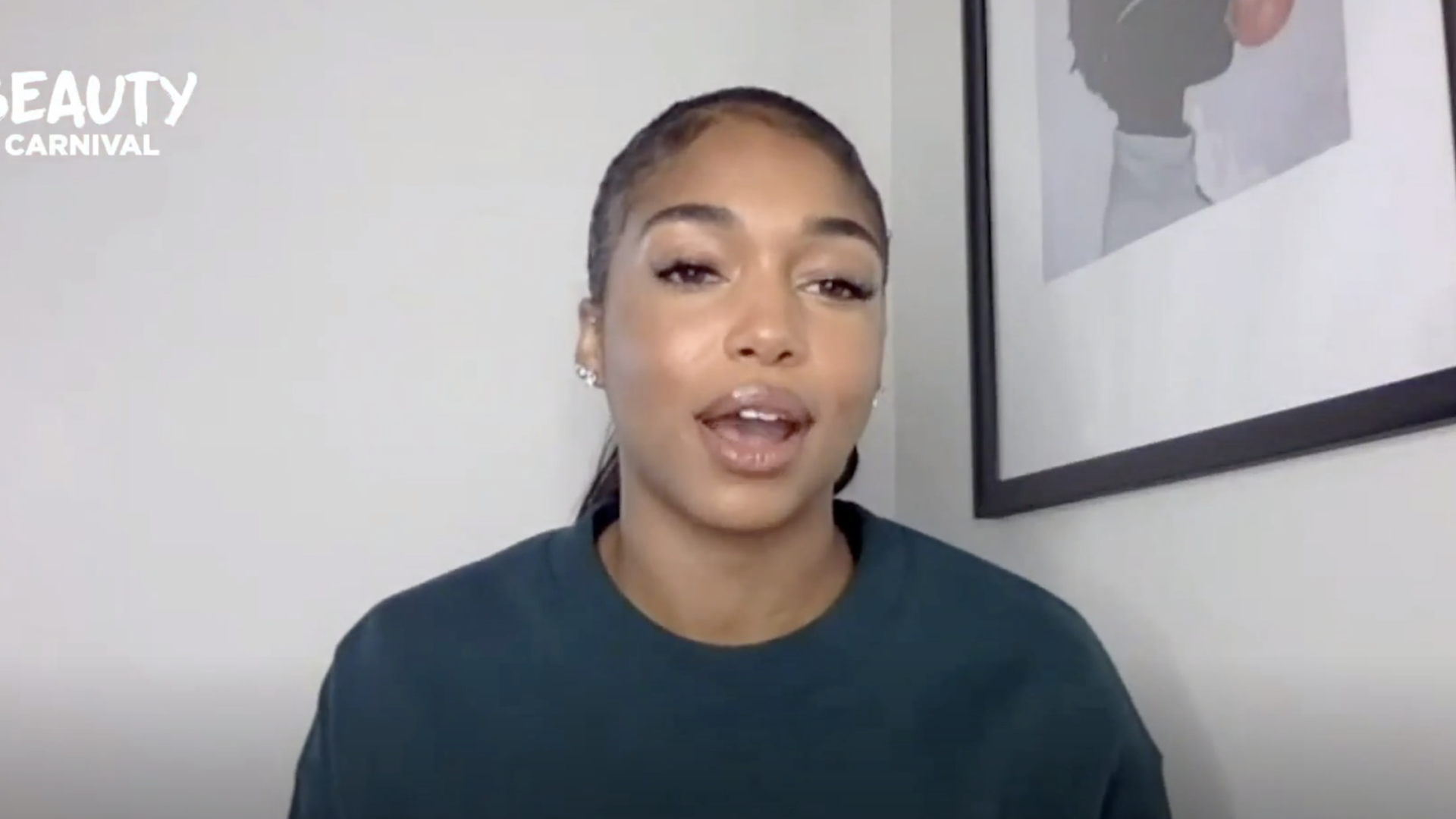 Watch Lori Harvey Explain What The 15 Percent Pledge Is
"I support women like Aurora James," Harvey said.
For Beauty Carnival, Essence's latest virtual experience that was all about Black beauty, GU sat down with beauty mavericks Lori Harvey, Rea Ann Silva and Sharon Chuter. During the chat, Harvey spoke on the 15 percent pledge and broke it down for viewers who may not have heard of it.
"I support women like Aurora James, who started the 15 percent pledge, for 15 percent of Black owned brands to occupy 15 percent of shelf space," Harvey said. James is the founder of sustainable fashion brand Brother Vellies.
According to a 2020 Vogue interview, James was casually chatting with a friend about the ways the fashion industry could be more supportive of the Black Lives Matter movement. She came up with the 15 percent pledge, which calls for major retailers to support Black owned brands by granting them 15% of the space on shelves. The use of the number 15 is inspired by the fact that that Black Americans comprise 15 percent of the population.
"I think that's huge and that's amazing," Harvey went on to say. "[I]t's a big start but it's not enough."
So far, Sephora is the first large brand to commit.
Watch the full clip below.