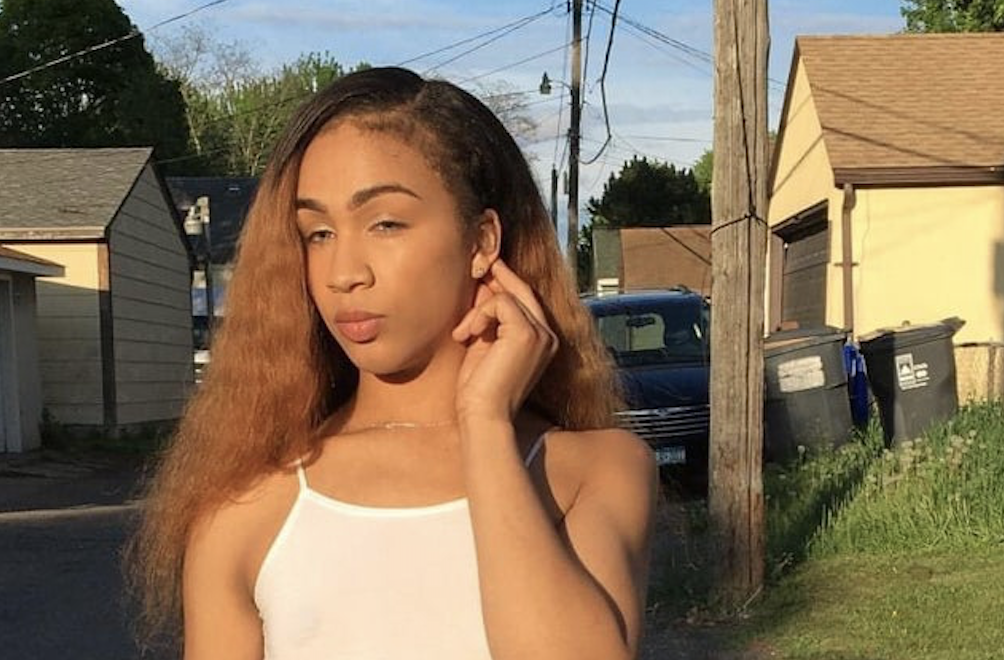 Here's How You Can Donate To Iyanna Dior, The Black Trans Woman Attacked In Minneapolis
Black trans lives matter.
On June 1, a horrible video of Iyanna Dior, a Black trans woman, began to make rounds on social media.
That night in Minneapolis, Minnesota, at roughly 9:27 pm, Dior was attacked by a large group of men, while several bystanders watched. The exact reasoning is not confirmed at this time. Though we will not share the clip, it was the exact type of violence that supports the awful notion that to be a Black trans women is to perpetually be unsafe.
Stories of Black trans people being attacked, or killed, are far too common.
We have to let go of the lazy idea that Black people, especially Black people who some classify as "hood," are inherently transphobic, and that they are just acting out what they've been taught. It is not right to make excuses for any community members.
Also, fact that Dior was beaten publicly is a glaring reminder of the work we must do to let our sisters know that they are loved and protected. A simple retweet will not do — action must be taken, now.
Activist Janet Mock has shared Dior's Cash App, so that people can donate to her directly. Her $Cashtag (Cash App user name) is $IyannaDIO. The "$" (dollar sign) must be included in your search.
During these times, we have constantly been shown the ways we can show up for each other, even though we're still technically separated. Standing up for our Black trans sisters is a must, no matter what.
Photo credit: Iyanna Dior