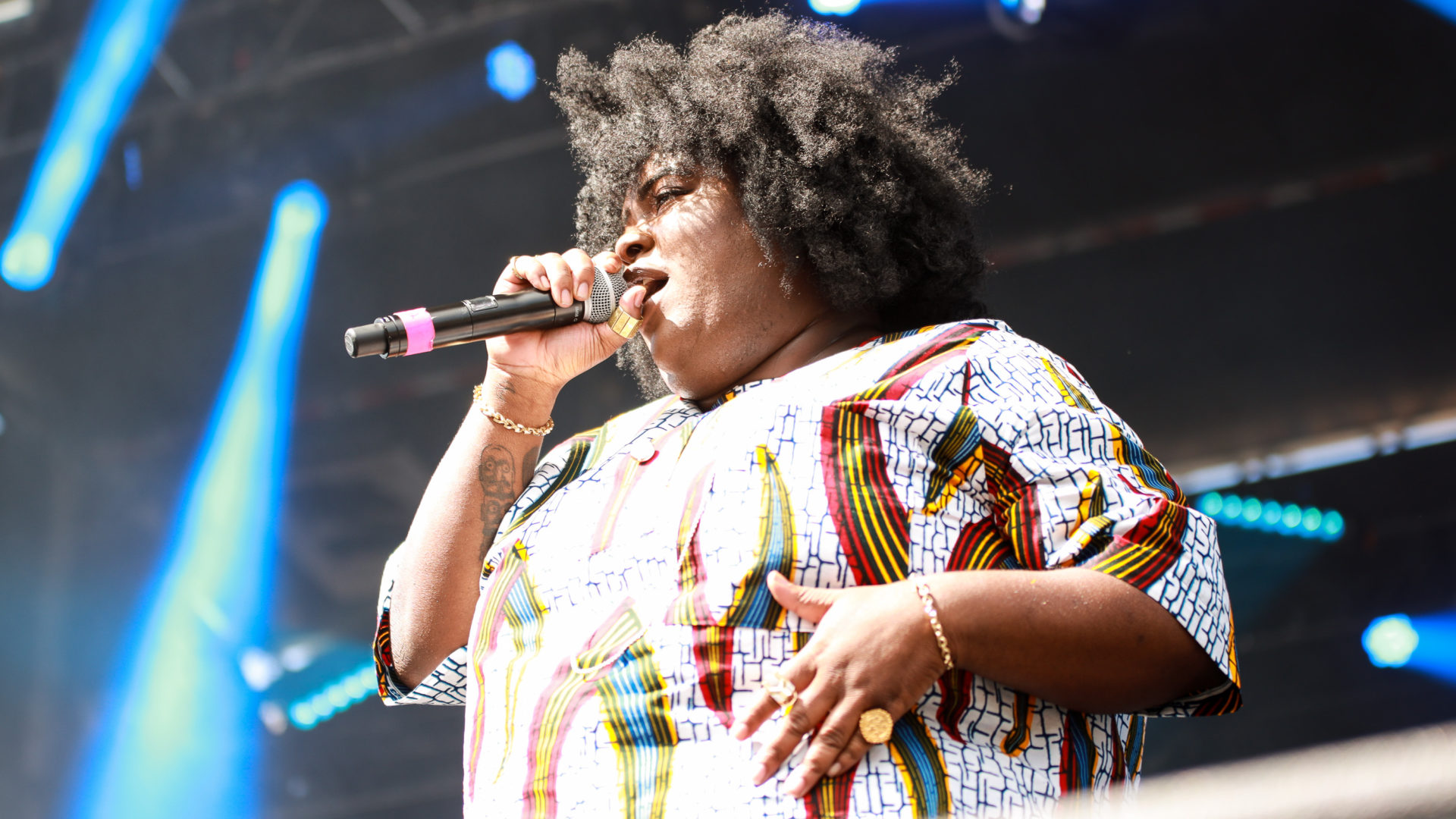 Rapper Chika Detained While Protesting George Floyd's Death
She detailed her experiences via Instagram.
Hip-hop artist Chika has long been outspoken about police violence and social justice. On Sunday, May 31, the rapper participated in a Los Angeles protest held in honor of George Floyd, the man killed last Monday by Minneapolis police. The rapper was detained by the Los Angeles Police Department, and detailed her experiences via Instagram.
"Ayo, so we're on this f—ing bus," begins one video that presumably takes place in the back of a detainee bus. "They're calling us 'bodies in cages.' As of right now, they let us know that we're getting cited," the rapper said.
Later in the clip, Chika shared that she believed she was being held without just cause.
"I'm in here, because I watched them put their hands on my manager, while she was trying to leave," she said. "I said 'Hey, she's walking away' and they said, 'Get her, too.' Nobody on this bus did anything wrong."
Her next post revealed that she was detained for "failing to disperse," a claim that she did not agree with, given the tone of the post's caption.
Chika then shared a 30-minute clip with a full recap of the day. She says that she was detained for seven hours.
"Today was not a riot," she wrote. "Today was peaceful until police began beating and targeting protestors…Nobody deserved to be arrested or detained."